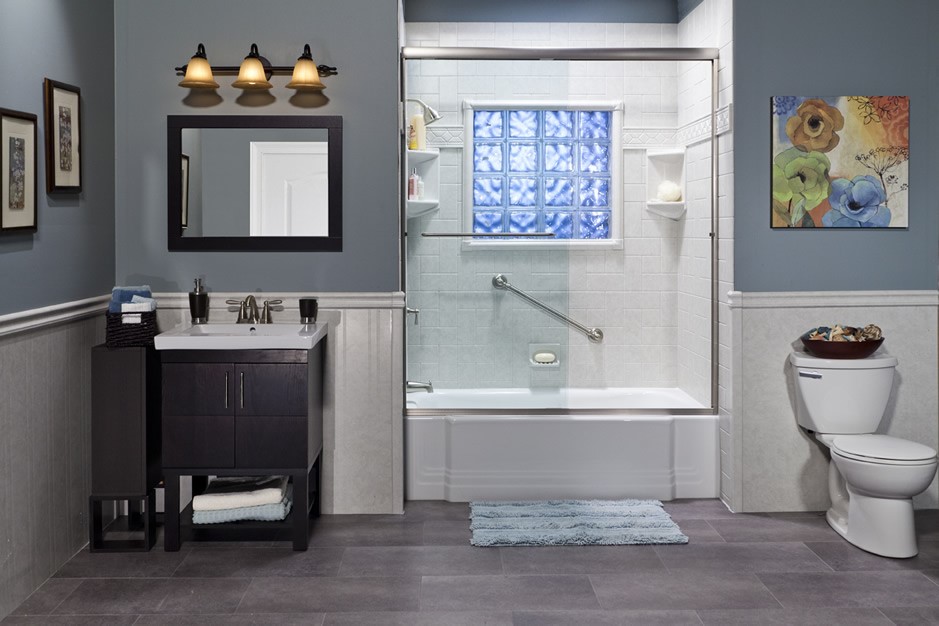 Affordable Bathtubs That Last
When you're looking for top-quality, budget-friendly bathtubs, Modern Bath Designs has the perfect solution. Our affordable acrylic bath systems are designed with easy installation and complete customization in mind. Since 1999, we've been creating low-maintenance, durable bath products perfect for every home and every need. When it comes to being the best at bathroom remodeling, trust Modern Bath Designs.
Beautiful, Durable Bathtubs for Every Home
As a premier bathtub company, Modern Bath Designs wide range of replacement tubs offer superior quality and complete customization. With our new bathtubs, you can find the perfect solution to fit any home, all at an affordable price. Best of all, with each new bathtub replacement, you'll also enjoy the following feature benefits:
Easy Maintenance: With non-porous, naturally mold- and mildew-resistant surfaces, your new bathtub offers simple cleaning.
Style: Our gorgeous, high-gloss acrylic comes in a variety of colors and patterns to match any bathroom perfectly.
Durable: With scratch, chip, stain, and fade-resistant materials, our bathtubs will endure for years to come.
Fast Installation: Every single one of our units is installed by certified factory technicians in as little as a single day.
Lifetime Warranty: We stand behind every single product we create, which is why we offer you a lifetime warranty.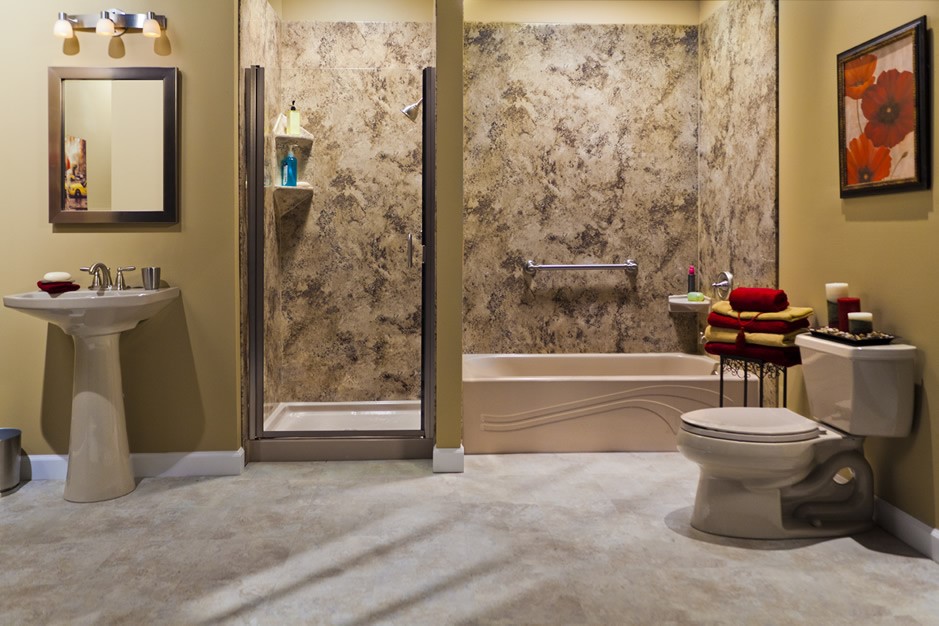 Bathroom Remodel Made Easy
With endless options to create your perfect bathroom solution, Modern Bath Designs is the smart choice for high quality bathroom remodeling. Contact our friendly staff to learn more about how Modern Bath Designs can create the perfect solution for your home and budget. Give us a call or fill out our online form to request your free estimate today!
Bath Tub Security
Relax in the Feeling of Security: Bathing independence is a vital part of enjoying your highest quality of life for as long as possible.  We understand that protecting our customers from hazardous slips and falls is only part of the problem, which is why every Modern Bath Designs accessible bathroom solution is created with low-maintenance materials and high-functioning, durable acrylic. When you're looking for the best option for a safer bathing experience, trust the quality products at Modern Bath Designs.
Affordable Walk In Tubs
Affordable Walk In Bathtubs: Modern Bath Designs walk in bathtubs not only add security to your bathing experience, but they also add convenience. Our walk-in tubs provide bathers with the perfect combination of pain relief, health benefits and spa-like relaxation. Best of all, our accessible bathtubs are fabricated to fit within your existing space, eliminating the need for messy remodeling and allowing our factory-trained and certified installers to have your new walk-in tub affordably installed in as little as one day!
Change Your Life With A Walk In Tub
A Safe Step Walk-In Tub, may help you safely enjoy a warm, relaxing bath without worrying about the dangerous slips and falls that are so common in the bathroom. In fact, a Safe Step Tub may help you maintain your independence to stay in the home you love. The therapeutic benefits of our hydrotherapy system, coupled with our aromatherapy and chromotherapy, may help increase mobility, relieve pain, boost energy, and improve sleep.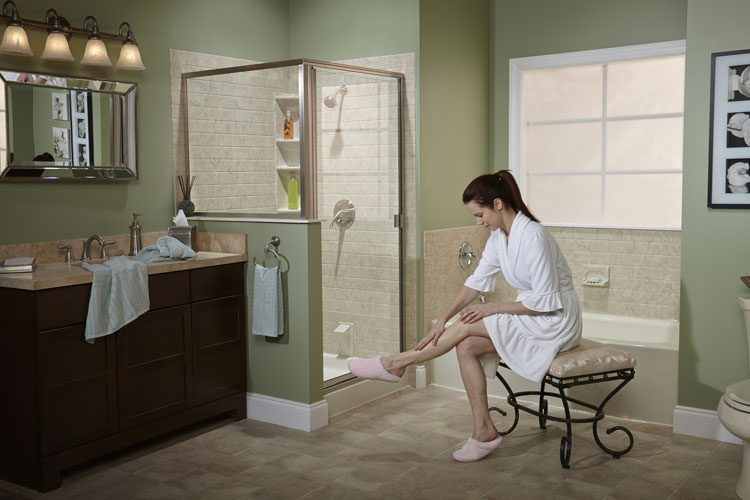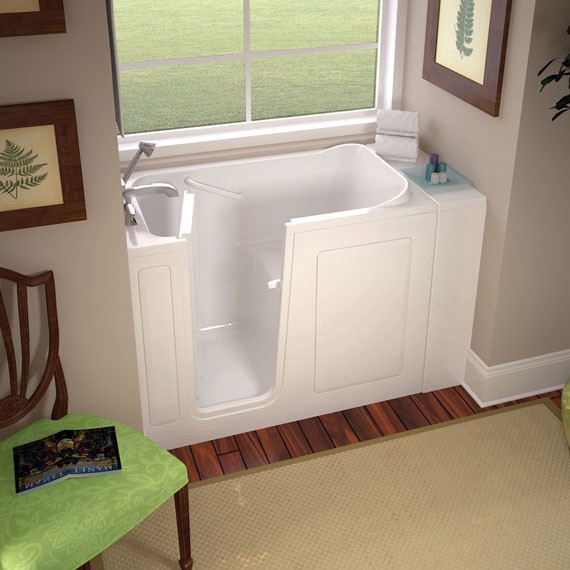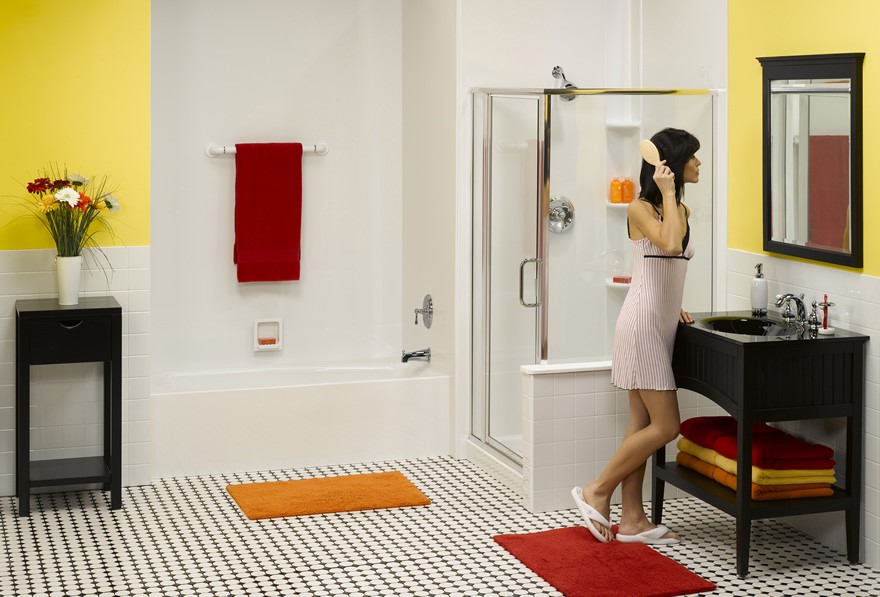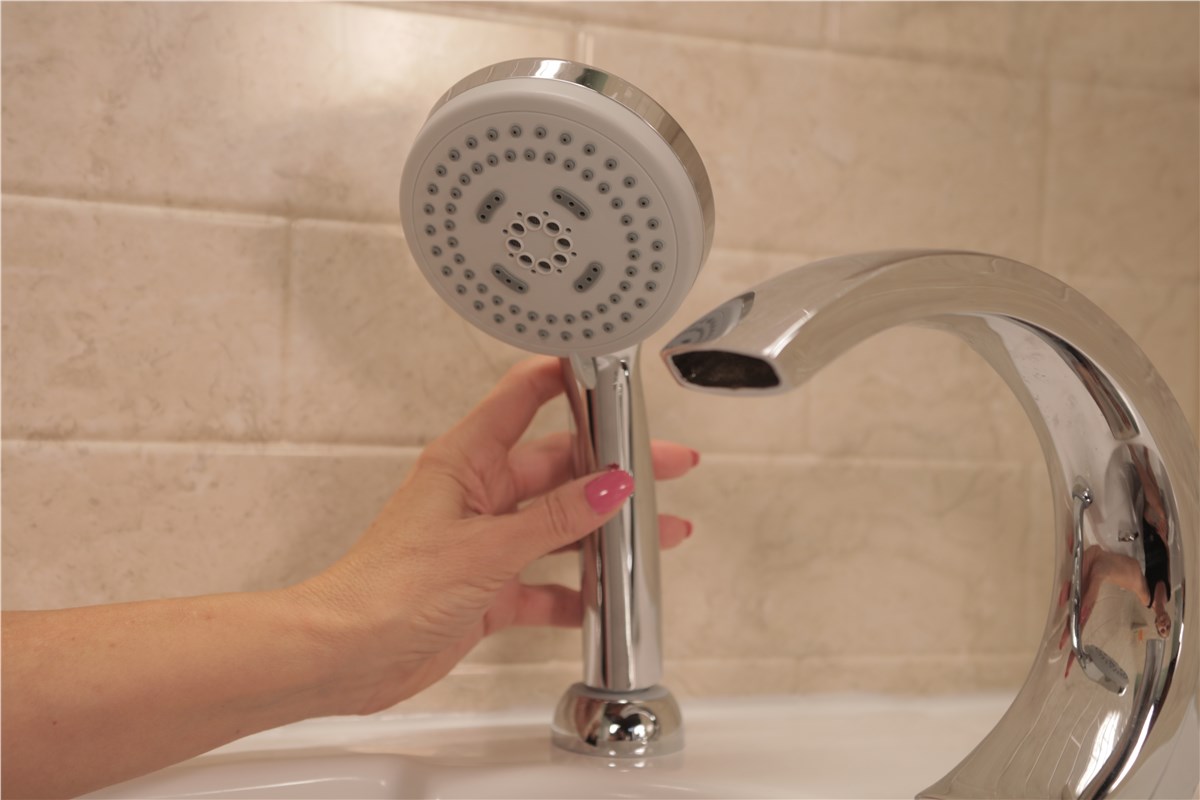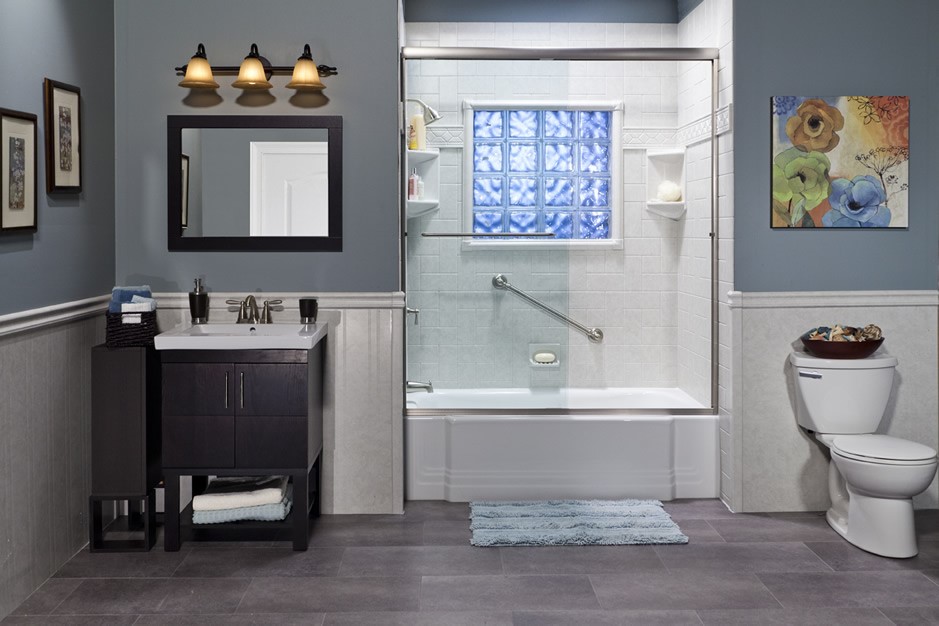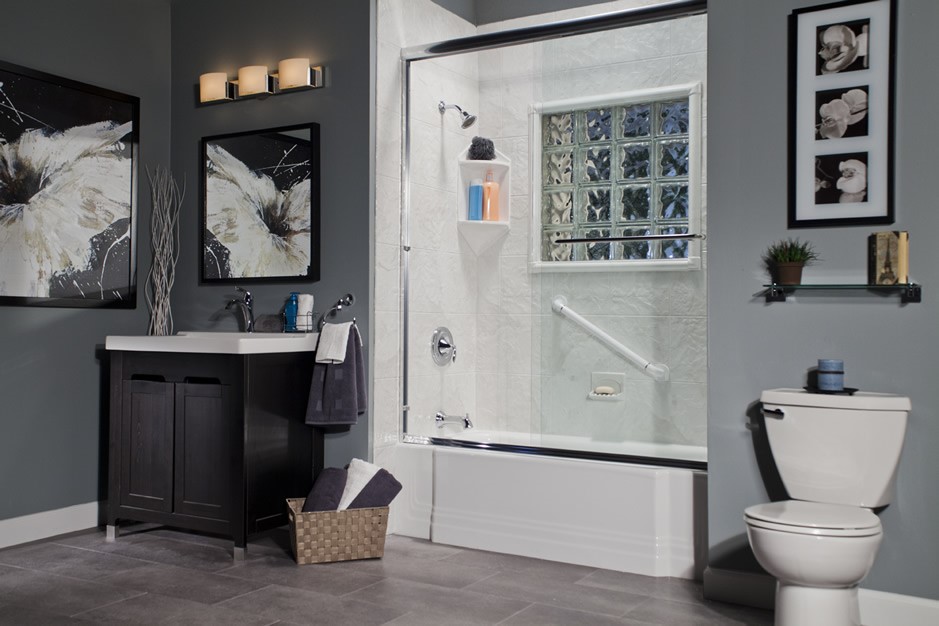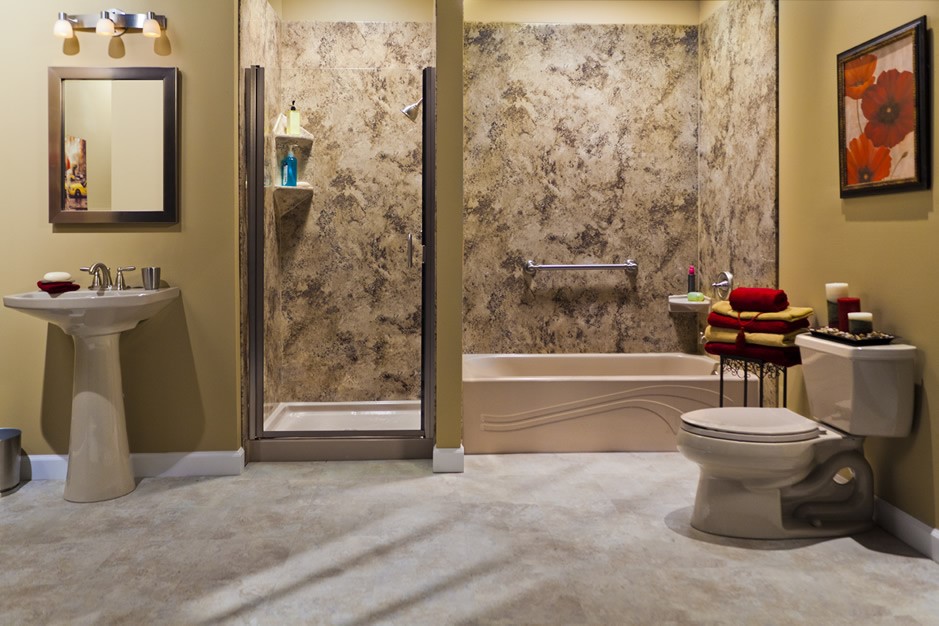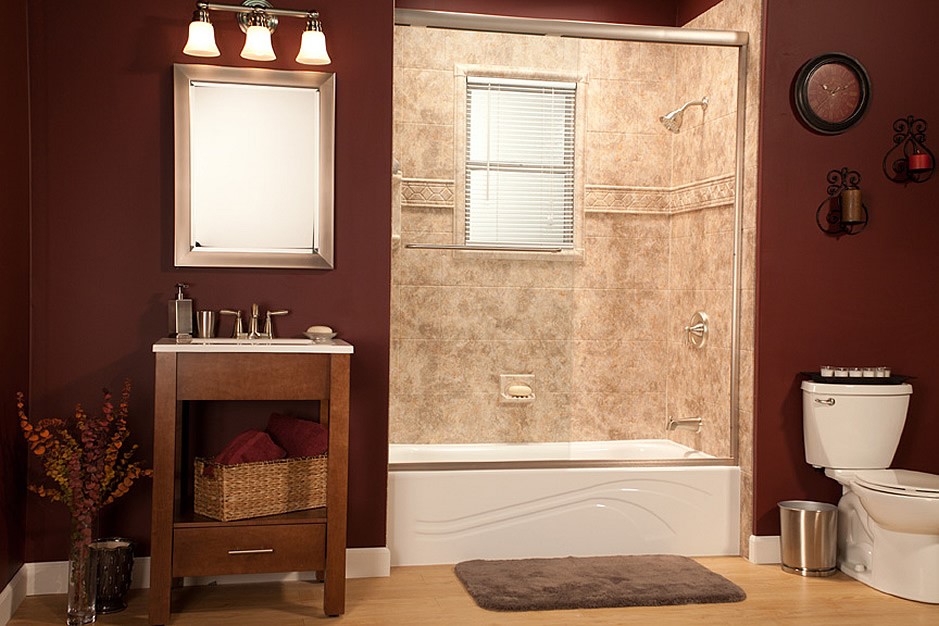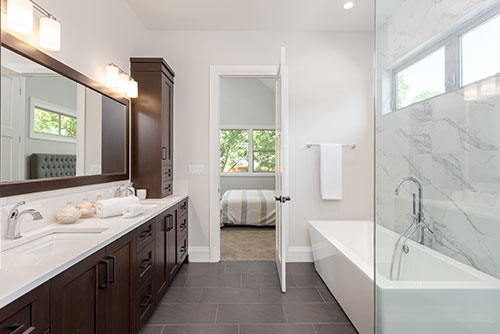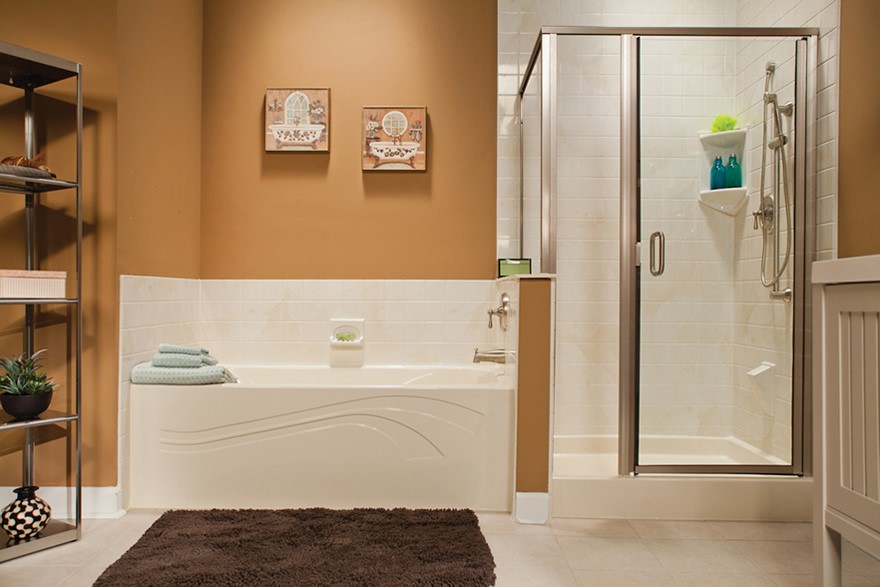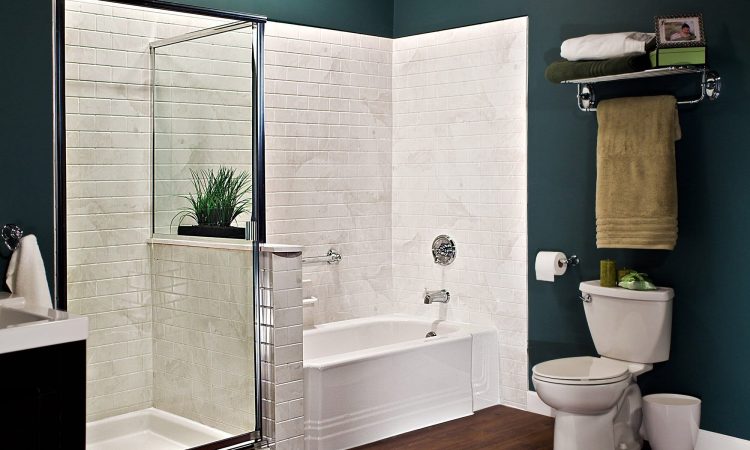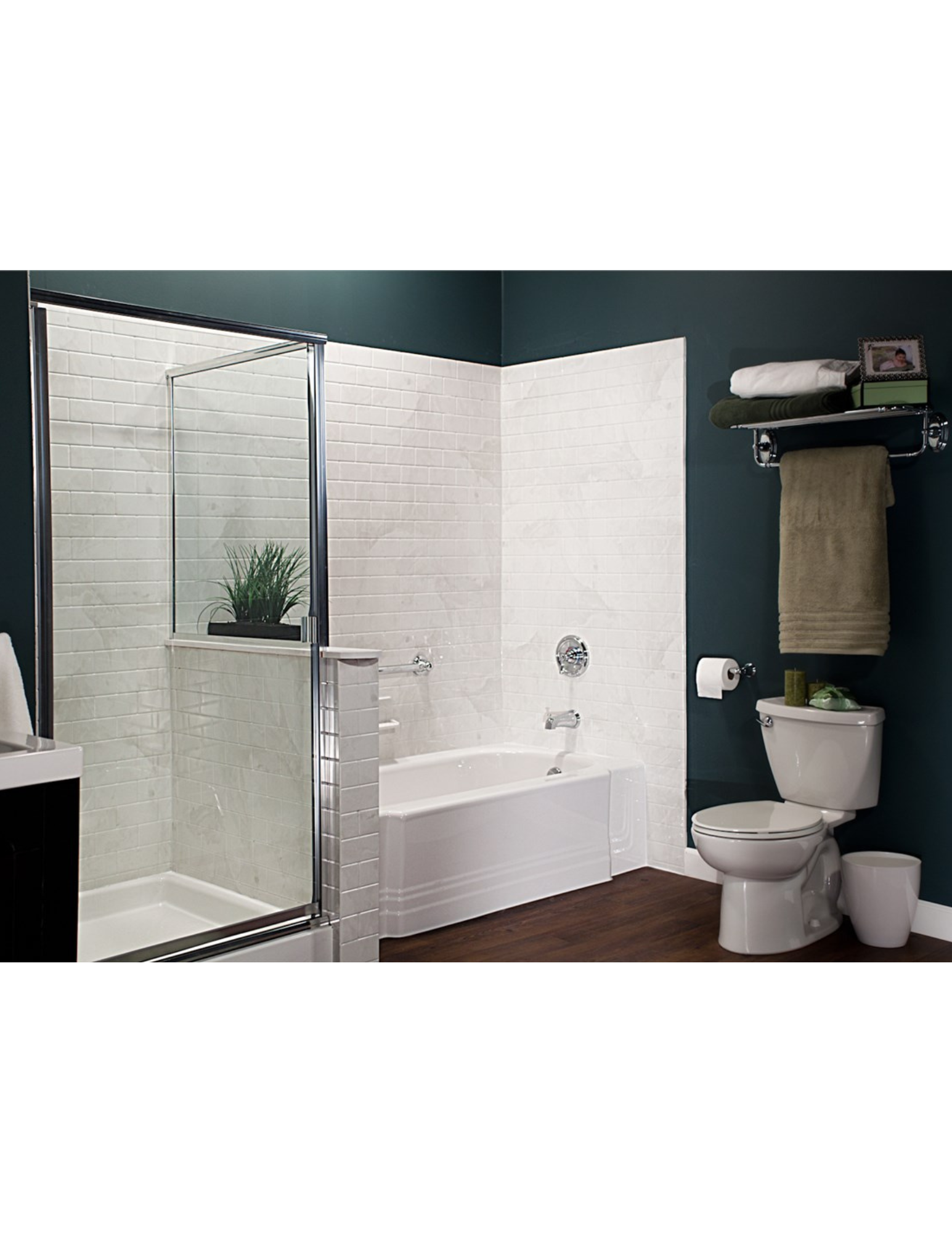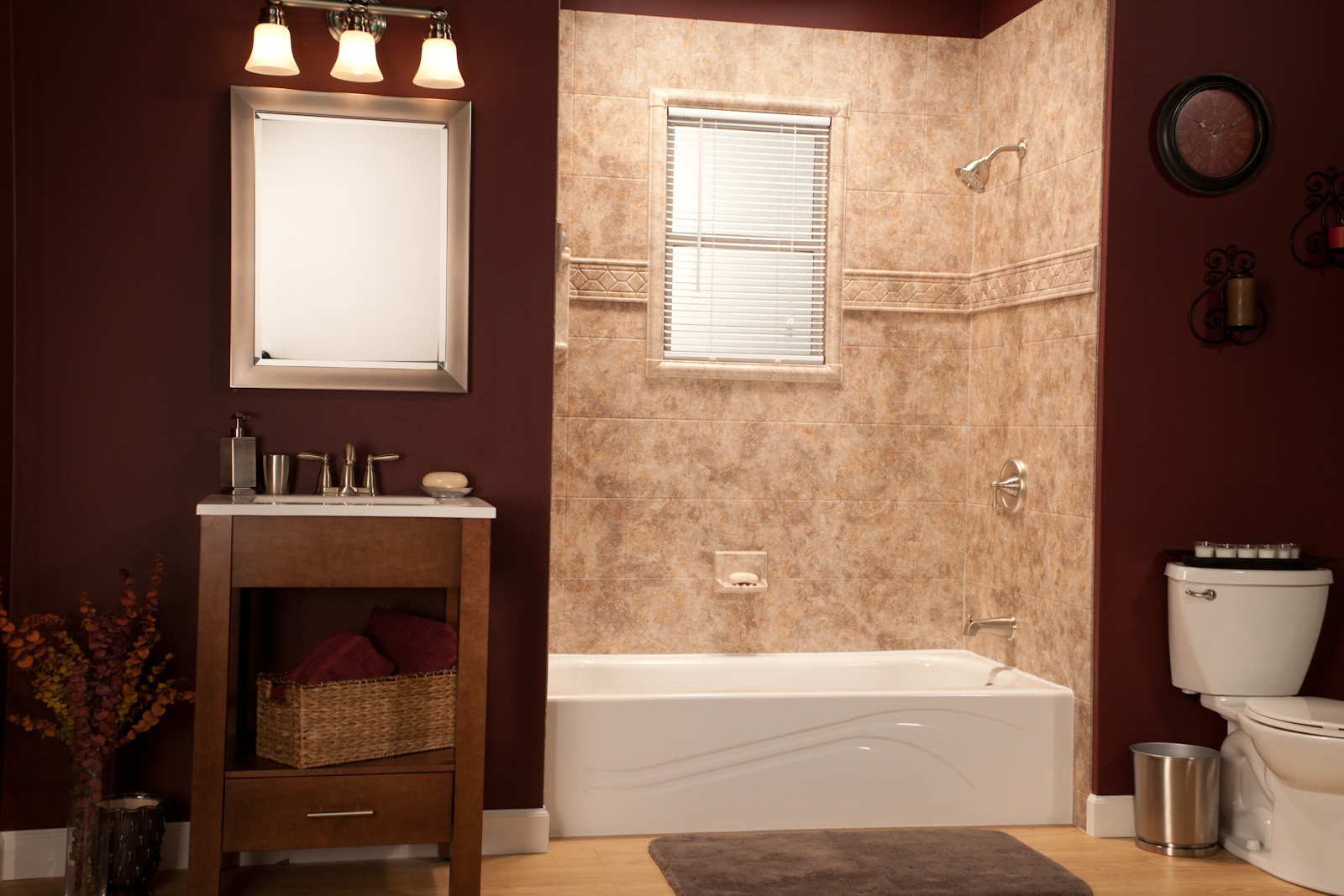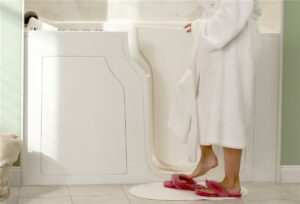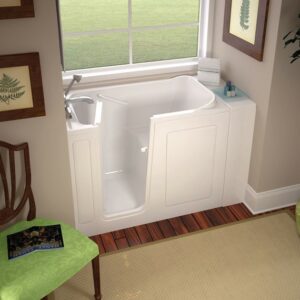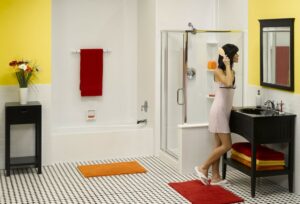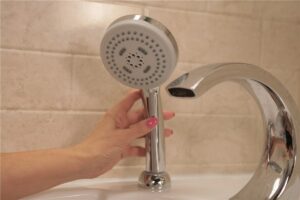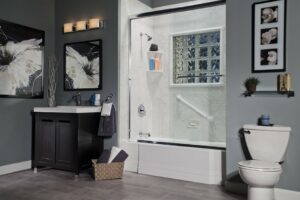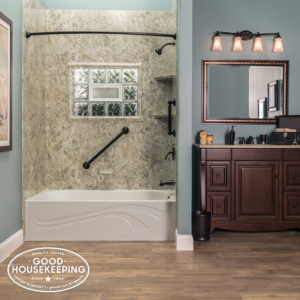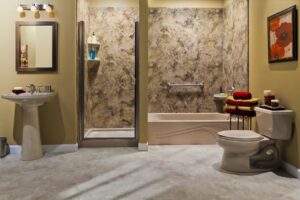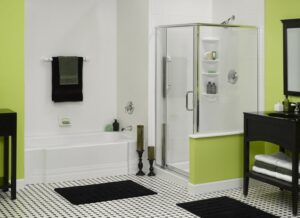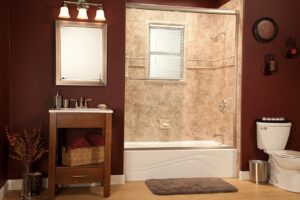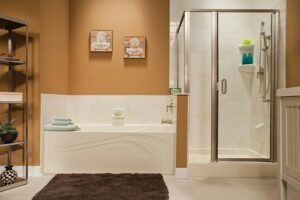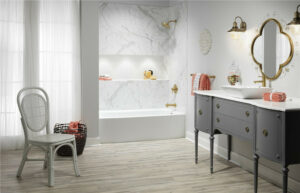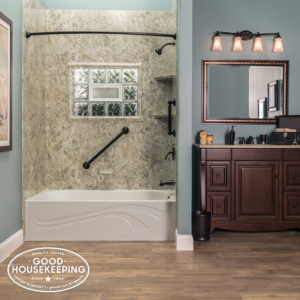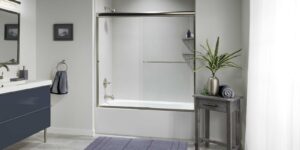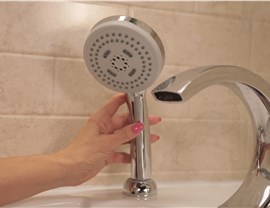 Rainfall Shower Head
Experience the ultimate luxury of rainfall in the comfort and safety of your own home. The large, overhanging rainfall shower head that surrounds you with a steady stream of water. This shower head is adjustable for your height and pivots to offer a seated shower option.
Anti Slip Comfort seat
Your bathroom should be a calming refuge—and it can be, with anti-slip surfaces on the floor and seat that keep you at a comfortable ergonomic height. Enjoy a safe comfortable relaxing shower now while you sit in our walk-in tub. Getting in and out of The Hybrid™ Tub has never been easier or more convenient.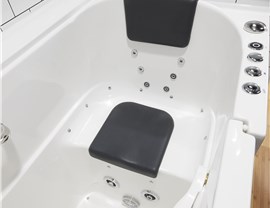 What Our Customers are Saying
"Fantastic Job my bathroom looks great!  We had an old ugly bathtub that we converted into a shower, and I love it.   The technicians were great, they did a superb job, and they completed our project in just 2 days."
"I saved money and received a better shower system by going with Modern Bath Designs.  The experience was top notch from the beginning to the end and it was done so fast. My family could not believe it wasn't real granite. We love our new bathroom. Thank you Modern Bath Designs."
"We replaced and older bathtub with a new shower and I am so happy. The technicians were wonderful. They did great work and had it done in just 2 days."