Convert your Unwanted
Bathtub or Shower
Feeling stuck with a bathtub you don't love? We can convert bathtubs into showers in as little as a day! The skilled team at Modern Bath Designs can convert your unwanted bathtub or shower into something you prefer. By custom-fitting your new feature to your existing space, we keep our prices very affordable.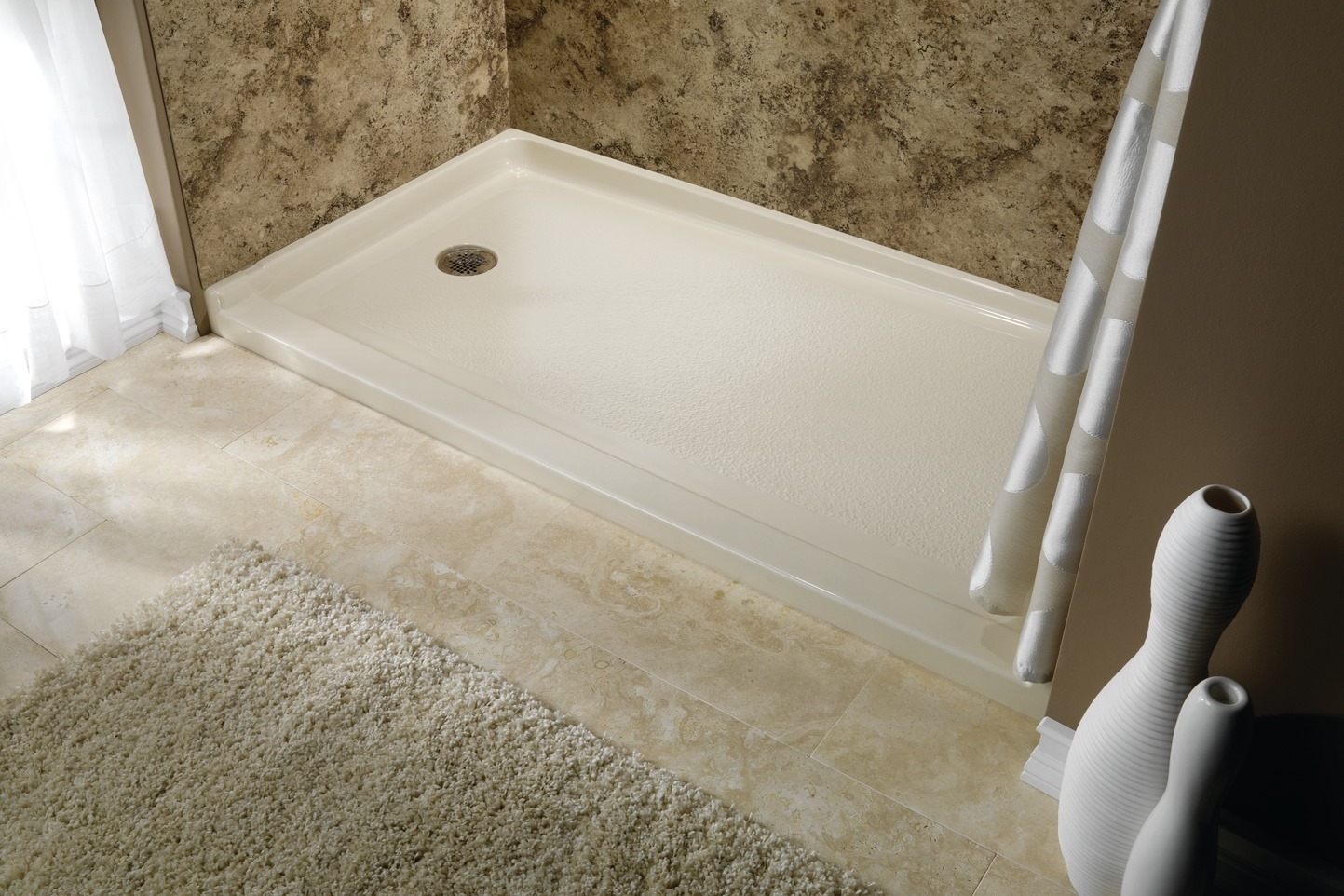 Tub-to-Shower
Conversions 
Tub-to-Shower
Conversions 
Turning your tub into a shower is one of the best ways to reinvent your bathroom. This project will open up the floor plan and make your bathroom more spacious. Aside from giving you more space, showers are a safer option as they have a low enter threshold. At Modern Bath Designs, we can convert your tub to a shower in as little as one day. No need for weeks' worth of having your bathroom turned into a construction zone. We'll be in and out in a flash, letting you enjoy your new shower in a flash.
Shower-to-Tub Conversions
Do you want to enjoy a relaxing bath in a tub? Are you looking for an easier way to bathe the kids? Modern Bath Designs can help you convert your shower into a bathtub. In addition to offering one of the largest selections of tub customization options, we make every single bathtub to order. Our custom manufacturing process guarantees the right look, fit, and price!
Your bathroom should be a relaxing sanctuary. Whether it be a walk-in shower or a walk-in tub, the experienced team of Modern Bath Designs by Veracity is here to make your dream bathroom a reality. Reach out to us today to discover just how affordable our bath and shower systems can be. Give us a call at (866) 558-4727, or click here for a FREE quote!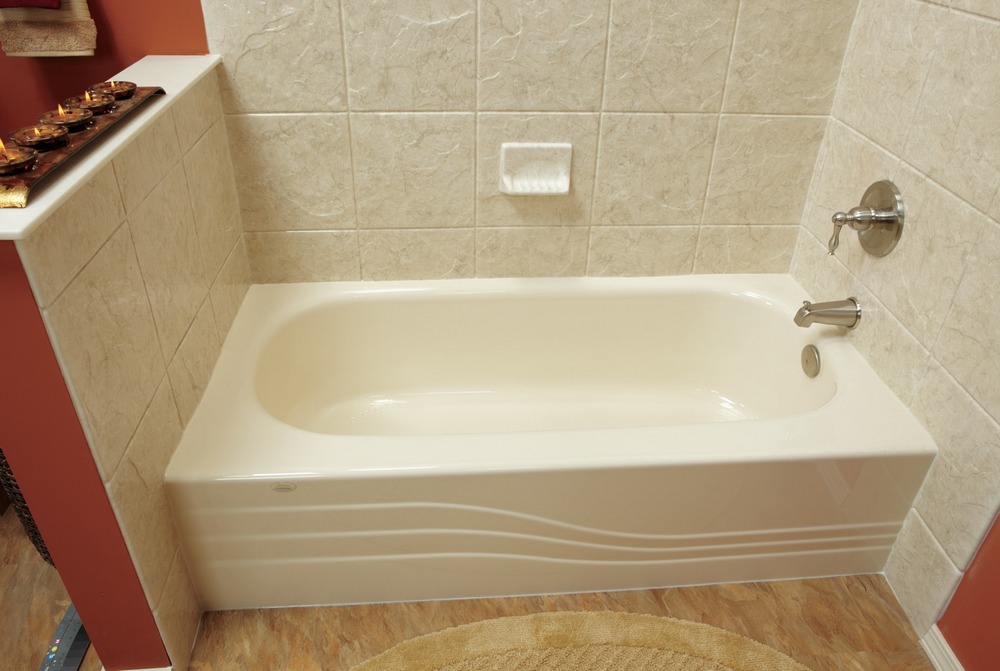 What Our Customers are Saying
"Fantastic Job my bathroom looks great!  We had an old ugly bathtub that we converted into a shower, and I love it.   The technicians were great, they did a superb job, and they completed our project in just 2 days."
"I saved money and received a better shower system by going with Modern Bath Designs.  The experience was top notch from the beginning to the end and it was done so fast. My family could not believe it wasn't real granite. We love our new bathroom. Thank you Modern Bath Designs."
"We replaced and older bathtub with a new shower and I am so happy. The technicians were wonderful. They did great work and had it done in just 2 days."