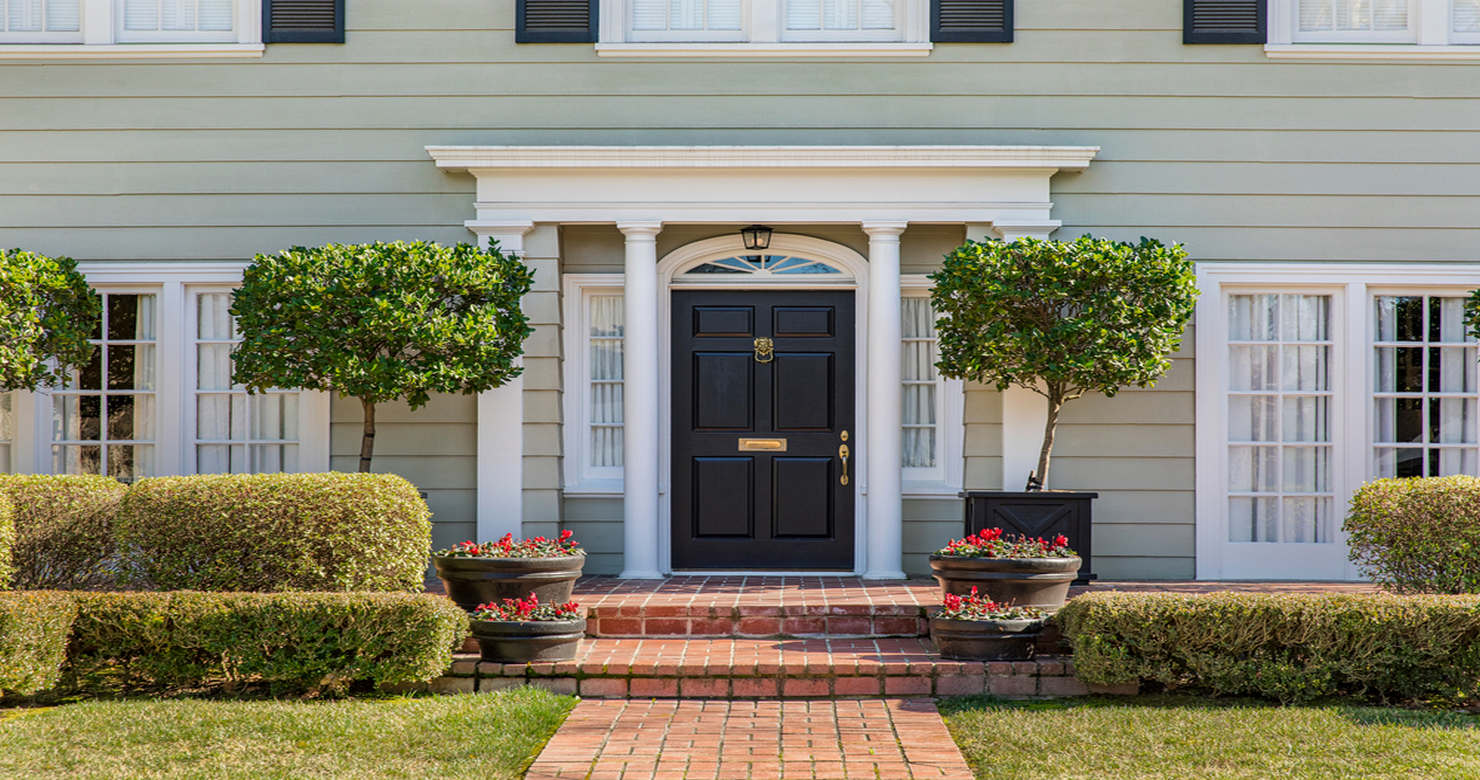 Update Your California Home With a New Entry Door
Are you ready to sell your Southern California home? If so, you'll want to present it to potential buyers in its best light. You want to make a terrific first impression, so you go down the list of cleanup and staging ideas to put your home in top shape. Curb appeal is everything – you want to give buyers an instant way to connect with the home. One way of doing that is updating your front entry door. If you want to explore your options for a new entry door, you can get free in-home estimates to review brands and door types. Home improvement companies in Southern California that sell entry doors can visit your home and show you the possibilities. Let's take a look at a few of those choices and discover how adding a new entry door can upgrade your home's curb appeal.
Go For a Custom Entry Door
When weighing estimates on entry doors, consider what you will be receiving for your money. Some doors are straight from the factory with no ability to customize. These doors might be 'good enough' for many applications; but if your goal is to make a dramatic statement and enhance that critical first impression, a good idea would be to get some estimates from Southern California door installation companies that can provide a custom door to your specifications. You can discuss these customization options with door professionals. One feature you may wish to add is wrought iron, which provides a touch of elegance to the door. This elegance often gives buyers a great impression, which carries over to the interior as they walk inside.
The best new entry doors are totally custom made to order – this is a terrific opportunity because your new door can become a highlight of your home. It's literally one of the first things a buyer will notice, so why not get a beautiful new door, professionally installed?
Energy Efficiency: Another Key Benefit from Your New Entry Door
An energy-efficient door can help keep your home comfortable, year round. It helps retain heated or air conditioned air and also keeps outdoor air from penetrating inside. With a brand new entry door made from today's top-of-the-line fiberglass, you'll realize energy-savings that you can mention to buyers on your disclosures. When you mention all of the energy-efficient features of your home, be sure to put down that you just added a new fiberglass front door.
Safety Features – Definitely Worth Considering When Choosing a New Entry Door
A new entry door not only offers elegant beauty, but strength that adds to your home's safety features. With fiberglass you get a very durable door and any glass panels in the door are usually multiple thickness, adding even more security. When deciding on a style of door, look beyond the appearance and find out if the door offers any additional safety features, including a high-quality deadbolt lock.
Bonus Tips: Talk to your door professional about the hinges that will be used on the door. Thieves can quickly size up a door and it pays to be safe with security hinges for outswinging doors. Plus you can get metal plates installed to strengthen the door jamb. We hope this blog helps you see why you should update your California home with a new entry door. Contact us to learn more!