We Offer Monthly Specials!
Renovation and replacement window and door projects happen year-round, so check back each month to see what special Veracity Window & Door is offering to help make your project more budget-friendly!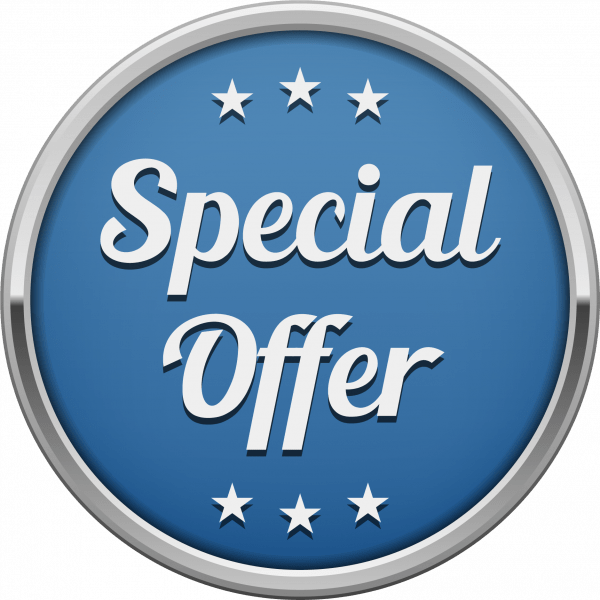 FREE Start-To-Finish INSTALLATION on ALL WINDOWS & DOORS!
PLUS No Money Down & No Interest for 3 Years!