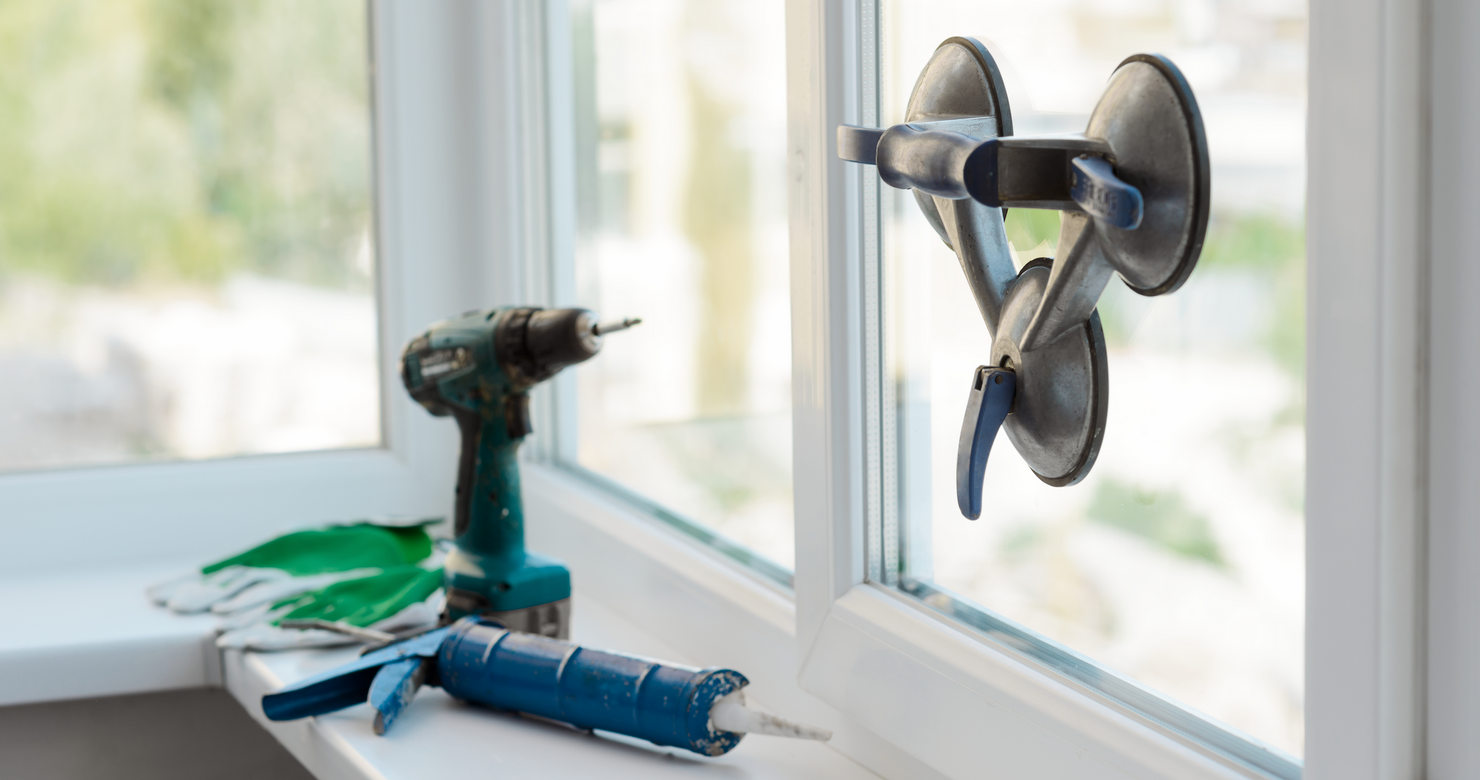 Replacement windows are a great upgrade that many Southern California homeowners would love to have. Often people put off purchasing new windows, and there are many reasons for this. One of the prevailing reasons is they are worried about window replacement costs. Another reason is that they think the process will be too time-consuming – they don't want contractors making a mess and disrupting their home life. Then there's another key reason: homeowners may be uninformed about the energy savings they could receive with new windows. All of these reasons together might get in the way of a homeowner realizing all the benefits from replacement windows, but there are some incredible Southern California window installers that can dispel all of these issues and help people get the windows they want.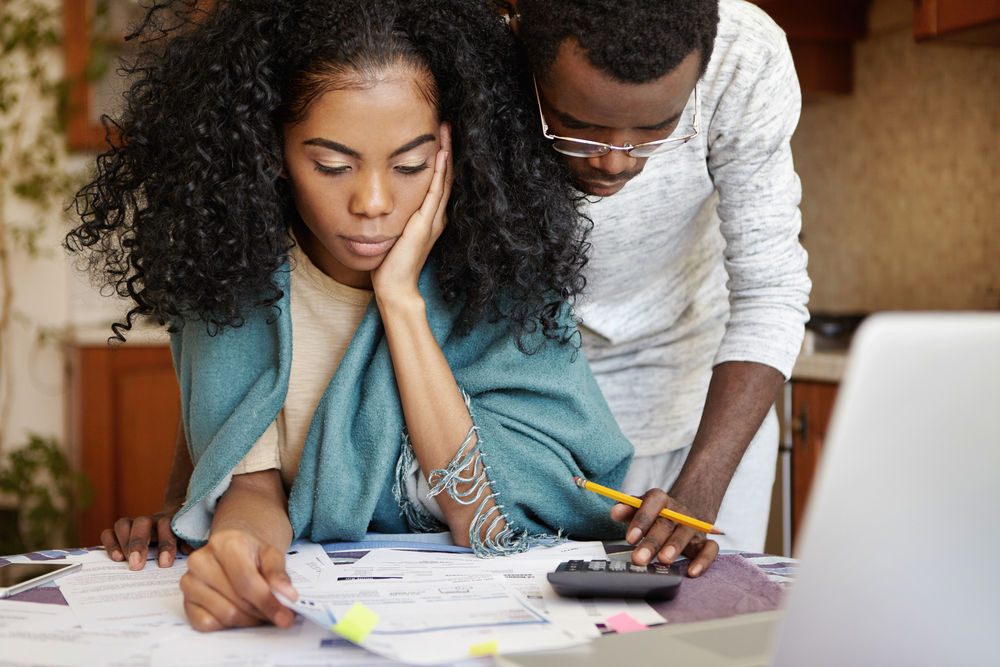 Replacement Windows are Affordable
Let's take a look at the first objection: new replacement windows cost too much. It can be hard to pin down the cost of replacement windows, as they can vary from company to company. One good rule of thumb is to look for a well-made window that is backed by a manufacturer known for its quality standards and warranty. Infinity® from Marvin Replacement Windows are such windows, and homeowners in San Diego can get these windows installed by reputable local window installation companies. These installers will provide a free in-home estimate, allowing people to judge Marvin Windows' quality with that of other manufacturers. Homeowners can weigh all the features of these windows with those of competitors, then see that they will receive a quality product at an attractive price.
One way that homeowners can affordably get the windows they want is via financing. When receiving free in-home estimates, each installer's financing options should be reviewed, especially if a number of windows will be installed. In some cases the financing programs may be either no interest or low interest, allowing homeowners to outfit their San Diego homes with multiple replacement windows.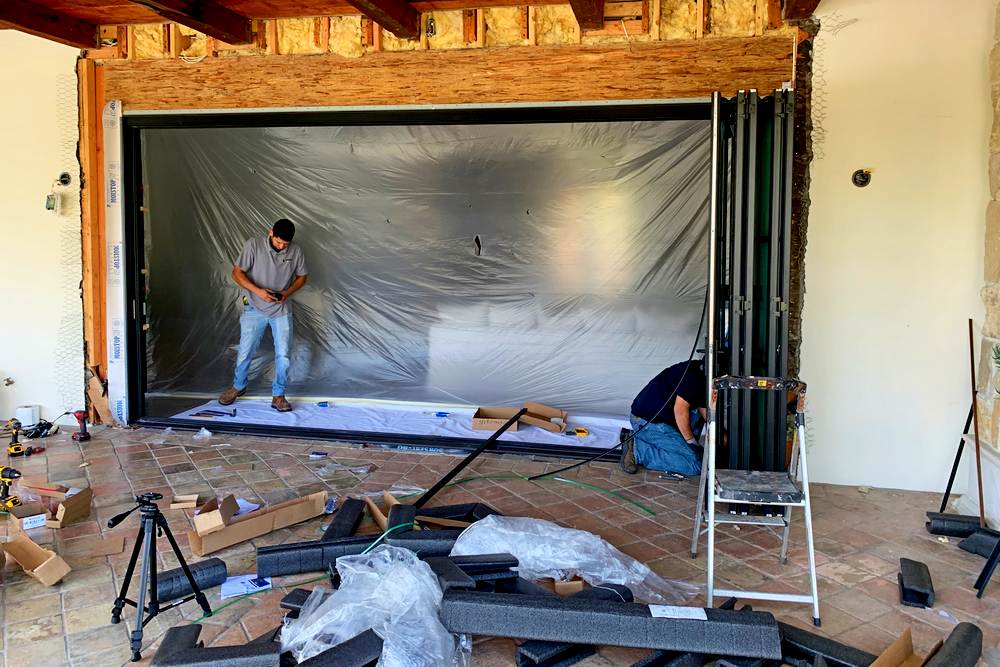 Little to No Mess With Replacement Window Installation
Next, let's review the objection about a disruptive installation process. When homeowners work with top Southern California window installation professionals, they'll find that the process is quite straightforward and relatively seamless, from estimate to job completion. In fact, many customers are amazed at how quickly new windows can be installed, with a minimum of disruption to their life. And the results make any small imposition worth the wait as the energy-efficiency and beauty of the new windows pay back homeowners from the very first day.
Replacement Windows Deliver Valuable Energy Savings
It's definitely true that many Southern California homeowners don't realize that replacement windows offer incredible energy savings. An HVAC system works hard to keep a home at a comfortable temperature. When there are areas where air can escape, or outside air can penetrate, then energy is wasted. With replacement windows, those gaps are closed, and the panes insulate against air movement in or out of the home. Plus the very best replacement windows are made from high-grade fiberglass, ensuring they deliver energy efficiency for many years.
Southern California replacement window companies can tell homeowners more about the advantages of upgrading to new windows, but here we've dispelled three of the top reasons homeowners put off new window installation. Since new windows are economical, energy-efficient and are easily installed with minimal disruption, wouldn't you love to update your Southern California home with the latest high-quality replacement windows?