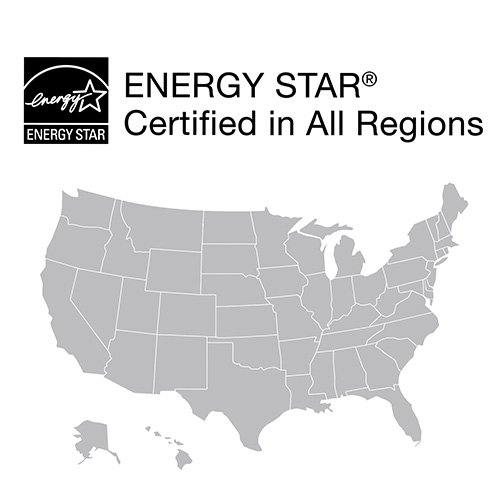 ENERGY EFFICIENCY
Anlin Panoramic windows exceed Energy Star® requirements and help you save on energy costs year-round.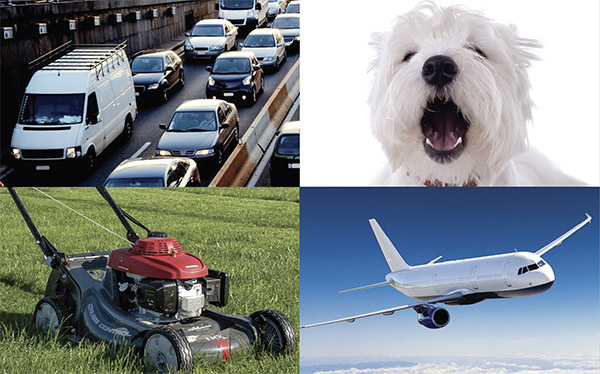 NOISE REDUCTION
Anlin Panoramic windows come with double-strength glass, which is twice as strong and provides better sound control than ordinary glass. Anlin's optional Sound Package with sound suppression technology is also available for greater noise reduction.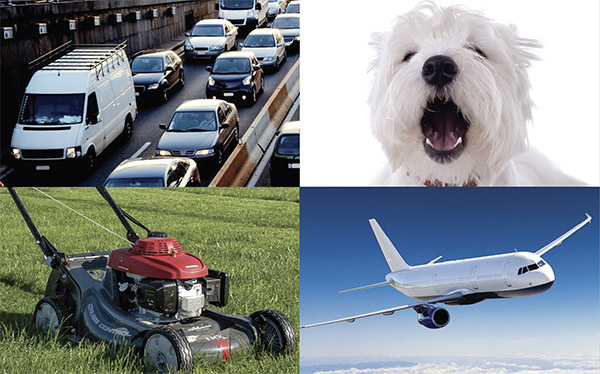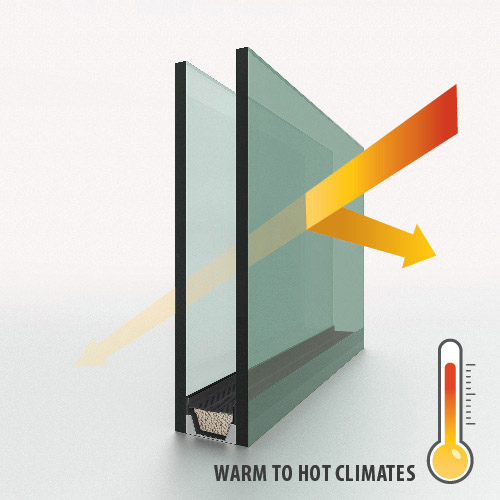 GLASS PACKAGES
Most ideal for warm to hot climates

Premium solar protection with high visible light

4 Layers of Energy Efficient Low-E Coating

Year round comfort and savings

 Easy Clean Exterior Coating Included

The slim profile frame design of Anlin Panoramic windows offers a contemporary look with maximum glass viewing area and allows more natural light in the home.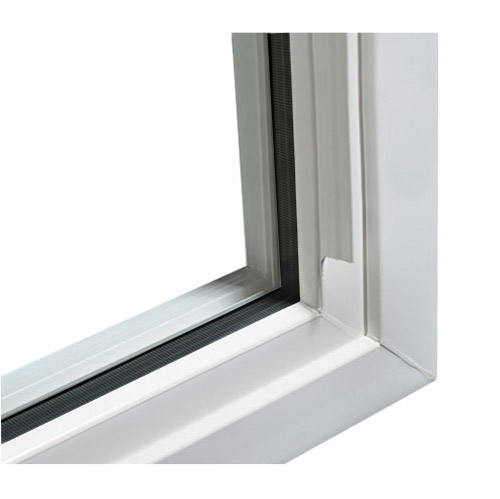 Frames and sashes with matching beveled accents create a more polished and sleek look.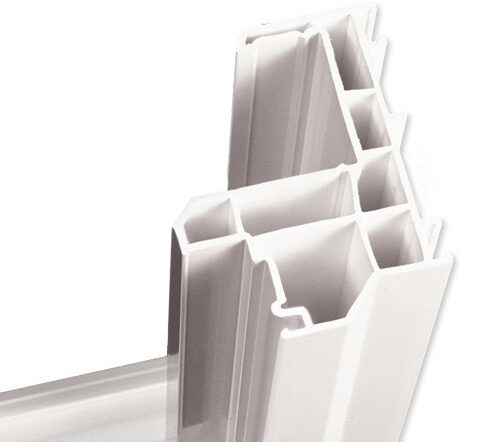 Anlin's proprietary Titanium Dioxide Infused Vinyl Extrusion is architecturally engineered for superior strength, durability and energy efficiency.
High-quality rollers and a constant-force stainless steel balance system make sliding and hung windows easy to operate.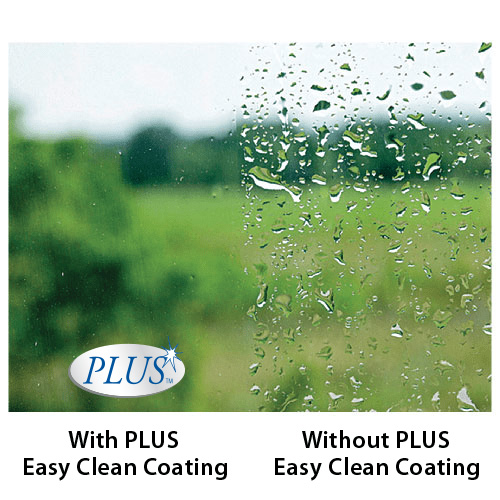 PLUS Easy Clean Coating makes the outside windows easier to clean and helps them stay cleaner longer.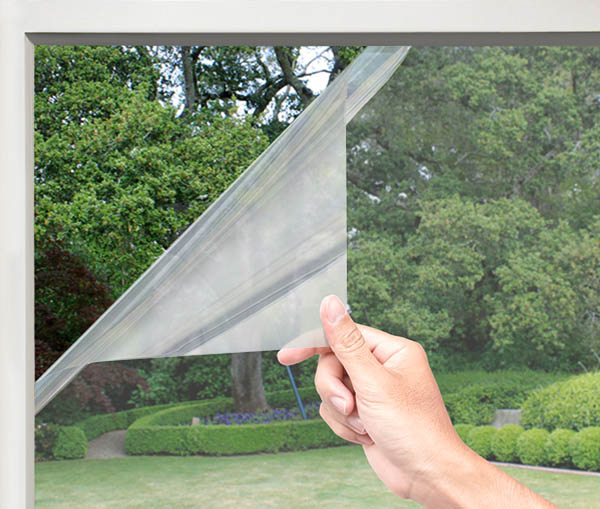 AnlinArmor™ is an easy peel-off protective film on the interior and exterior glass that keeps your windows and doors in pristine condition throughout the manufacturing, delivery, and installation processes.

Anlin windows and patio doors are tested and certified by the National Fenestration Rating Council (NFRC), the American Architectural Manufactures Association (AAMA), and Energy Star. Each certification assures homeowners that our windows and patio doors are manufactured to the highest quality and energy standards.
What Our Customers are Saying
Great Job Folks, Thanks to the entire crew for a job well done! Our windows and sliding glass door were Manufactured, Transported & Installed by a team of fantastic professionals! The quality of service was excellent and the quality of the product installed is magnificent worth every penny! Our home is warm and cozy we are happily saving energy.
Our salesman and lead installer demonstrated extreme knowledge in the "infinity" line of windows. Installation of four windows went smoothly in one day. They made sure the windows opened easily before they left and were through with cleanup. Thanks
The door was recommended by my son and they followed through on the most beautiful door. I was extremely satisfied that they finished it off so fast. The facing around the door looks really good. I used to have a drape pulled across the door but I threw it away because it's a beautiful door and I like looking at it every day.