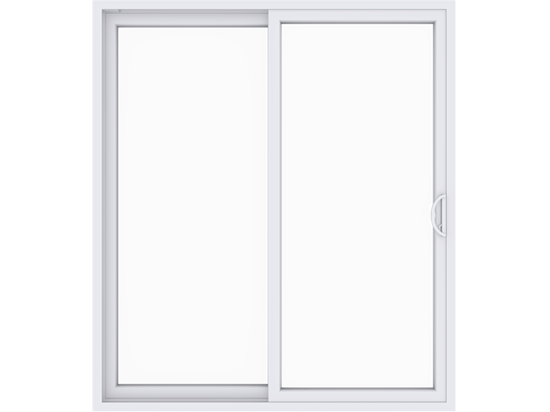 Sliding Patio Doors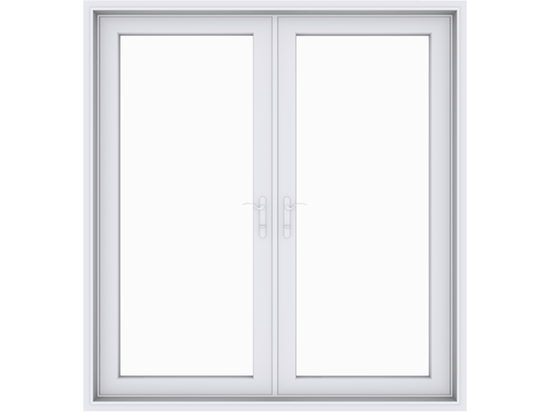 Swinging French Doors
Anlin Malibu Patio Door
Features
Anlin Pet Doors
Malibu sliding patio doors and swinging French doors can be made with an in-glass pet door built right into the glass. Anlin Pet Doors are available in four sizes so you can choose the size just right for your pet. You will love the look and the freedom it gives you and your pets.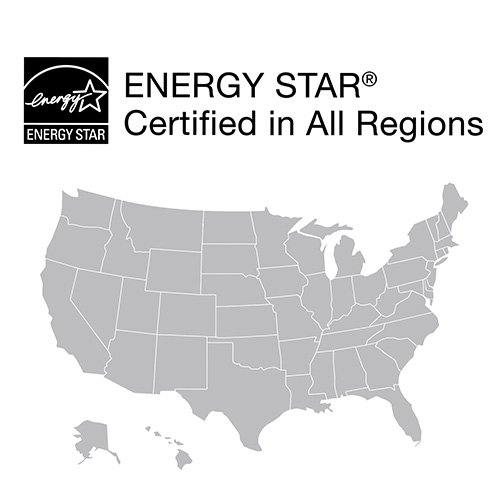 Energy Efficency
Anlin Malibu patio doors exceed Energy Star® requirements and help you save on energy costs year-round.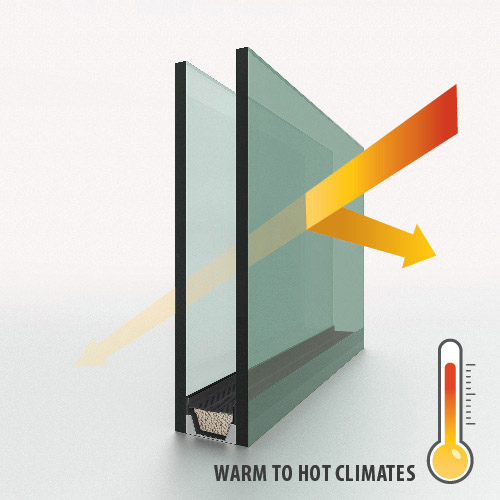 GLASS PACKAGES
Most ideal for warm to hot climates

Premium solar protection with high visible light

4 Layers of Energy Efficient Low-E Coating

Year round comfort and savings

 Easy Clean Exterior Coating Included
On sliding patio doors, two heavy-duty hooks move outward to engage the keeper, which securely locks the door at the jamb.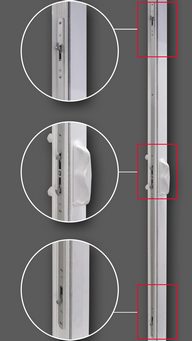 Optional upgrade with 2 additional heavy-duty hooks for sliding patio doors for a total of 4 locking points, increasing security and peace of mind. Not available in OXXO configurations.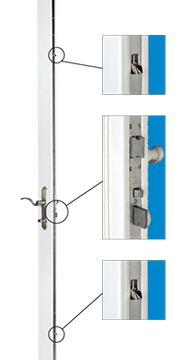 Swinging French doors feature a 3-point locking system plus a deadbolt. The keyed lock activates three solid metal posts, one each at the top, middle and bottom of the door, while a deadbolt adds yet another level of security.
Anlin's proprietary QuadraGlideTM rollers are made with sealed, precision bearings for a lifetime of trouble-free operation. Stainless steel option shown.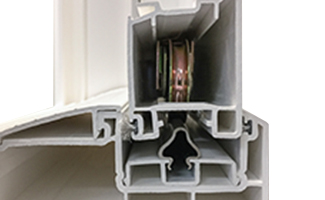 Door rollers glide over a durable, one-piece stainless steel track for effortless operation for a lifetime.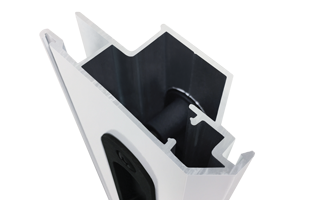 Anlin Aluma-ForceTM patio screen frame is made to last with thick walls of extruded aluminum and built with a flush-mounted handle and self-latching hardware.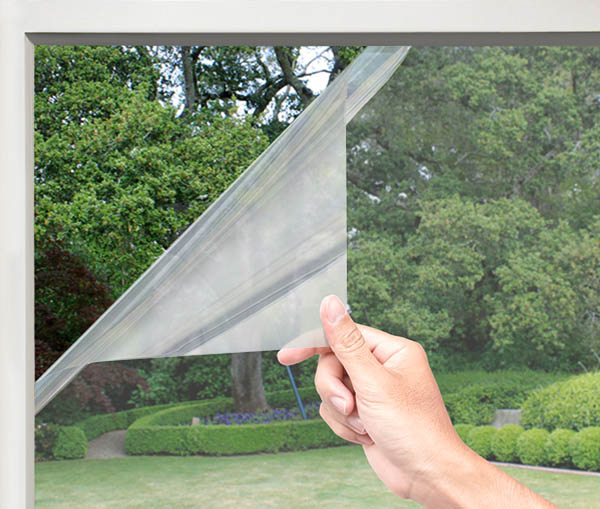 AnlinArmor™ is an easy peel-off protective film on the interior and exterior glass that keeps your windows and doors in pristine condition throughout the manufacturing, delivery, and installation processes.

Anlin windows and patio doors are tested and certified by the National Fenestration Rating Council (NFRC), the American Architectural Manufactures Association (AAMA), and Energy Star. Each certification assures homeowners that our windows and patio doors are manufactured to the highest quality and energy standards.
What Our Customers are Saying
Great Job Folks, Thanks to the entire crew for a job well done! Our windows and sliding glass door were Manufactured, Transported & Installed by a team of fantastic professionals! The quality of service was excellent and the quality of the product installed is magnificent worth every penny! Our home is warm and cozy we are happily saving energy.
Our salesman and lead installer demonstrated extreme knowledge in the "infinity" line of windows. Installation of four windows went smoothly in one day. They made sure the windows opened easily before they left and were through with cleanup. Thanks
The door was recommended by my son and they followed through on the most beautiful door. I was extremely satisfied that they finished it off so fast. The facing around the door looks really good. I used to have a drape pulled across the door but I threw it away because it's a beautiful door and I like looking at it every day.