Window Installation Made Easy
Get Started
Window installation methods
We offer two replacement methods: full-frame and insert. As part of your consultation, our estimator will assess your windows' condition to identify the best option for your home. One-size-does not – fit all when it comes to window replacement installation. No matter which option is recommended, you'll enjoy maximum efficiency.
If you have concerns about water or structural damage, full-frame replacement is the appropriate installation method. During a full-frame installation project, the entire window and trim are removed and replaced. Full-frame replacement is also used for new window styles or enlarging your existing opening for a bigger view.
Insert
Window Replacement
Insert replacement is an efficient approach if your existing window frames are in good condition and you only need to replace your sash and hardware. Our insert solution installs directly into your existing window frame with no disruption to existing trim, interior walls or exterior siding.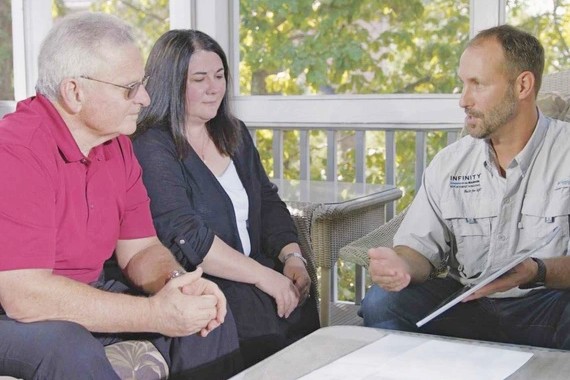 Evaluate
Window replacement evaluation
Any window replacement installation will start with an initial in-home or virtual consultation to review your project's particular needs and requirements. A local Infinity expert will ask you how many windows and doors need to be replaced and walk you through the basics of window replacement.
Review
Window condition
During your appointment, your project consultant will note any moisture issues, water damage, rot or structural concerns. They'll also ask about your home's energy efficiency and evaluate how your current windows operate.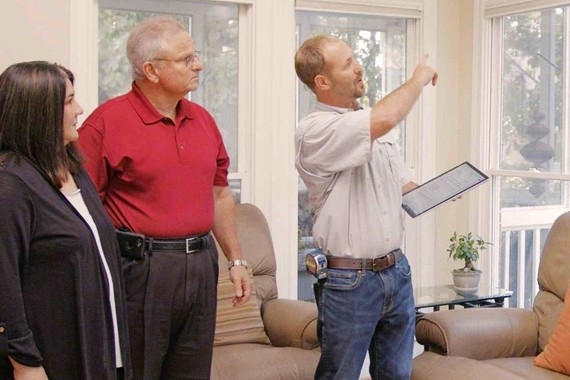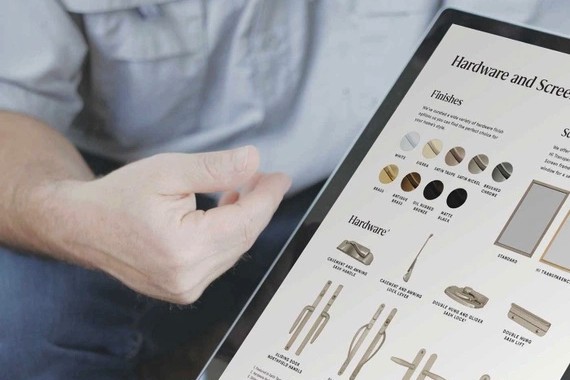 Financing
Installation cost
There are many variables when it comes to window and door replacement cost such as the number of windows and doors being replaced.
What Our Customers are Saying
Great Job Folks, Thanks to the entire crew for a job well done! Our windows and sliding glass door were Manufactured, Transported & Installed by a team of fantastic professionals! The quality of service was excellent and the quality of the product installed is magnificent worth every penny! Our home is warm and cozy we are happily saving energy.
Our salesman and lead installer demonstrated extreme knowledge in the "infinity" line of windows. Installation of four windows went smoothly in one day. They made sure the windows opened easily before they left and were through with cleanup. Thanks
The door was recommended by my son and they followed through on the most beautiful door. I was extremely satisfied that they finished it off so fast. The facing around the door looks really good. I used to have a drape pulled across the door but I threw it away because it's a beautiful door and I like looking at it every day.