Energy Efficient Windows and Doors
Highest Energy Efficiency Ratings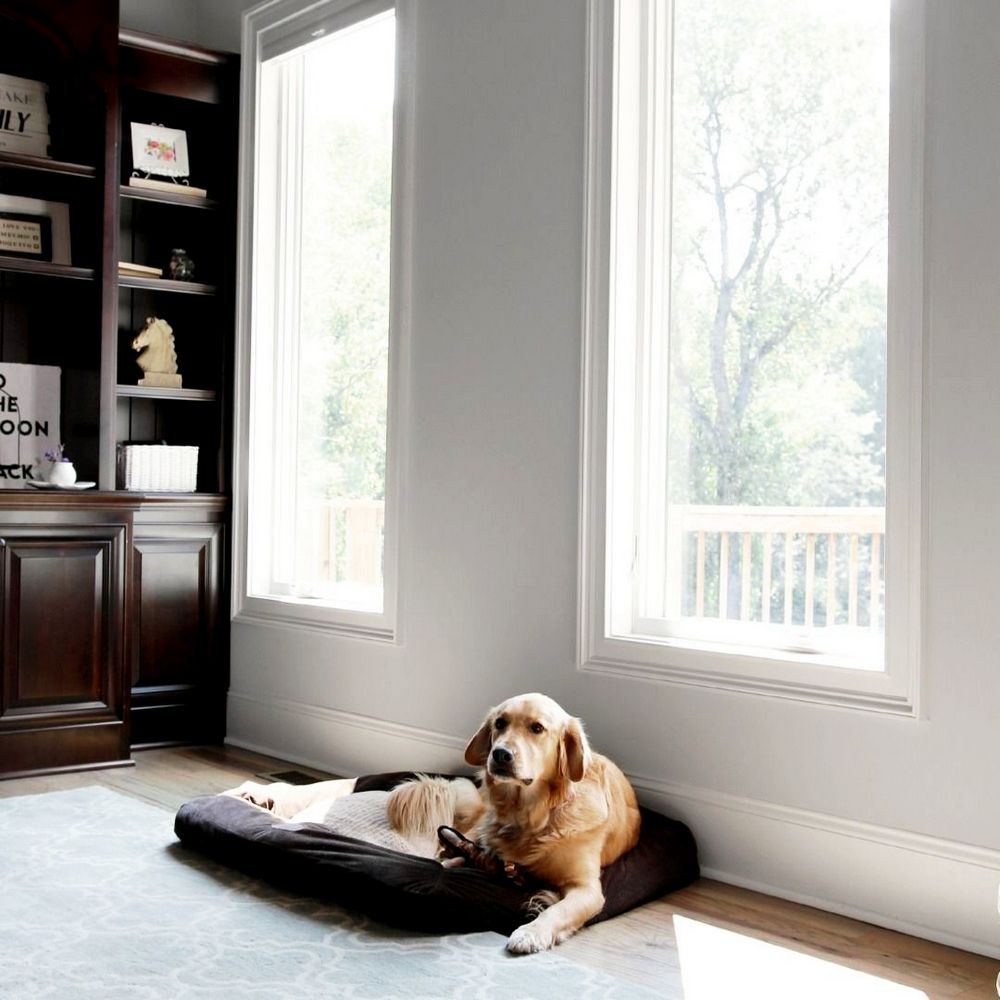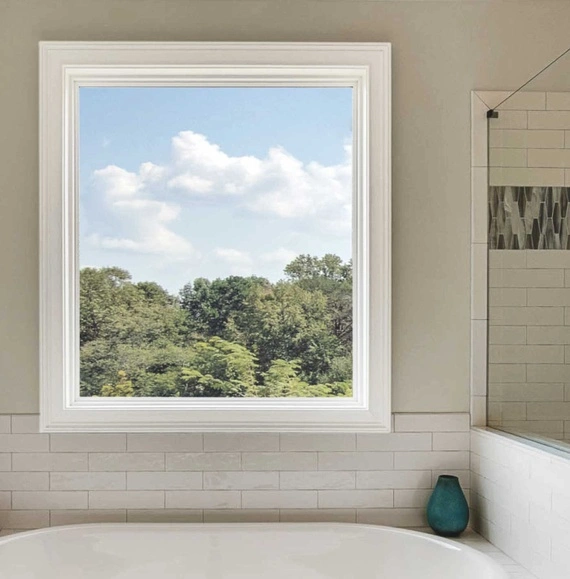 Class Performance
Which glass performance factors should I evaluate?
U-Factor: U-factor measures how well a window keeps heat inside your home. A higher number allows more heat to escape; a lower number allows less heat to escape. If you live in a colder climate, you'll want to look for a low U-factor.
Solar Heat Gain (SHGC): The Solar Heat Gain Coefficient (SHGC) measures how much heat from the sun enters your home. The lower the number, the less heat the window lets in. You'll want a lower SHGC if you have high cooling costs in the summer; a higher SHGC can help warm a home in a colder climate during the winter.
Visible Transmittance (VT): Visible Transmittance measures the amount of visible light that passes through a window. A high VT maximizes daylight.
LOW E INSULATING GLASS COATINGS
Extremely thin coatings of special low emissivity (Low E) metallic material are applied to glass panes used in windows and doors to boost their energy efficiency and block out UV rays. Low E coatings are typically applied to the inside layers of insulating glass to manage the amount of light and heat transmitted through a window. A window with Low E coating can reject solar heat gain without reducing visible light. Since glass choice plays a big factor in window and door efficiency, your local Infinity partner can provide recommendations on the best selection for your home.
LOW E1
Low U-Factor
High solar heat gain
Primarily used in colder climates, Low E1 allows more heat in to warm a room while blocking heat loss. Achieve maximum benefits when used on elevations with direct sun exposure. Low E1 has one layer of metallic coating.
LOW E2
Low U-Factor
Medium solar heat gain
Low E2 offers year-round performance in moderate climates. It will help retain heat in your home during the winter and keep heat out during the summer. Low E2 has two layers of metallic coating. It also blocks 84% of the sun's UV rays to reduce fading.
LOW E3
Lower U-Factor
Lower solar heat gain
Low E3 rejects solar heat while letting light in, resulting in increased performance in climates with intense sun exposure. Low E3 has three layers of metallic coating. It also blocks up to 95% of the sun's damaging UV rays.
Low E3/ERS
Superior U-Factor
Lower solar heat gain
With an extra metallic layer on the room-side glass to reflect escaping heat back into the room, Low E3/ERS provides maximum efficiency year-round in all conditions. Low E3/ERS has four layers of metallic coating.
Frequently Asked
Energy Efficiency

Questions
What Our Customers are Saying
Great Job Folks, Thanks to the entire crew for a job well done! Our windows and sliding glass door were Manufactured, Transported & Installed by a team of fantastic professionals! The quality of service was excellent and the quality of the product installed is magnificent worth every penny! Our home is warm and cozy we are happily saving energy.
Our salesman and lead installer demonstrated extreme knowledge in the "infinity" line of windows. Installation of four windows went smoothly in one day. They made sure the windows opened easily before they left and were through with cleanup. Thanks
The door was recommended by my son and they followed through on the most beautiful door. I was extremely satisfied that they finished it off so fast. The facing around the door looks really good. I used to have a drape pulled across the door but I threw it away because it's a beautiful door and I like looking at it every day.