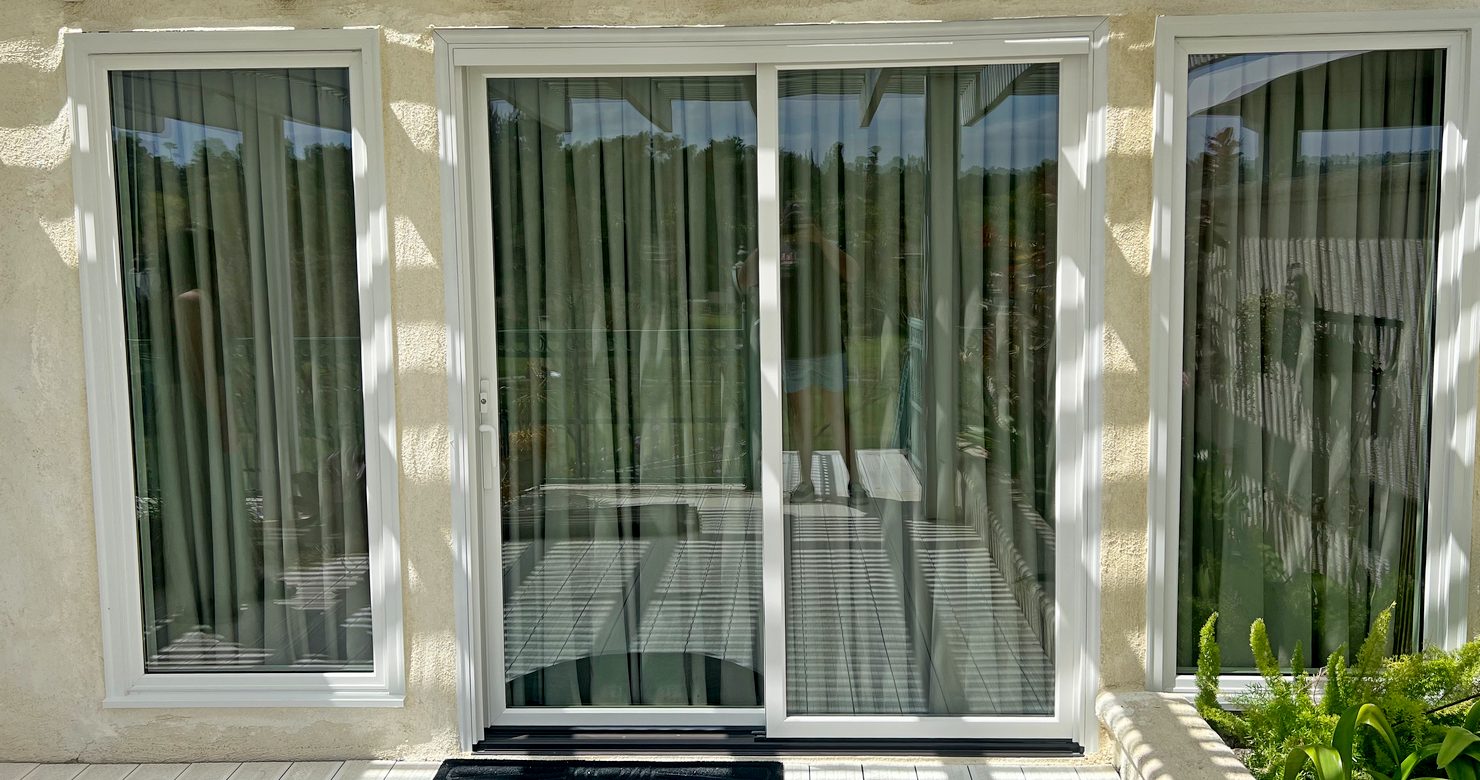 Sliding Doors That Transform Your Mission Viejo Home
Infinity from Marvin's elegant Sliding Doors provides the slimmest profile of any Sliding Doors or Sliding French Doors in the window and door industry providing thinner frames with more viewable glass for a better view of the outside while letting more light shine into your home. ULTREX® has the highest energy ratings in the industry. Proprietary ULTREX® finish is the first and the only one to have achieved AAMA 624 verification. ULTREX® has the strength of steel, is 8 times stronger than vinyl, and 3 times stronger than composite windows.
Infinity from Marvin is rated #1 in Customer Satisfaction for Window and Patio Door manufacturers while holding some of the highest performance ratings in the Window and Patio Door industry. Our design experts will help you pick the perfect design to enhance the beauty of your home. Our ULTREX® doors will be the perfect fit for any Mission Viejo Sliding Door or french door replacement project.
You can create an entirely new atmosphere in your Mission Viejo home with Sliding Doors, French Doors, and Folding Doors. There is no better way to transform your living room, kitchen, and bedroom than to open it up and let the light shine in while still keeping the heat and cold out with elegant energy efficient sliding doors.
You will enter and exit your Mission Viejo home in style with the Infinity Inswing French Door. Our Inswing French Door is a great design choice for a room that offers plenty of space to open the door panels. The Inswing French Door blends the ultimate performance of ULTREX® fiberglass with timeless design features — our thin frames and wider profile are a nod to traditional architecture, with ULTREX® strength and performance offering a modern twist.
Best Patio Door Features
ULTREX® patented pultruded doors are the perfect fit for Southern California sliding doors and french doors replacements. Rated #1 in Fiberglass Patio Doors Manufacturers.
Our patented proprietary co-extruded acrylic finish means your elegant sliding doors and french doors will retain their beauty for decades to come! Proprietary ULTREX® finish is the highest rated in the industry the first and the only one to have achieved AAMA 624 verification.
Sleek door profile offers expanded views and more natural daylight offering more patio door ideas than ever before
Customizable in 2, 3, or 4-panel configurations up to 16-feet wide for panoramic views
Multiple-point locking system for a sense of security
Top-hung screen glides easily and won't get hung up on dirt or debris in the sill track
Optional foot bolt provides additional peace-of-mind when the door is locked or vented
Engineered to keep the outdoors out and perform at light commercial performance grade ratings that exceed residential requirements
Offering 7 exterior finished colors including ebony (black patio doors) and 5 interior colors + 7 Everwood color stain options, both inside and outside include our patented proprietary co-extruded acrylic finish
Add light and style to your home while preserving privacy with Infinity's decorative glass options
Click here to view more information about ULTREX® and how it compares to vinyl and other windows.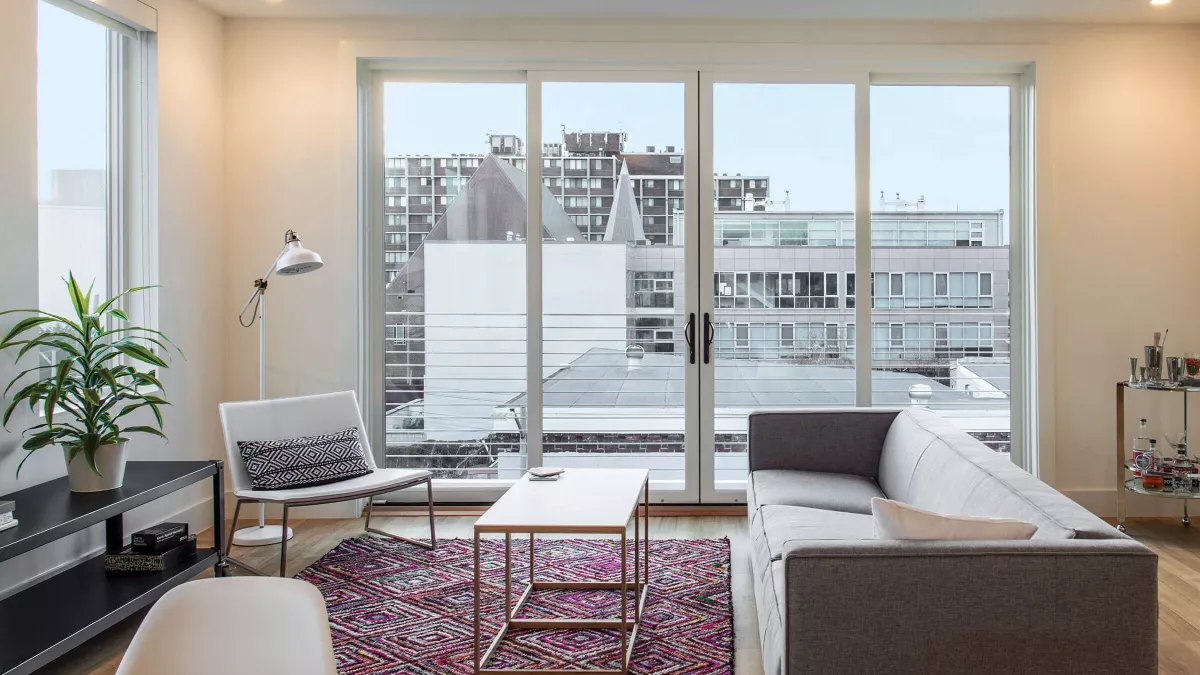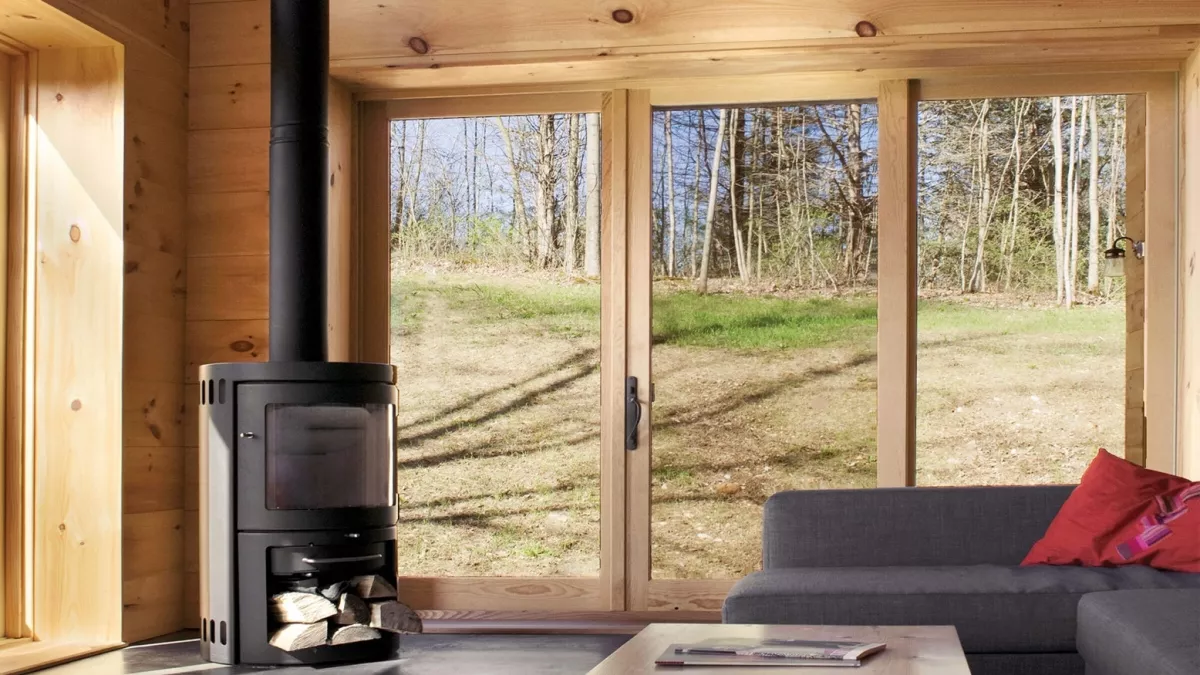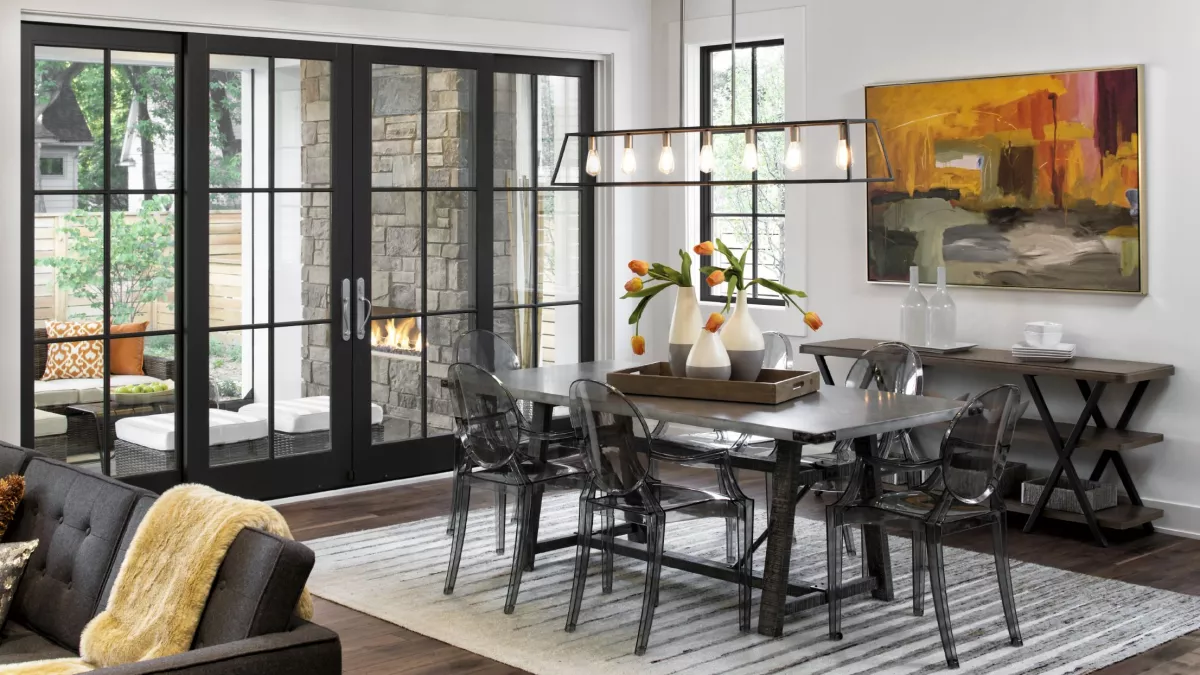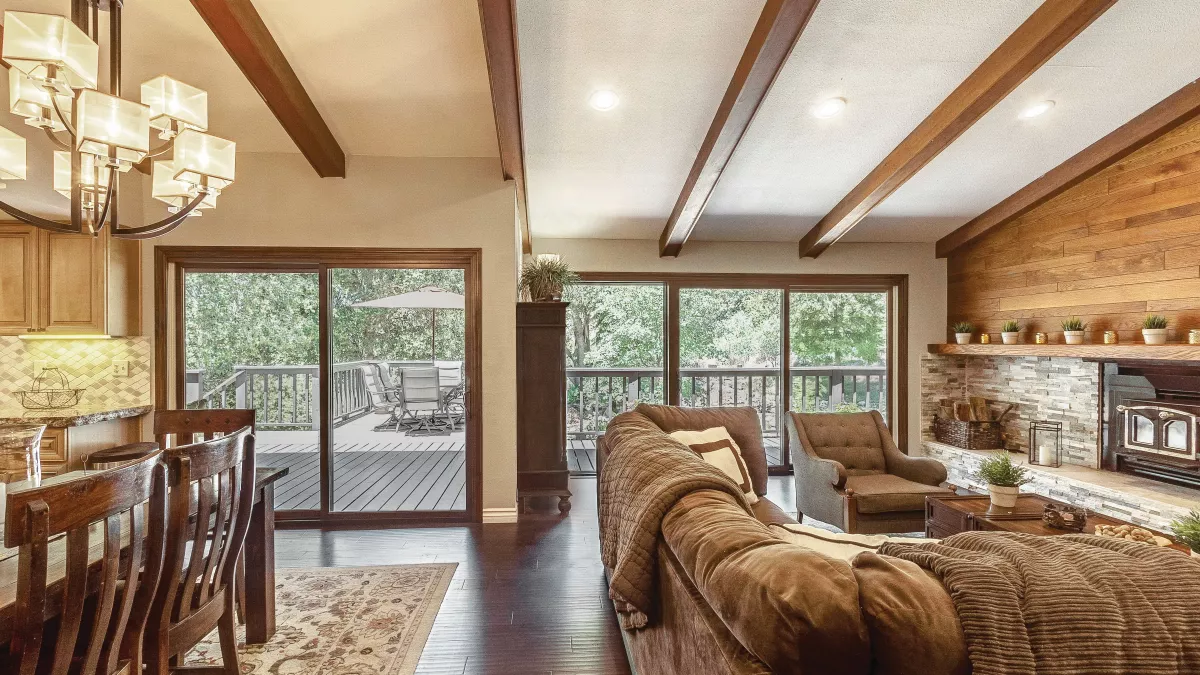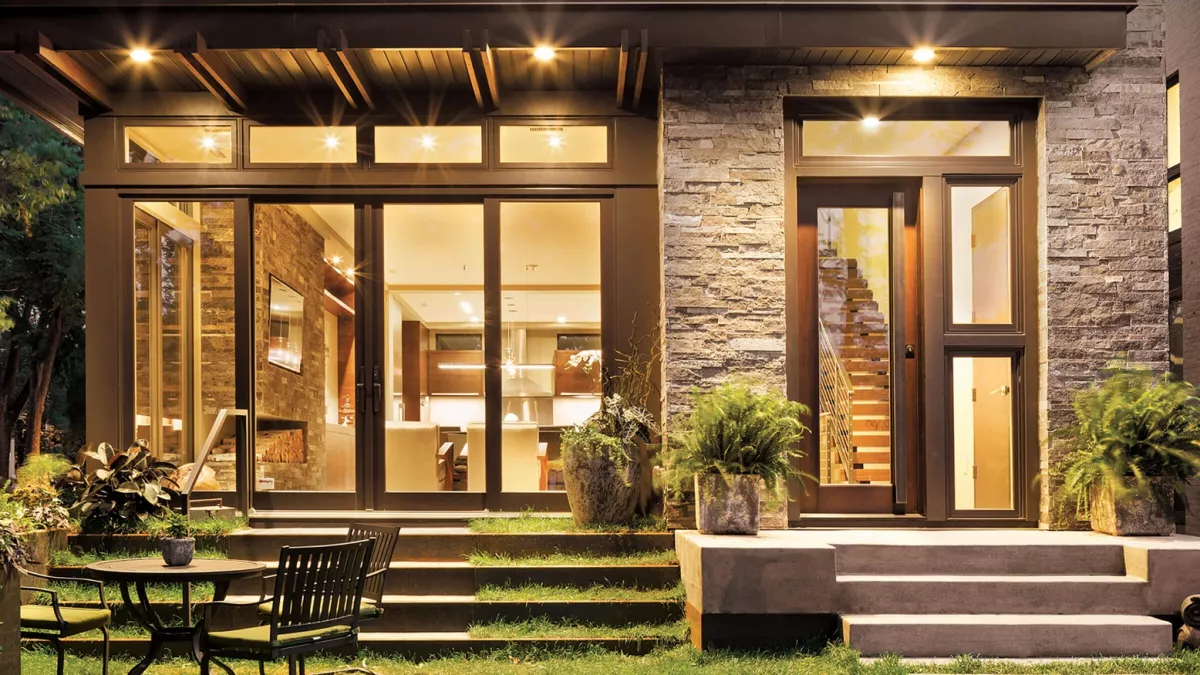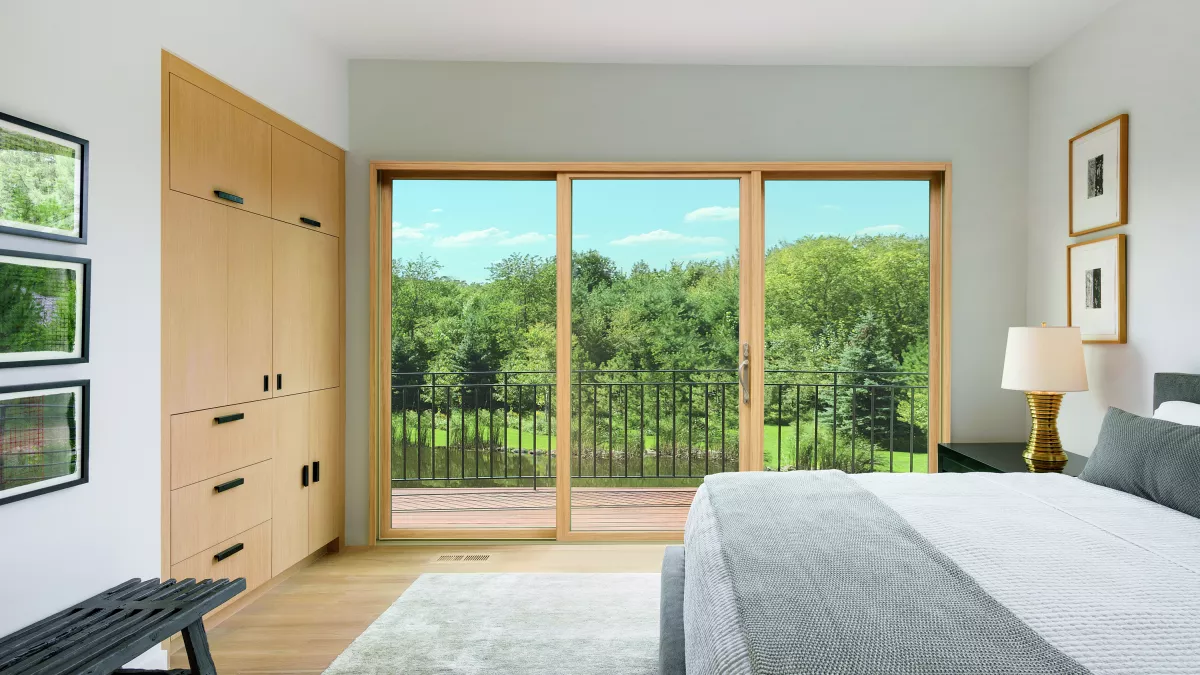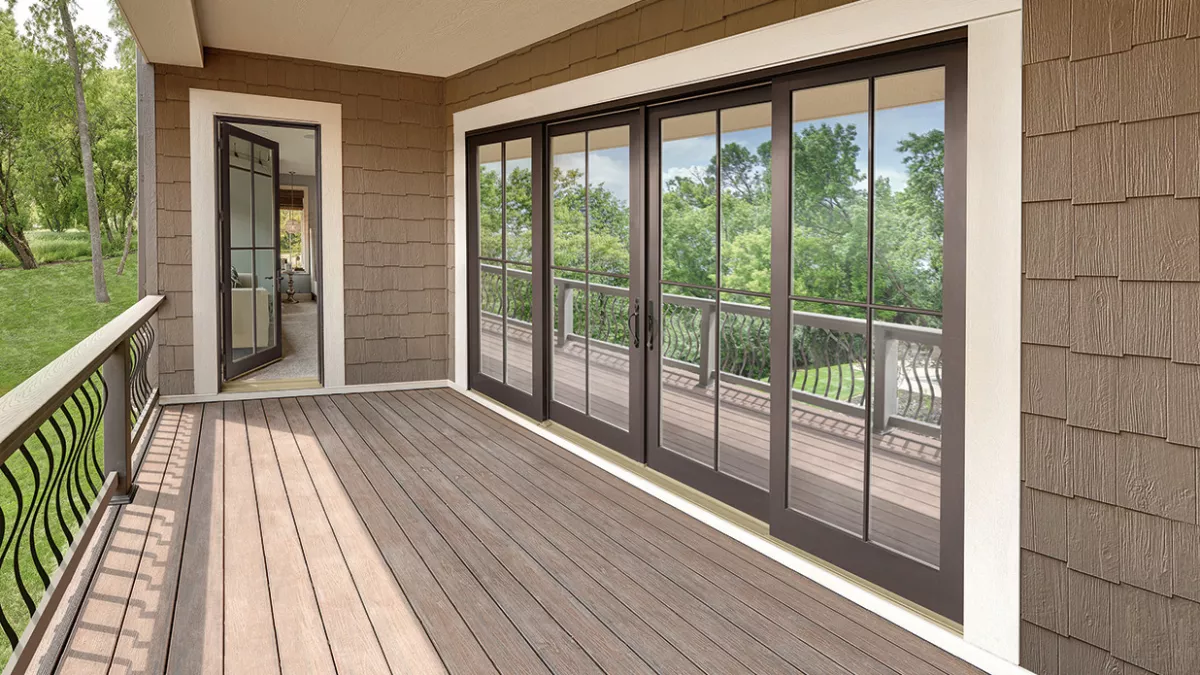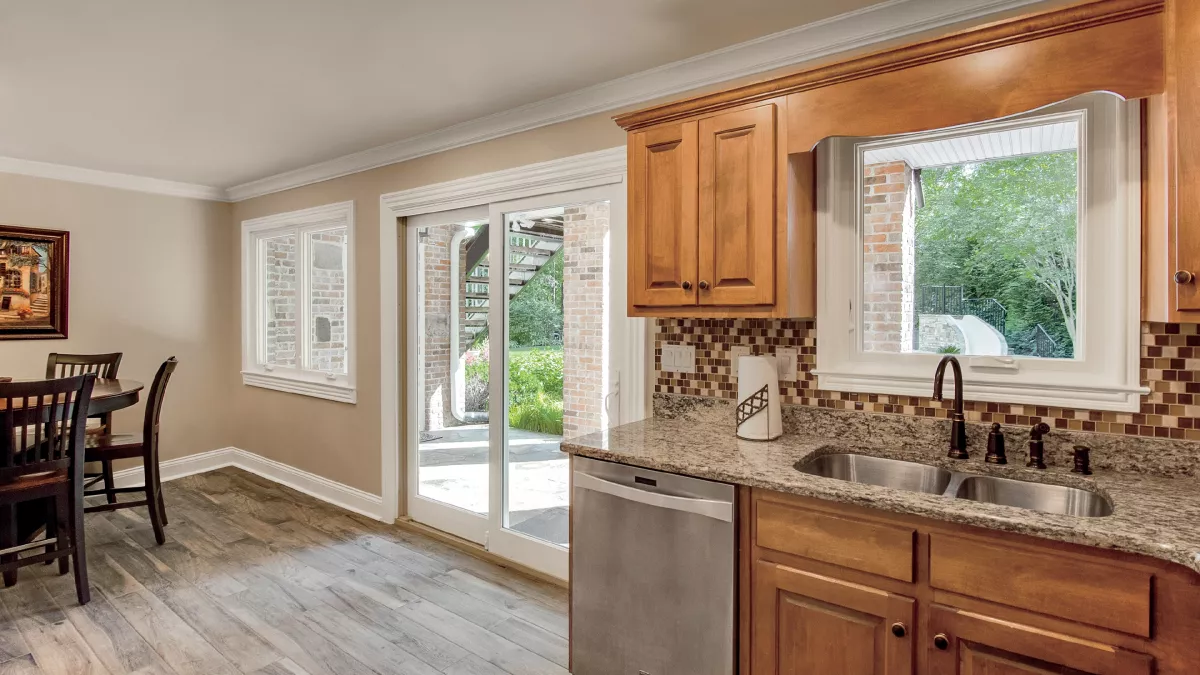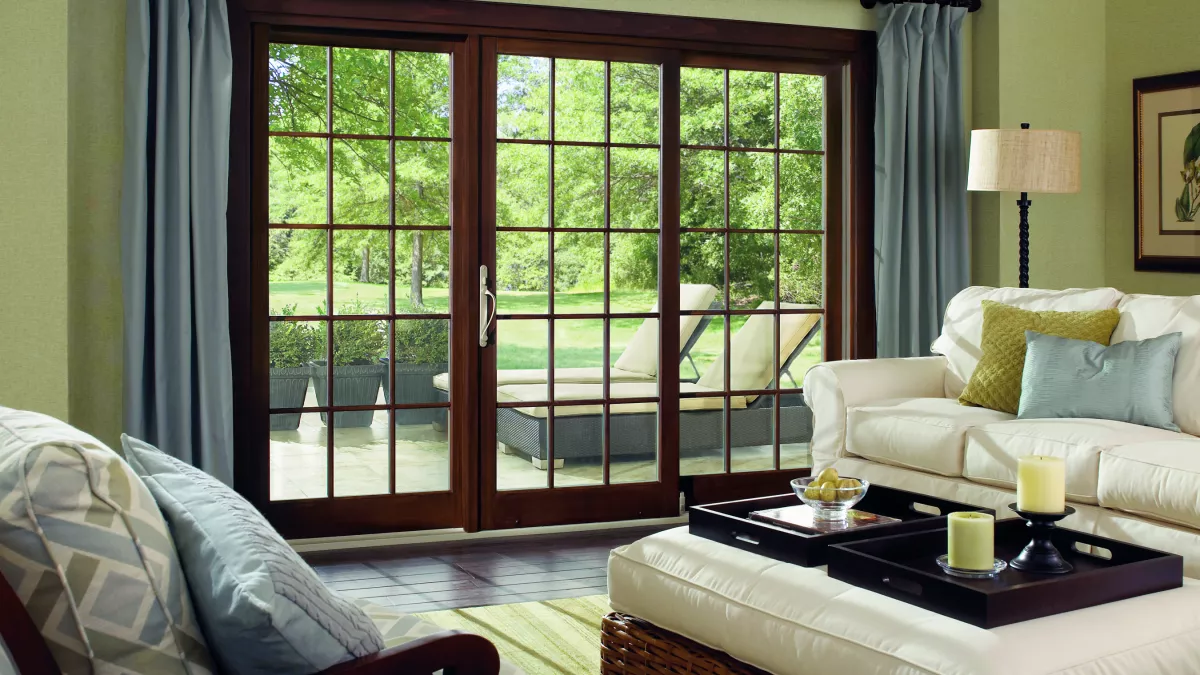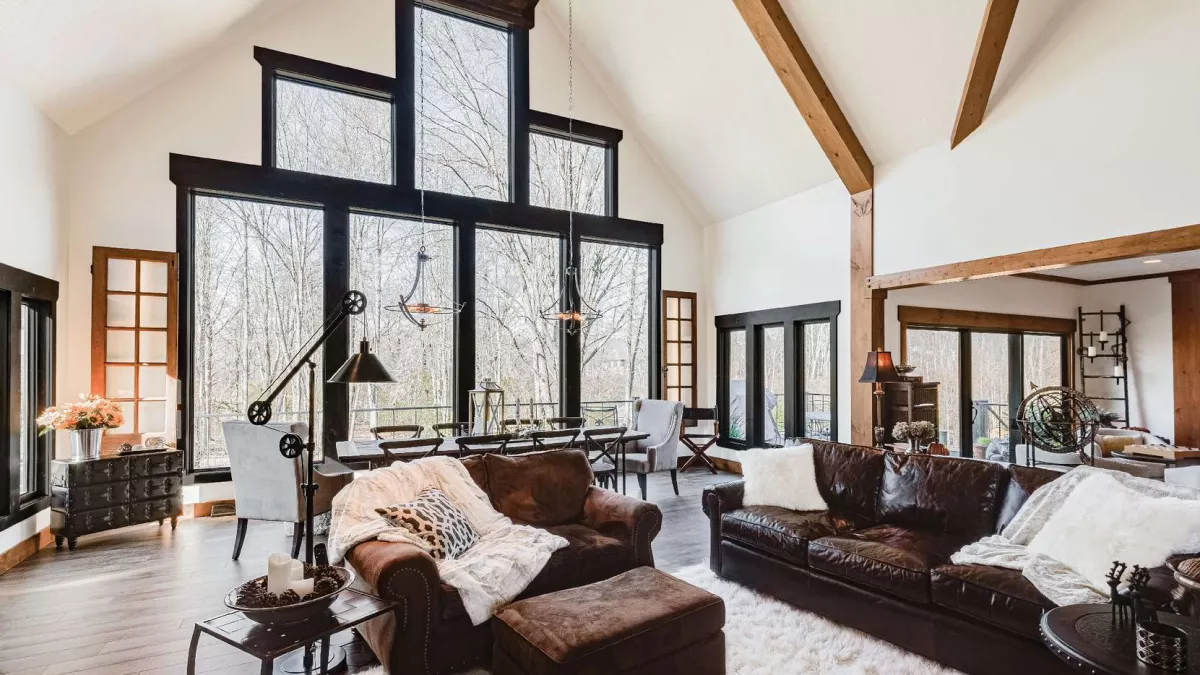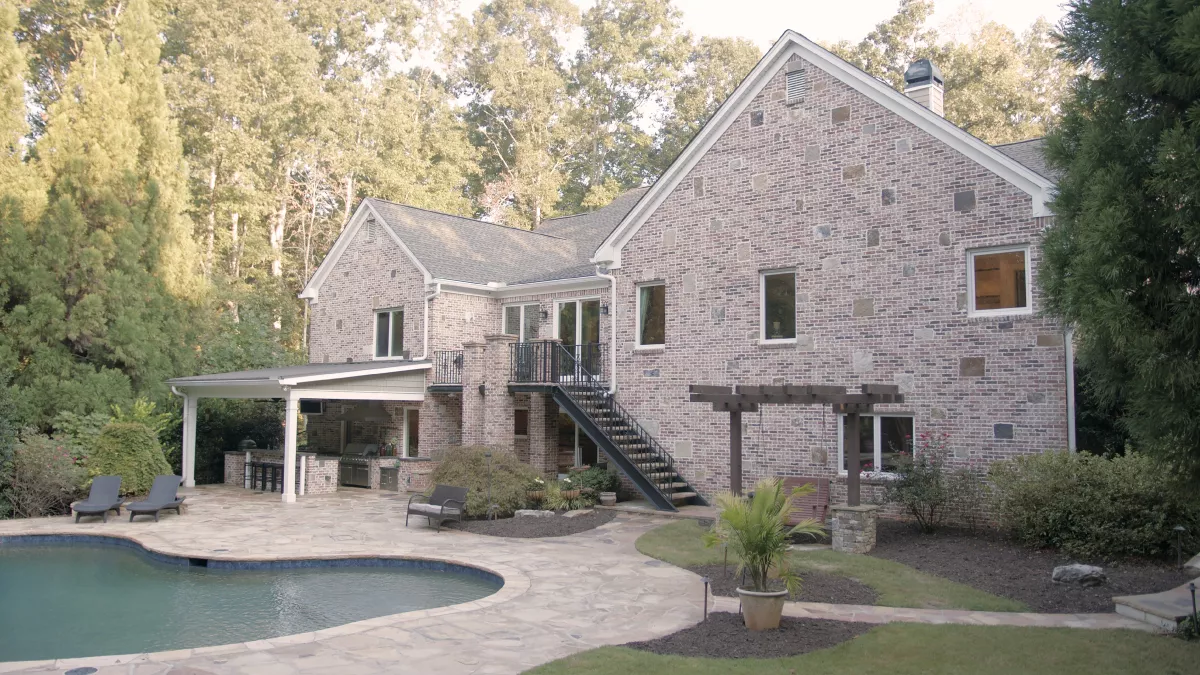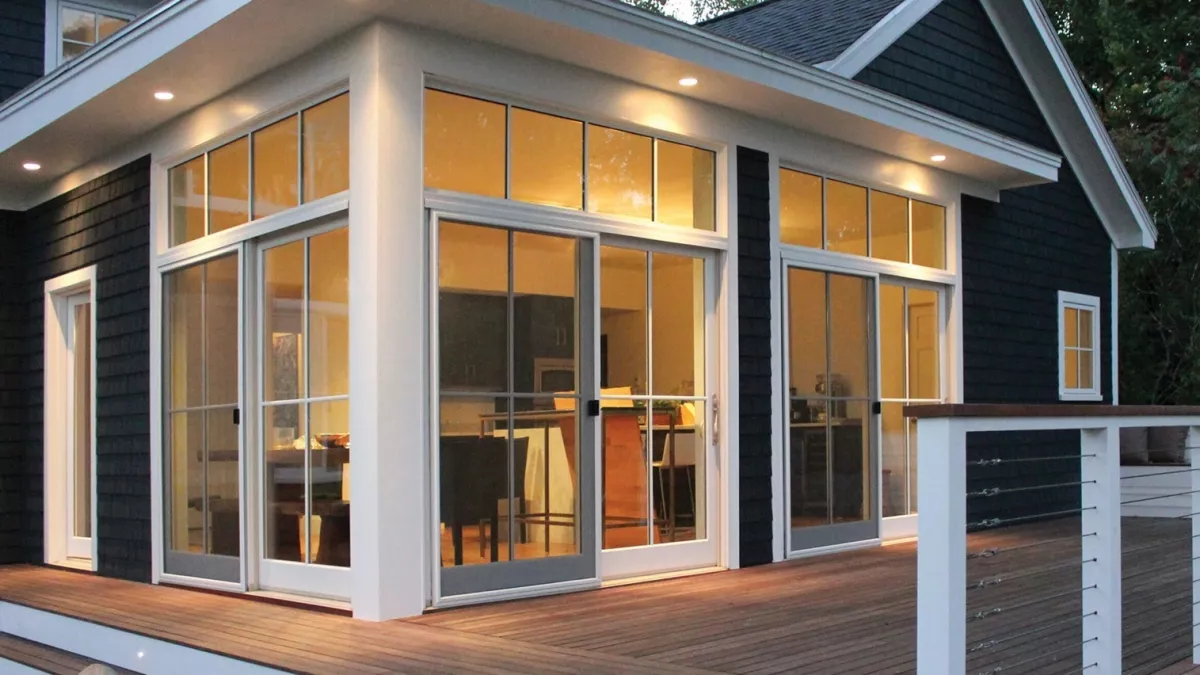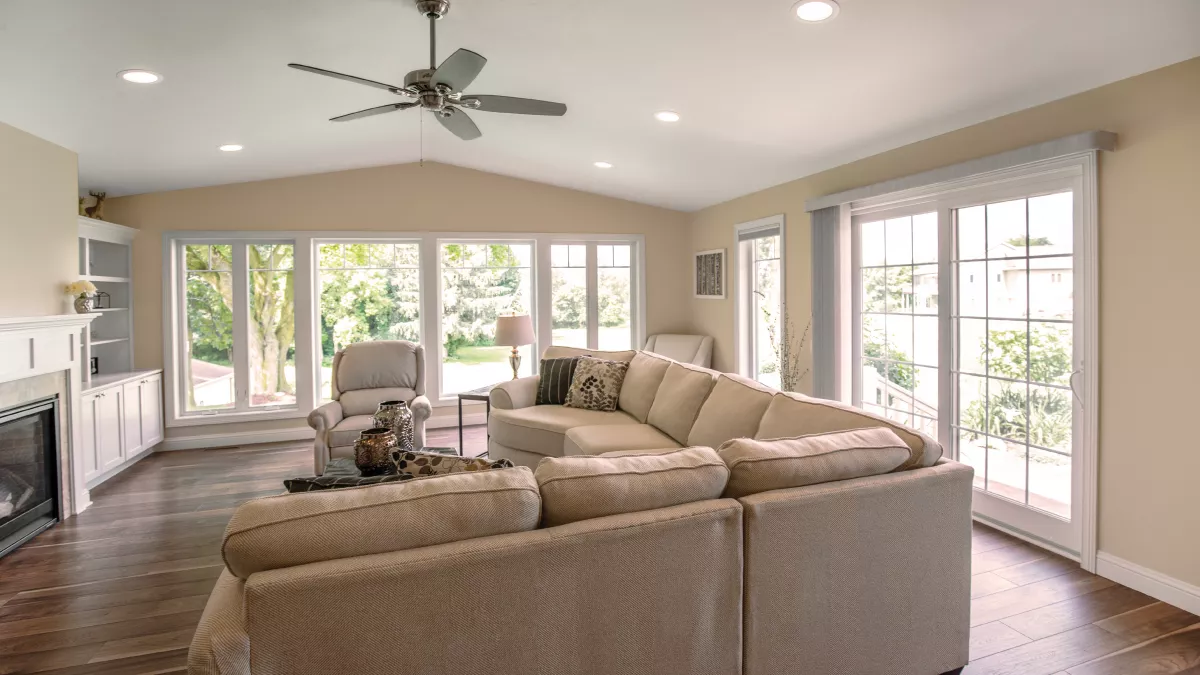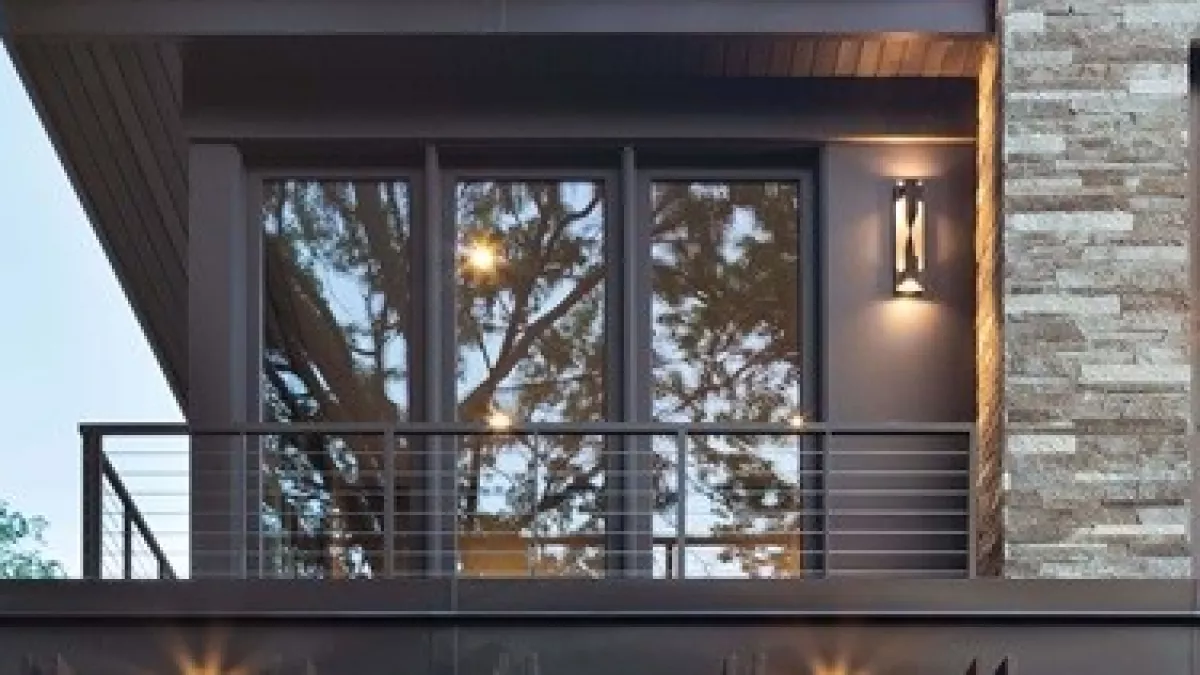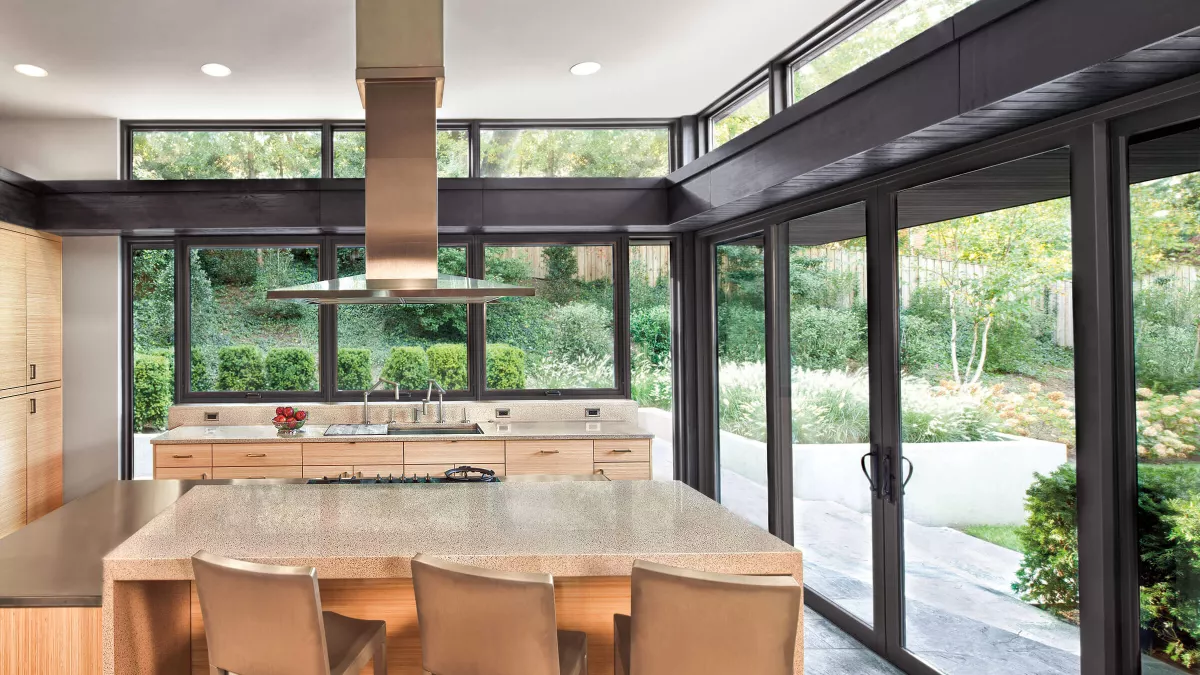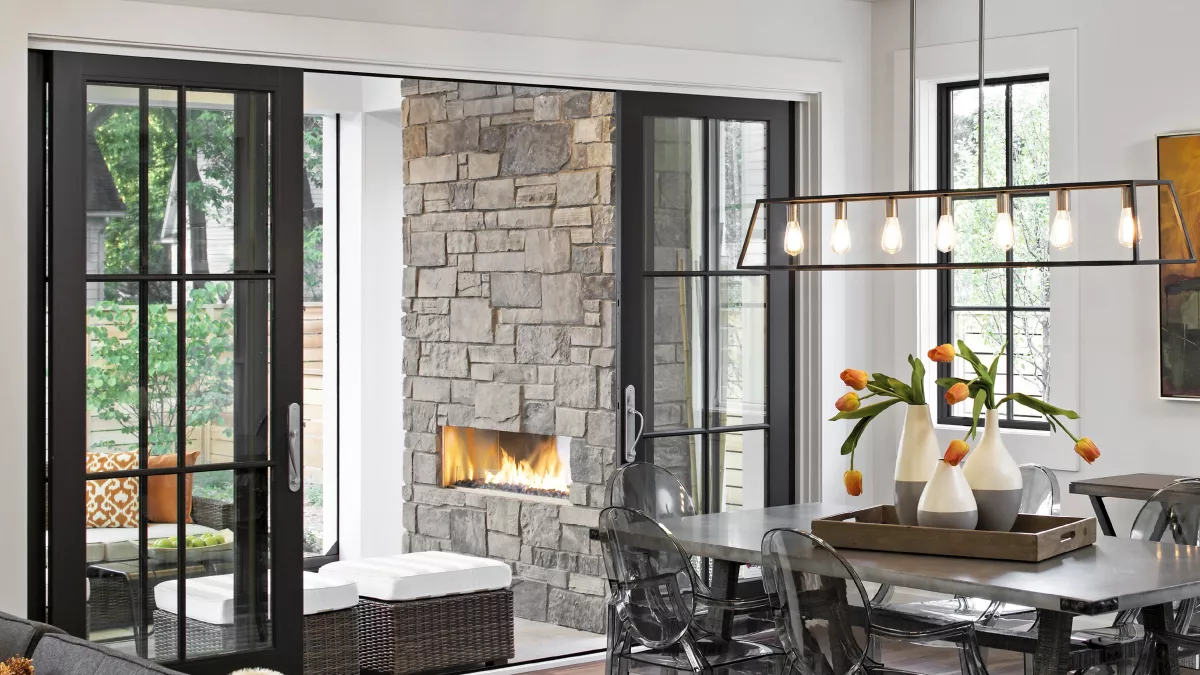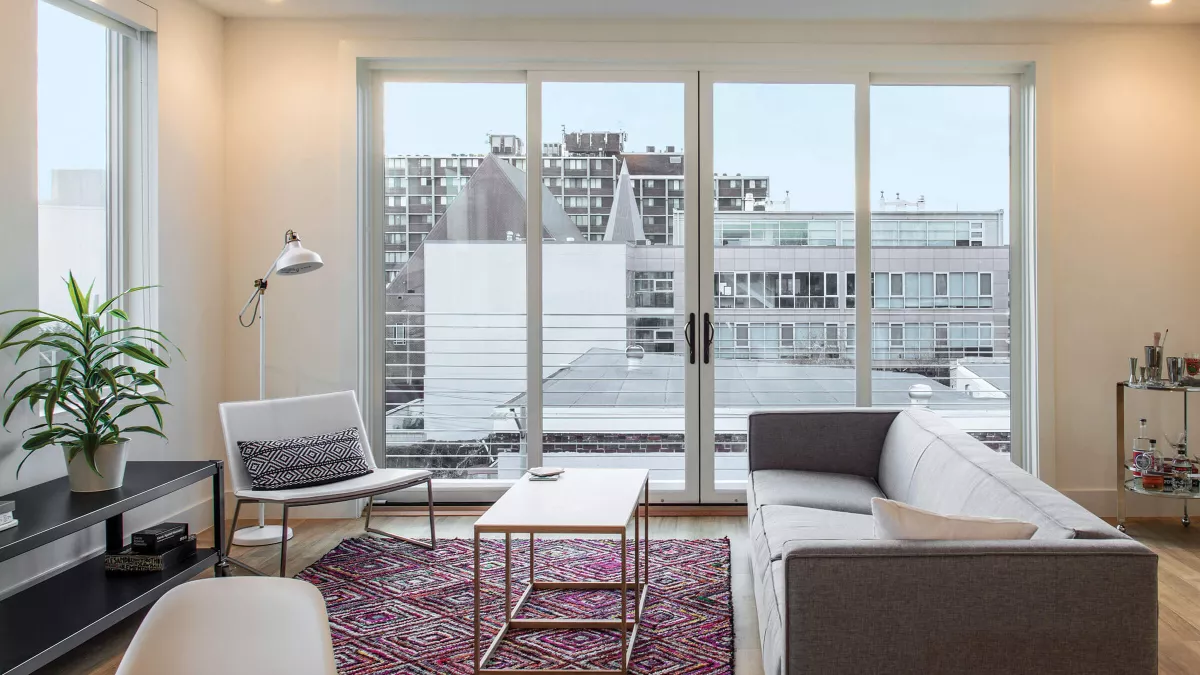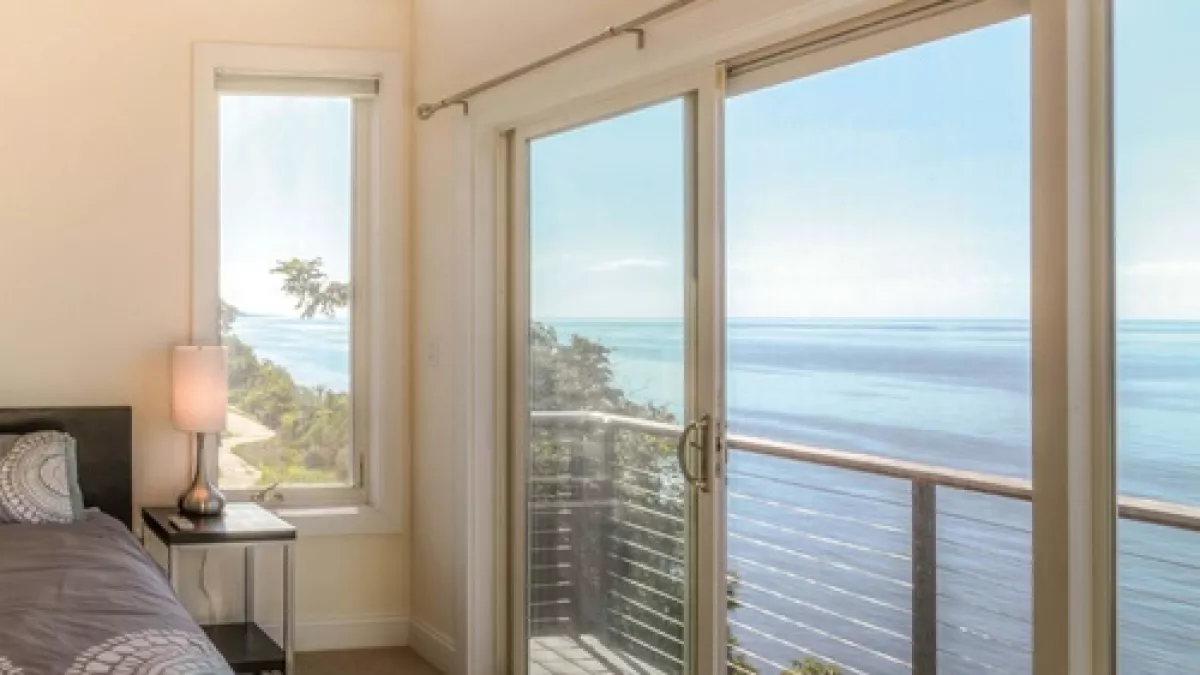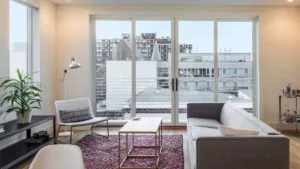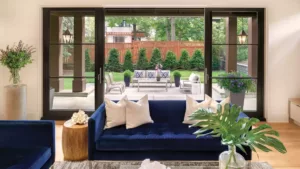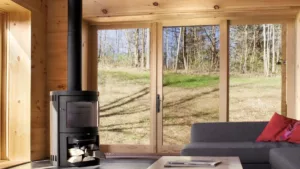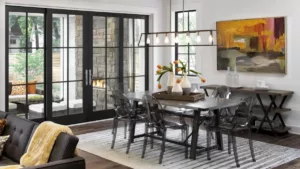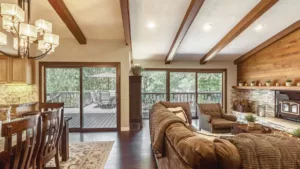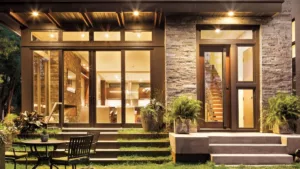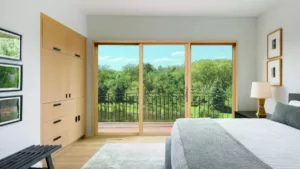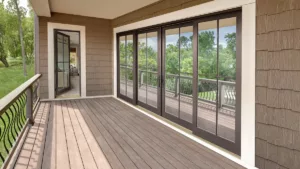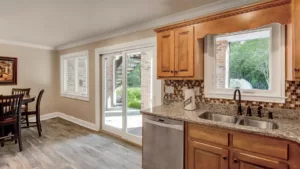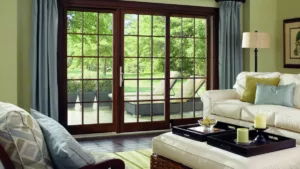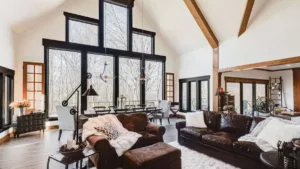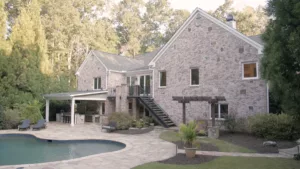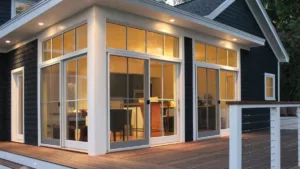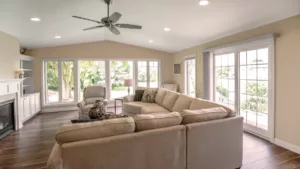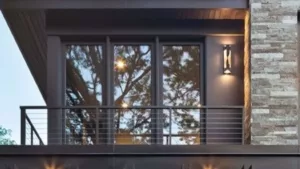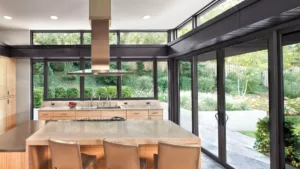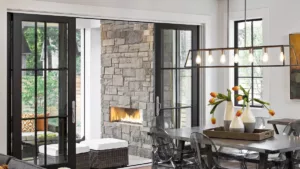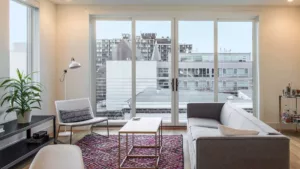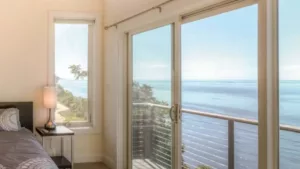 Sliding Patio Door
For over 100 years Marvin windows have been manufacturing the highest quality Sliding Glass Patio Doors in America, Infinity from Marvin is the replacement division for Marvin Windows producing the best sliding doors in the industry.
Sometimes referred to as sliding glass doors, these doors are designed to smoothly glide horizontally with one or two operating panels and one or two stationary panels. Easily fitting into a tighter space than hinged patio doors because their panels glide instead of swing.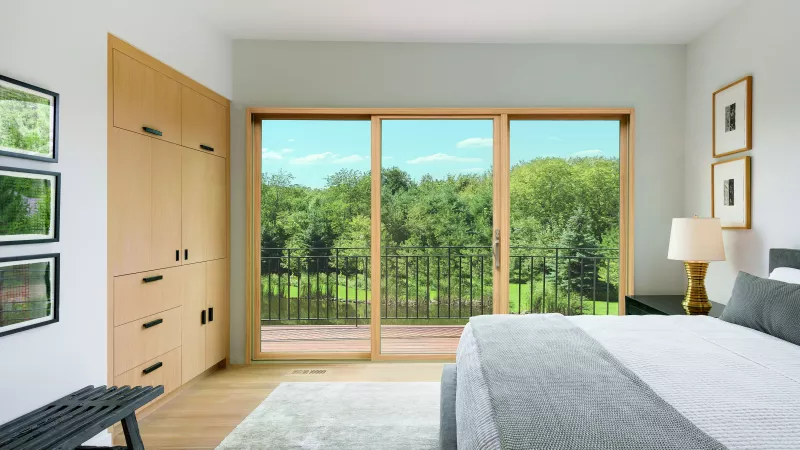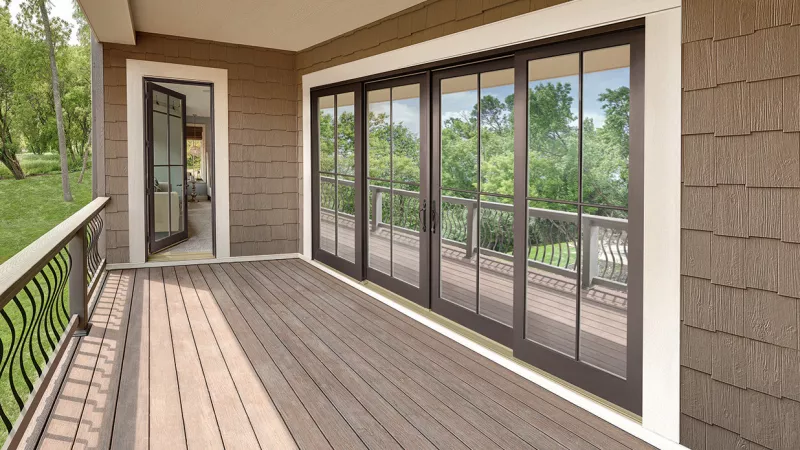 Patio Doors for Your Home
Modern Patio door replacement is a great method of bringing more light into any space. The Infinity sliding doors and sliding french doors have the thinnest frames in the industry, providing you a more contemporary look and more viewable glass. Because our frames are made from Ultrex fiberglass they are as strong as steel which is how we can make our frames so slim and beautiful.
Infinity offers the slimmest profile of any Sliding Doors or Sliding French Doors in the window and door industry. Infinity's​ patented pultruded Ultrex Fiberglass window frames provide thinner frames with more viewable glass. With the feature of a narrow profile and maximum glass area, combine this feature with our energy-efficient glass and you will have more view without the challenges of heat or fading.
Sliding French Doors
Double doors are the most commonly used but with your choice of 2, 3, or 4-panel sliding french doors, we can create a more open and better flowing indoor-outdoor space in any home. Infinity features a sleek door profile, giving you expanded views and more daylight, adding more light and more life to your home. Available in dozens of styles, sliding french doors and patio doors offer wide-open views of the great outdoor.
Homeowners are buying more and more sliding french doors and sliding or patio doors, it has been one of the biggest trends in the window industry for the past 5 years. You get more light [than just a window] for your dollar; they're the cost-effective way to make the most of your views.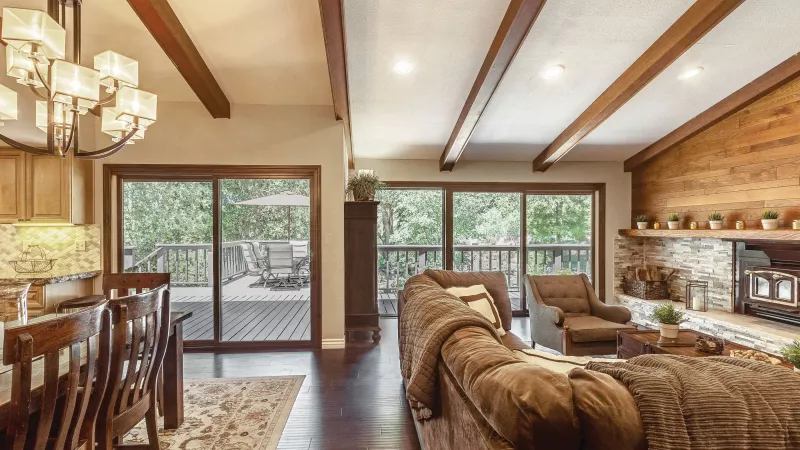 3 Glass Panel French Doors
With your choice of 3 panel sliding french doors you can open up a living room to create more indoor-outdoor living space in any home. Infinity features a sleek door profile, giving you expanded views and more daylight, adding more life to your home.
4 Glass Panel French Doors
When upgrading from two-panel to 4-panel French Doors, the functionalities remain the same even with double sliding patio doors, one-panel slides open while the others remain fixed. The choice is entirely up to you whichever panel you want to operate right, left, or middle to best fit your home space.
For double sliding French Doors, you want to choose from our 4-panel sliding glass doors, the middle two panels are operable and slide open over the outer panels, providing double the space for a more open living environment.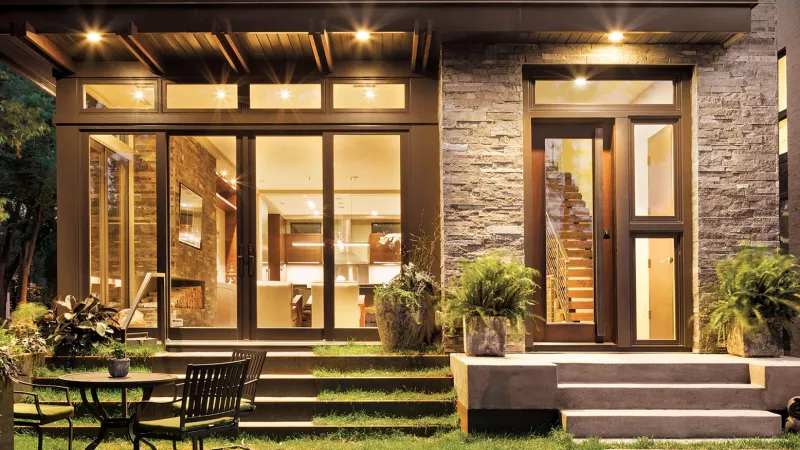 Low Thermal Expansion Rate
Ultrex resists sticking, swelling, and warping so Infinity windows and doors will continue to easily open and close. The fact is the engineering specification proves that a vinyl window expands and contracts 800% more than our Ultrex frames. Ultrex frames are even 4 times stronger than aluminum-framed windows and have the tensile strength of steel.
What does all this mean to you as a homeowner? ULTREX® HAS VERY LOW THERMAL EXPANSION RATES. This means that our windows and doors stay tight and true even after extreme temperature swings. Ultrex expands at virtually the same rate as glass and maintains a tight seal, so it's resistant to leaks, seal failures, and stress cracks that can compromise energy efficiency and long-term performance
Wooden pation Doors
Love the Look of Wooden Sliding Doors
Match your existing woodwork or take your home in a new design direction with EverWood, our breakthrough engineered wood stain interior finish. Everwood offers natural looks and texture – it looks, feels, paints, and stains like wood — but is completely low-maintenance. Match's the look of a wood frame patio door perfectly.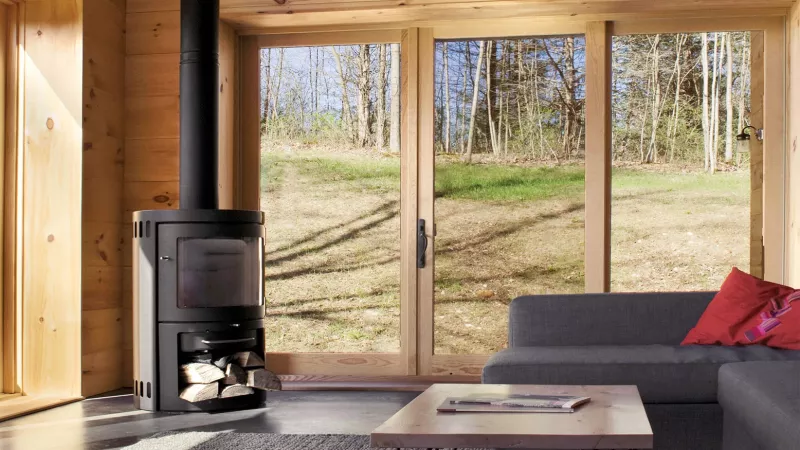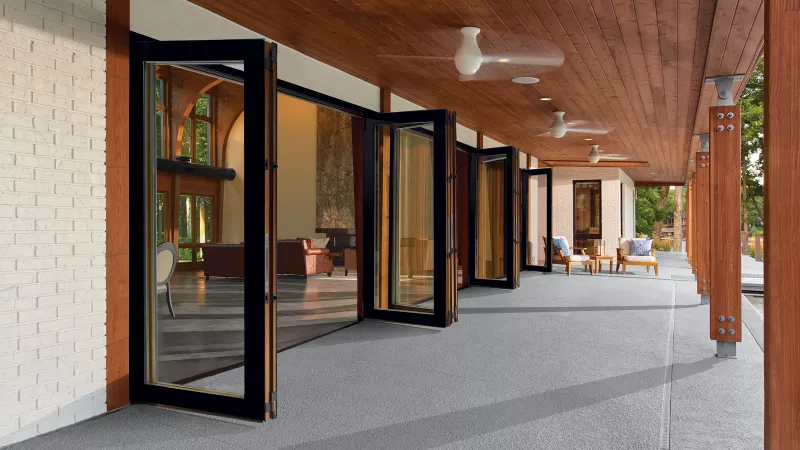 Bifold Glass Patio Doors
Infinity from Marvin exterior patio doors is a subsidiary of Marvin Patio Doors. Please check out our page for bifold doors, Folding Patio Doors, Accordion Patio Doors, and Folding Glass Doors.
What Our Customers are Saying
Great Job Folks, Thanks to the entire crew for a job well done! Our windows and sliding glass door were Manufactured, Transported & Installed by a team of fantastic professionals! The quality of service was excellent and the quality of the product installed is magnificent worth every penny! Our home is warm and cozy we are happily saving energy.
Our salesman and lead installer demonstrated extreme knowledge in the "infinity" line of windows. Installation of four windows went smoothly in one day. They made sure the windows opened easily before they left and were through with cleanup. Thanks
The door was recommended by my son and they followed through on the most beautiful door. I was extremely satisfied that they finished it off so fast. The facing around the door looks really good. I used to have a drape pulled across the door but I threw it away because it's a beautiful door and I like looking at it every day.