What affects the cost of replacement windows?
Window material
The type of material you choose for your windows and doors impact your project's cost. At Infinity, we use Ultrex® fiberglass for our windows and doors. Why Ultrex® fiberglass? Because it outperforms and outlasts other options. You may save some money on your initial project costs by choosing a less expensive vinyl option, but vinyl windows are more prone to expansion and contraction that can lead to problems down the road.
Wood windows are another popular replacement option. They tend to require more maintenance and care, which adds to the lifetime cost of your project. If you like the look of wood, Infinity's EverWood® interior offers all the classic appeal of wood — without the maintenance.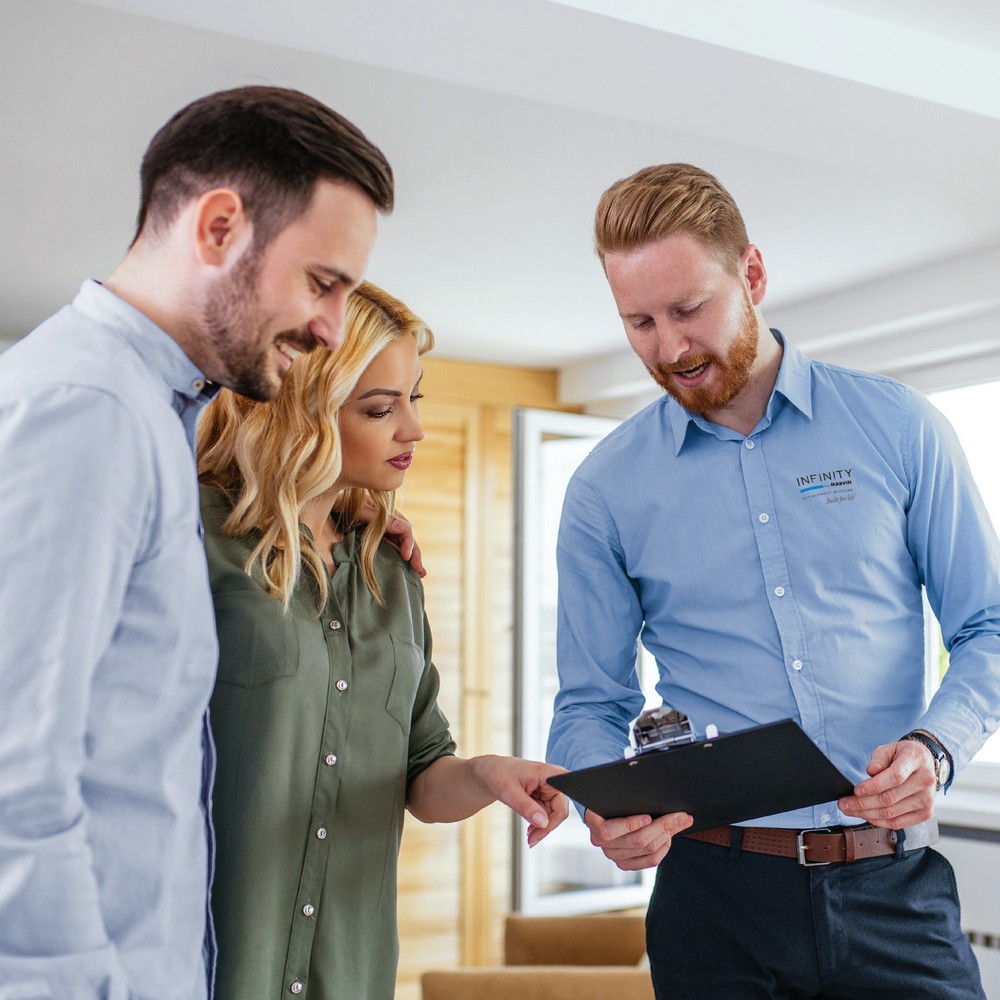 Can I customize my window replacement?
Window features + options
Each window and door can be customized to your specific taste. You may notice your project cost increase as you add more decorative options to your project — just like adding more options to a brand-new car.
Window + door installation
We've all started DIY projects that end up taking longer and costing more money than expected. The same goes for DIY window and door replacement. The cost of professional window installation is based on the number of windows being replaced plus any special considerations — such as prepping for a new window opening or extensive finish work if your current windows and trim are in bad shape.
Budget
Budgeting for window and door replacement
Gathering quotes for window replacement can lead to initial sticker shock. Don't worry if your project sounds like it might cost more than anticipated. Infinity experts will work with your budget.
You could approach your project in phases. Start with the front of the house or the kids' bedrooms — whatever needs replacement first. That way you can save in between phases while still improving your home's comfort.
Many homeowners finance their home improvement projects to spread out the cost over time. Be sure to ask during your consultation about any special financing offers that are running. Financing can help make your project fit your budget — or allow you to increase your buying power to replace all your windows and doors at once by dividing the project into affordable monthly payments.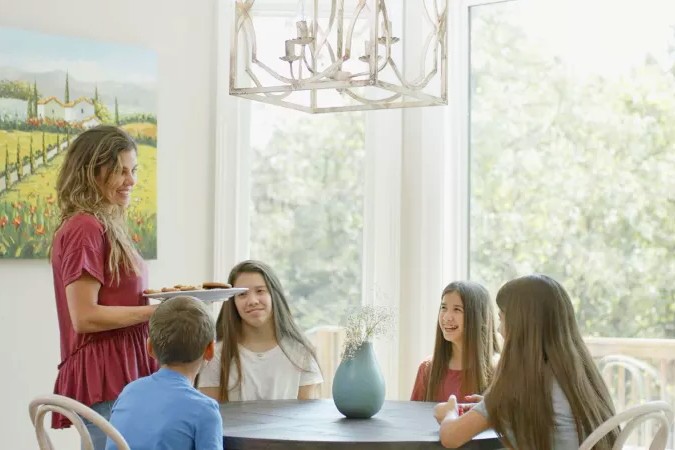 Savings
Infinity products are ENERGY STAR® qualified so you can save on energy bills when replacing single-pane windows.
*ENERGY STAR at energystar.gov
*Savings reflects installing ENERGY STAR certified products compared to non-certified when replacing single pane windows based on the average savings among homes in modeled cities. Actual savings will vary by product type, location, method of installation, individual home characteristics, local climate and conditions, utility rates and other factors.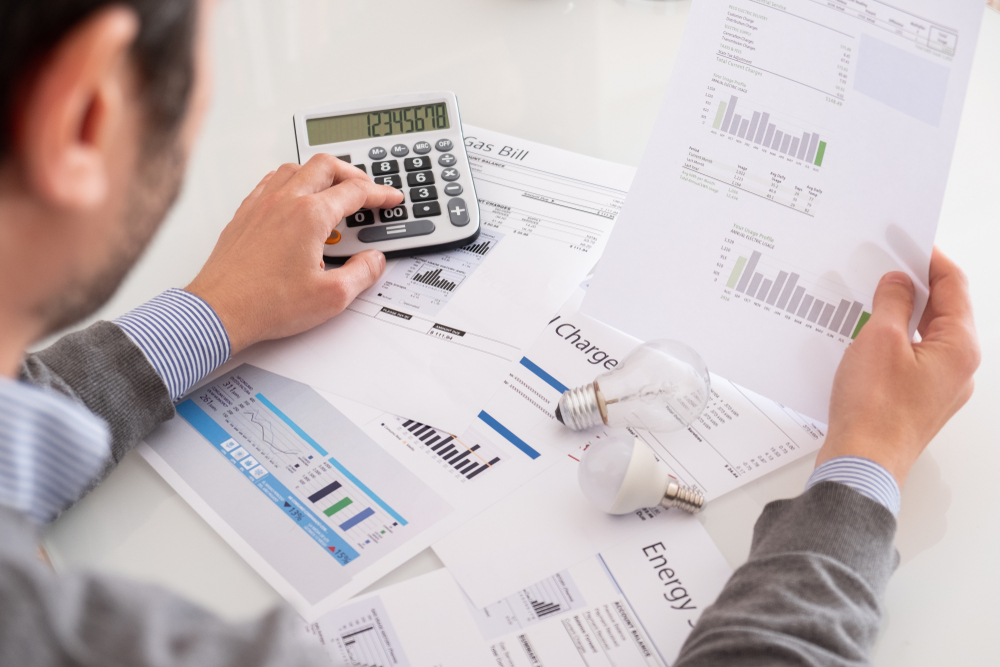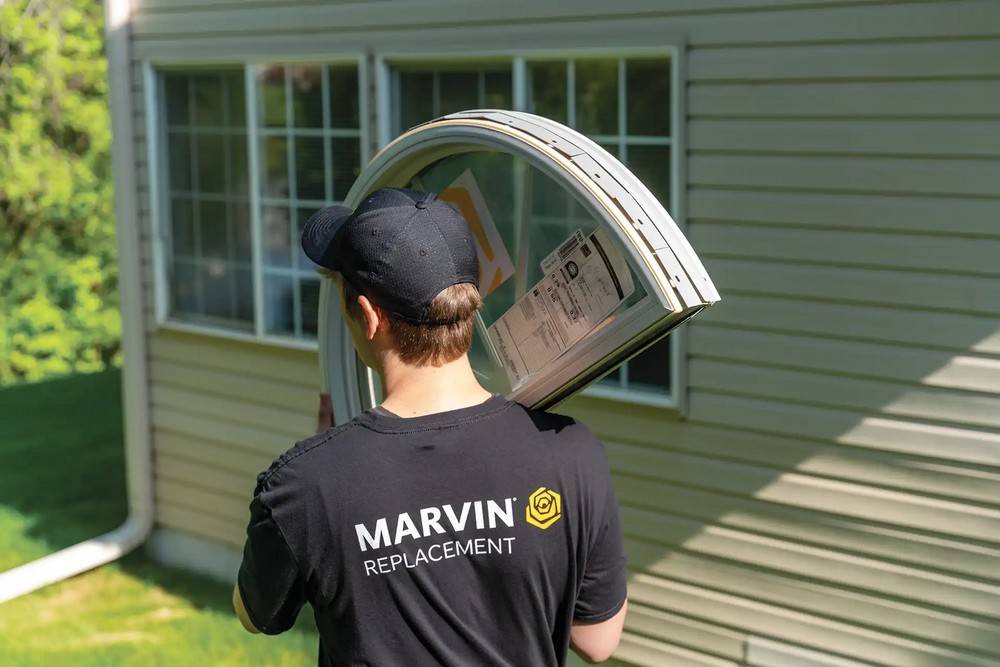 Reliability
Warranty
Peace of mind is priceless. Infinity from Marvin offers a Limited Lifetime Product Warranty. That's how confident we are in our windows and doors.
As you consider your replacement window options, be sure to evaluate both product and installation warranties.
What Our Customers are Saying
Great Job Folks, Thanks to the entire crew for a job well done! Our windows and sliding glass door were Manufactured, Transported & Installed by a team of fantastic professionals! The quality of service was excellent and the quality of the product installed is magnificent worth every penny! Our home is warm and cozy we are happily saving energy.
Our salesman and lead installer demonstrated extreme knowledge in the "infinity" line of windows. Installation of four windows went smoothly in one day. They made sure the windows opened easily before they left and were through with cleanup. Thanks
The door was recommended by my son and they followed through on the most beautiful door. I was extremely satisfied that they finished it off so fast. The facing around the door looks really good. I used to have a drape pulled across the door but I threw it away because it's a beautiful door and I like looking at it every day.