Speciality Shape Windows Styles For Every Home
Infinity from Marvin's offers a variety of specialty windows and doors styles for every home design. Choose from a multitude of custom shapes, sizes, and colors to create an entirely unique custom look to your home.
Our windows offer customers endless style options and high-quality material choices. Customers can mix and match across product lines to find the right form and function for residential, commercial, and replacement needs.
Choose from half-round, quarter-round, eyebrow, or elliptical shaped specialty windows to add a unique architectural application to your home. Trapezoids, triangles, and octagonal windows will fit nicely in strategic locations to add more light as well as a much welcome accent.
Gallery:

Specialty Windows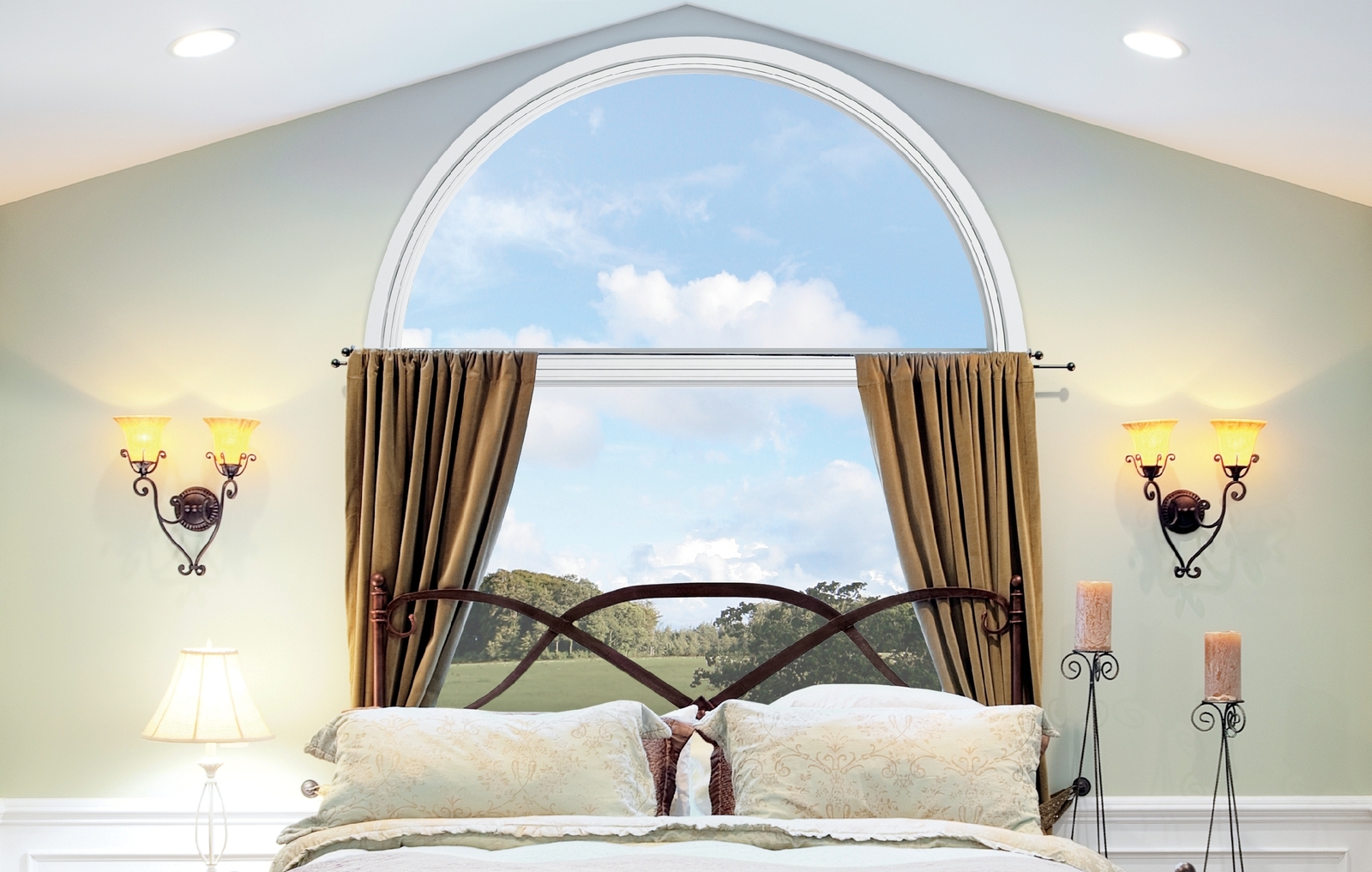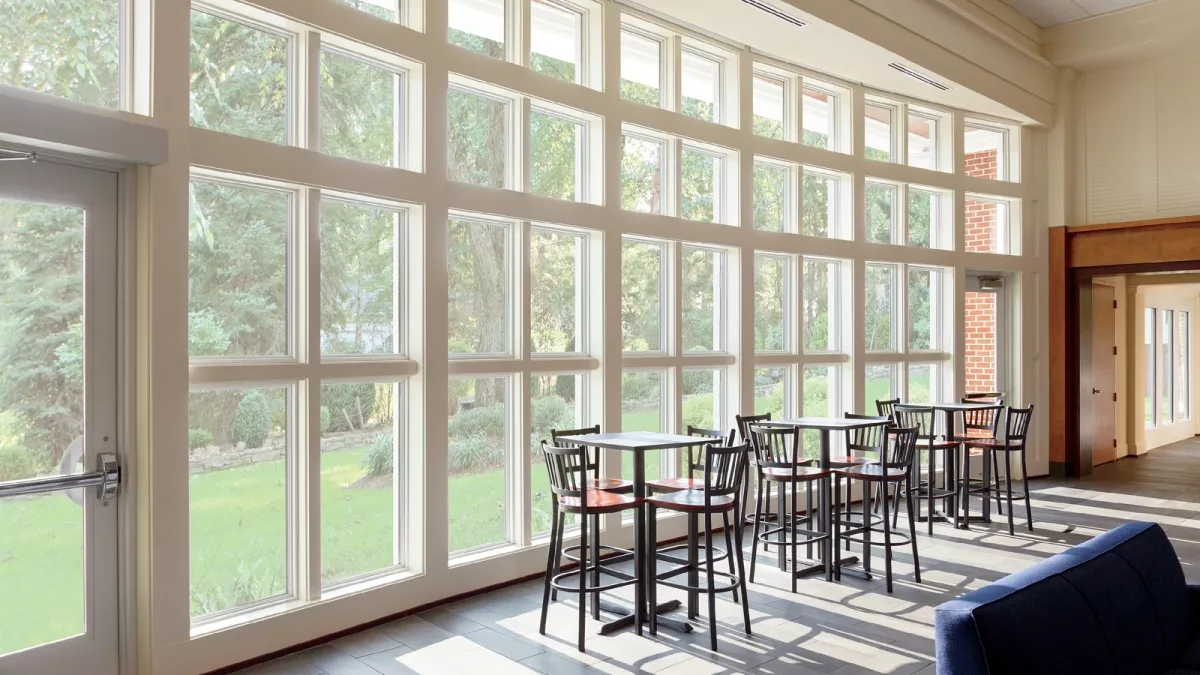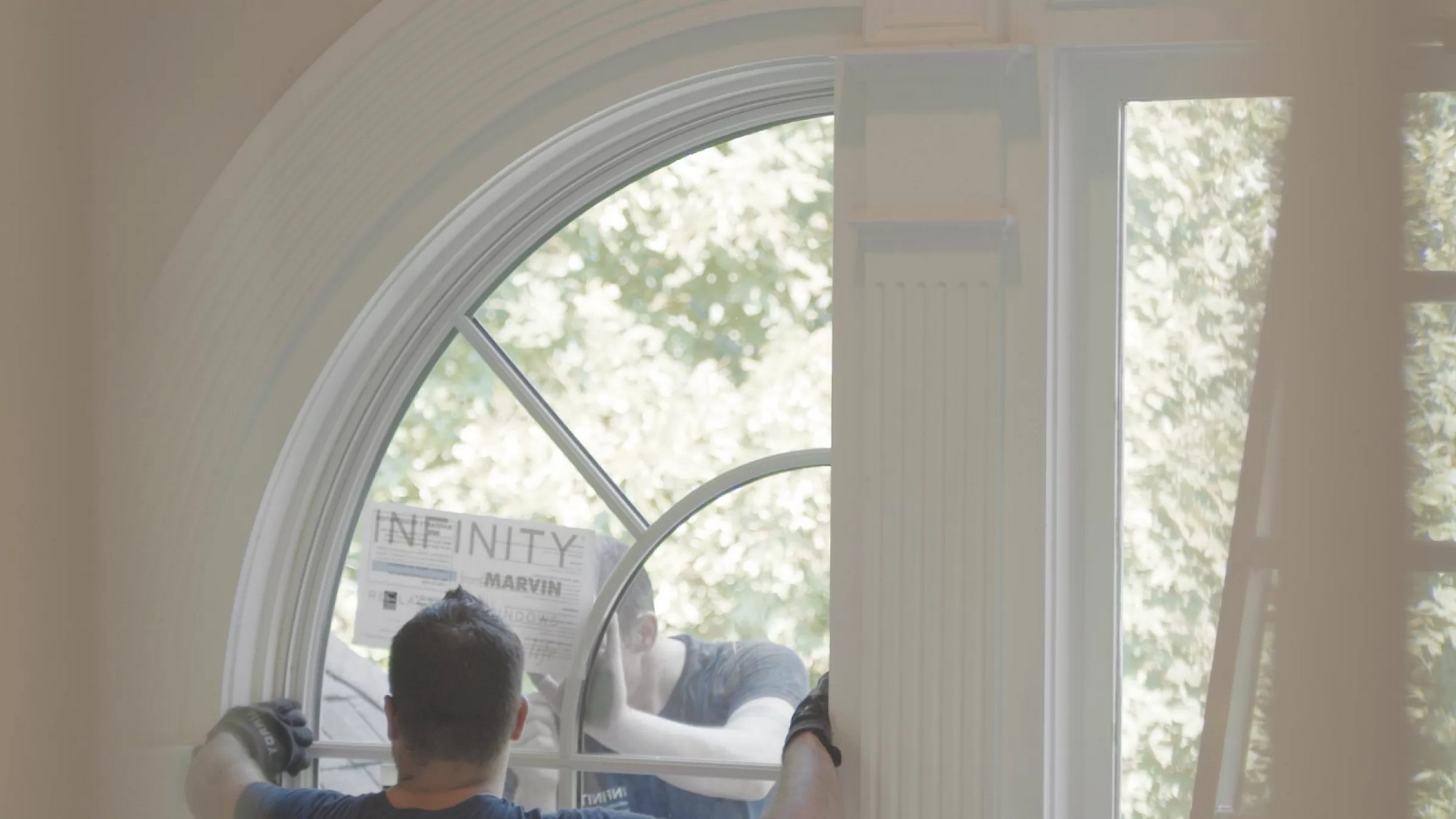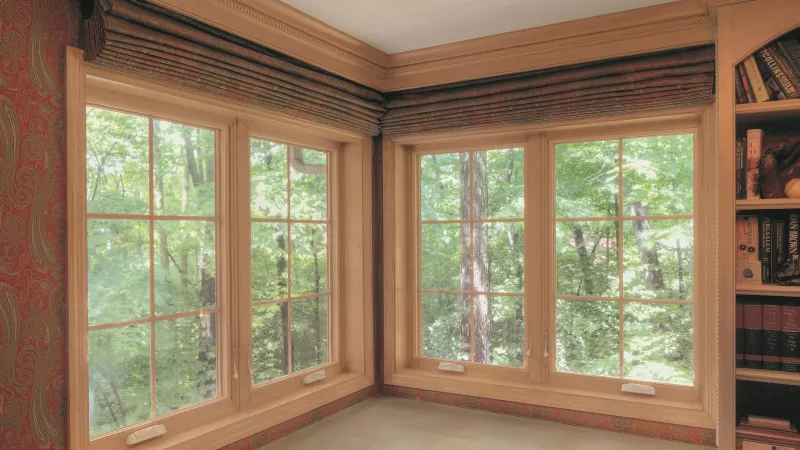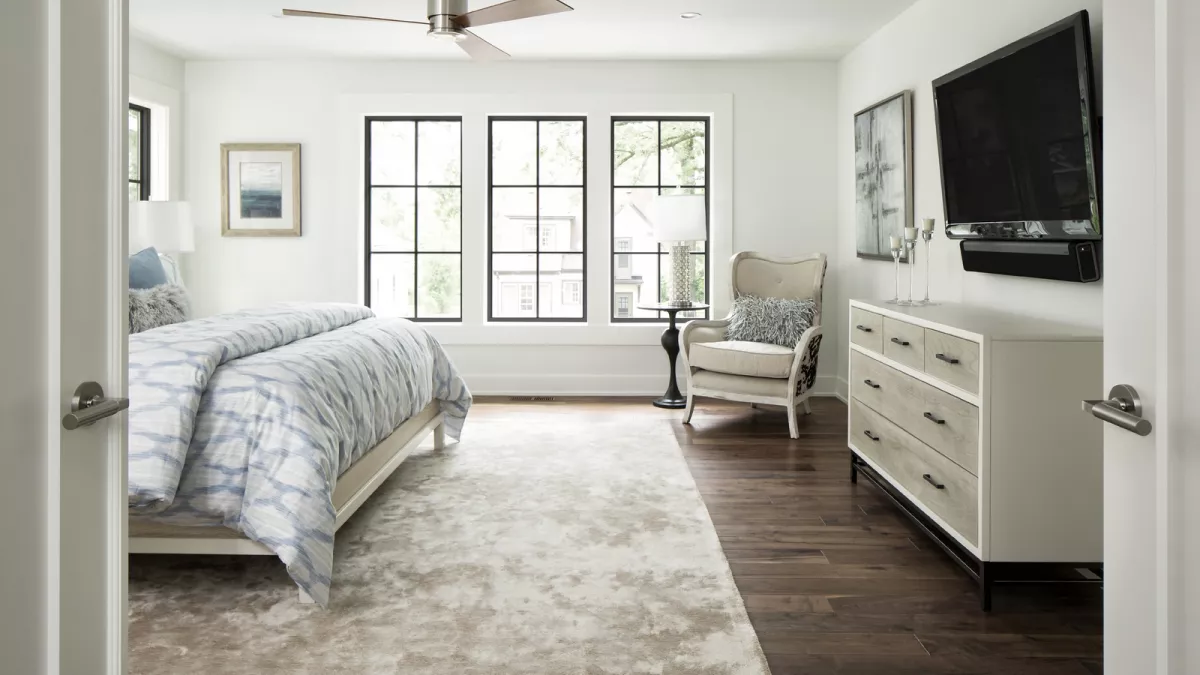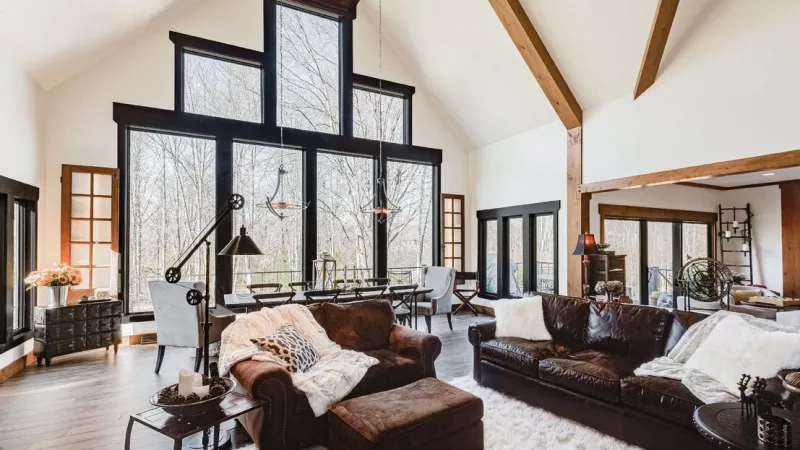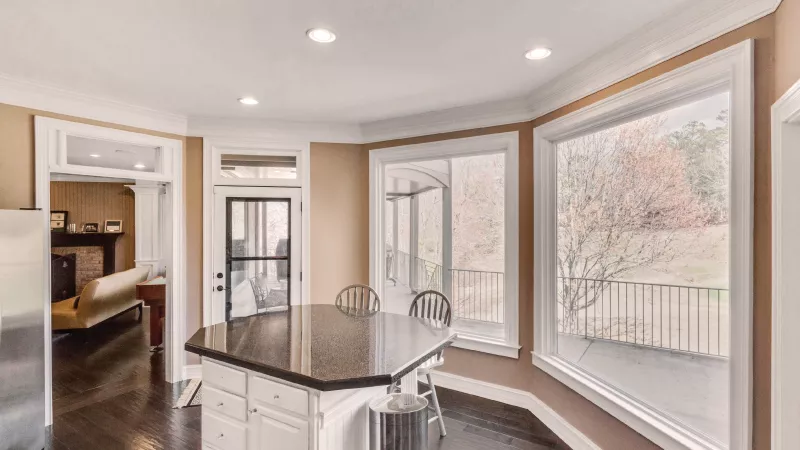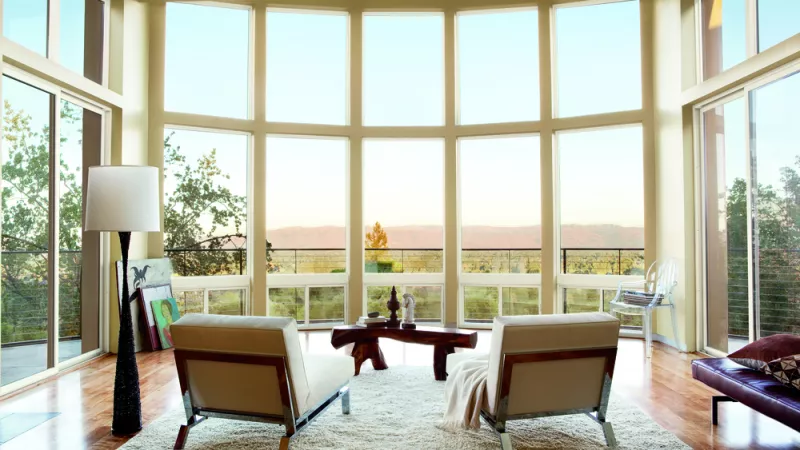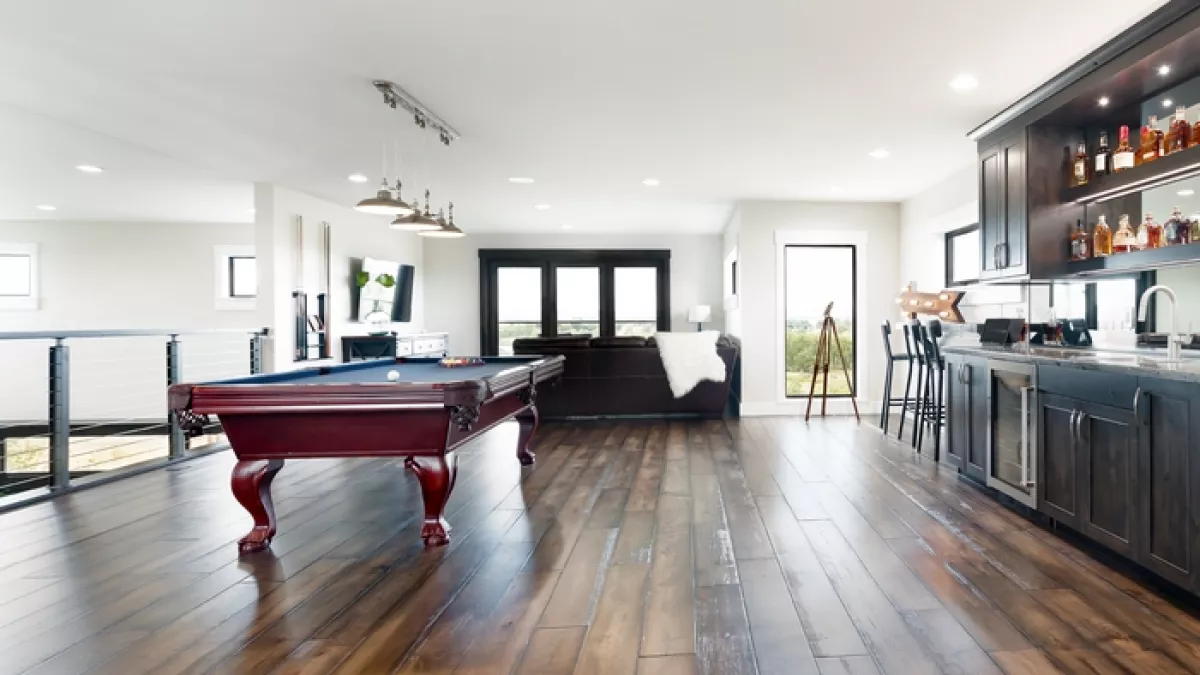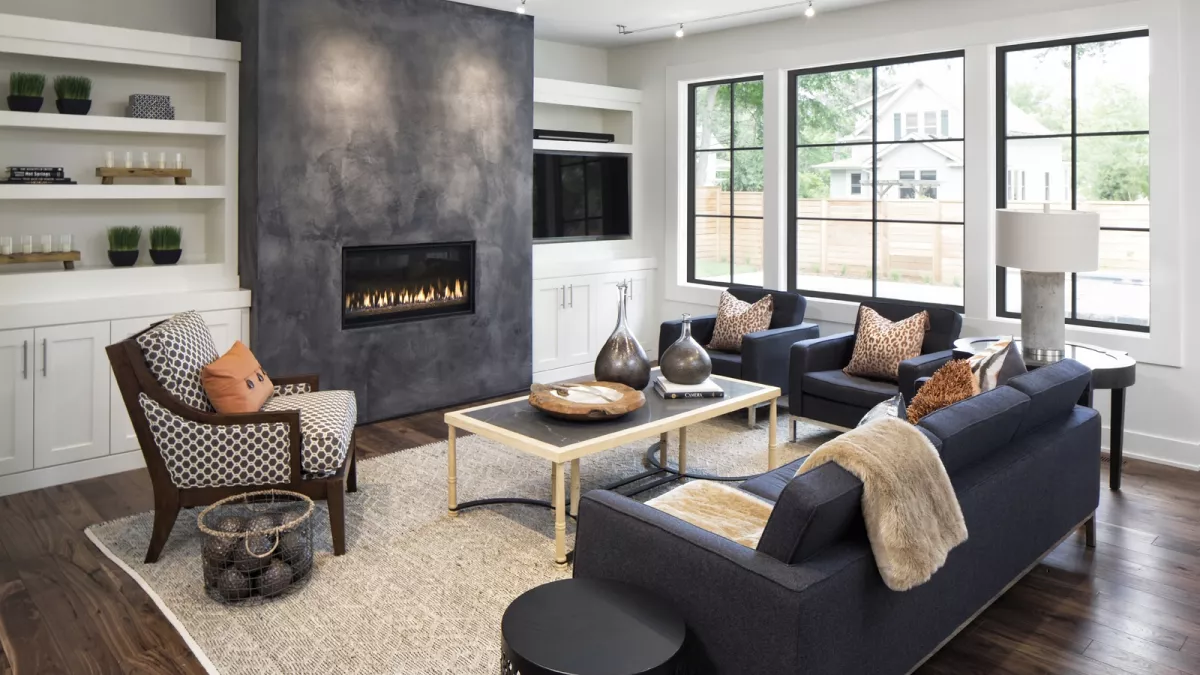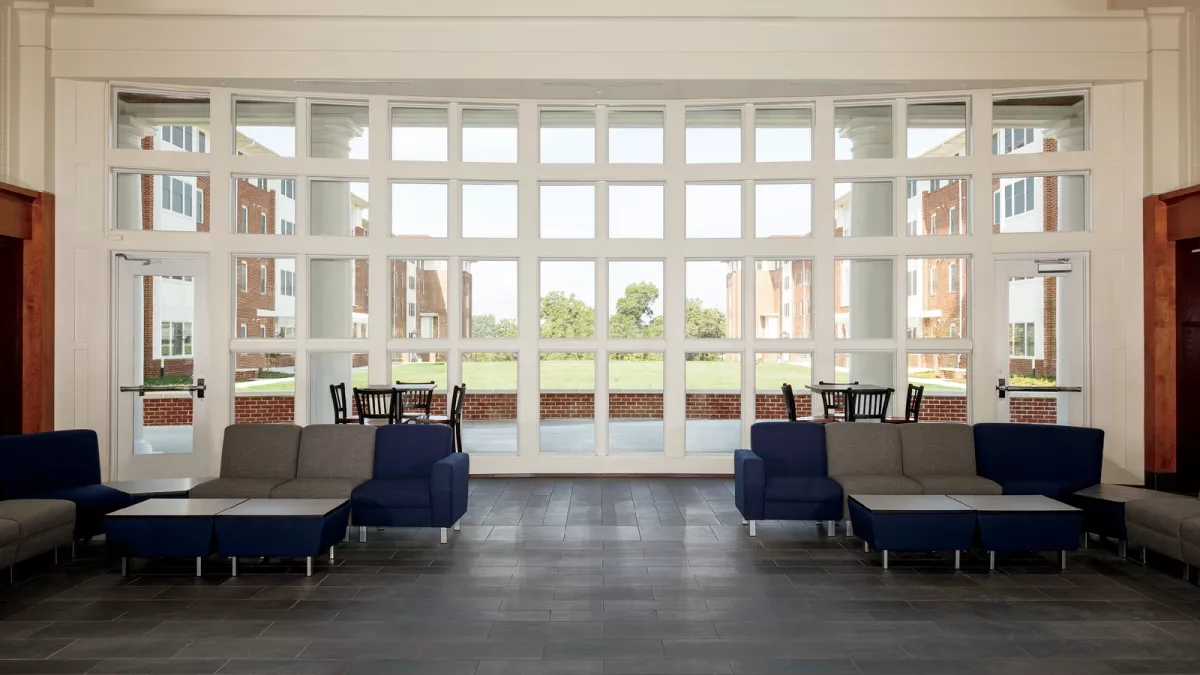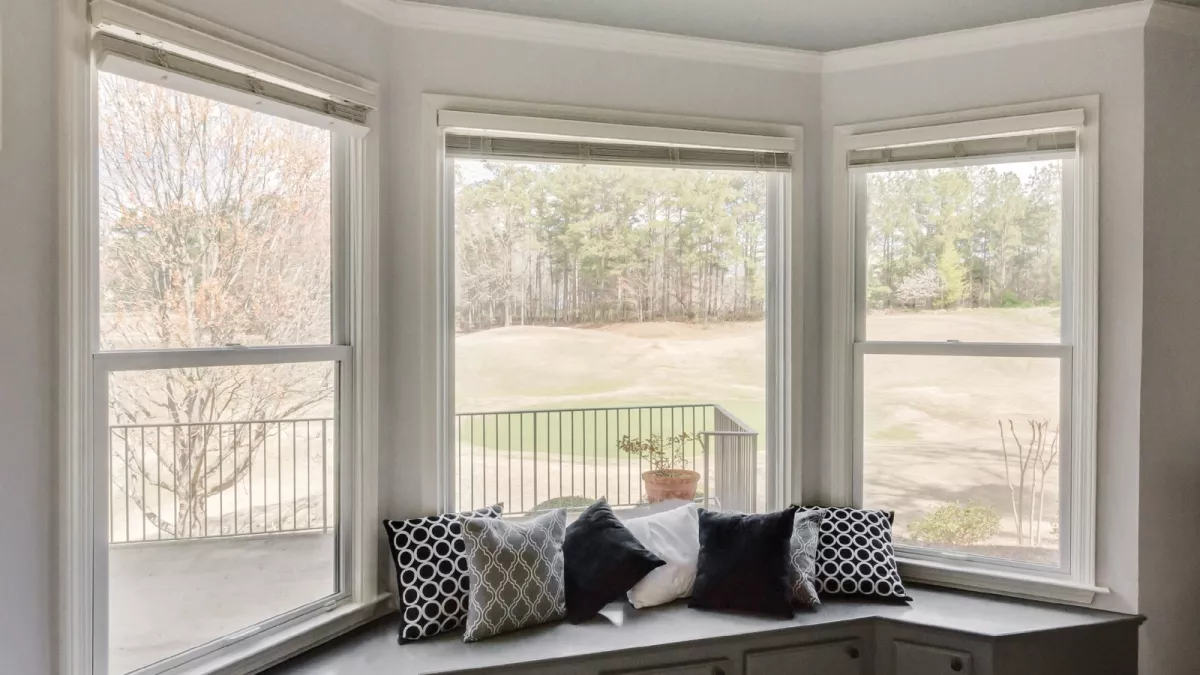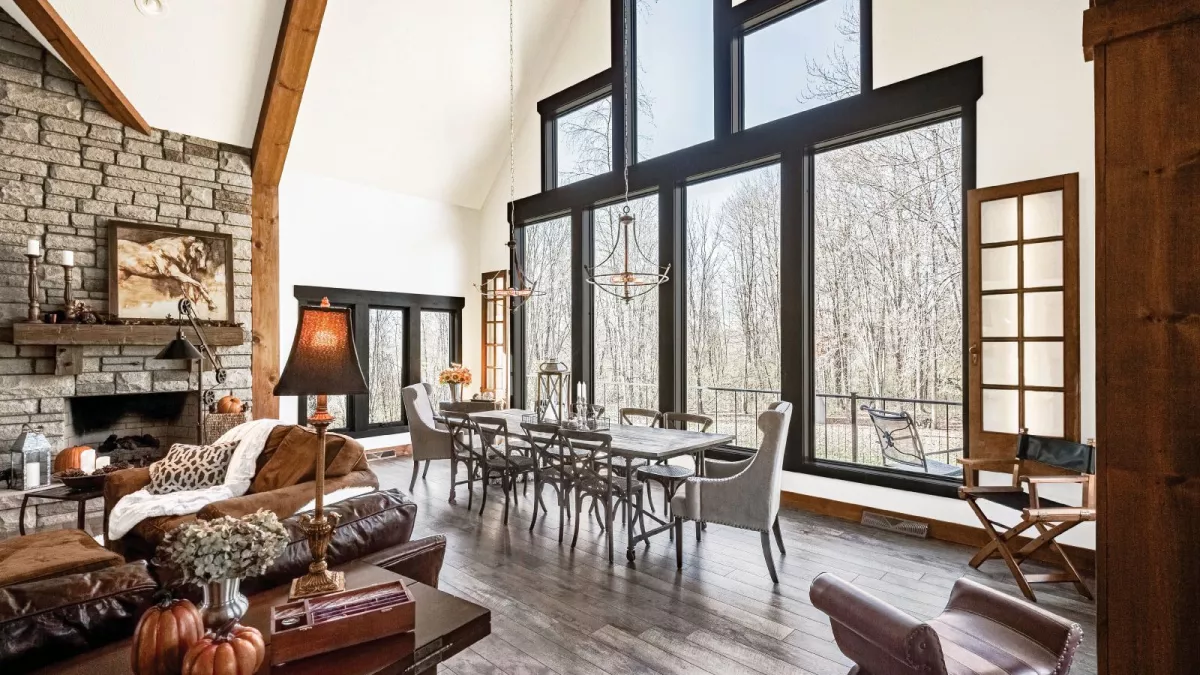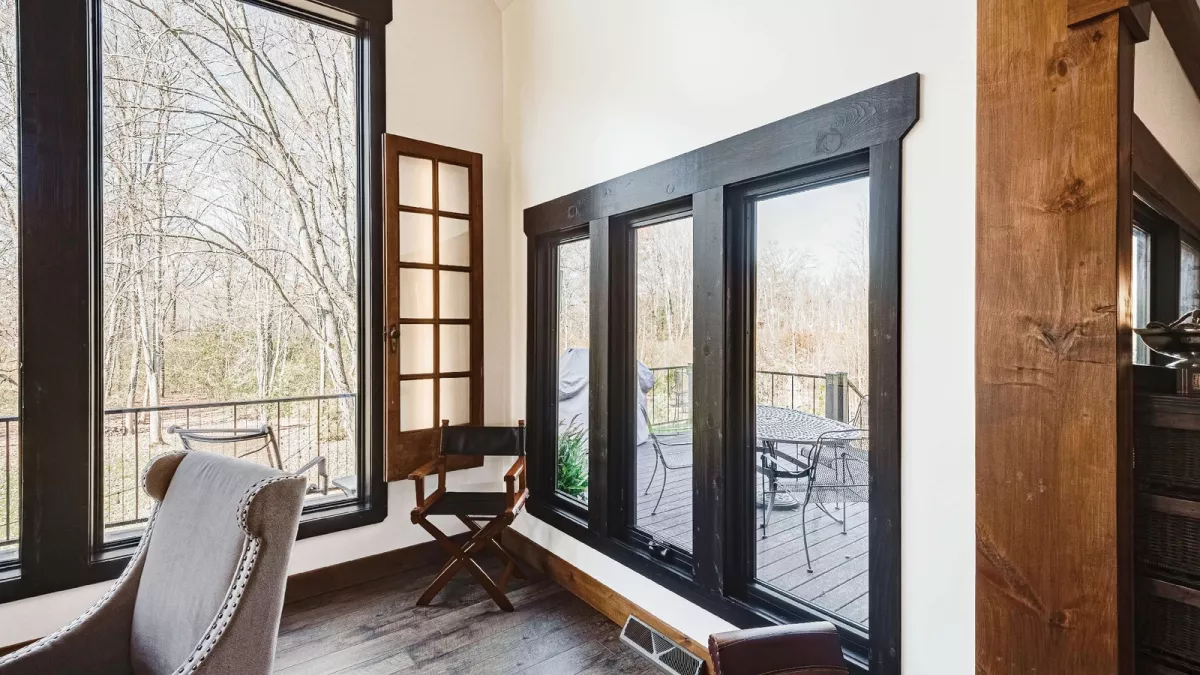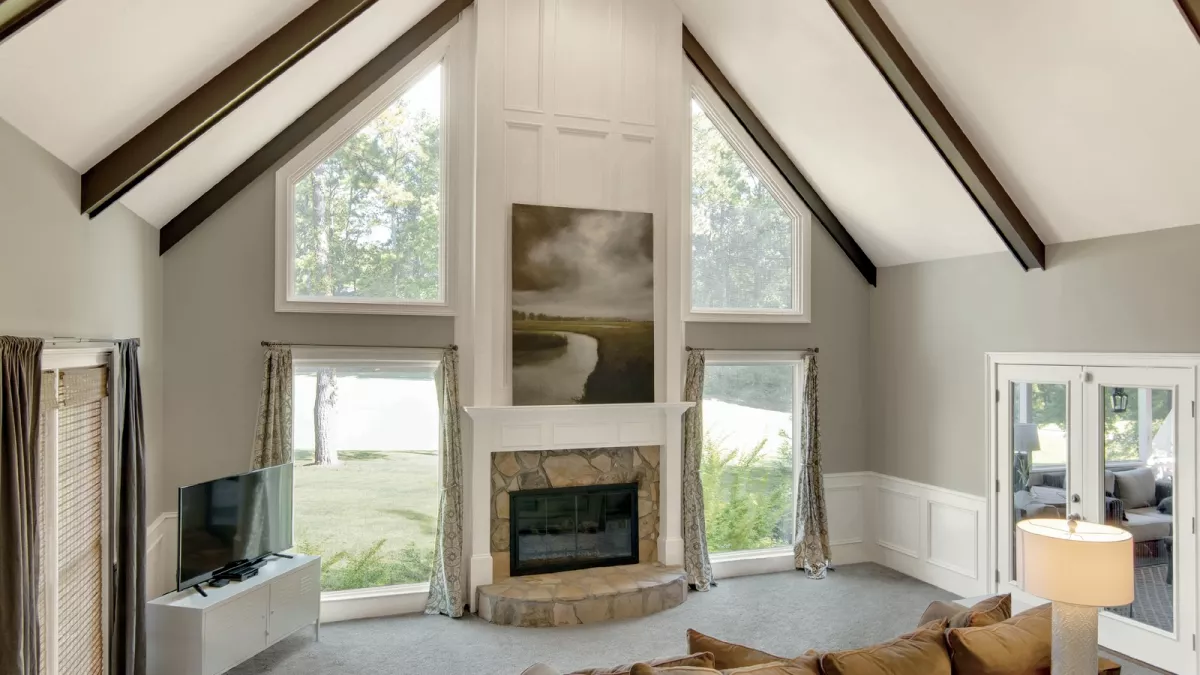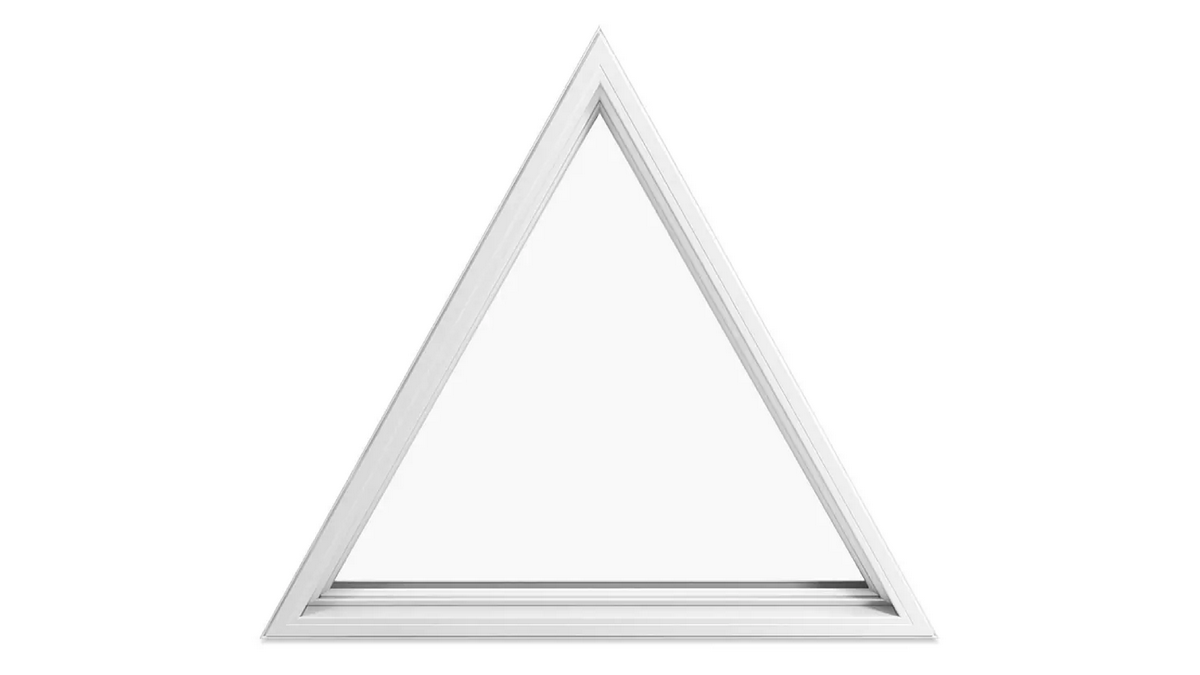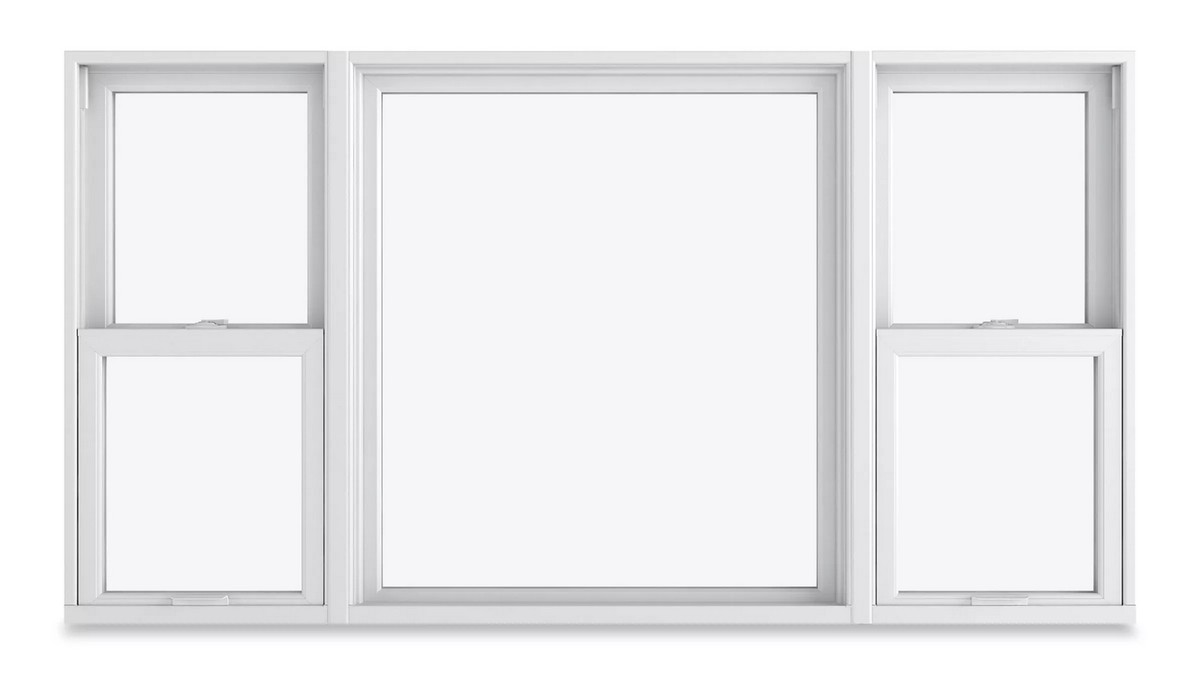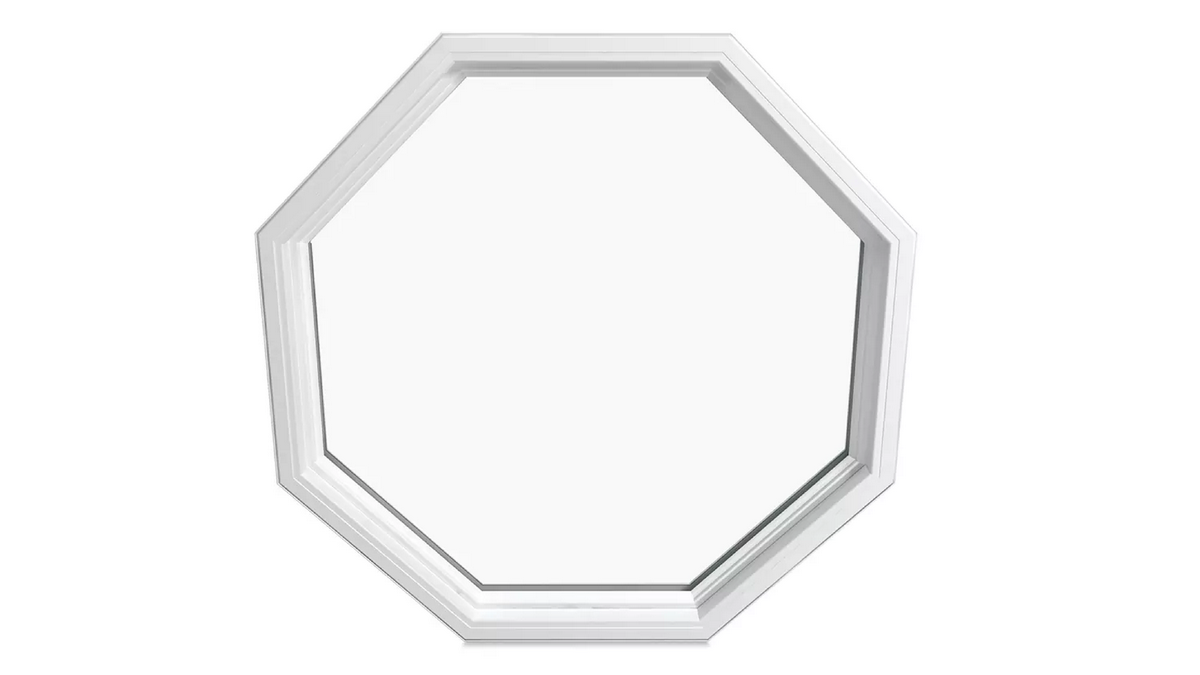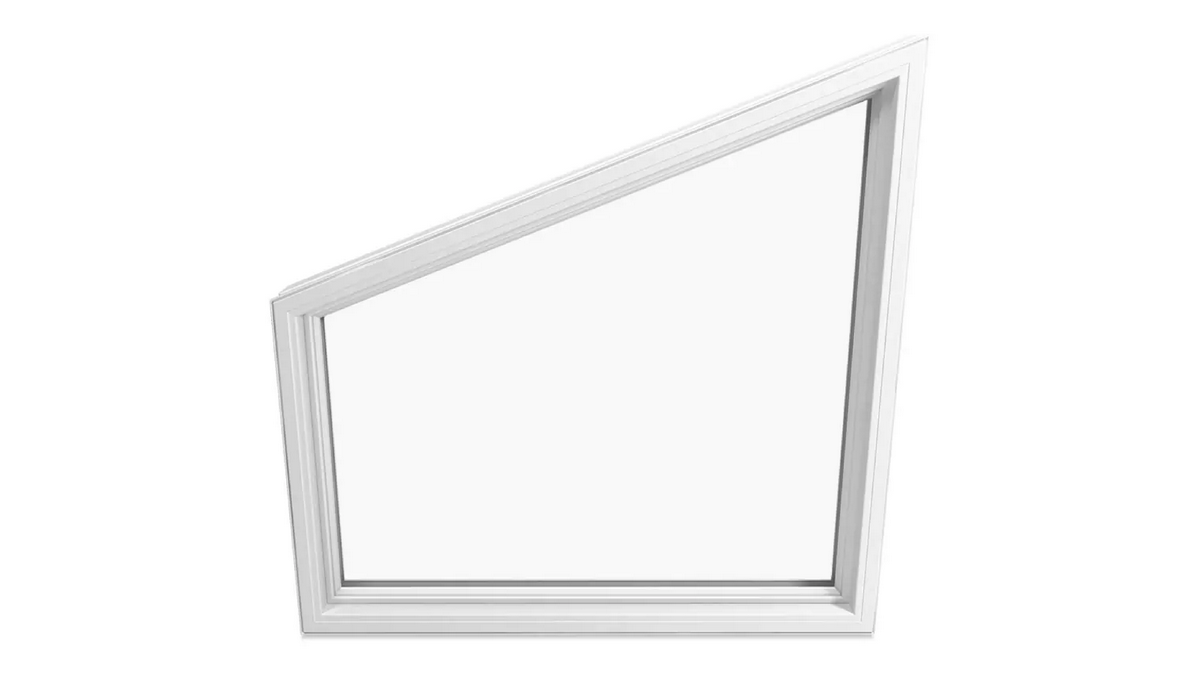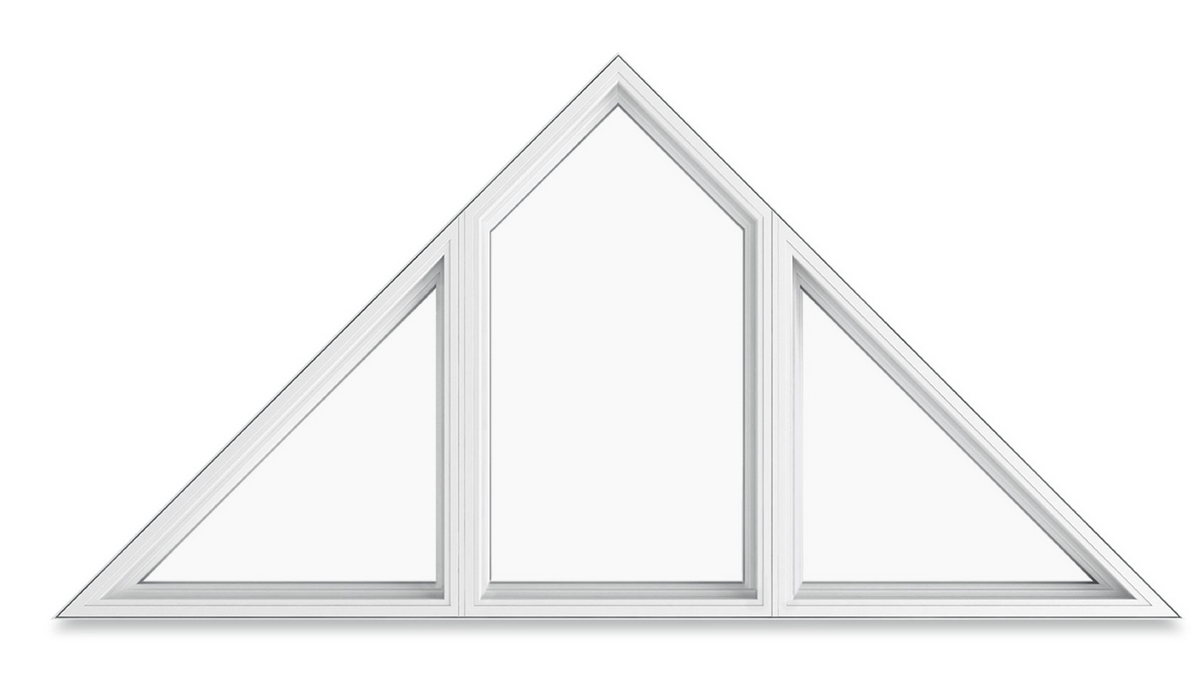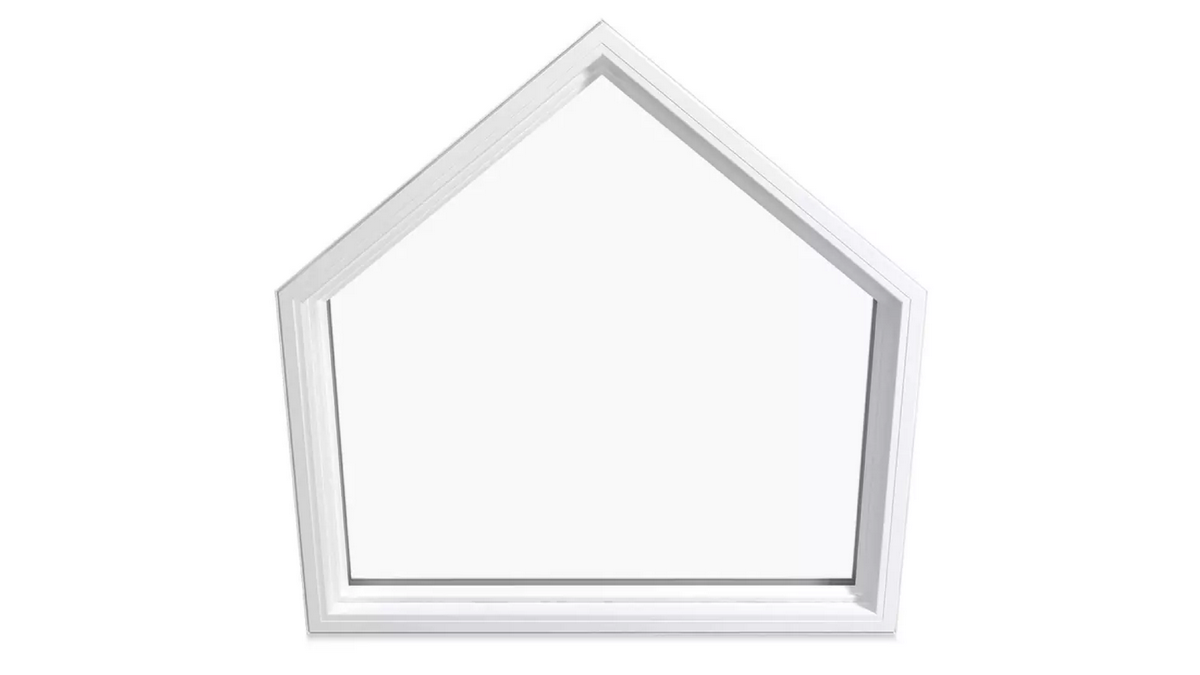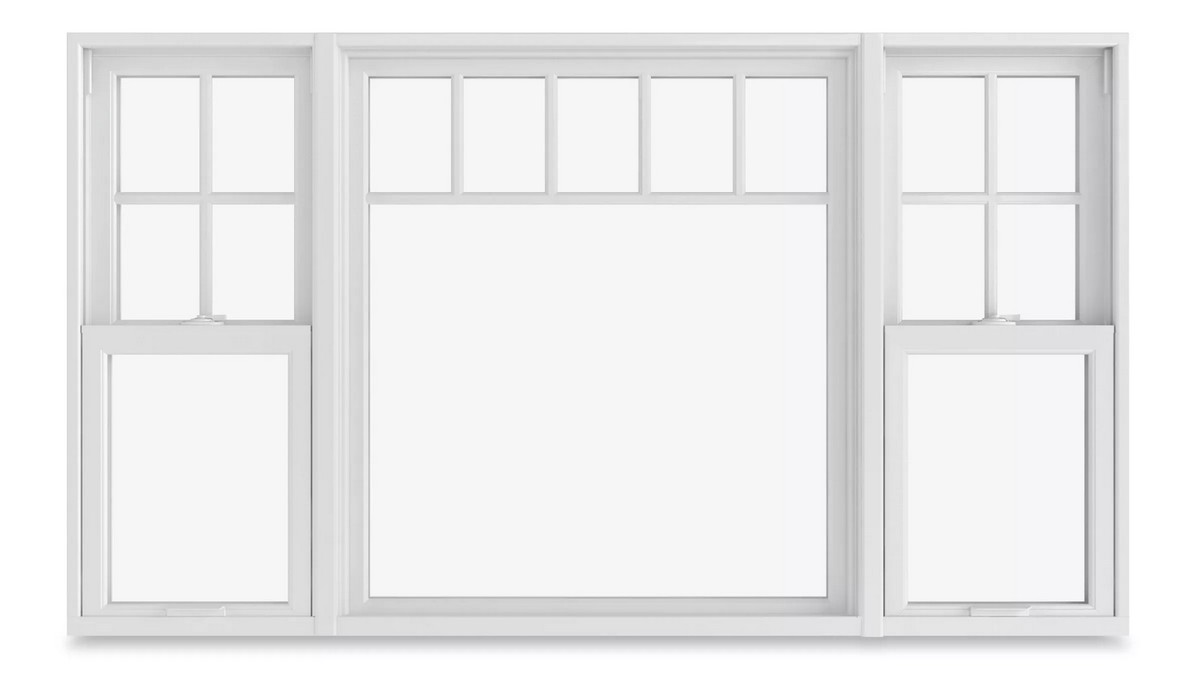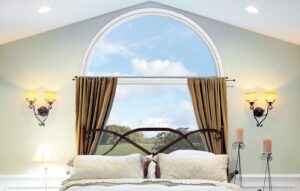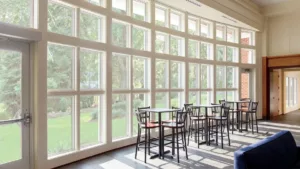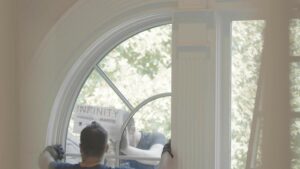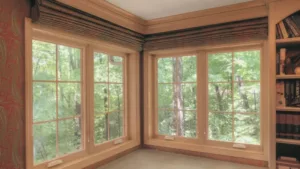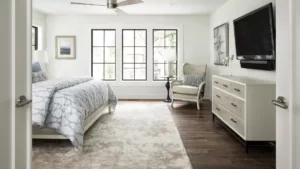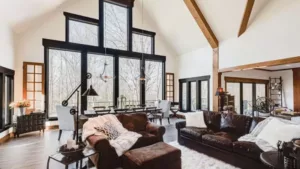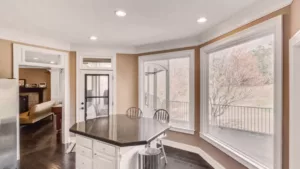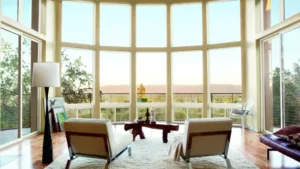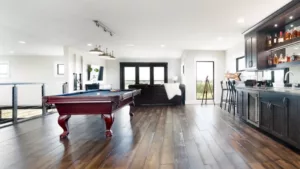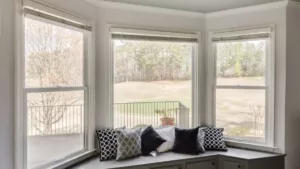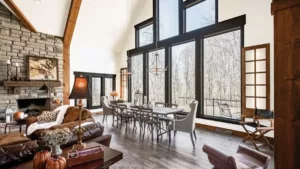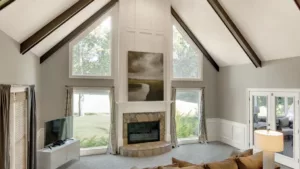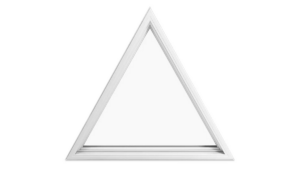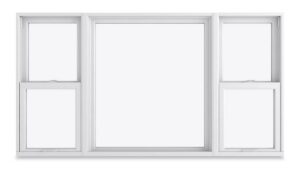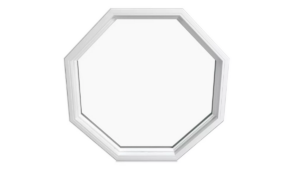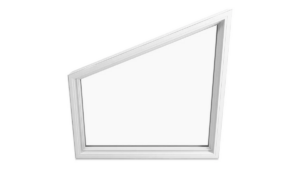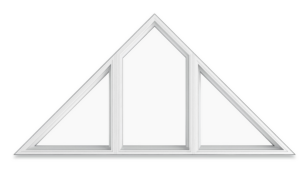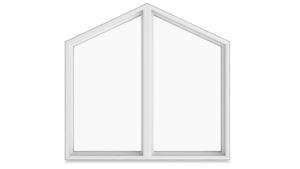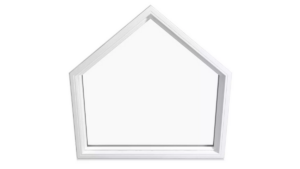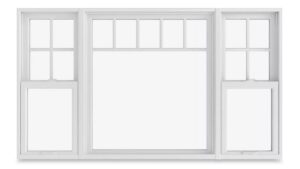 Styles
Infinity from Marvins windows is available in hundreds of geometric shapes, customized to add a special flair to any window design. Many are available as operating windows, providing access to fresh air in addition to unique aesthetics.
Specialty window products are designed for unprecedented performance and exceptional aesthetics. Offering window options for any climate and every style of home. Pick from a single hung window, classic double hung, hopper windows, to casements or European-style tilt turn all in industry-leading sizes.
Looking for something out of the ordinary? Our consultants will help create a unique design to give your home the new exciting look you have been waiting for.
Transforming Curb Appeal
Whenever a customer asks about specialty windows we always end up talking about curb appeal. The best way to give the front of your home a great new look is by adding specialty windows.
From ebony to ivory color always ads a sense of style to any home remodeling project. You can choose from seven exterior colors and five interior color options or even choose your own custom color.
Built for life is not just a slogan for Infinity from Marvin. We wanted to do something that no other window company does. We add a proprietary acrylic finish to protect your windows for decades to come.
Specialty Features
Custom sized to fit virtually any opening.
Choose from a variety of window and door specialties, designs, options, and sizes.
Specialty windows for all climates and every style of home.
Endless options for specialty window designs.
Pick from 7 exterior colors and 5 interior colors.
Proprietary acrylic finish protecting your windows for decades to come.
Significantly reduces the level of sound coming into your home.
Increase energy efficiency significantly while reducing energy usage.
Direct glazed for maximum strength and bigger views.
What Our Customers are Saying
Great Job Folks, Thanks to the entire crew for a job well done! Our windows and sliding glass door were Manufactured, Transported & Installed by a team of fantastic professionals! The quality of service was excellent and the quality of the product installed is magnificent worth every penny! Our home is warm and cozy we are happily saving energy.
Our salesman and lead installer demonstrated extreme knowledge in the "infinity" line of windows. Installation of four windows went smoothly in one day. They made sure the windows opened easily before they left and were through with cleanup. Thanks
The door was recommended by my son and they followed through on the most beautiful door. I was extremely satisfied that they finished it off so fast. The facing around the door looks really good. I used to have a drape pulled across the door but I threw it away because it's a beautiful door and I like looking at it every day.