Premium

Double Hung Windows
ULTREX® Double Hung Window Benefits
Elegant narrow profiles that will truly enrich the beauty of your home while providing more visible glass, more natural light delivering to you a fresh beautiful view. Because we don't just look through our windows we look to see how beautiful they look in our home.
Because of the strength and quality of ULTREX® with 3 layers of Acrylic capping, your windows will continue to keep their beauty and elegance for decades without fading.
Custom Double Hung Windows, you can customize your own personal color, hardware, grille patterns, glass options, and window styles.
ULTREX® Window Features
ULTREX® Is 8 Times Stronger than Vinyl, Strong as Steel & Built For Life
Our elegant narrow profile windows outperform all other windows brands. The narrow profile of our double-hung windows beats all competitors in energy efficiency, durability, strength, quality, and most of all appearance.
Infinity Windows utilize the patented ULTREX® coextruded process combining Infinity's 3 layers patented acrylic finish to create windows as strong as steel. Only Infinity from Marvin ads a patented 3 layer of acrylic that keeps the finish looking as beautiful as the day they are installed for decades to come.
ULTREX® strength ULTREX® provides a much more narrow elegant profile for larger views.
Designed with all the character and traditional details of wood windows — with a sleek frame for contemporary appeal.
Rated # 1 by JD Powers and associates in Customer Satisfaction with window and patio door manufacturing brands.
Tested for 25 years with absolutely no ceil failure. The benefit to homeowners is a double-hung window so energy efficient It's backed with a lifetime transferable warranty.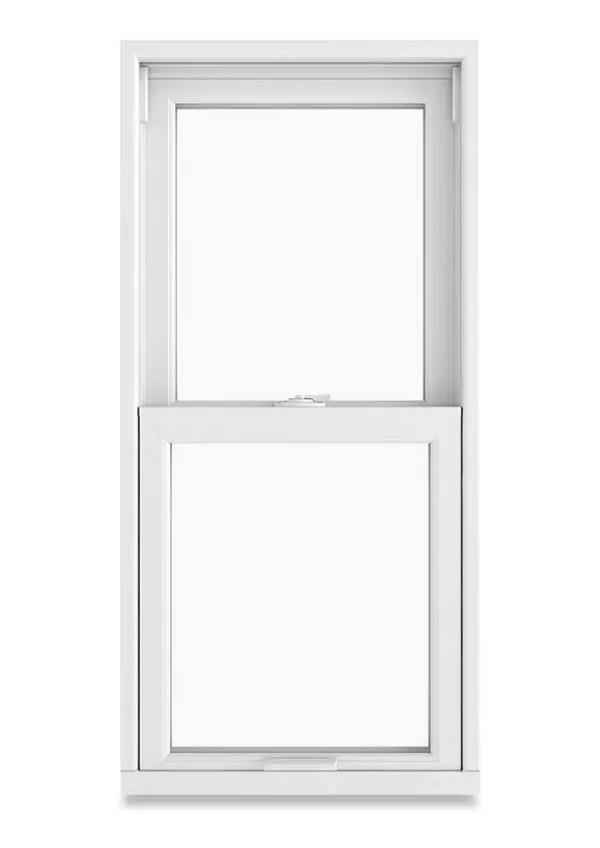 Gallery: Double Hung Window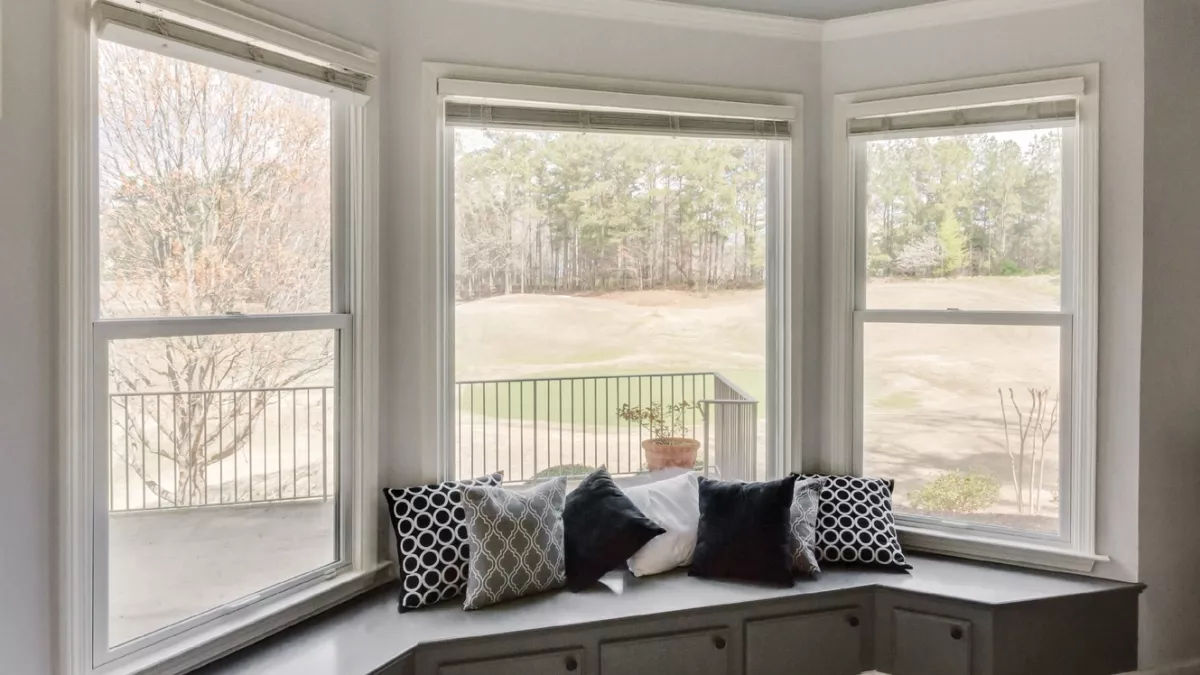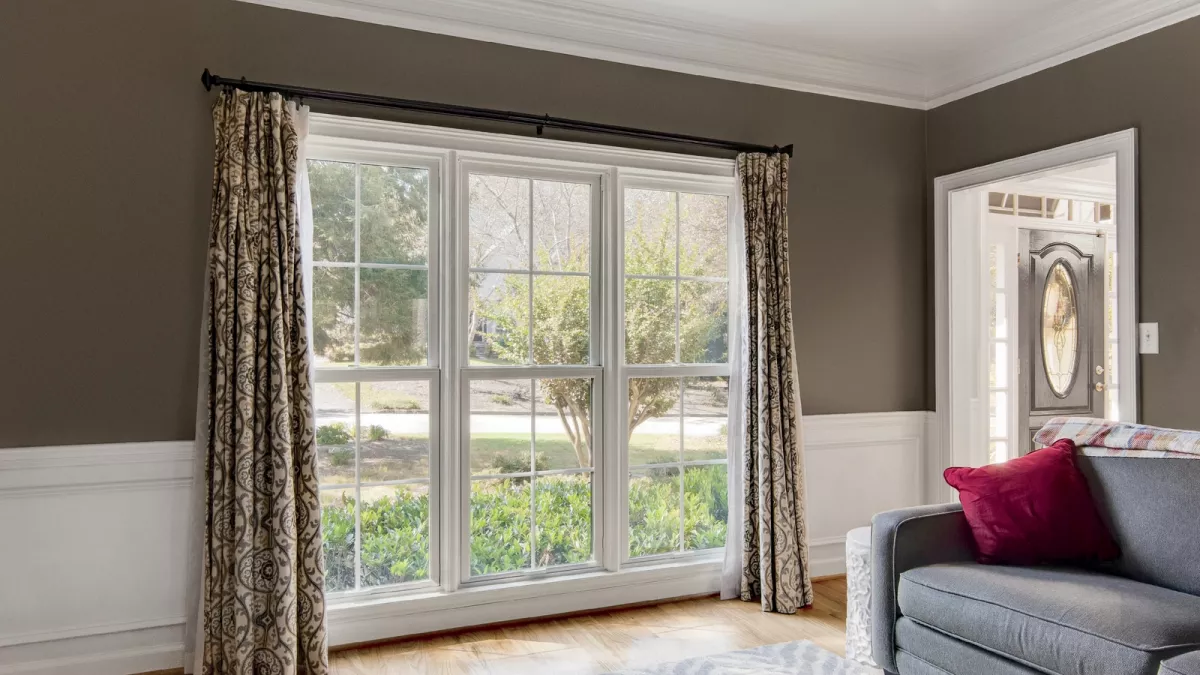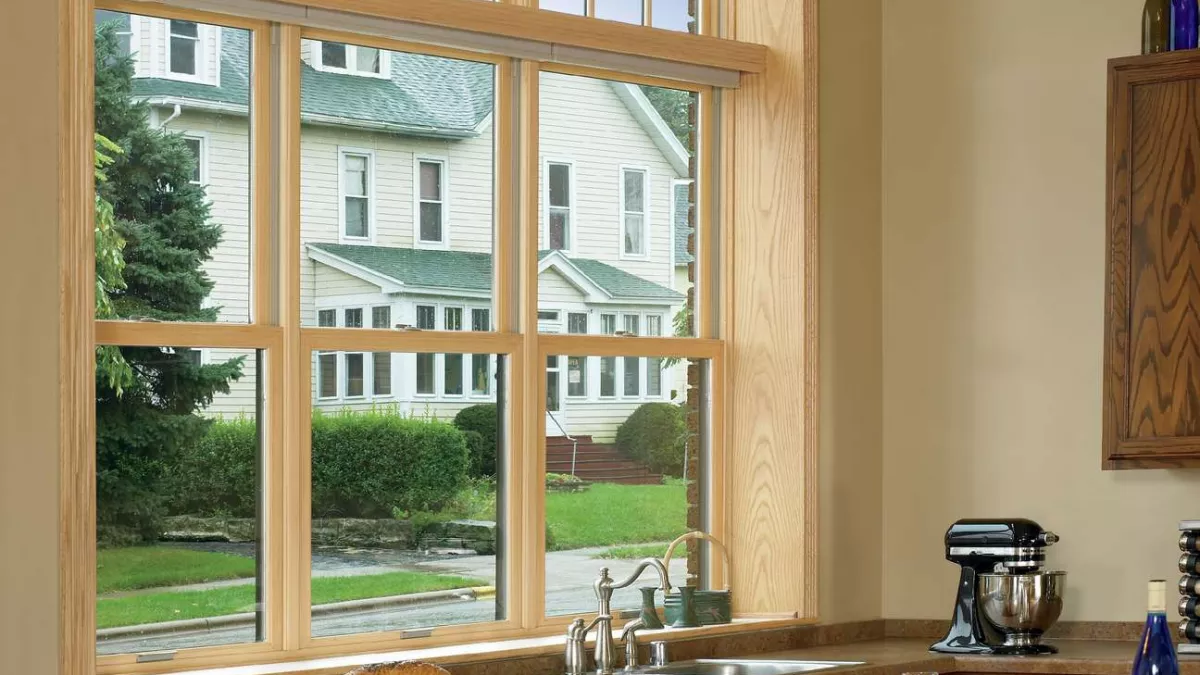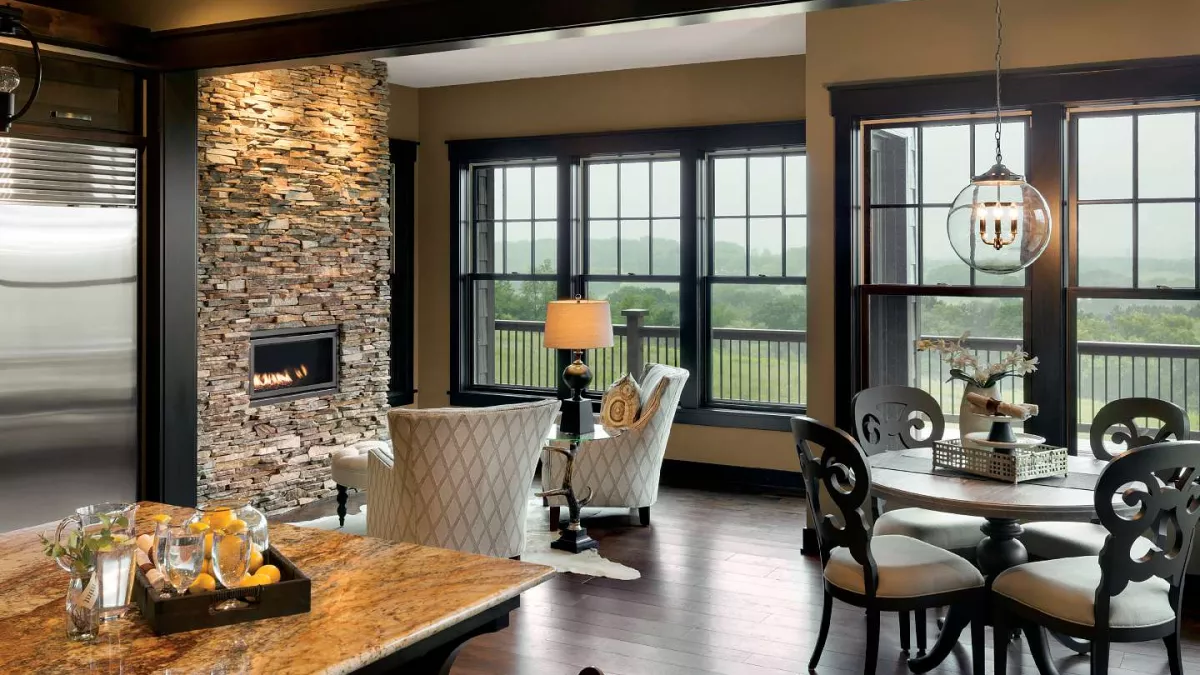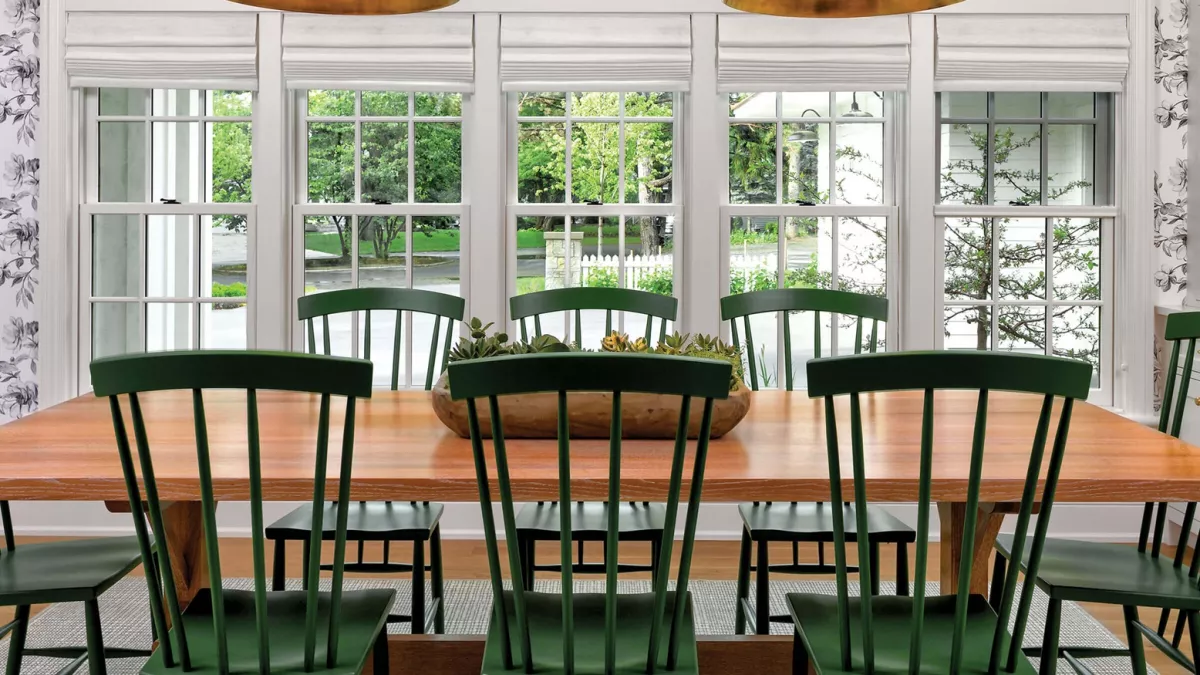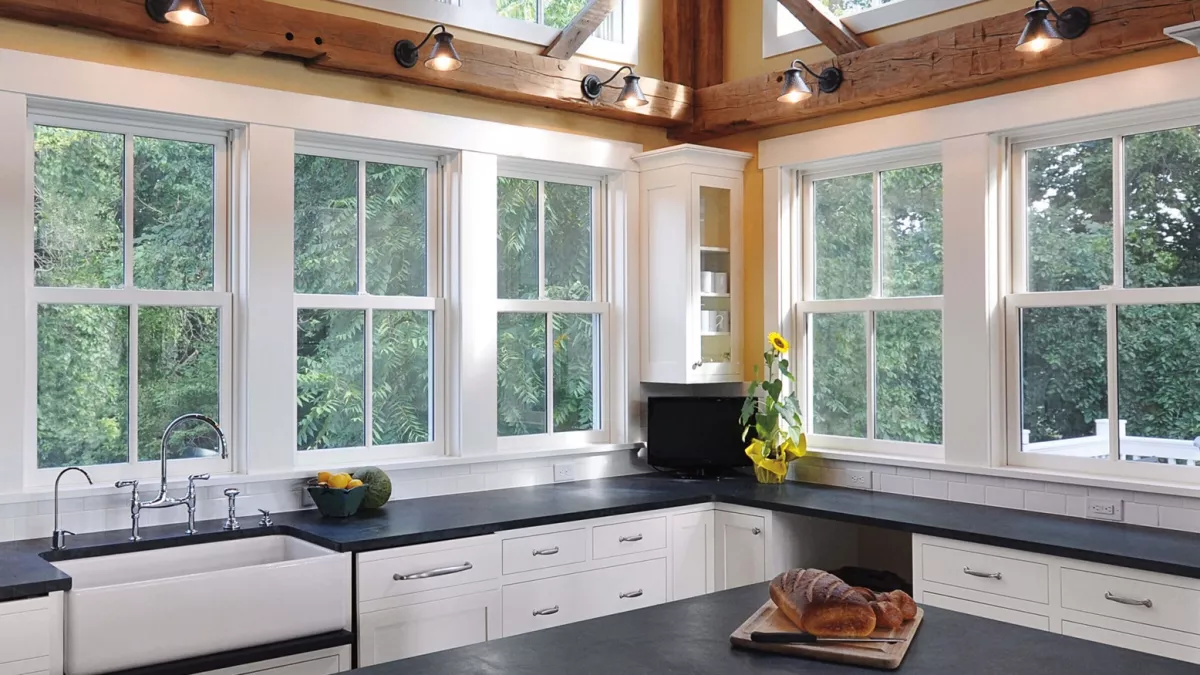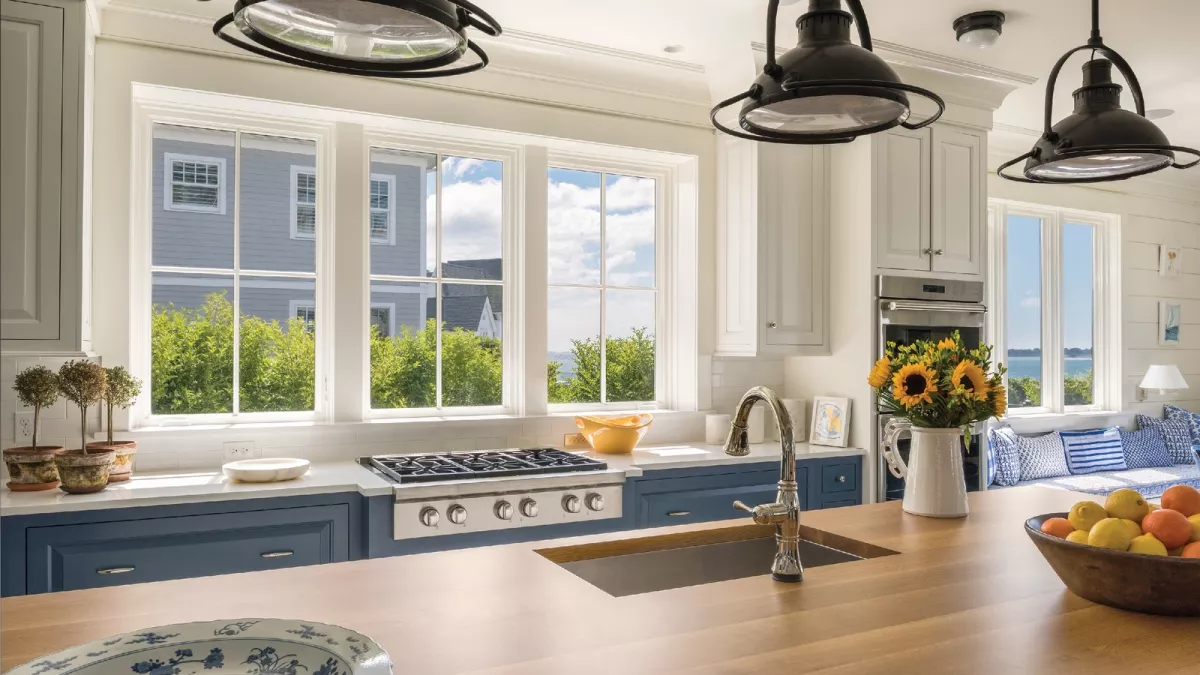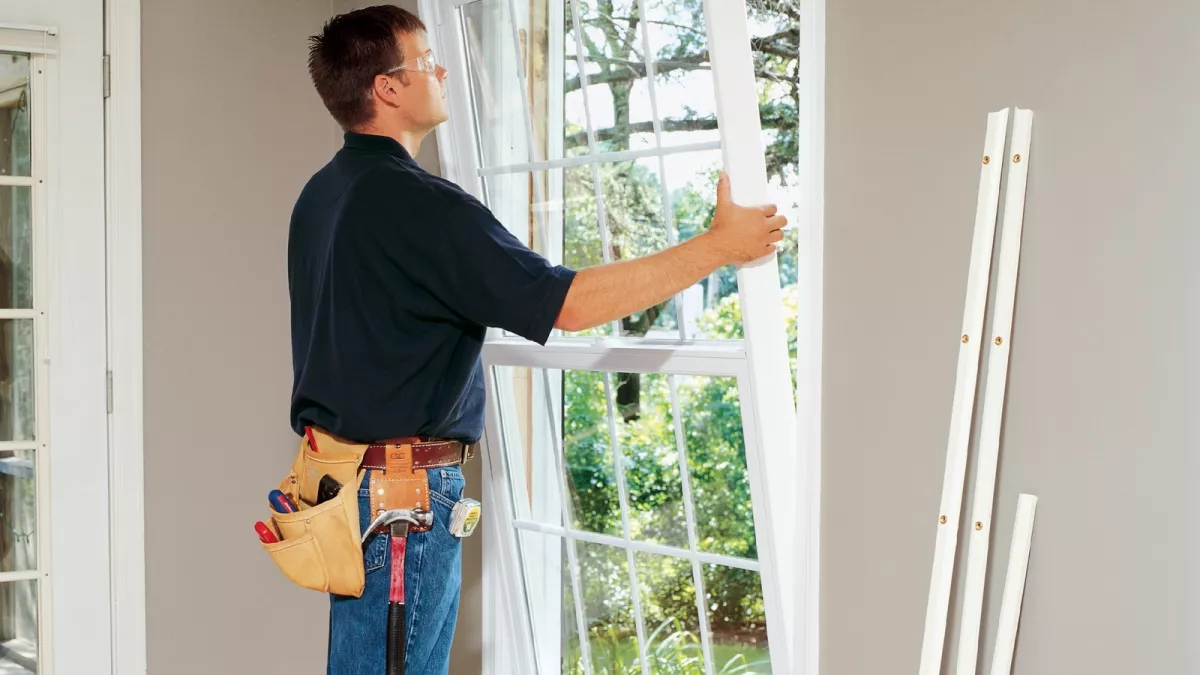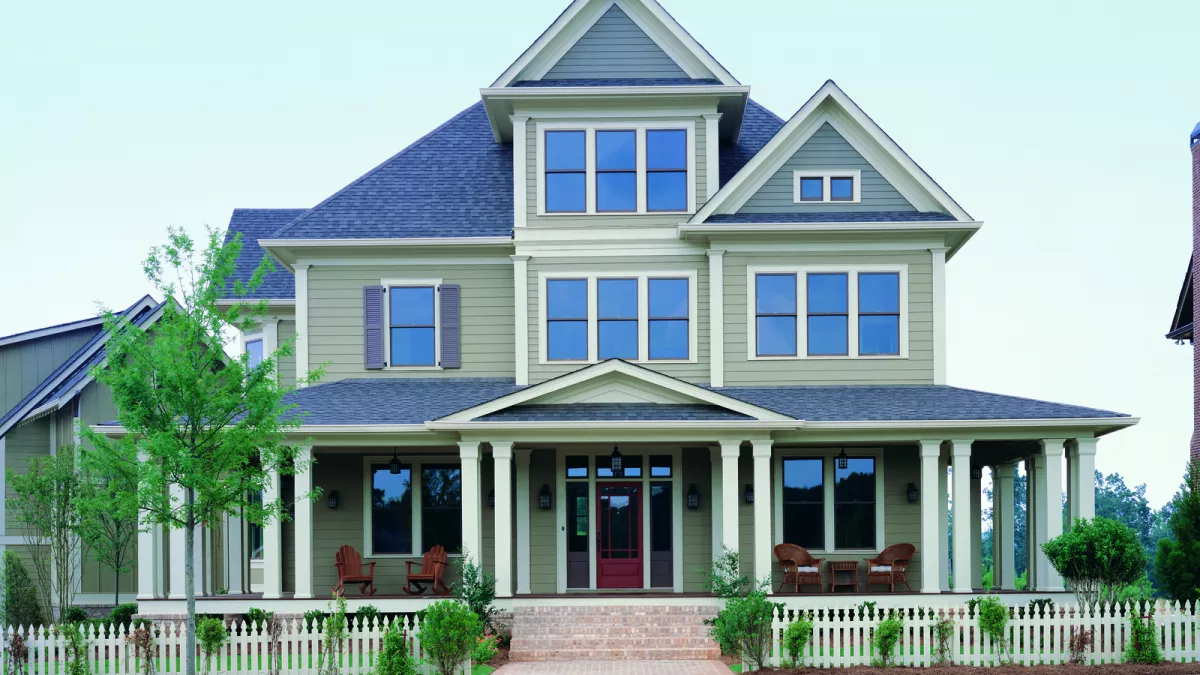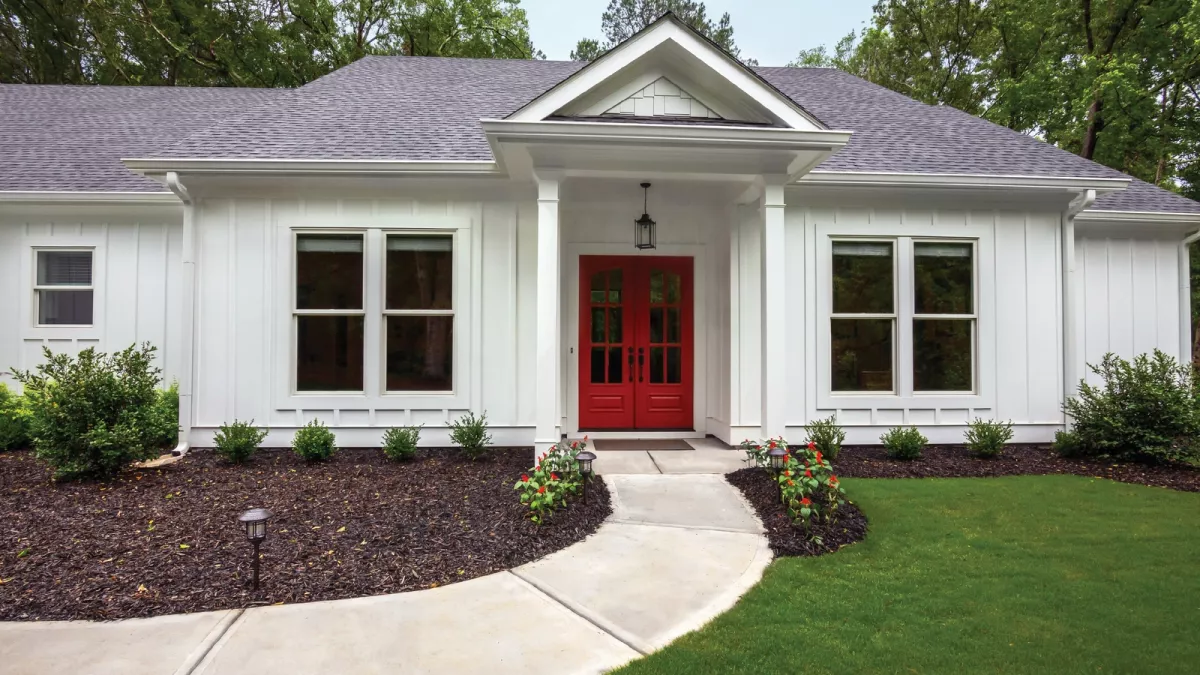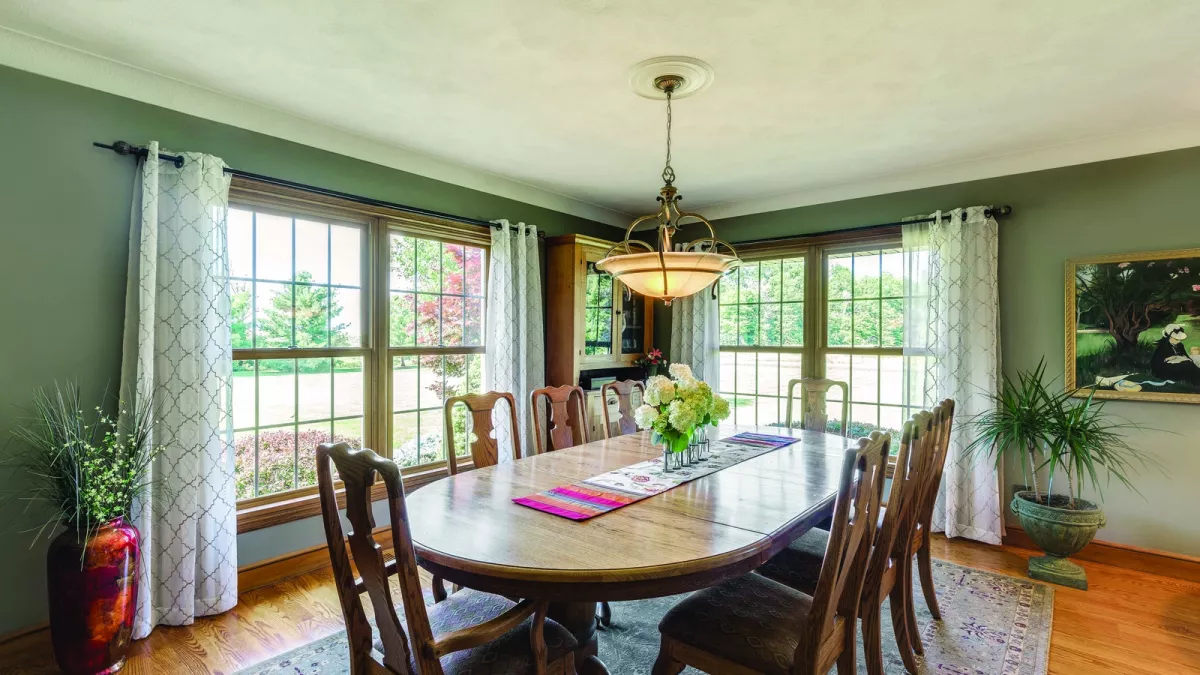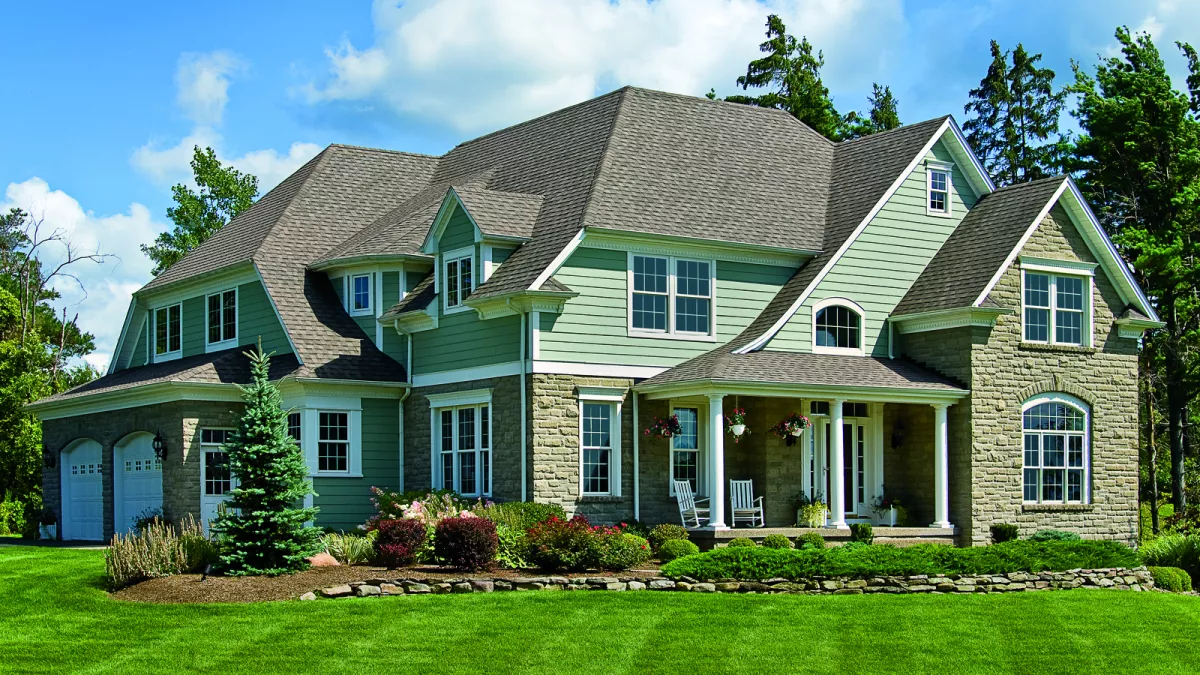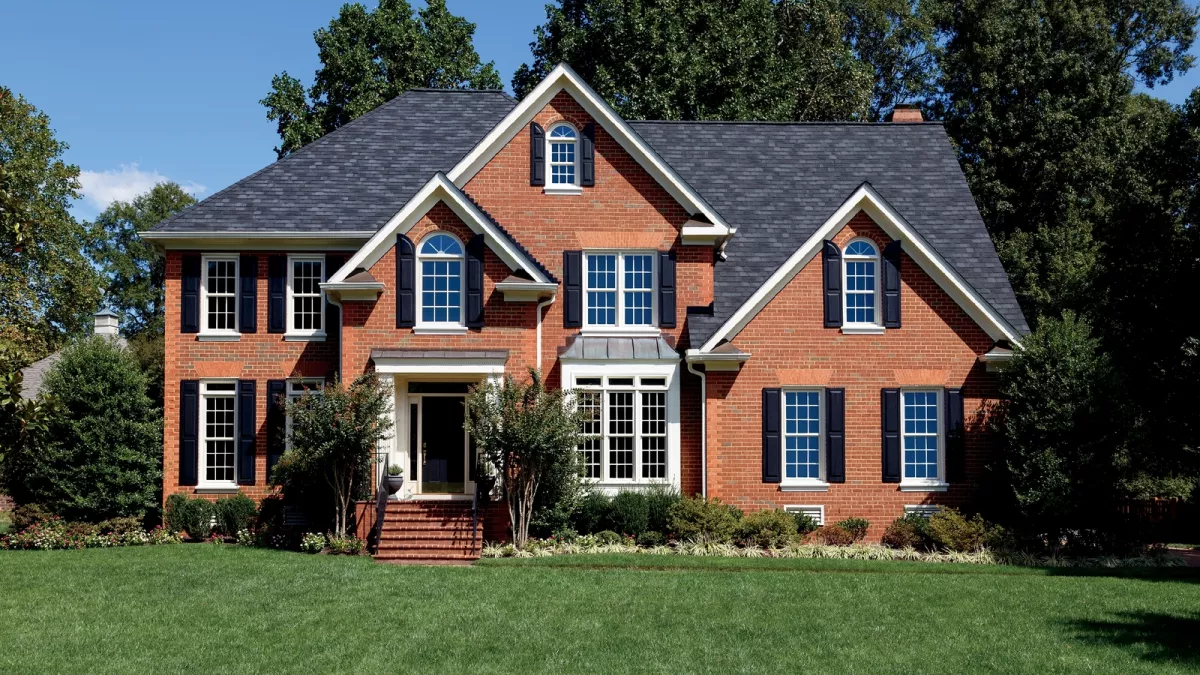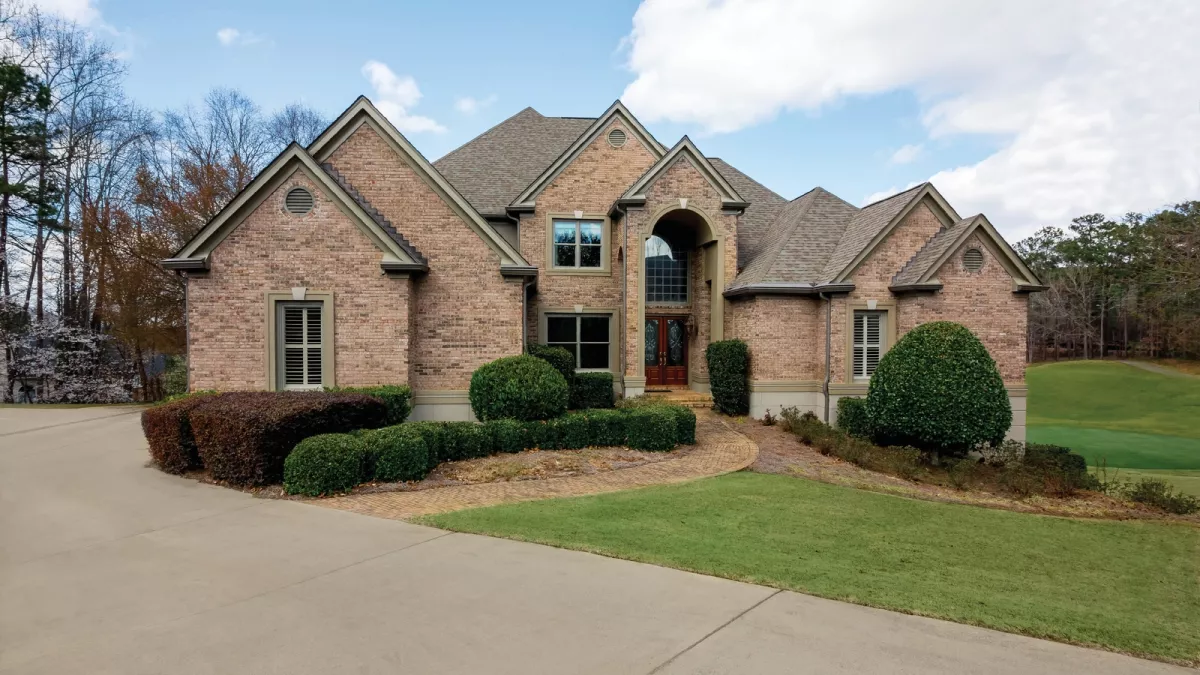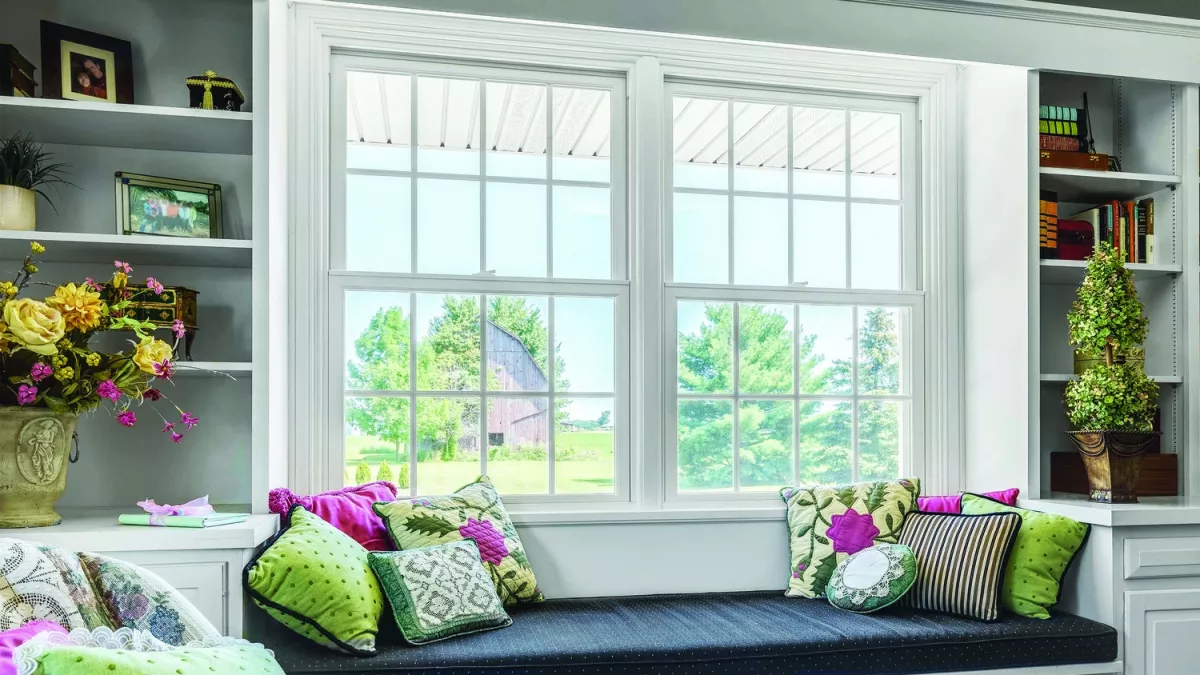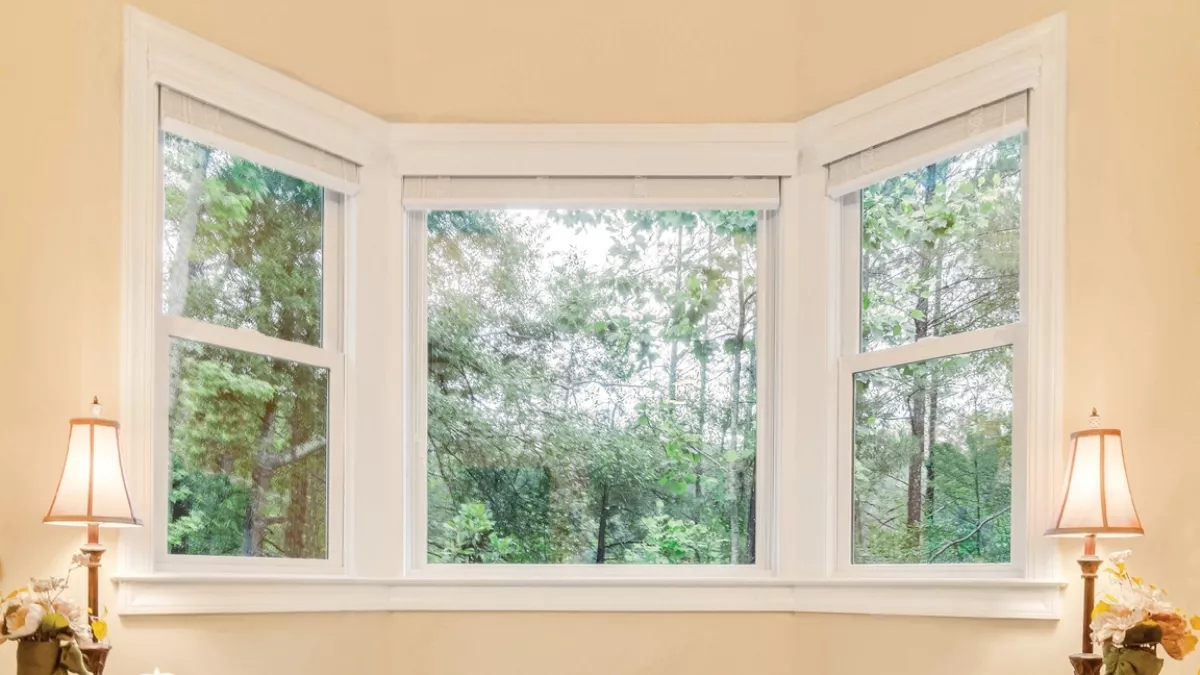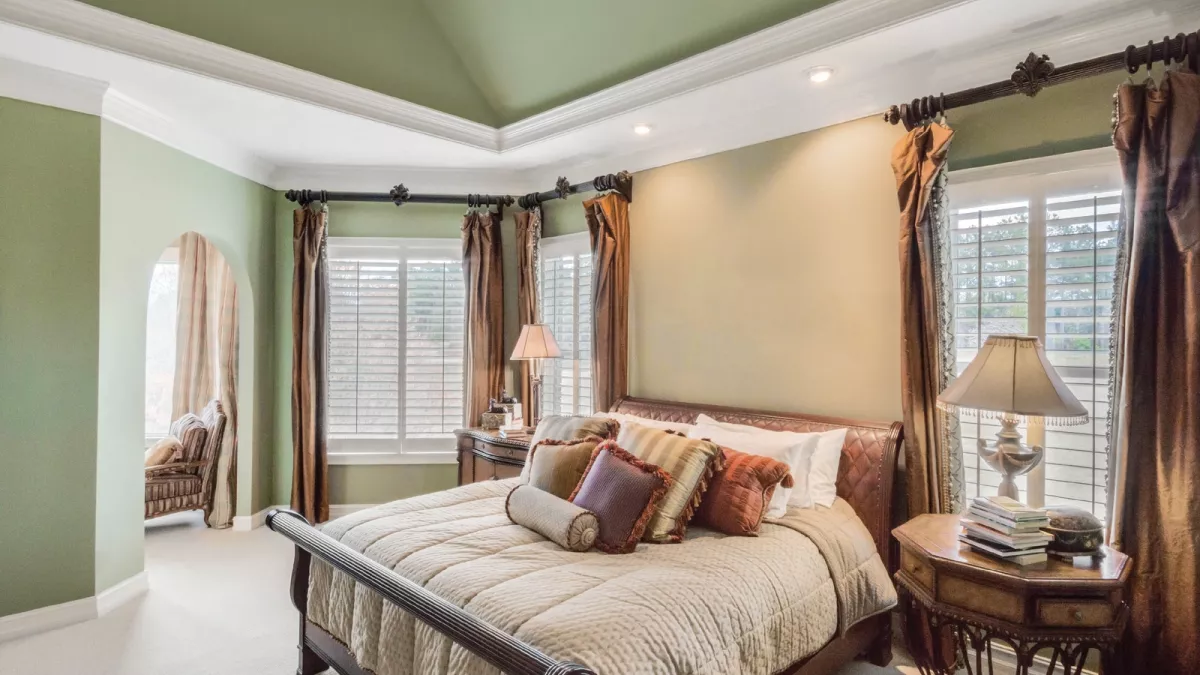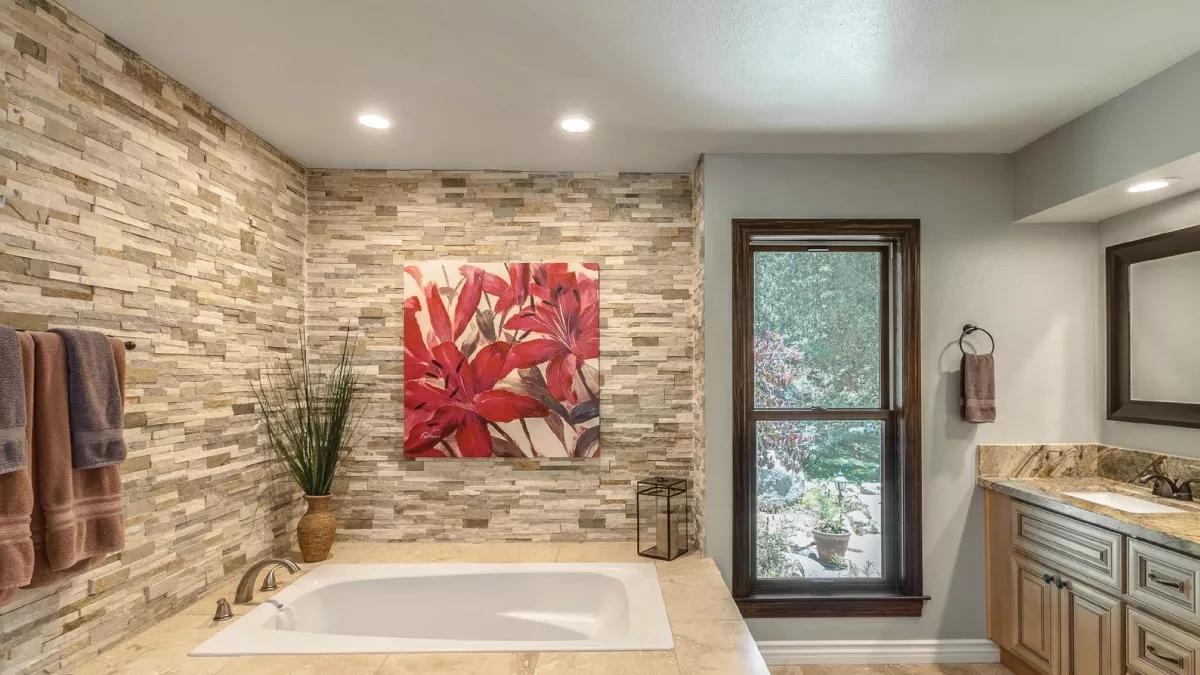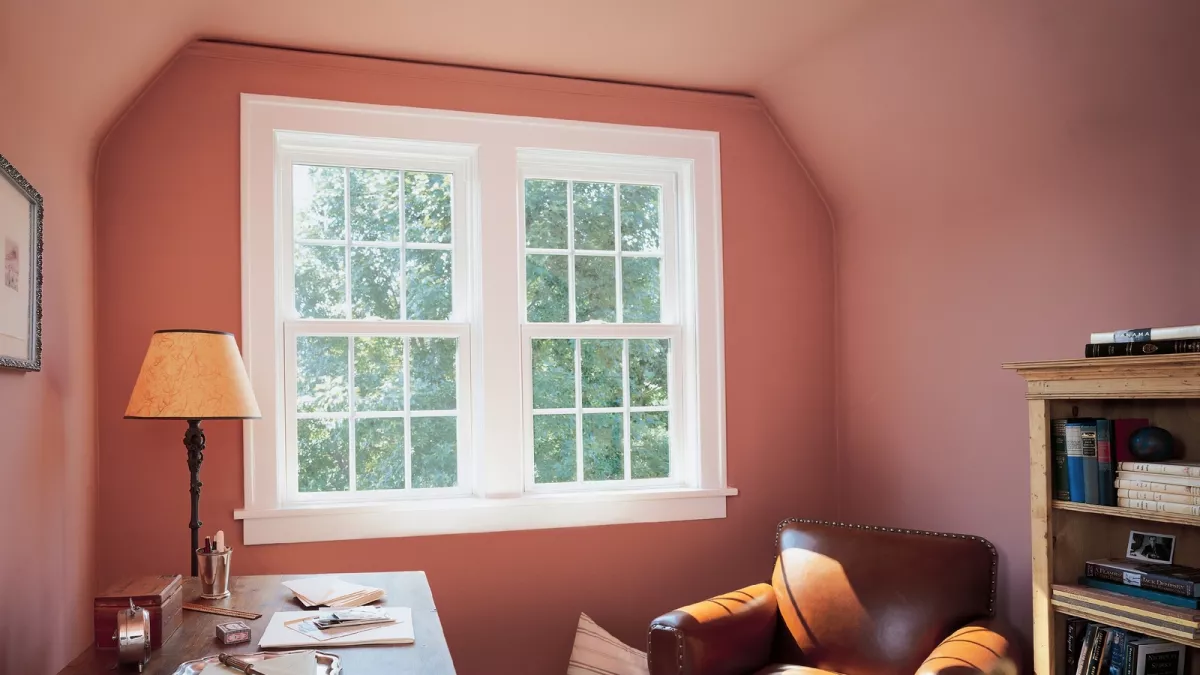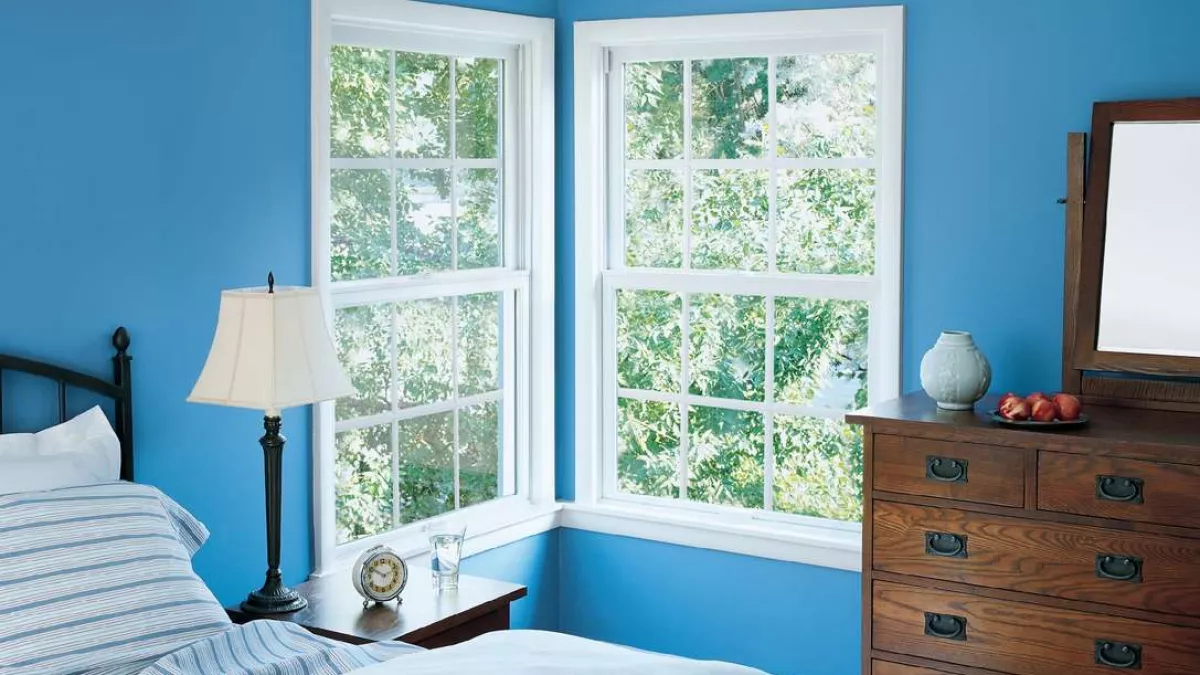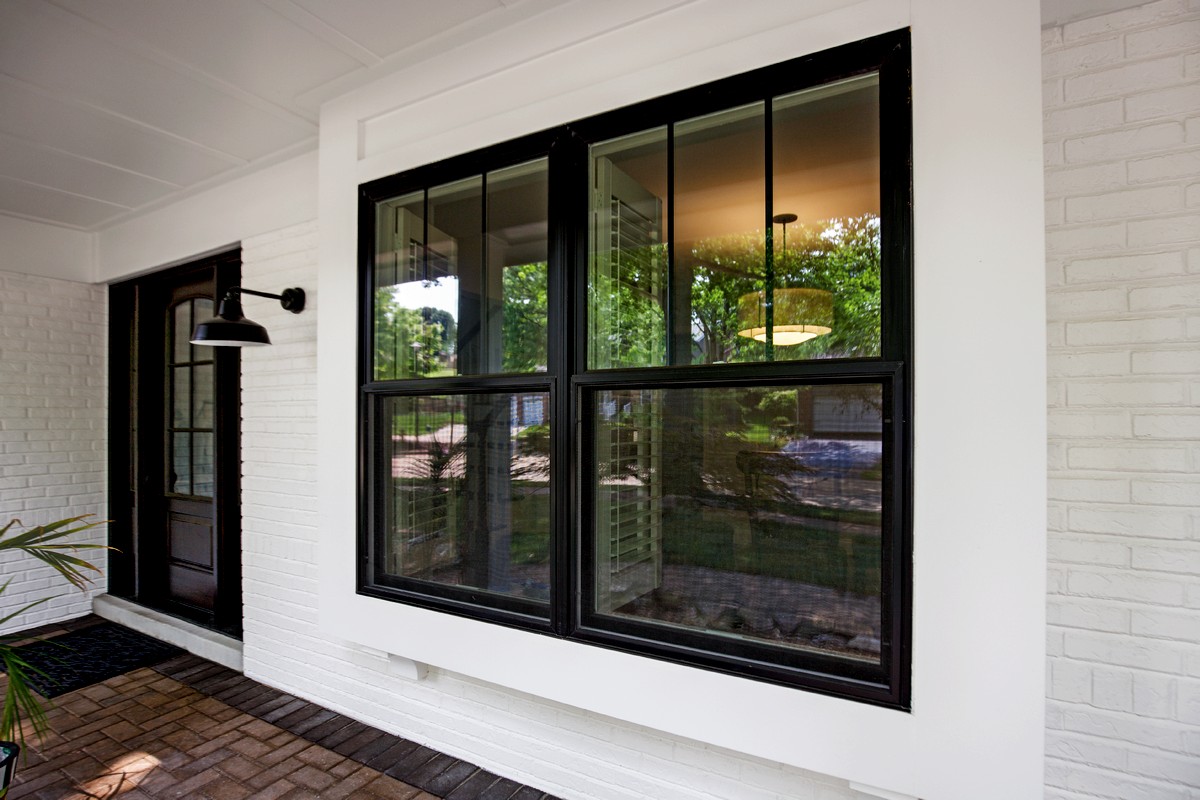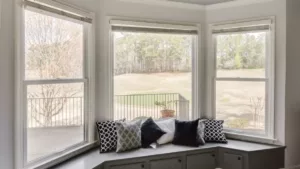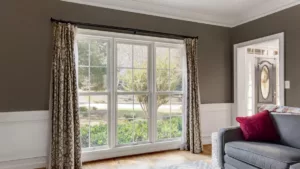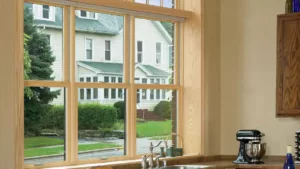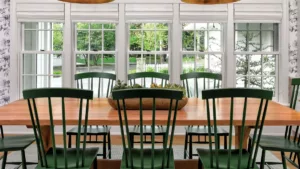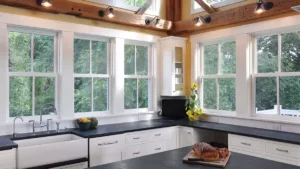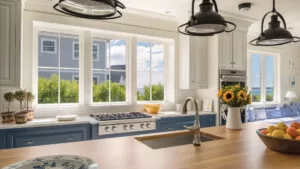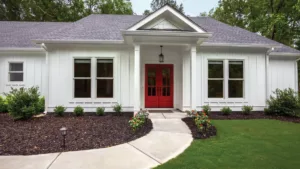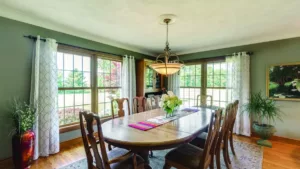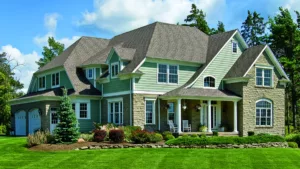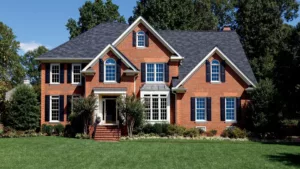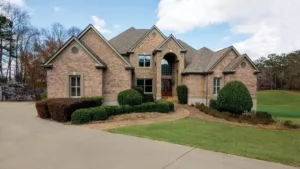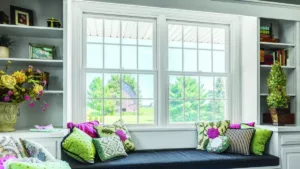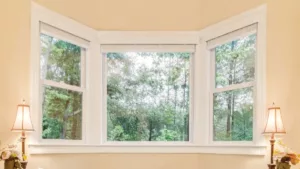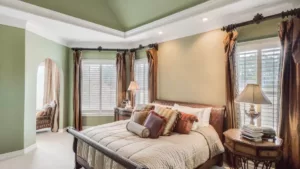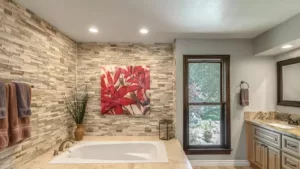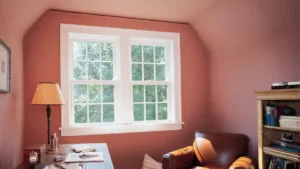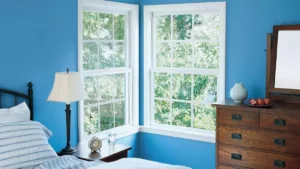 Energy Efficient
Double Hung Windows So Energy Efficient It's Backed With a Lifetime Transferable Warranty
Specializing in energy efficient windows that have the highest ratings in the industry. Low E2 has two layers of metallic coating. It also blocks 84% of the sun's UV rays to reduce fading. Low E3 has three layers of metallic coating. It also blocks up to 95% of the sun's damaging UV rays. Low E3/ERS provides maximum efficiency year-round in all conditions. Low E3/ERS has four layers of metallic coating.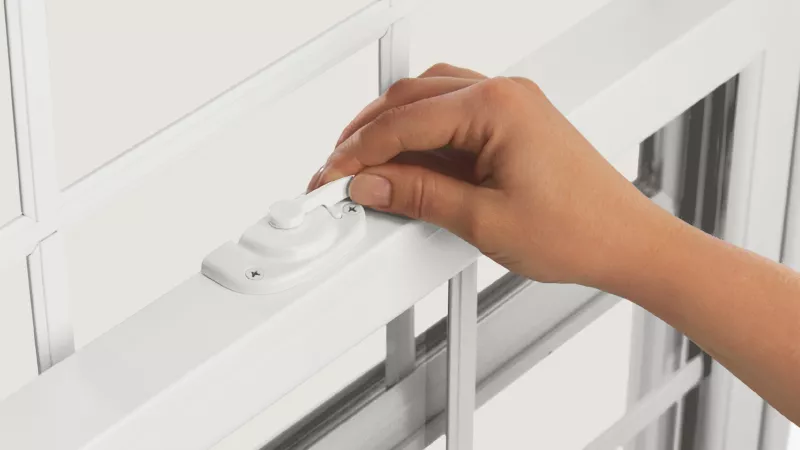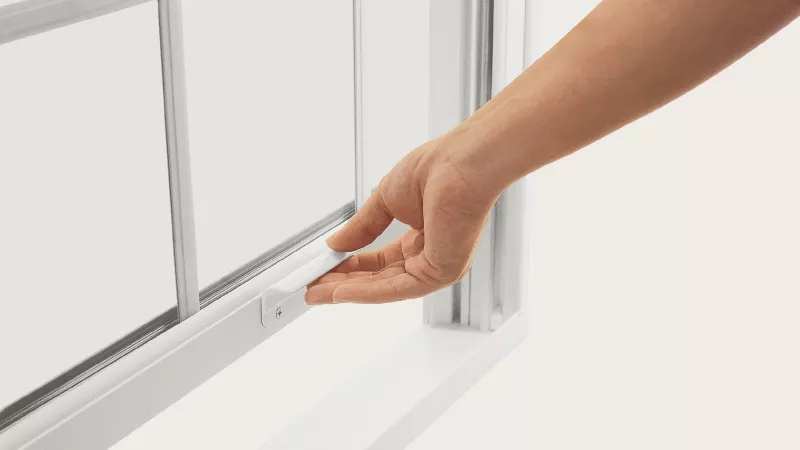 Easy Operating Features
If you currently struggle to lift open your single or double-hung windows or have to use a dictionary to keep them propped open, you'll be amazed at the smooth, effortless operation of the Infinity Double and Single Hung Windows. The strength and stability of our ULTREX® frame mean your new Infinity windows will open and close effortlessly for years to come.
Elegant Single Hung Windows and Double Hung Windows are designed with the character and traditional details of wood windows — with a sleek frame for contemporary appeal. Thoughtful touches like our easy tilt operation mean you'll be able to clean your Infinity Double and Single Hung Windows from the interior of your home.
Double-Hung Windows have two vertically sliding sashes that both move up and down, allowing for more air and ventilation on the top. Simply put the window opens and closes up and down instead of left to right like a glider window.
Double-hung windows Advantage
From this view, you are able to see a perfect example of a gorgeous home after we installed Infinity from Marvin elegant awning windows. With the Hing at the top window open from the bottom, effortlessly gliding open and shut with the slightest turn of a handle. Awning windows are a great option for any room that may need some extra ventilation and light.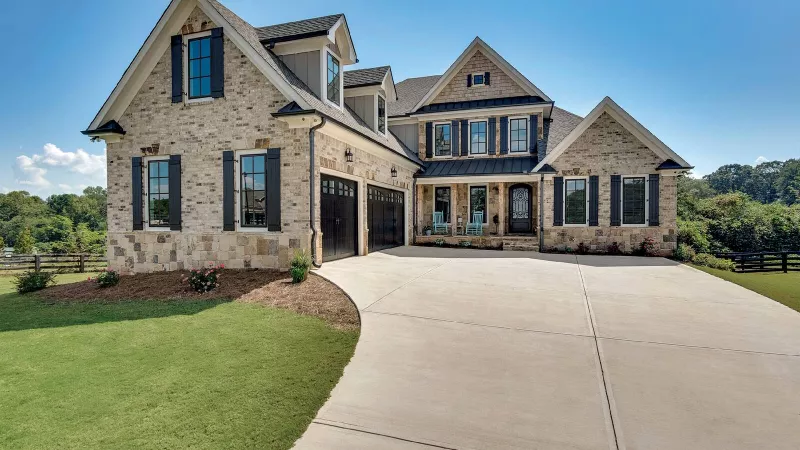 Classic Sttyle
The double-hung window classic style is probably the most classic design of all replacement windows, and it's easy to use. The tilt wash feature where you can clean the outside of the window from inside your home is particularly popular. For spaces that require emergency access, we have a double-hung egress window. You can choose from standard double hung window sizes, custom window sizes, or even twin double-hung windows to fit the needs of the required space.
There are a lot of factors that go into choosing a new window, from the style to how easy it is to clean. It's important to get the right fit for your home based on your particular needs. A double-hung window has two operable sashes that move up and down. The sashes are locked shut with a latch located where they meet in the middle.
Double-hung Window Easy Clean Feature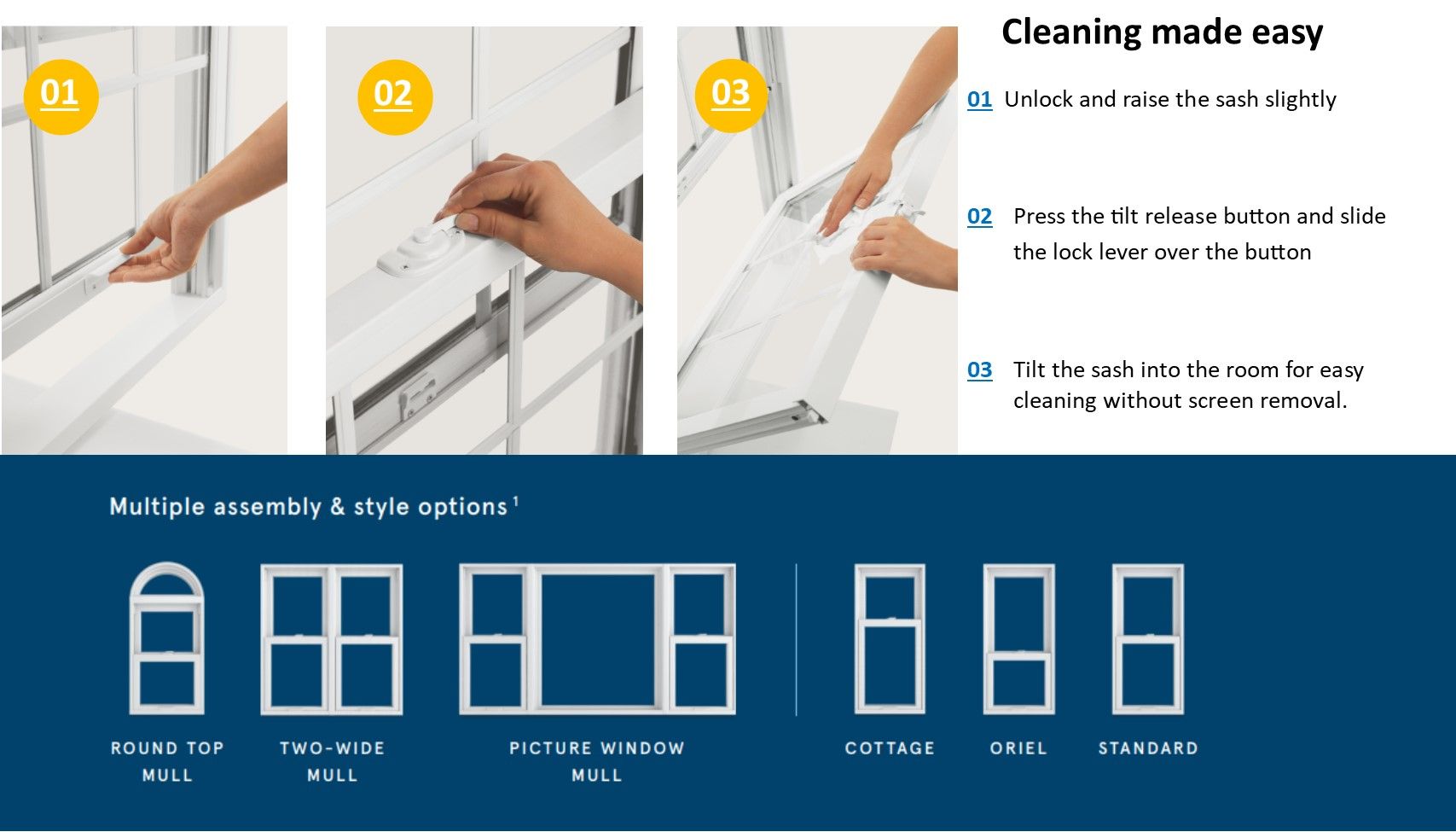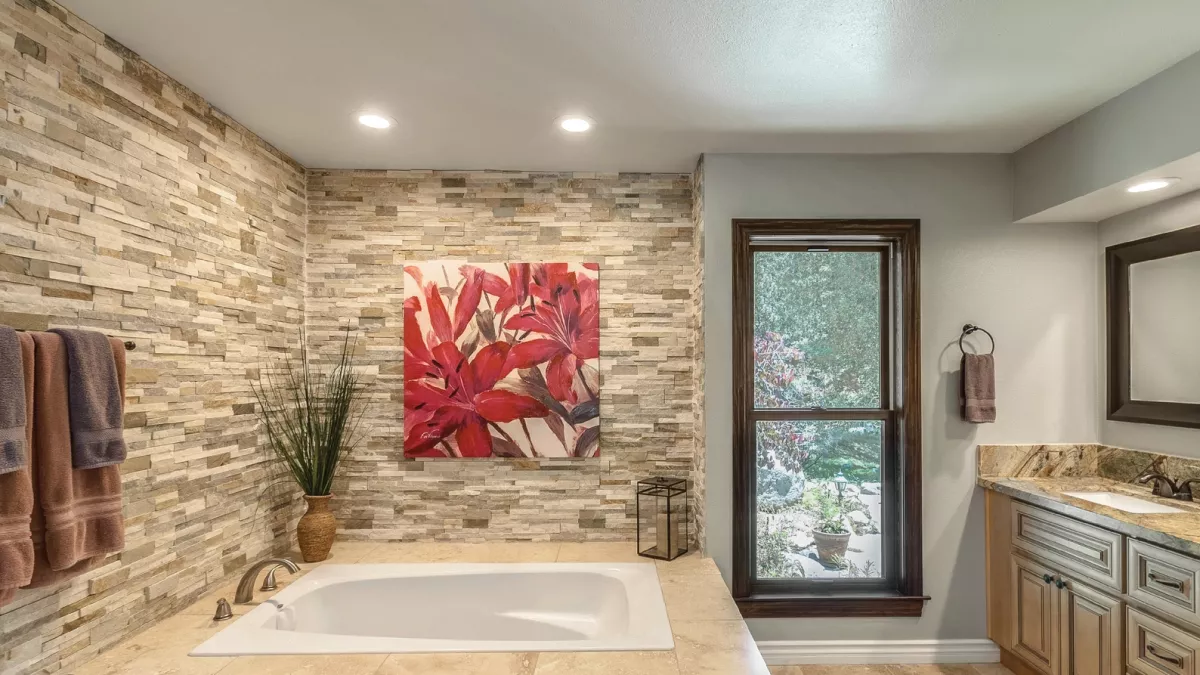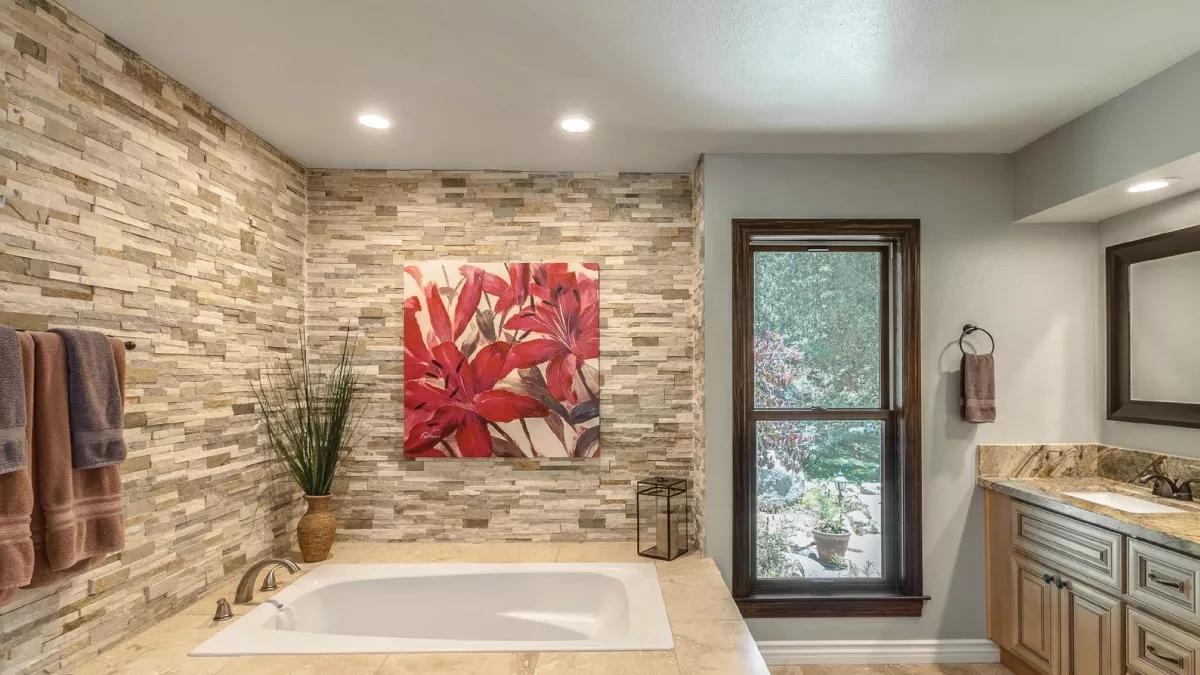 Are
Single Hung

Windows More Energy Efficient?
Single-hung windows are typically thought of as being more energy efficient because they have less moving parts. However, according to the US Department of Energy, with most other manufacturers both single and double-hung windows, tend to have higher air leakage rates than hinged windows. Most manufacturers double-hung windows specifically don't always seal properly at the top edge of the frame, leading to higher costs on your monthly electricity bill.
What Our Customers are Saying
Great Job Folks, Thanks to the entire crew for a job well done! Our windows and sliding glass door were Manufactured, Transported & Installed by a team of fantastic professionals! The quality of service was excellent and the quality of the product installed is magnificent worth every penny! Our home is warm and cozy we are happily saving energy.
Our salesman and lead installer demonstrated extreme knowledge in the "infinity" line of windows. Installation of four windows went smoothly in one day. They made sure the windows opened easily before they left and were through with cleanup. Thanks
The door was recommended by my son and they followed through on the most beautiful door. I was extremely satisfied that they finished it off so fast. The facing around the door looks really good. I used to have a drape pulled across the door but I threw it away because it's a beautiful door and I like looking at it every day.