Get Started
First things first: Do you need a replacement window?
If you've seen water between glass panes, leaking, water stains, or evidence of wood rot – those are signs that excess moisture is accumulating where you can't see it. This can lead to damage, including mold, mildew, and warping. While some condensation is normal, an excess of moisture often points to a problem.
If you need to wrap up in a blanket to sit by your windows, it may be time to switch to more energy-efficient windows.
Older windows have a tendency to break down and often refuse to open or have a hard time closing. Save yourself the headaches and consider new options.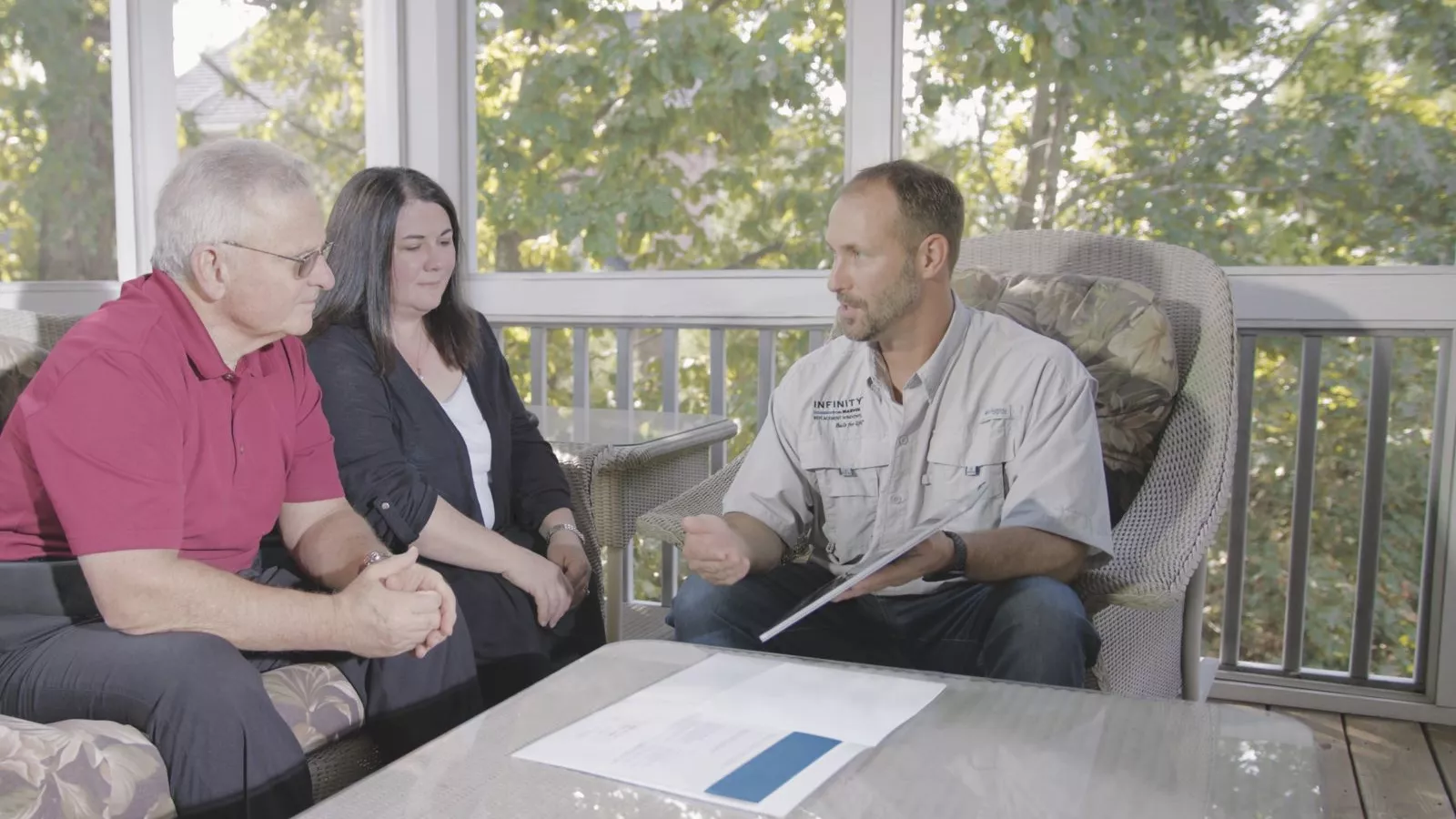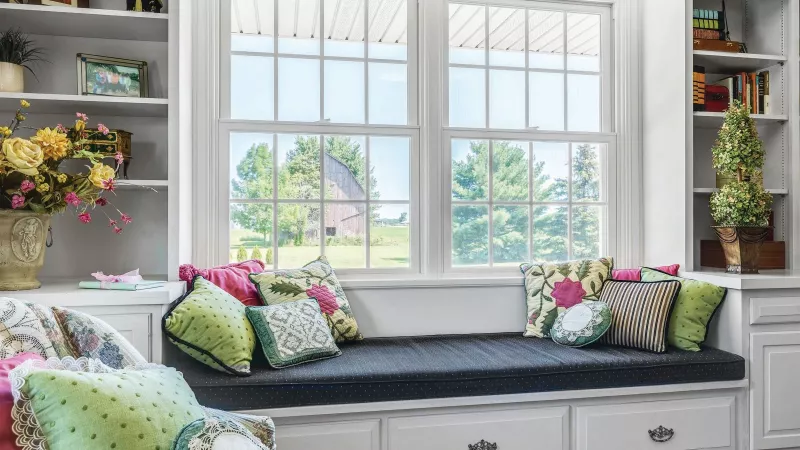 Insert and Full-Frame Replacements
Depending on the age and style of your home, Infinity offers two window replacement methods. Your local Infinity partner will help you determine the best solution for your home, including addressing any concerns about water or structural damage. Both methods are designed for maximum efficiency and minimal disruption to your home.
Infinity streamlines your entire window replacement project — from start to finish.
A perfect fit
A measure technician will review your order, measure your openings, and verify your installation needs. Your windows will then be built to your exact needs and measurements.
Seamless installation — Built for life®
Frequently Asked
Questions
A: Existing windows that are over 25 years old are prime candidates for replacement. That's because they're probably not up to the latest energy efficiency ratings and often contribute to leaks that compromise the integrity of your home.
A: Prices vary widely on replacement windows – depending on features, options, and installation requirements. Infinity from Marvin offers superior value. To learn more about the costs associated with replacing your windows or doors click here.
Others may offer standard sizes that won't fit into your unique home. Infinity from Marvin windows and doors are built to your home's specifications for a true and tight fit.
A: There is no shortage of window replacement professionals. But we strongly recommend you look into the credentials of any business you choose. There are a lot of questions and factors to consider when looking for a professional to replace your windows and doors.
A: Depending on your specific needs and project, window and door replacement might take anywhere from a few hours to a few days. For more information check out our Window & Door Installation page.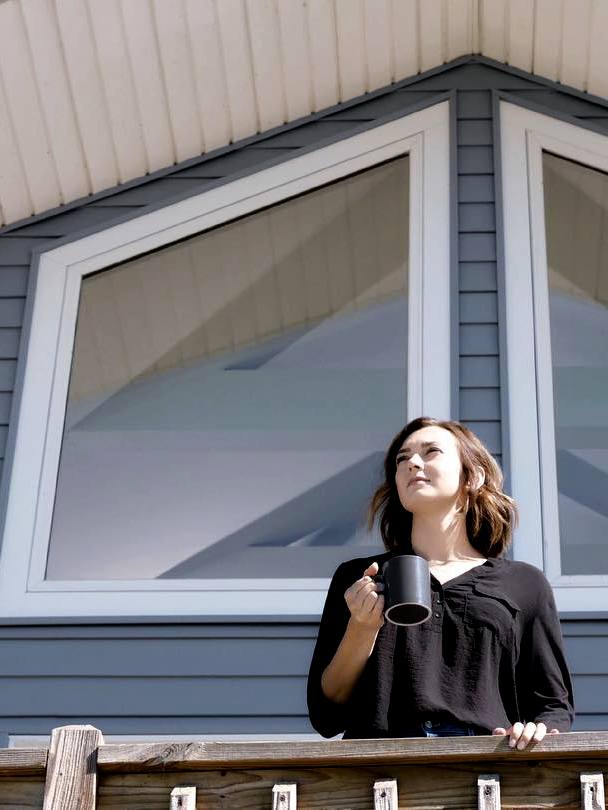 What Our Customers are Saying
Great Job Folks, Thanks to the entire crew for a job well done! Our windows and sliding glass door were Manufactured, Transported & Installed by a team of fantastic professionals! The quality of service was excellent and the quality of the product installed is magnificent worth every penny! Our home is warm and cozy we are happily saving energy.
Our salesman and lead installer demonstrated extreme knowledge in the "infinity" line of windows. Installation of four windows went smoothly in one day. They made sure the windows opened easily before they left and were through with cleanup. Thanks
The door was recommended by my son and they followed through on the most beautiful door. I was extremely satisfied that they finished it off so fast. The facing around the door looks really good. I used to have a drape pulled across the door but I threw it away because it's a beautiful door and I like looking at it every day.