Beautiful, Strong, & Finely
Crafted Entry Doors
A well-designed entry door can create a dramatic entrance. Veracity Window and Door offers an artisan-crafted, hand-forged wrought iron entry door system that is completely custom-made to order from Artisan Iron Doors. These doors are beautiful, strong, and finely crafted to last.
High-quality fiberglass entry doors are also available with designs and styles to suit every home. Veracity Window and Door offers Therma-Tru® doors as a stylish and long-lasting entry door option. Therma-Tru® fiberglass doors will not rot out like traditional wood doors, are over six times more energy efficient, and can be painted or stained.
Increase your home's energy efficiency by choosing Veracity Window and Door to replace your front entry door. Ask your in-home representative for more information.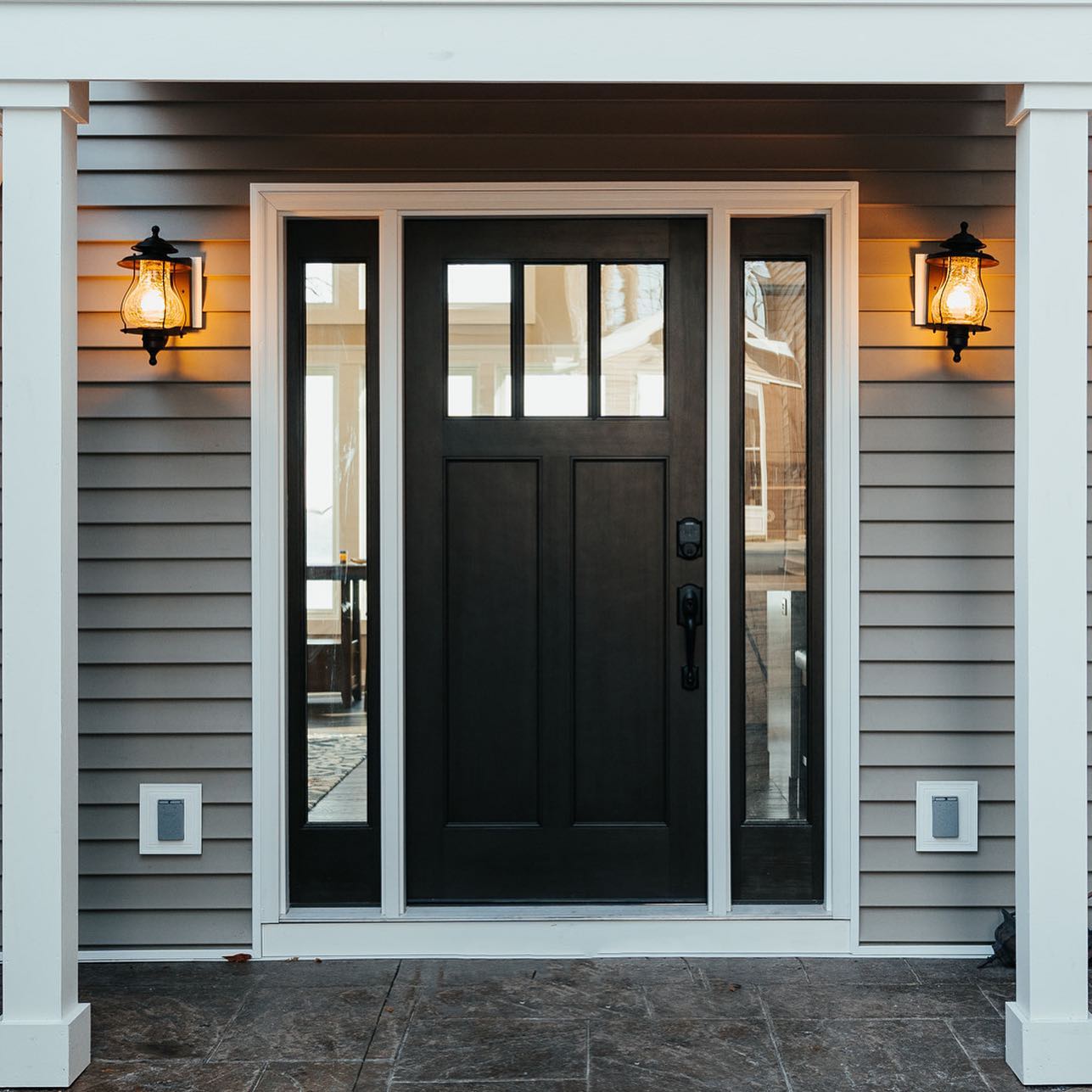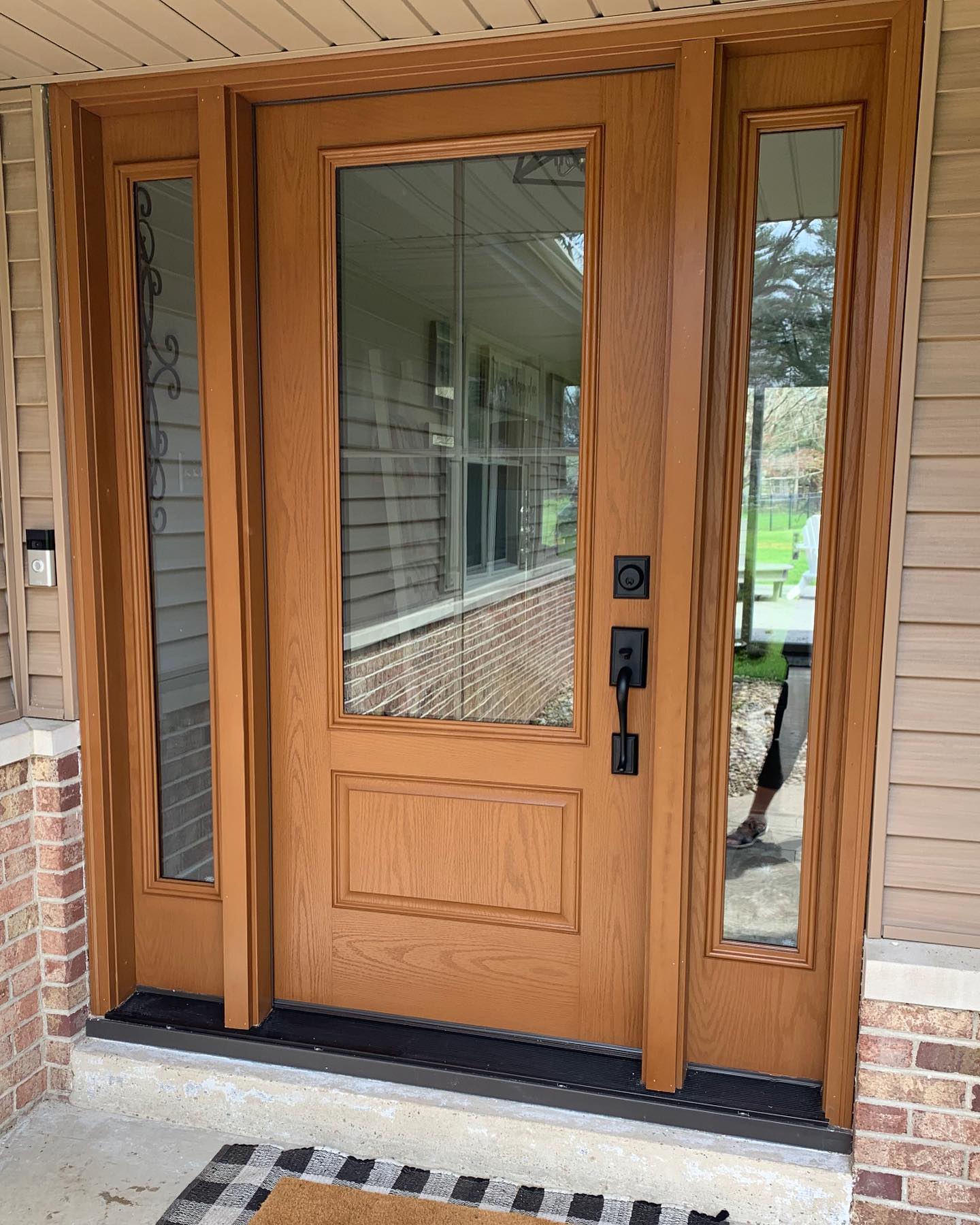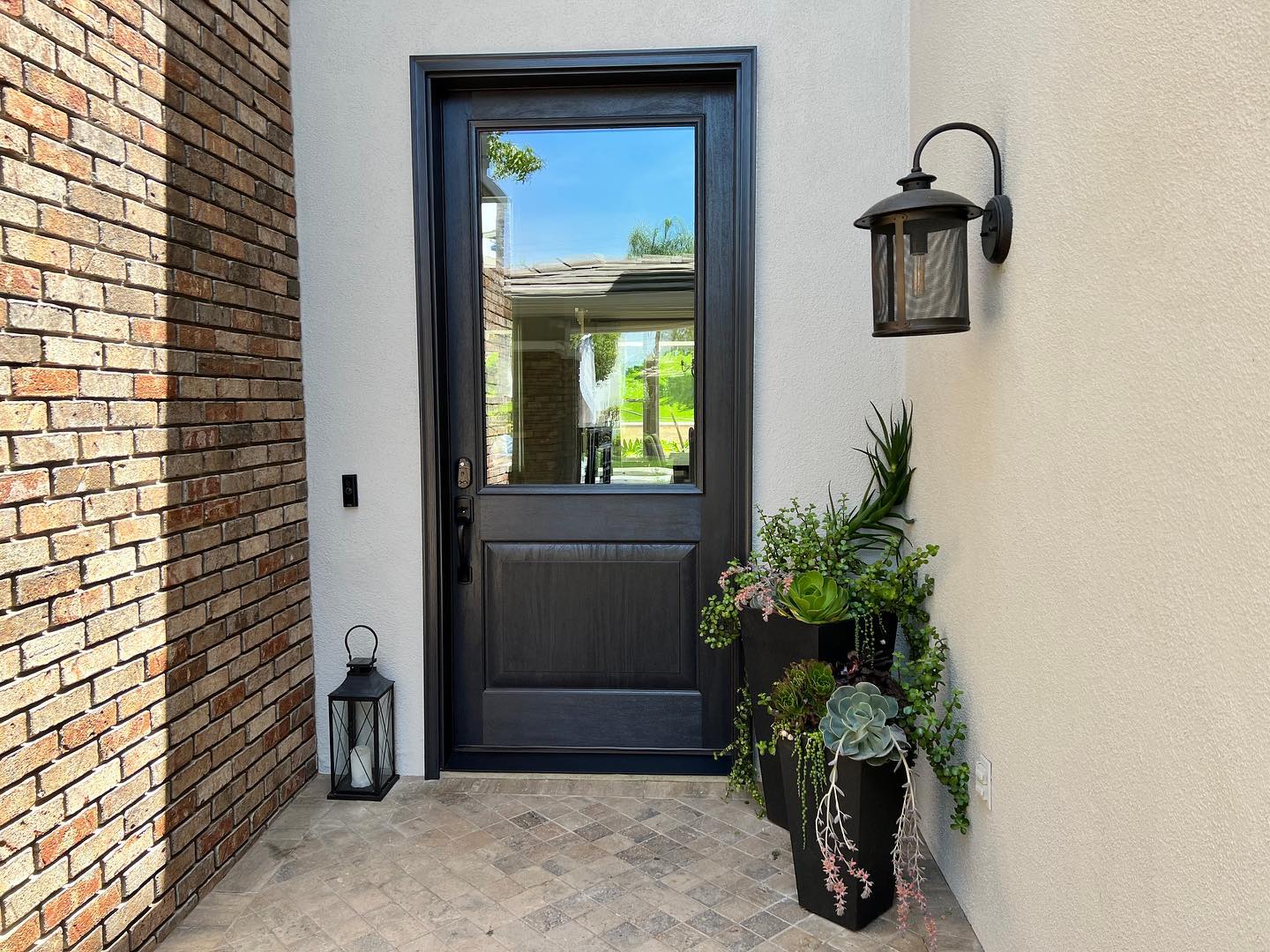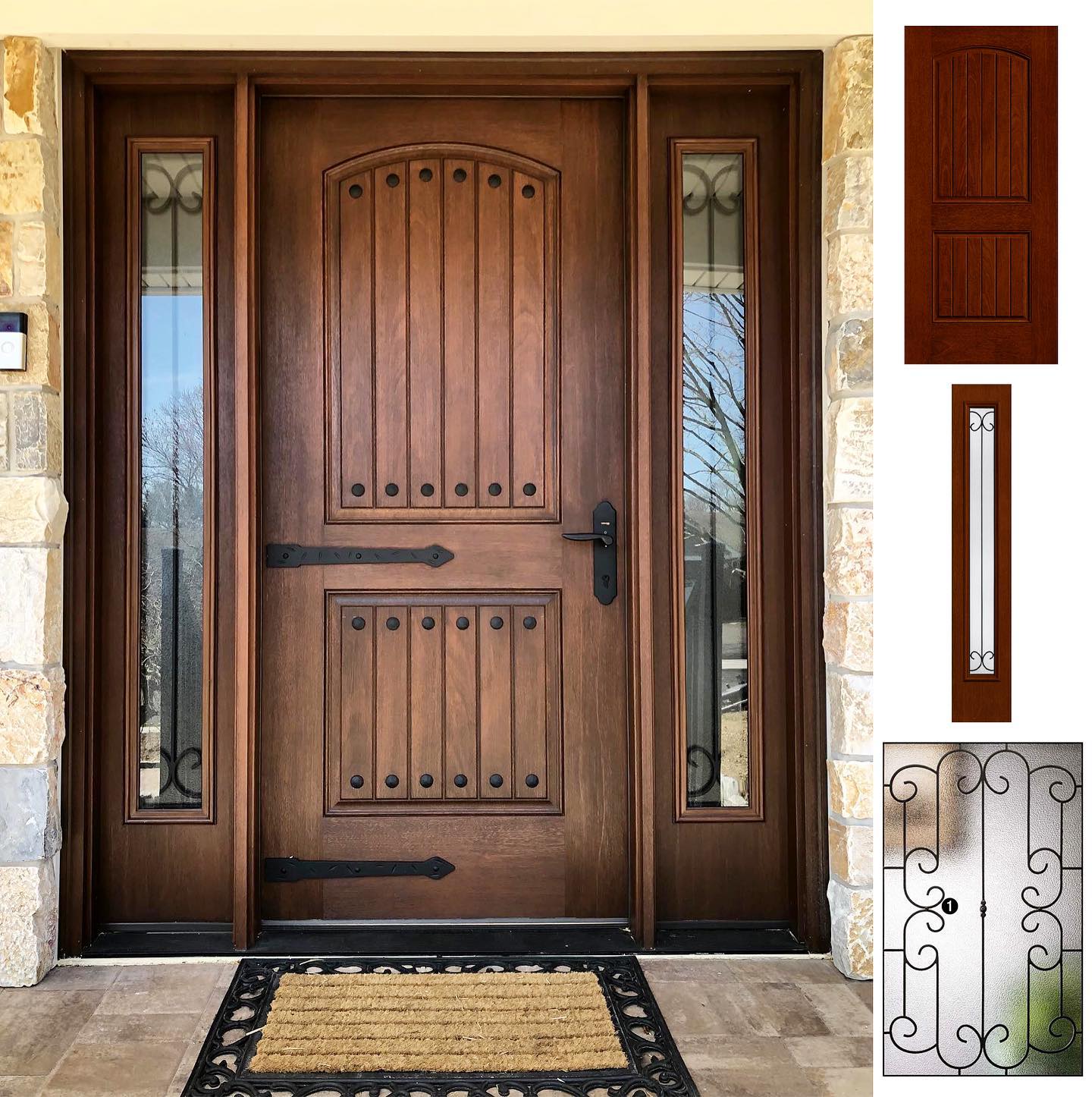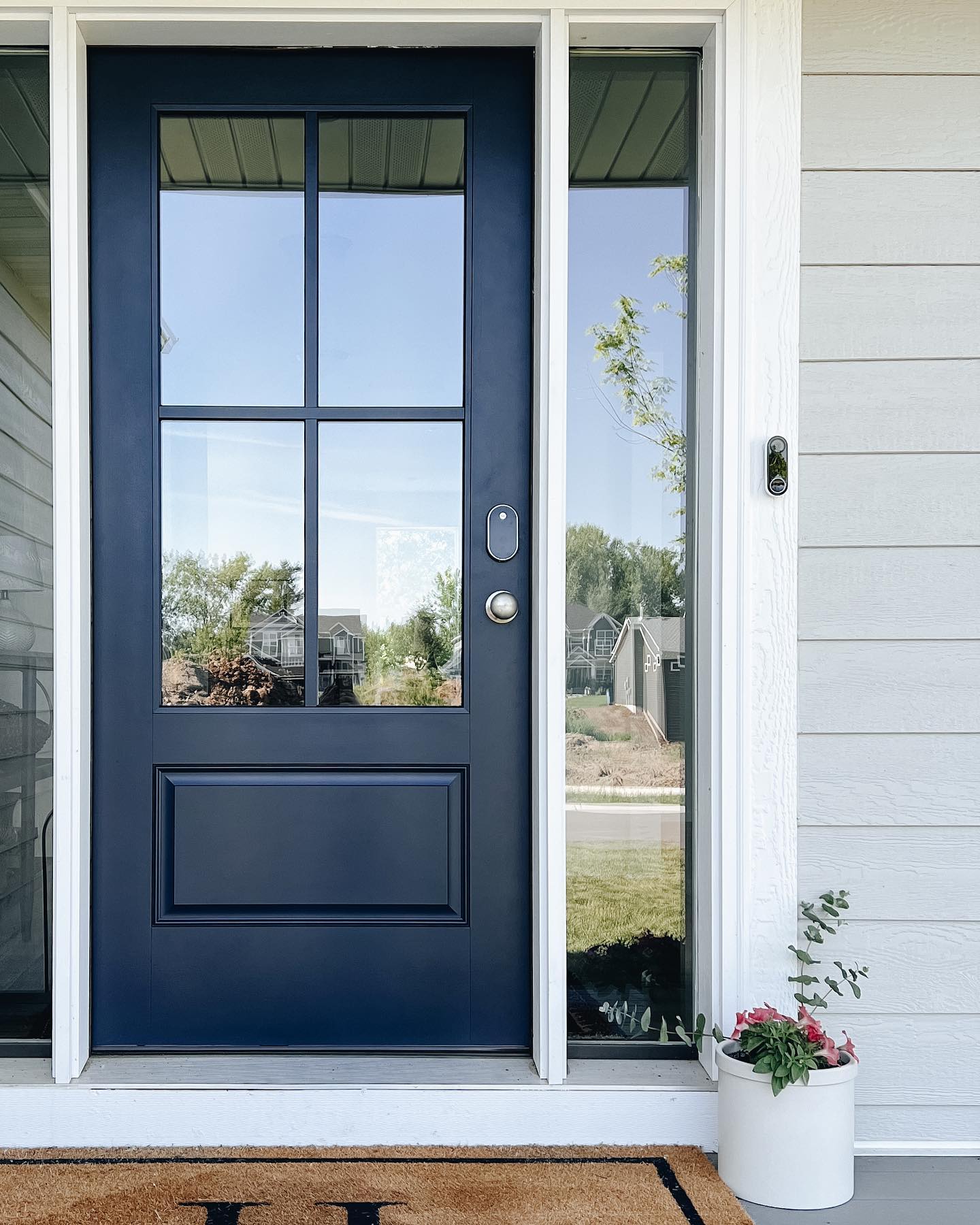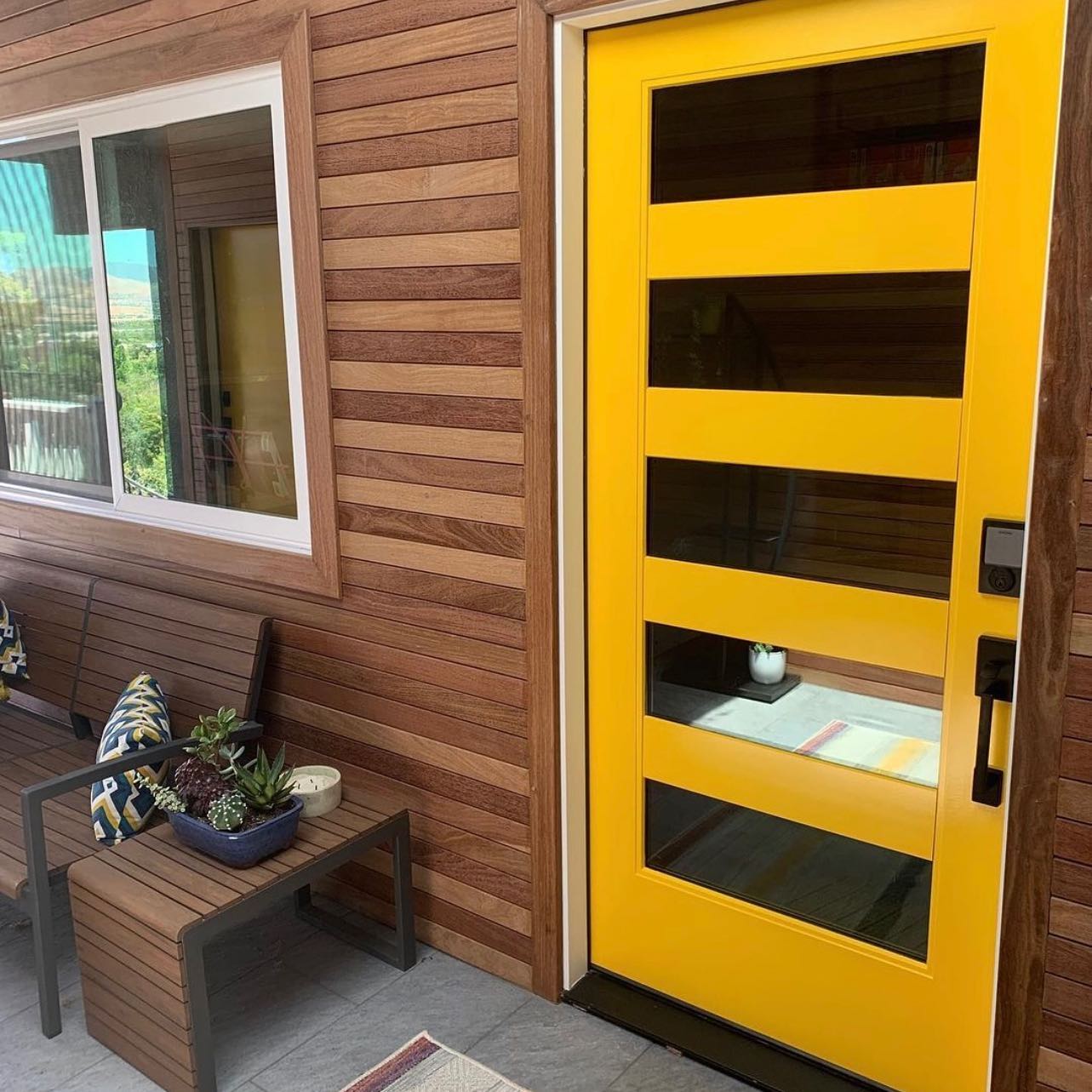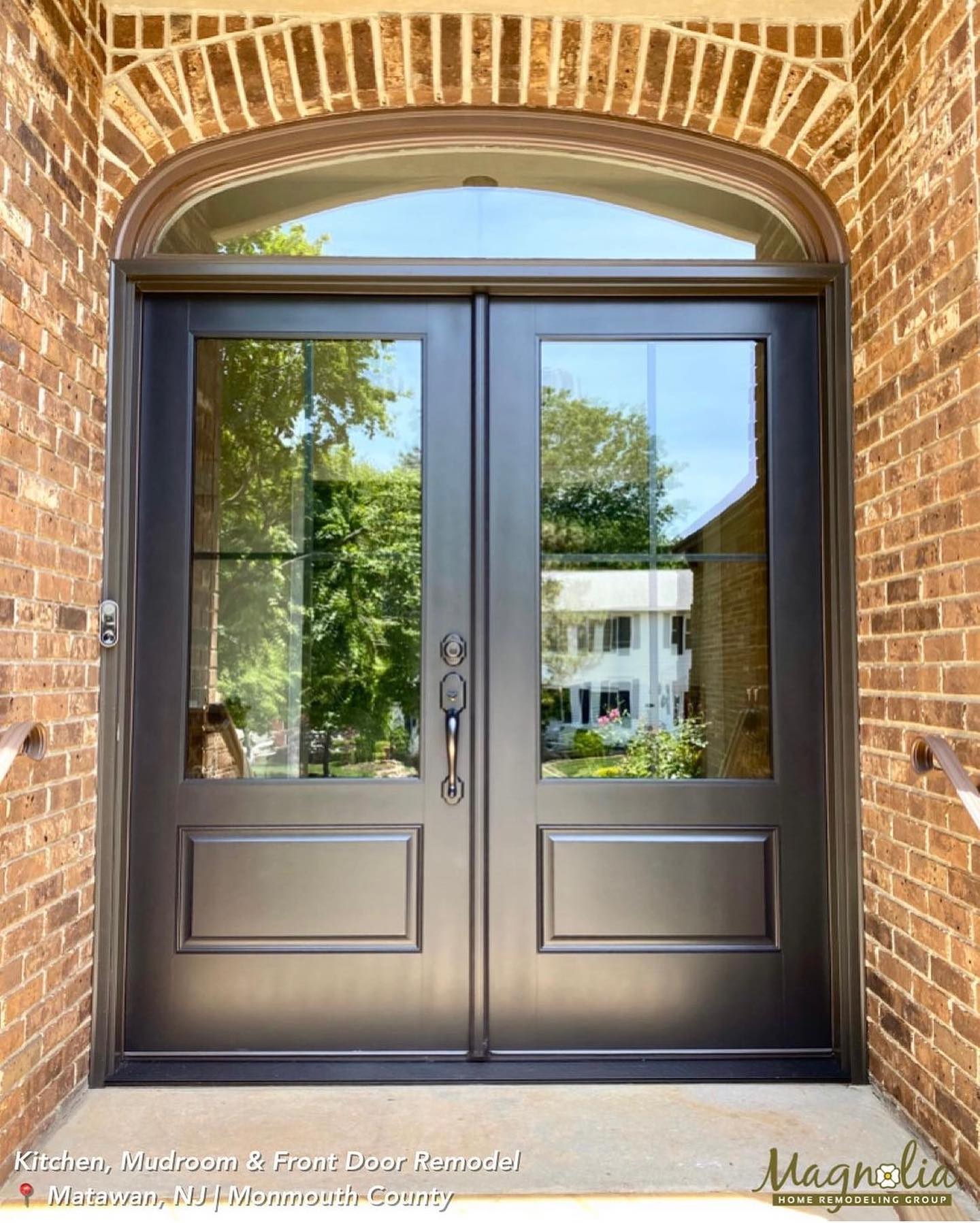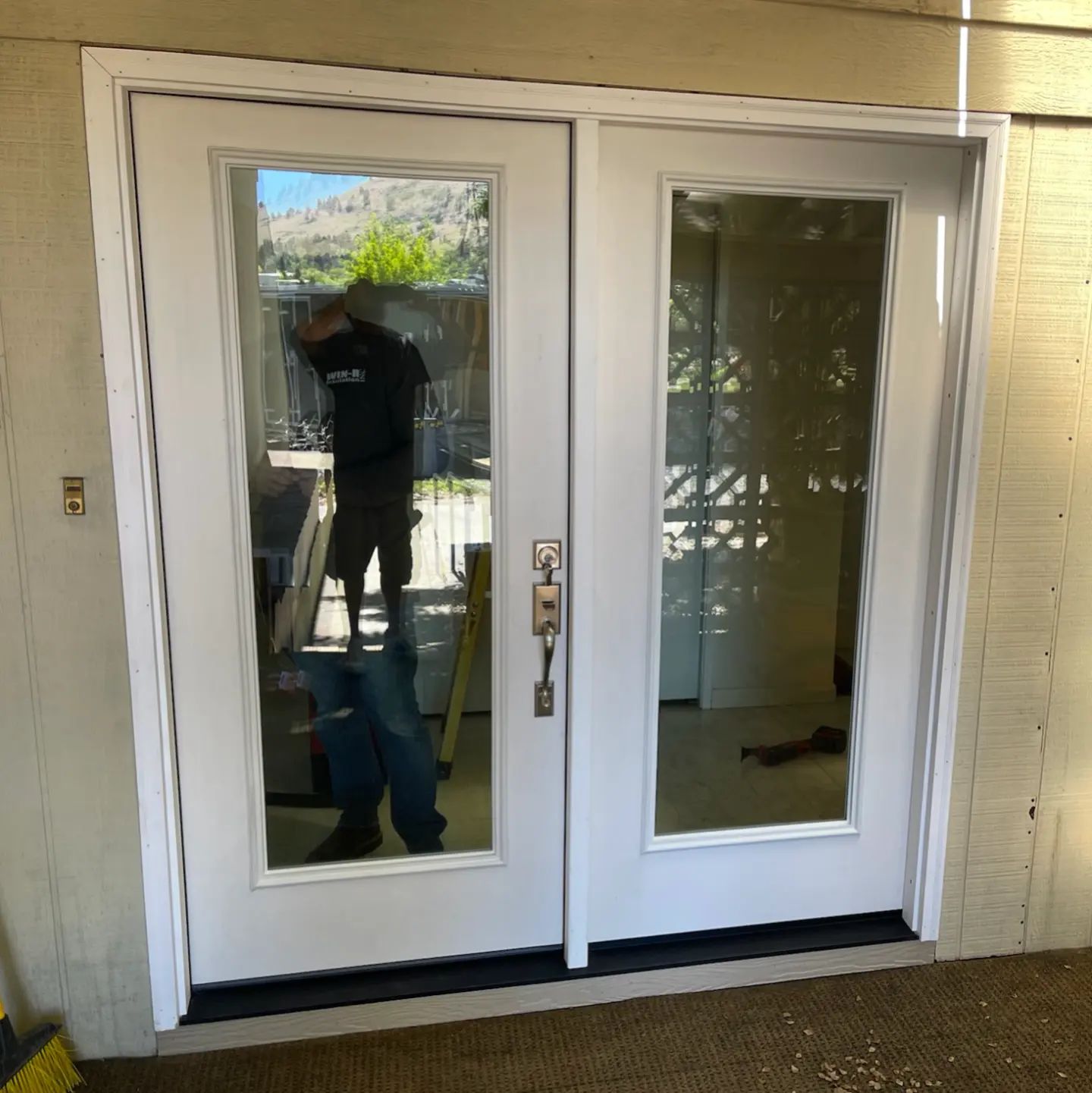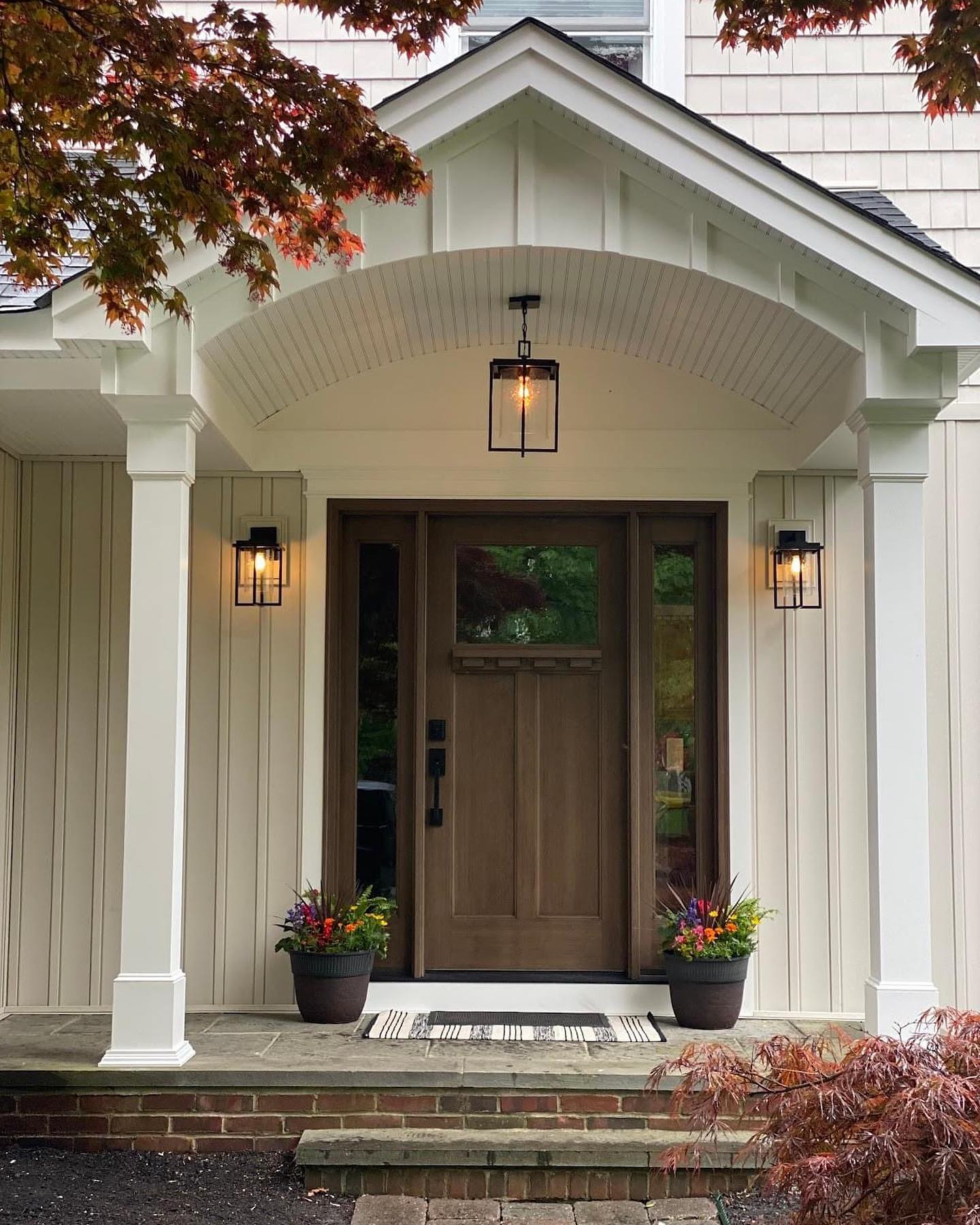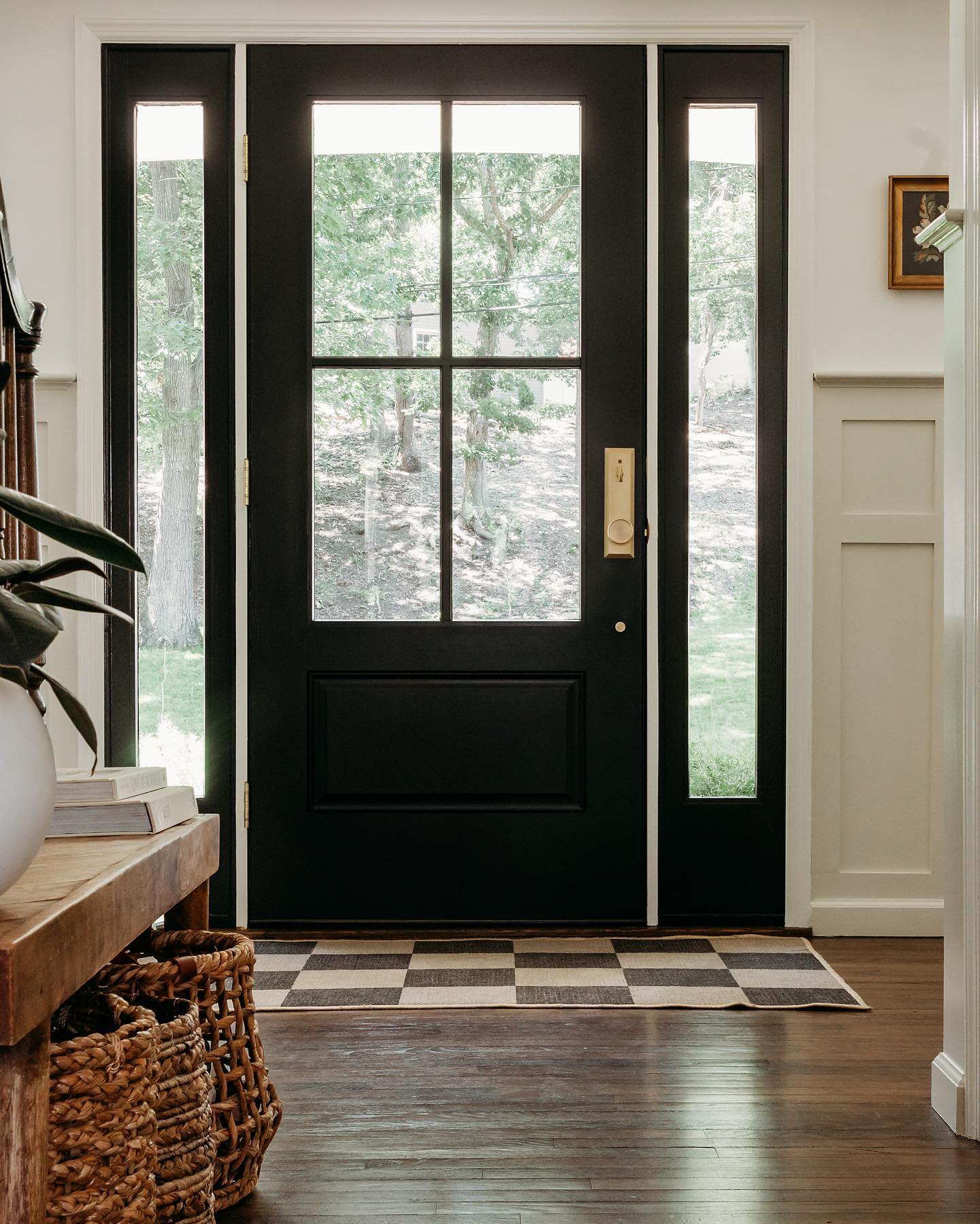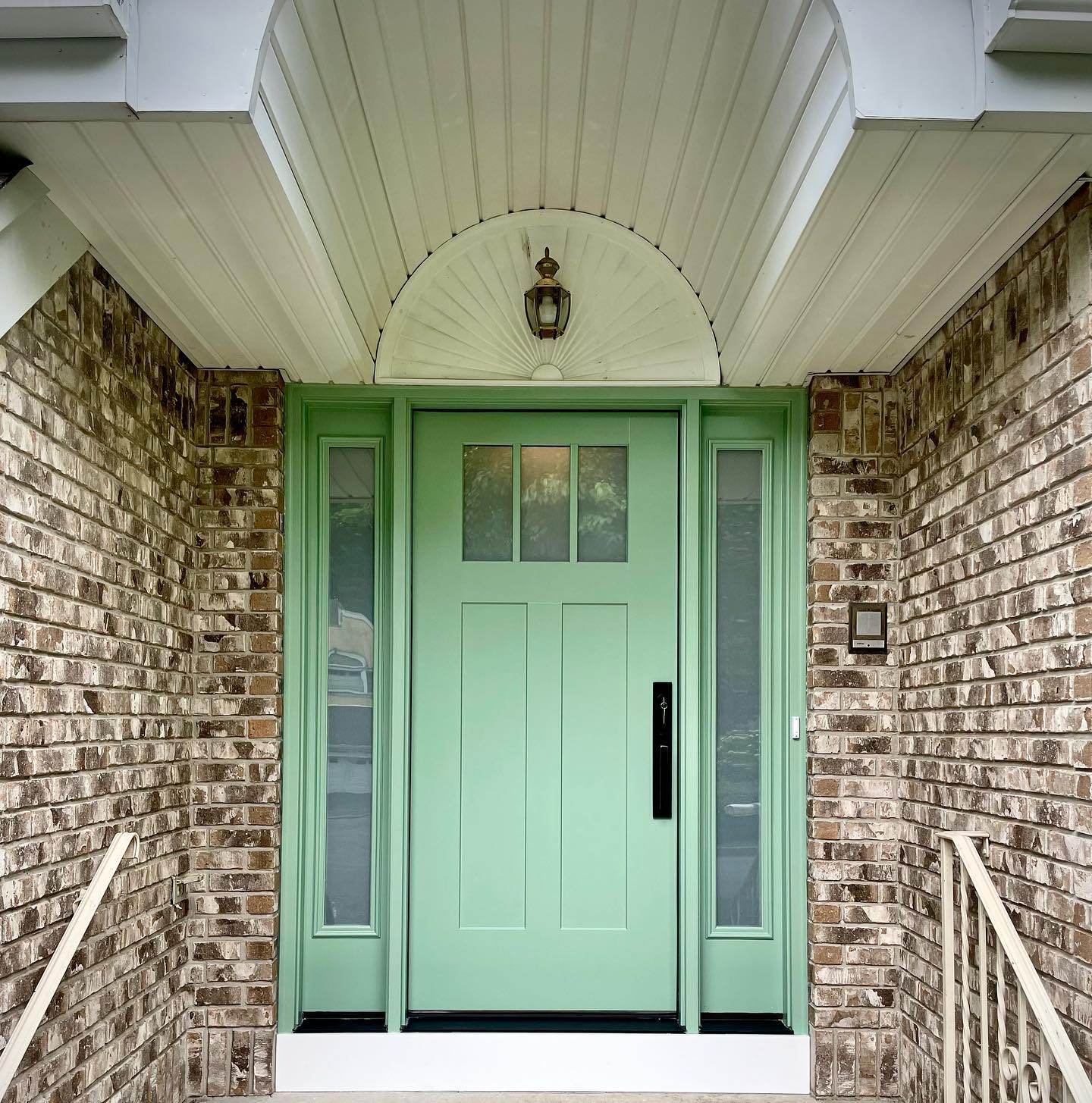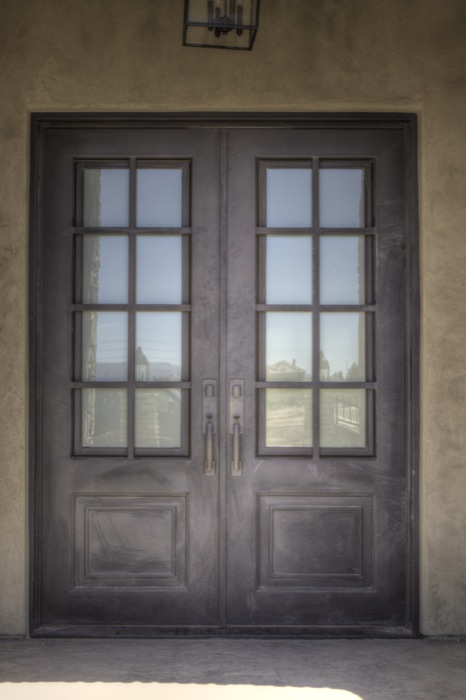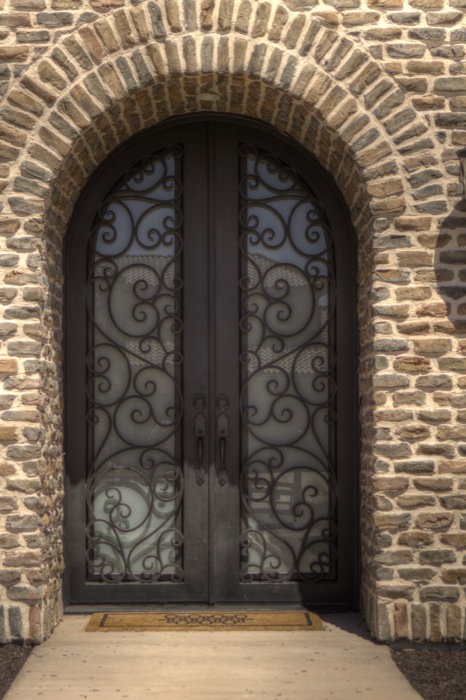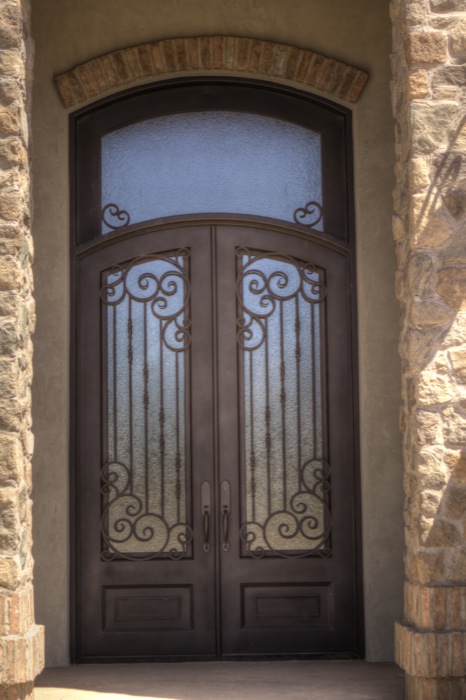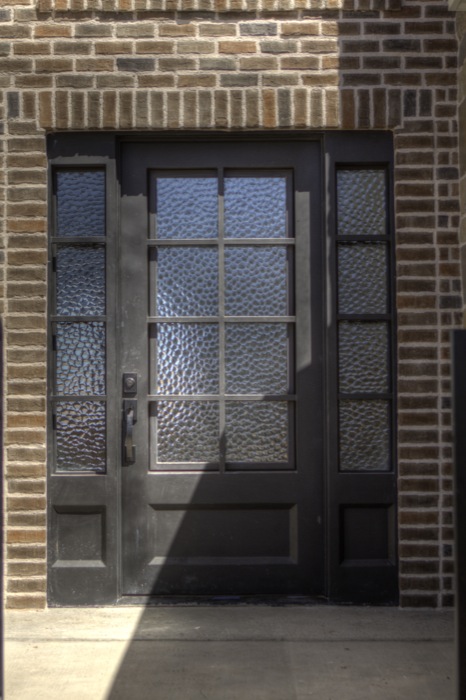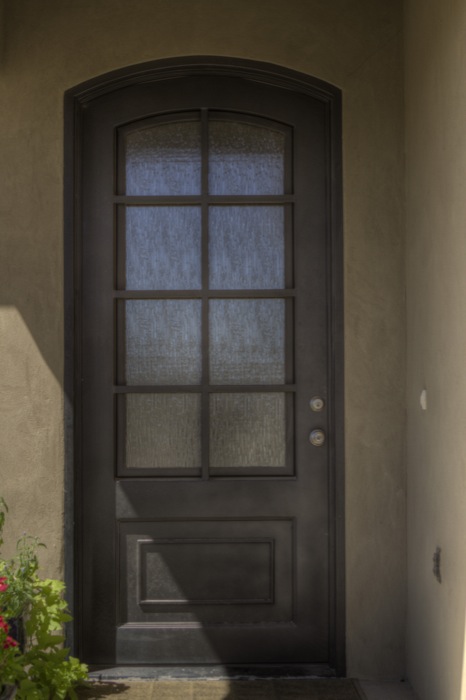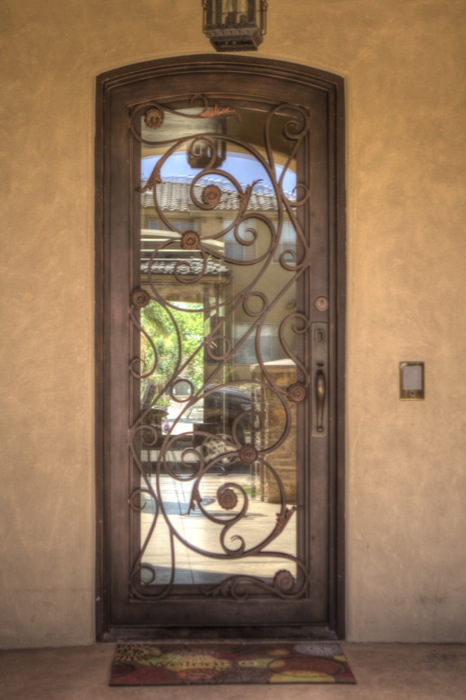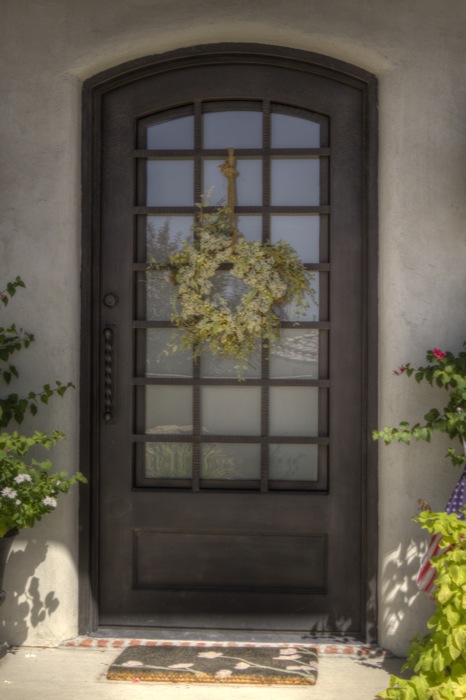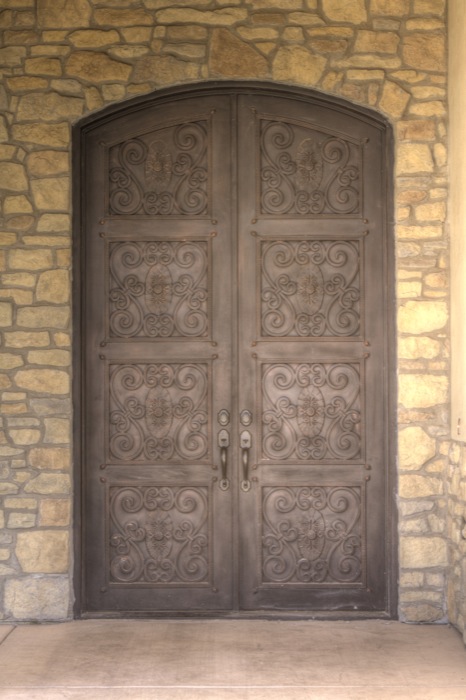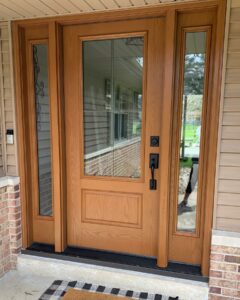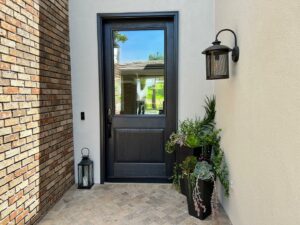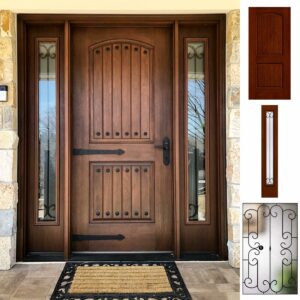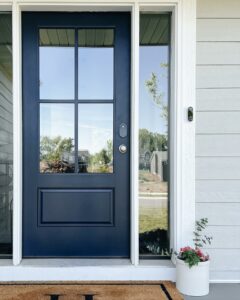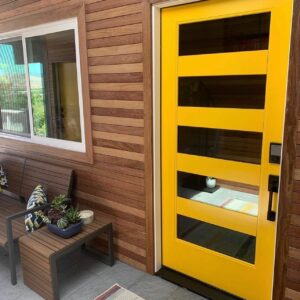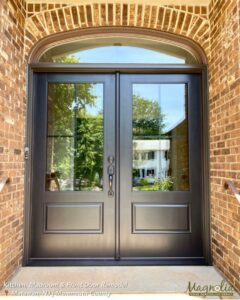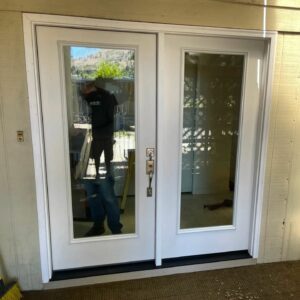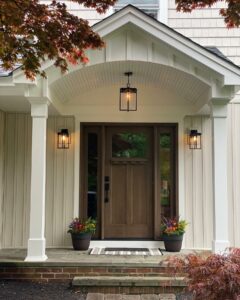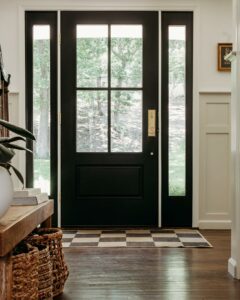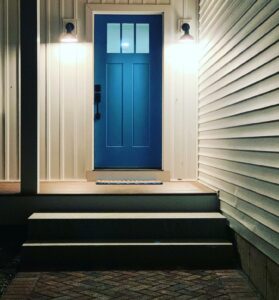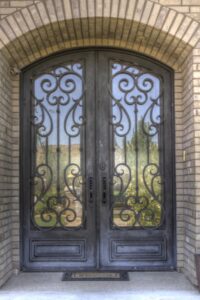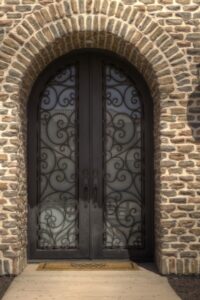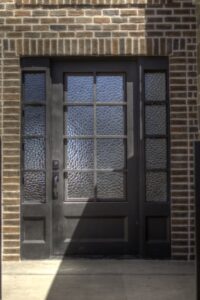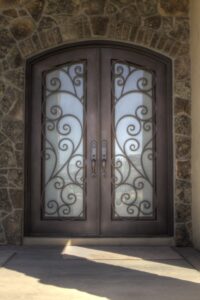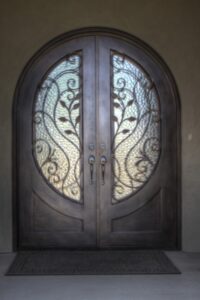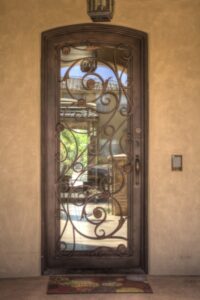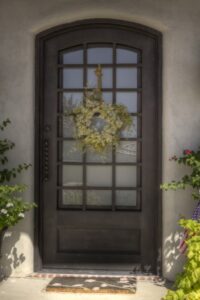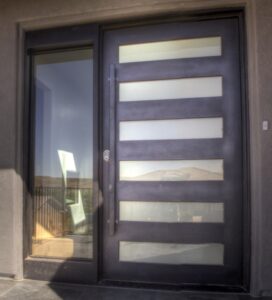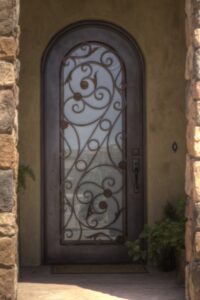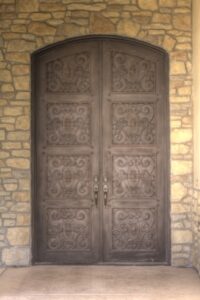 What Our Customers are Saying
Great Job Folks, Thanks to the entire crew for a job well done! Our windows and sliding glass door were Manufactured, Transported & Installed by a team of fantastic professionals! The quality of service was excellent and the quality of the product installed is magnificent worth every penny! Our home is warm and cozy we are happily saving energy.
Our salesman and lead installer demonstrated extreme knowledge in the "infinity" line of windows. Installation of four windows went smoothly in one day. They made sure the windows opened easily before they left and were through with cleanup. Thanks
The door was recommended by my son and they followed through on the most beautiful door. I was extremely satisfied that they finished it off so fast. The facing around the door looks really good. I used to have a drape pulled across the door but I threw it away because it's a beautiful door and I like looking at it every day.