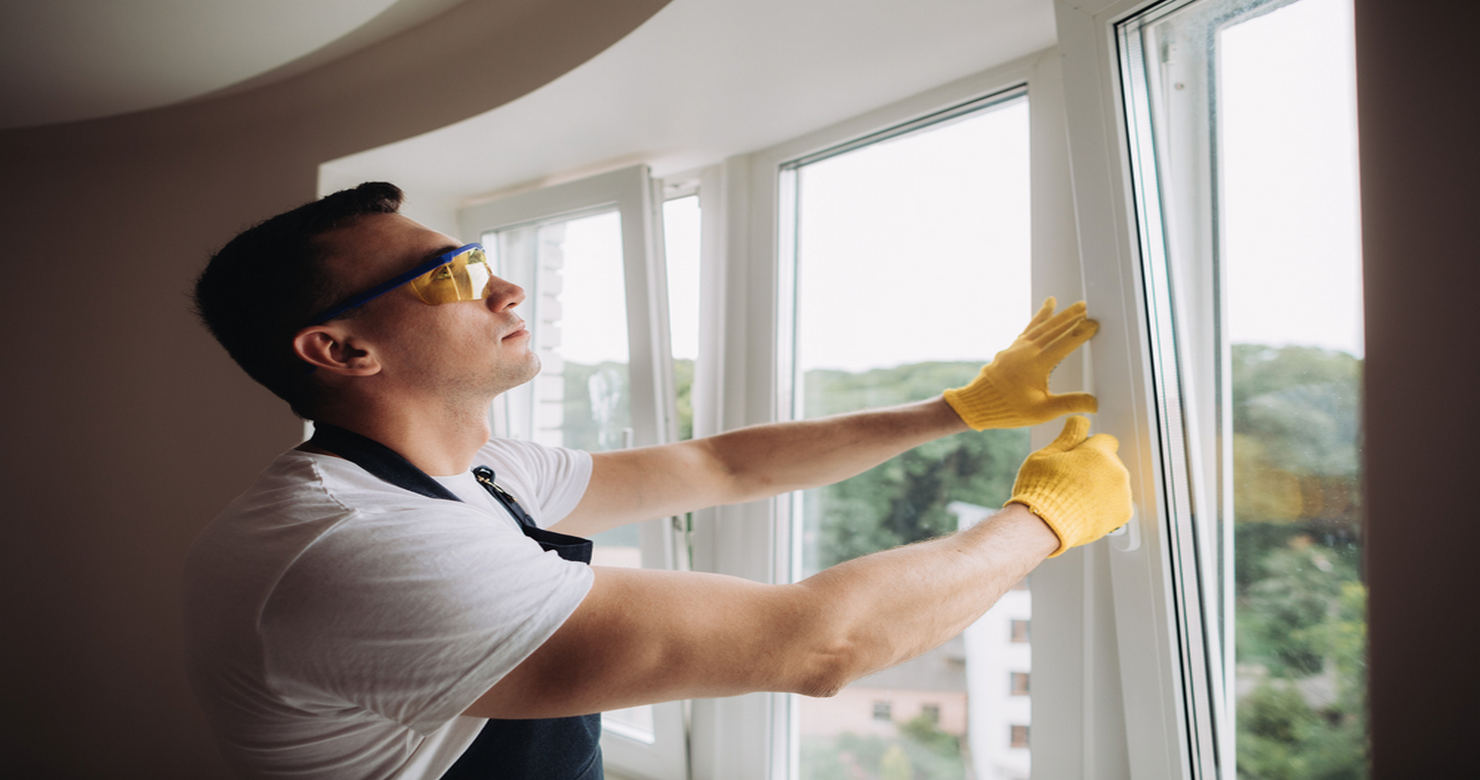 When it comes to quality, top-grade windows, certain window manufacturers come to mind, such as Jeld-Wen Windows and Doors. Veracity Windows and Doors is proud to now carry and offer Jeld-Wen wood and clad-wood windows! These extraordinary windows are beautiful and offer southern California homeowners many amazing benefits. That's why in today's blog, we will be going over everything you need to know about Jeld-Wen wood and clad-wood windows and why they're an excellent choice for your home's windows replacement project!
About Jeld-Wen
Founded in 1960, Jeld-Wen stayed its journey of crafting windows and patio doors that would enhance the beauty and functionality of people's homes. Today, Jeld Wen continues with its legacy by creating products that are both durable and beautiful. They harvest their own premium lumber while following responsible reforestation practices. They resume and recycle as much of their raw materials as possible. As a green company, Jeld-Wen is the top window manufacturer eco-conscious homeowners love.
AuraLast Pine
Did you know that Jeld-Wen wood and clad-wood windows uses AuraLast pine? This patented wood product provides superior protection against water damage, wood rot, and termites! It consists of a water-based process that fortifies the wood all the way to the core. The final result is an exclusive level of protection that you'll only find through Jeld-Wen.
● Environmentally Friendly – AuraLast's water-based treatment releases up to 96% less volatile organic compounds (VOCs) during the manufacturing process than the solvent-based methods that are traditionally used.
● Wet Weather Protection – Regardless of the weather conditions, AuraLast protects your home against water damage and rot like no other. Whether it be humidity or rain, AuraLast pine can withstand the rigors of wet weather.
● Termite Defense – Termites are a homeowner's worst enemy. They can be devastating for windows and doors. Fortunately, AuraLast pine effectively repels termites, helping preserve the beauty of your investment.
Details That Make a Difference
Jeld-Wen wood and clad-wood windows are the results of more than a decade worth of research and development. They're designed to be more than beautiful; they're made to be efficient and reliable. Features that make these windows unrivaled include the following:
Innovation
Meld-Wen's double-hung styles are designed to conceal the jamb liners, providing a unique and uniform look. The casement styles feature a recessed sash for superior energy efficiency.
Superior Protection
Jeld-Wen wood and clad-wood windows are built with AuraLast pine protection. This protects your windows from water damage, rotting, or termites!
Versatility
These windows are available with a wood or aluminum-clad exterior. There are also many hardware and finish customization options.
Authenticity
All Jeld-Wen wood and clad-wood windows meet most historical building requirements. Be sure to check your local regulations to double-check your specific requirements.
Confidence
Jeld-Wen wood and clad-wood windows are backed by a 20-year warranty on all windows and doors with an additional Limited Lifetime Warranty on AuraLast pine.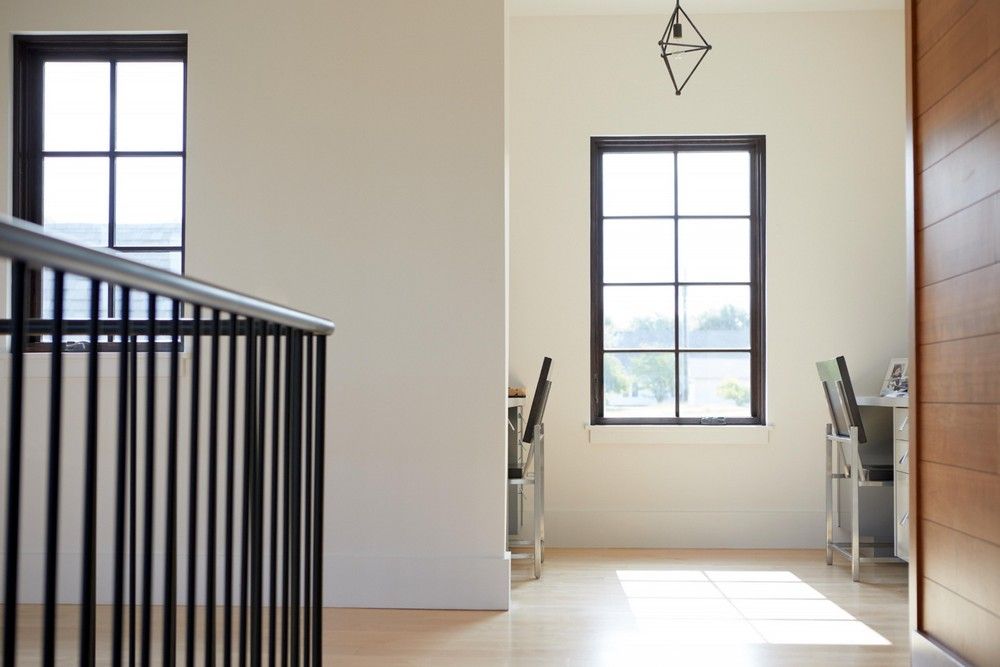 Styles that Compliment Your Home
One of the biggest mistakes homeowners make when buying windows for their homes is installing window styles that do not match the home. Different homes have different styles, and it's important that you install windows that coincide with your home's architectural style. We're glad to say that Jeld-Wen wood and clad-wood windows offer windows styles that complement various different home styles, including:
● Contemporary – The simplicity, minimalism, and natural elements of contemporary architecture are elegantly embodied in Jeld-Wen's clean, uniform look and feel.
● Transitional – Confidently blend and celebrate the best of traditional and modern elements with Jeld-Wen's beautifully adaptable designs.
● Farmhouse – Jeld-Wen's warm, natural beauty complements the comfort, ruggedness, and soul of timeless farmhouse design.
● Modern Craftsman – Experience the classic charm and fresh vitality of Modern Craftsman design with Jeld-Wen's graceful authenticity.
Install Jeld-Wen Wood and Clad-Wood Windows with Veracity
When it comes to windows, Jeld-Wen wood and clad-wood windows offer southern California homeowners the best in quality, efficiency, durability, and style. We hope this blog helps you learn all about Jeld-Wen wood and clad-wood windows. If you're thinking about installing these gorgeous windows in your home, Veracity Window and Door can help! Give us a call at (951) 846-6256 or click here for a FREE quote!