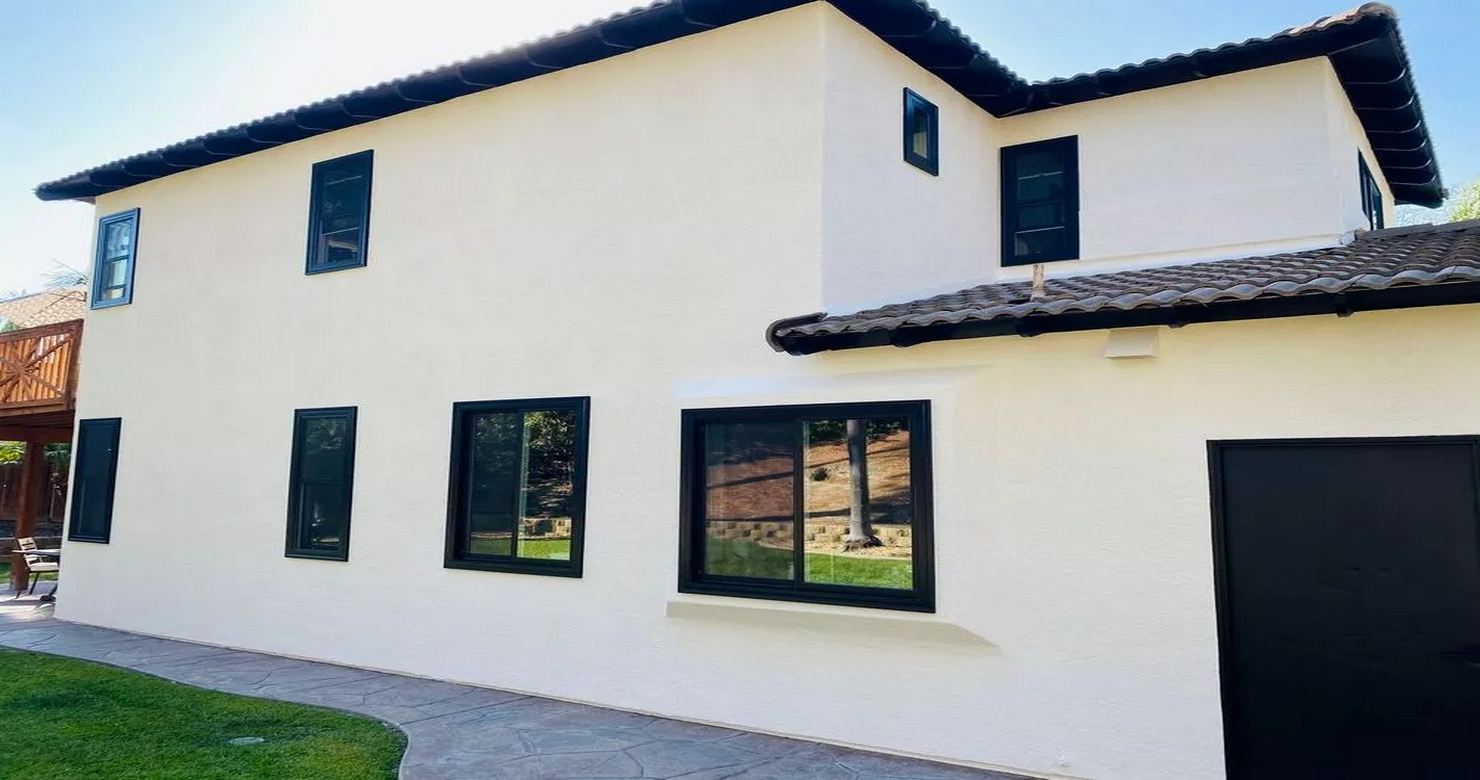 Summer is coming, and with it, a home improvement season. Are you trying to decide which home improvement project to tackle next? Think about replacing your windows. The significant cost of having new windows installed sometimes makes homeowners shy away from the project. They wonder if a simple window replacement is actually worth the investment. As a window replacement company that has been in business for many years, we can assure you that top-of-the-line high-quality replacement windows are a great investment that will continue paying off for years to come.
Replacement Windows Improve Energy Efficiency
Most California homeowners believe that decreasing their household energy consumption is essential in the modern world, but they are unsure where to start. Old and outdated house windows could be letting a shocking amount of heat transfer. The solution is obvious. If you would like to considerably cut down on how much energy it takes to heat and cool your home throughout the year, just replace your windows with energy-efficient models. The window replacement project will accomplish two goals: you will avoid having to replace your HVAC system prematurely and cut down on your monthly energy costs.
Enhanced Comfort with Replacement Windows
As you walk around your home during the winter months, do you ever feel a chill or a draft? This cold wave could be coming from your current windows. If your windows aren't performing as well as they should, you might also notice a considerable amount of noise filtering in from outside. With new windows installed, you can look forward to more consistent interior temperatures and a quieter home.
Replacement Windows Provide Greater Security
Windows are a common access point for intruders, so if your current windows aren't strong enough to prevent a forced entry, you could be setting yourself up for trouble. Replacing your windows with ones featuring strong glass and innovative locking systems is a great step to take toward protecting your family, home, and possessions.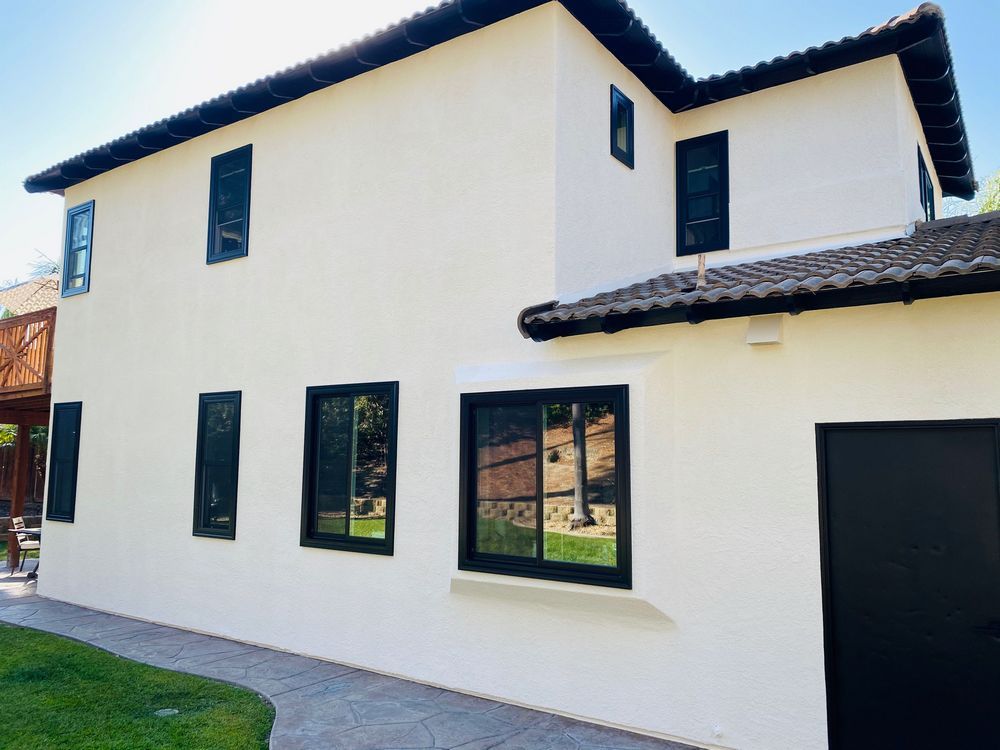 Fewer Maintenance Requirements
Many homeowners complain about how much work it takes to keep their windows functioning well and looking attractive. Wooden window frames, for example, often have to be stripped, sanded, and repainted. If you're tired of having to spend your free time performing annoying window maintenance, you'll be glad to know that today's windows — especially ULTREX® replacement windows — require next to no upkeep.
Replacement Windows Enhance Curb Appeal
You would be amazed by the impact that new windows can make and how much they can renew the exterior of your house. An invaluable benefit of upgrading your windows is that your home will instantly seem more attractive to passersby. That's especially important if you're planning to sell your house at any point in the near future. When shopping for replacement windows, make sure to choose ones that you can customize to complement your home's architectural style and color scheme.
Top-of-the-Line Replacement Windows in Orange County, Los Angeles County, Riverside County and San Diego County
So, you've decided to move forward with replacing your windows. The next step will be choosing a window company to handle the installation. If you own a home in Southern California, you can turn to the home improvement experts at Veracity Window and Door. We proudly offer top-notch replacement windows from an industry-leading manufacturer, Infinity from Marvin Replacement Windows. When you partner with Veracity Window and Door for new windows, you'll get to choose from a variety of options, styles, and colors to design the perfect windows for your home.
We take pride in performing top-notch installations and offering second-to-none customer service. We'll go above and beyond to ensure that you're happy with the quality of our work. And don't forget about the lifetime warranties we offer on all of our window replacement products. Give Veracity Window & Door a call at (951) 846-6256 or click here for a FREE quote!