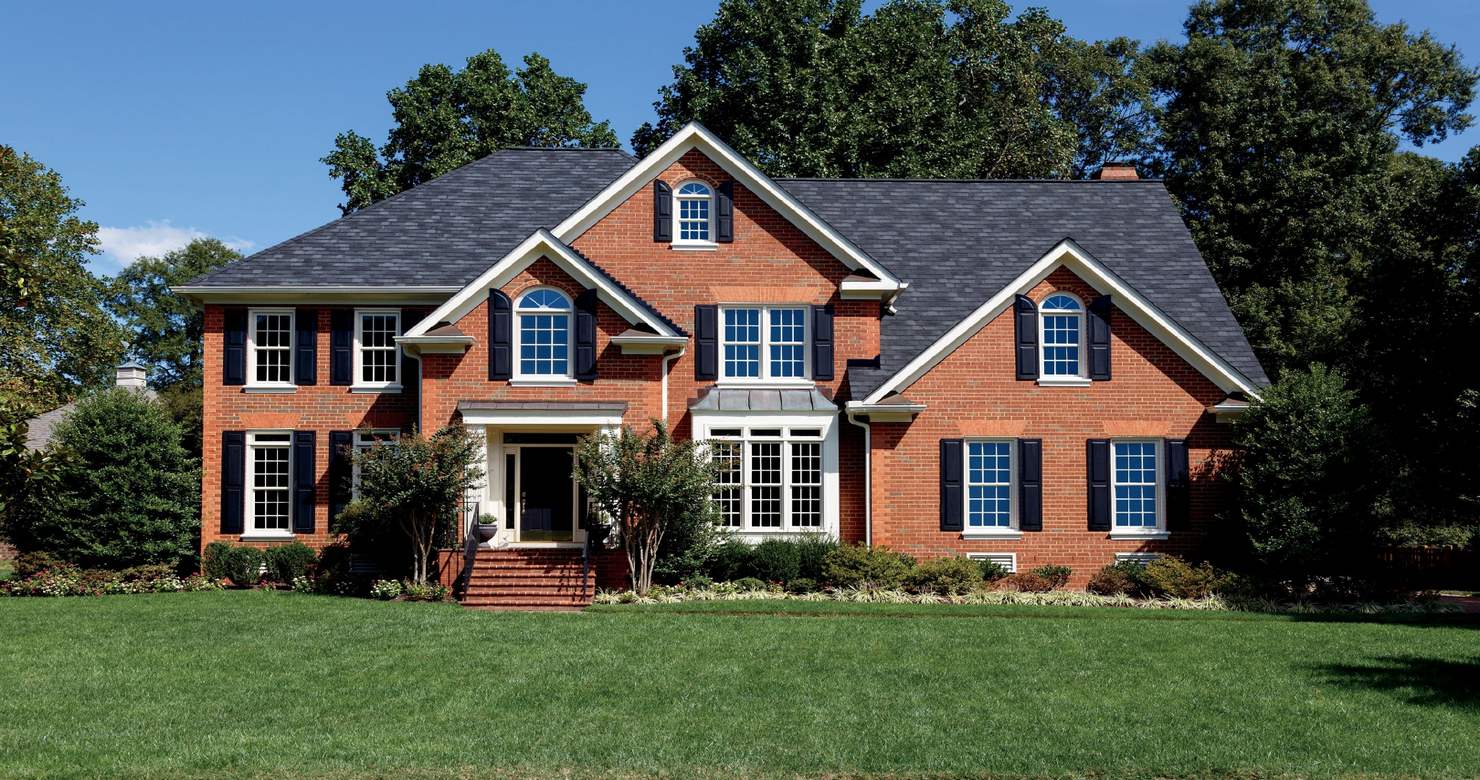 How do Replacement Windows Work?
Windows and Doors are essential to the function and aesthetics of a home. A home's windows are like shop windows; they help make the right impression on visitors. If the windows and doors on a house look good, people assume the inside of the property must look good too. If they look bad, the home is automatically devalued in the visitor's eyes.
This is one of the reasons why homeowners feel the need to update their home's windows. Many homeowners do it simply because their windows are old, damaged, and need to be replaced. But a great number do it to improve the window's function and appearance, especially, as Doug Anderson Management explains, if they plan on selling their house.
For homeowners on the verge of replacing their home's windows, there are several things to consider. Their choice of windows will impact the cost of maintaining the home and the overall wear and tear that the home has to endure.
In this short guide, we explain the factors homeowners should note when choosing replacement windows.
Do you really need replacement windows? Windows are subject to rapid and extreme temperature changes throughout the year and sometimes in a single day. Along with the accompanying exposure to wind, rain, and moisture, these changes can cause seals to break and windows to lose their efficiency. If your windows are showing any of the following signs, they are due for replacement.
Moisture issues – common signs include leaks, moisture between the panes, wood rot, warping, mildew, mold, and water stains
Loss of energy-efficiency – does your indoor temperature mimics the outside temperature, despite your having airtight windows?
Malfunctioning windows – are the windows difficult to close and open?
If your windows show any of the above signs, they are due for changing. But what kind of windows should you buy? Here are three things to think about.
1. Installation method
Depending on why the windows are being replaced, one of the two installation methods can be used. Full-frame installation: This addresses structural issues and water damage that was evident with the old windows. Here, the entire window and trim are removed. It is the preferred installation method when the windows are damaged or the homeowner wants to install a bigger or different style of windows.
Insert window replacement: This installation method uses the existing frames and only replaces the sash and window hardware. It is the better option if the windows frames are still in good condition.
2. Energy-efficiency
Most windows claim to be energy-efficient, but to what degree are they, and do they have certifications? Energy-efficient windows glass must be certified in the following areas:
U-Factor – A measure of how well the glass traps heat inside the home. A high U-Factor glass allows heat to escape. Low U-Factor glass keeps heat inside and is suited to colder climates.
Solar Heat Gain (SHGC) – A measure of how much of the sun's heat passes through the window. The lower the number, the less of the sun's heat enters the home.
Visible Transmittance (VT) – The amount of visible light that passes through the window; higher values equals more light passing through.
Low-E insulating glass coatings – Low-E glass is coated with low emissivity (Low E) metallic material to block out UV rays and boost energy-efficiency.
3. Framing Materials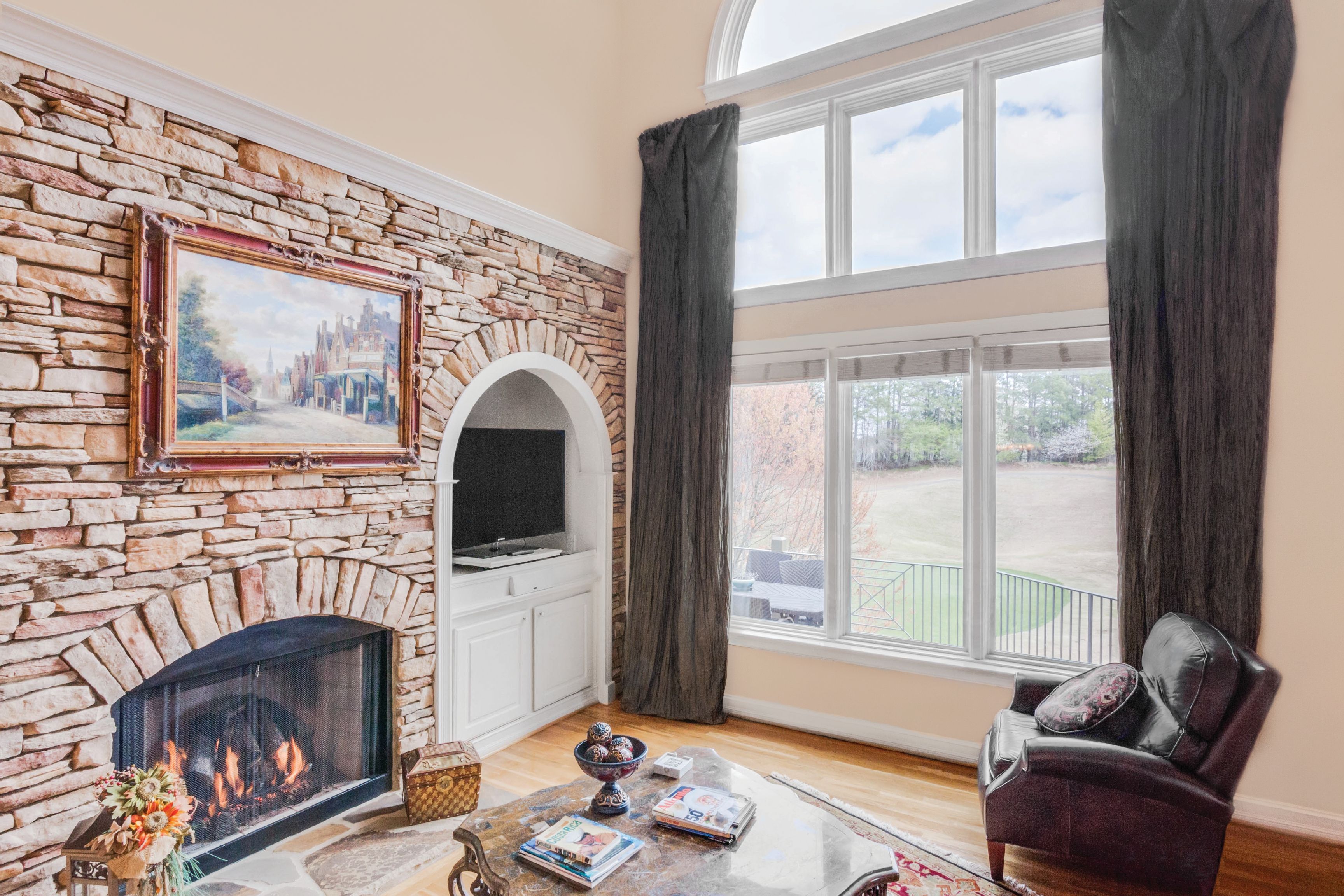 Wood frames – They are very attractive but highly vulnerable to weather damage. They also need constant maintenance. This makes them a costly option.
Aluminum frames – These require less care than wood. They rarely needing repainting and are stronger than wood. But they are not very energy efficient or attractive.
Vinyl frames – Vinyl is not as tough as aluminum and can be cheaper. However, it is prone to damage from extreme heat and cold. As vinyl heats up it expands 653% more than the glass it surrounds. The frames can pull away from the glass and the seals break. In a short amount of time, they can peel, chip, crack, and fade. Vinyl frames also tend to be bulkier and thicker in order to support the weight of the glass so you end up with more frames and less glass.
Combination material frames – These are made from a combination of vinyl and other materials. The reason they add other materials to the vinyl is an attempt to make a stronger vinyl window. But most retain the temperature-vulnerabilities of vinyl.
Pultruded fiberglass frames – These are the perfect window frames for areas with extreme temperature changes and where window frames are prone to rust and deterioration. They are made from fiberglass reinforcements and resins. They have outstanding thermal performance, are lightweight, and extremely strong. Infinity from Marvin's Ultrex Fiberglass frames are 8 times stronger than vinyl and because of this, they have thin beautiful frames. The result is an elegant frame and window with more viewable glass and less frame.
Which window frame is best for you? For most homeowners, the choice will come down to vinyl or ULTREX. But the difference between ULTREX patented pultruded windows and vinyl is like night and day.
Vinyl is a soft material that will expand and contract under everyday conditions. On the other hand, ULTREX resists contraction and expansion from cold and heat, regardless of the climate or environment where it is used. This ensures a snug fit around the window glass and window-seals that are unlikely to breakdown. ULTREX frames make for truly durable and energy-efficient windows.
So, what is the best replacement window for your home?
Infinity From Marvin ULTREX Windows with Low-E glass which has been certified to the highest-energy efficiency standards. Contact us to learn more!