Windows and Patio Doors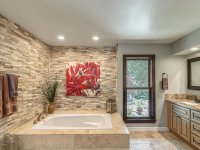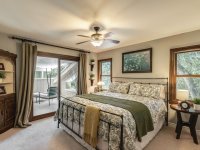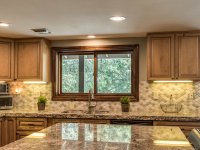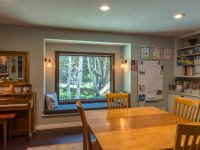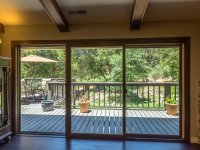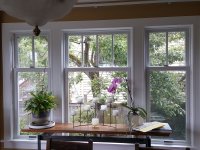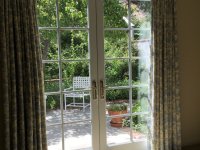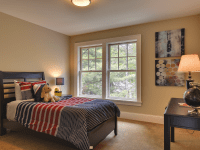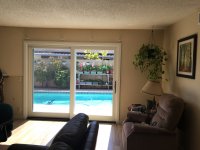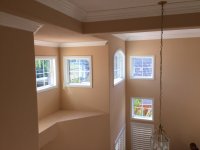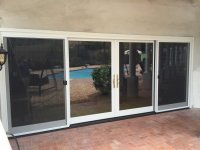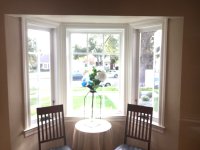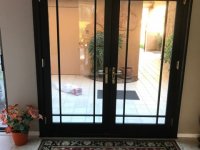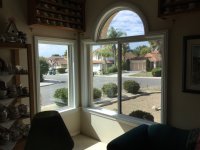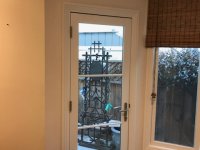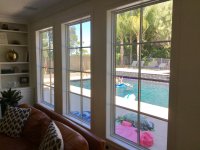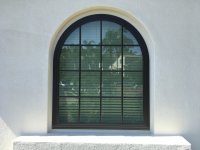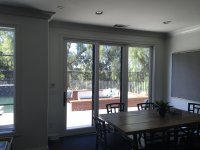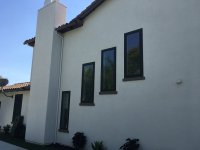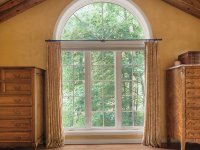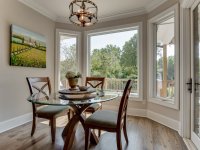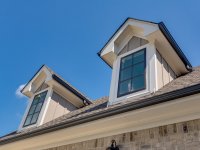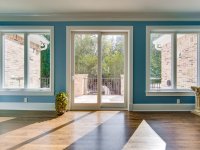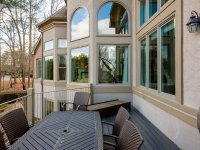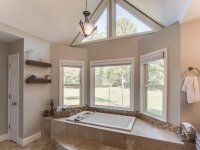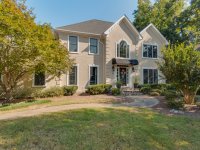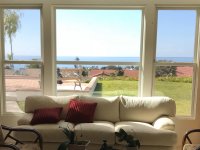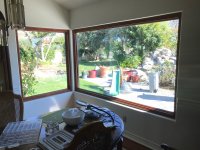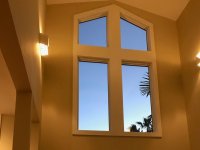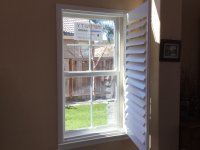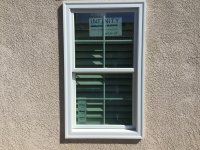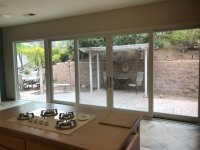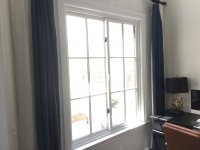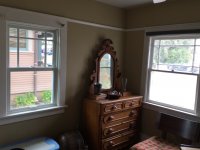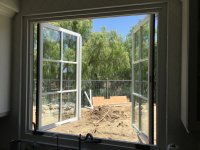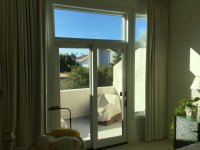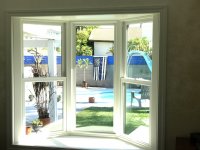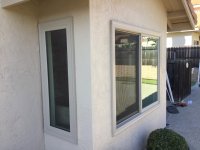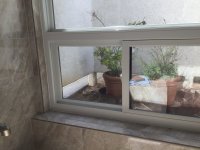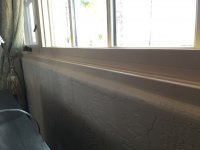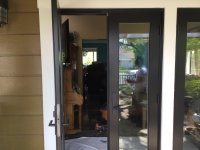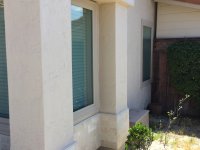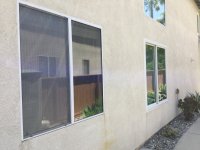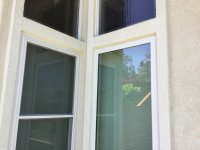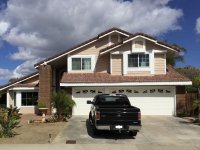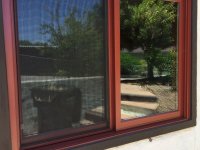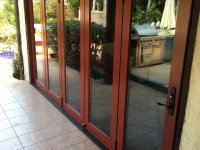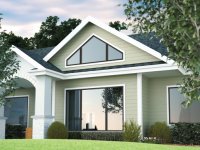 Custom Stain - Just Gorgeous!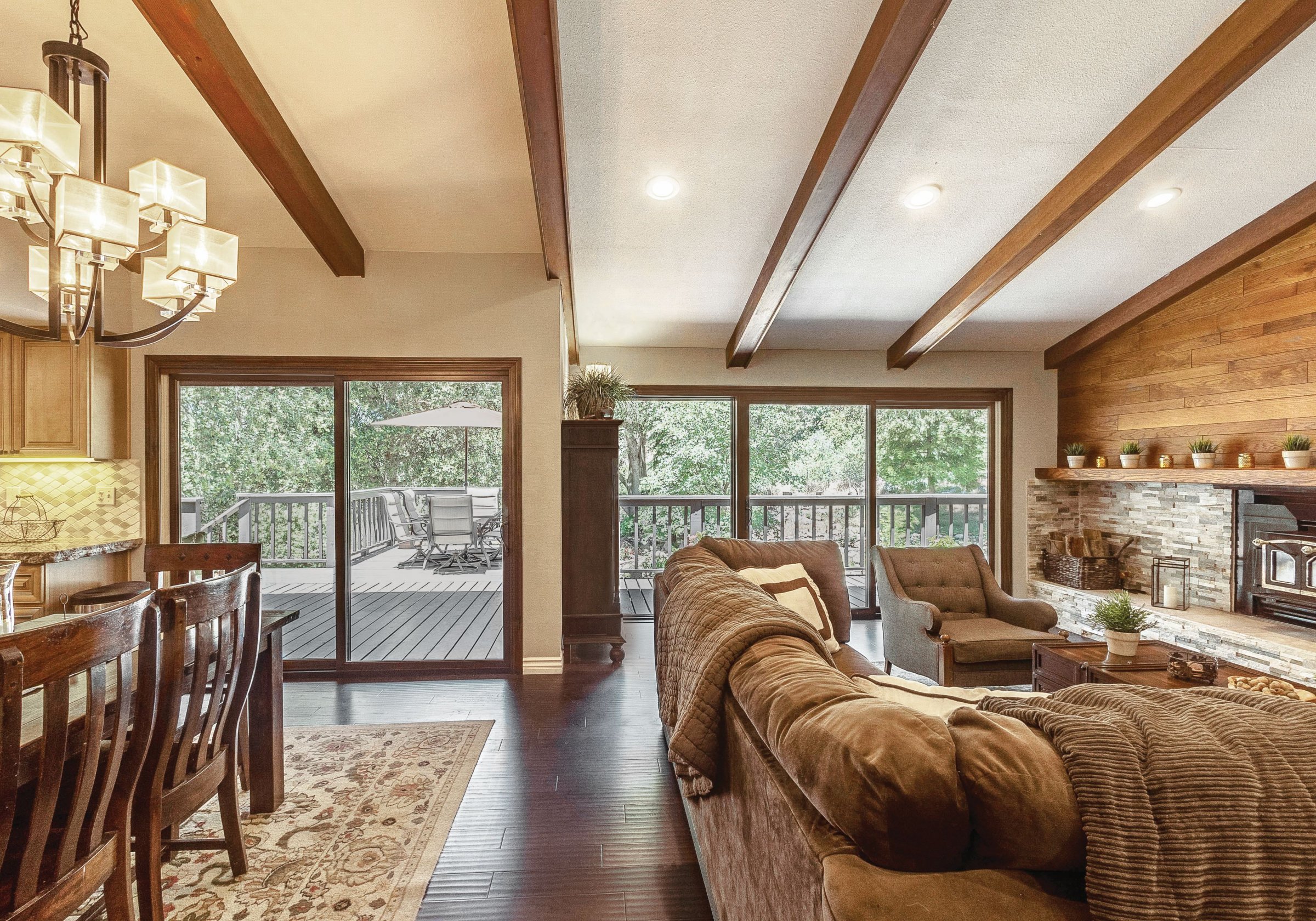 Beautiful finish to this bathroom remodel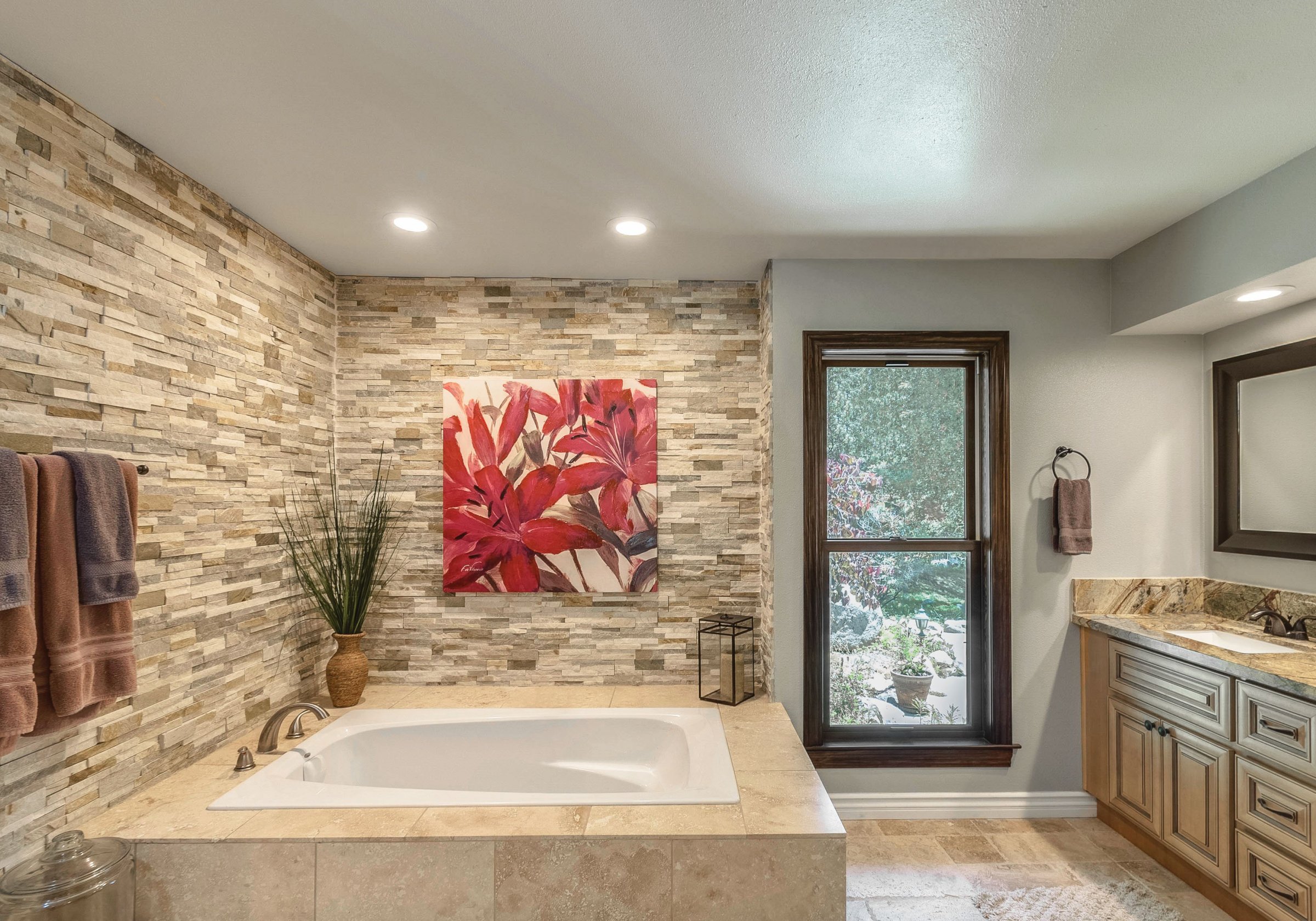 Added New Openings for More Light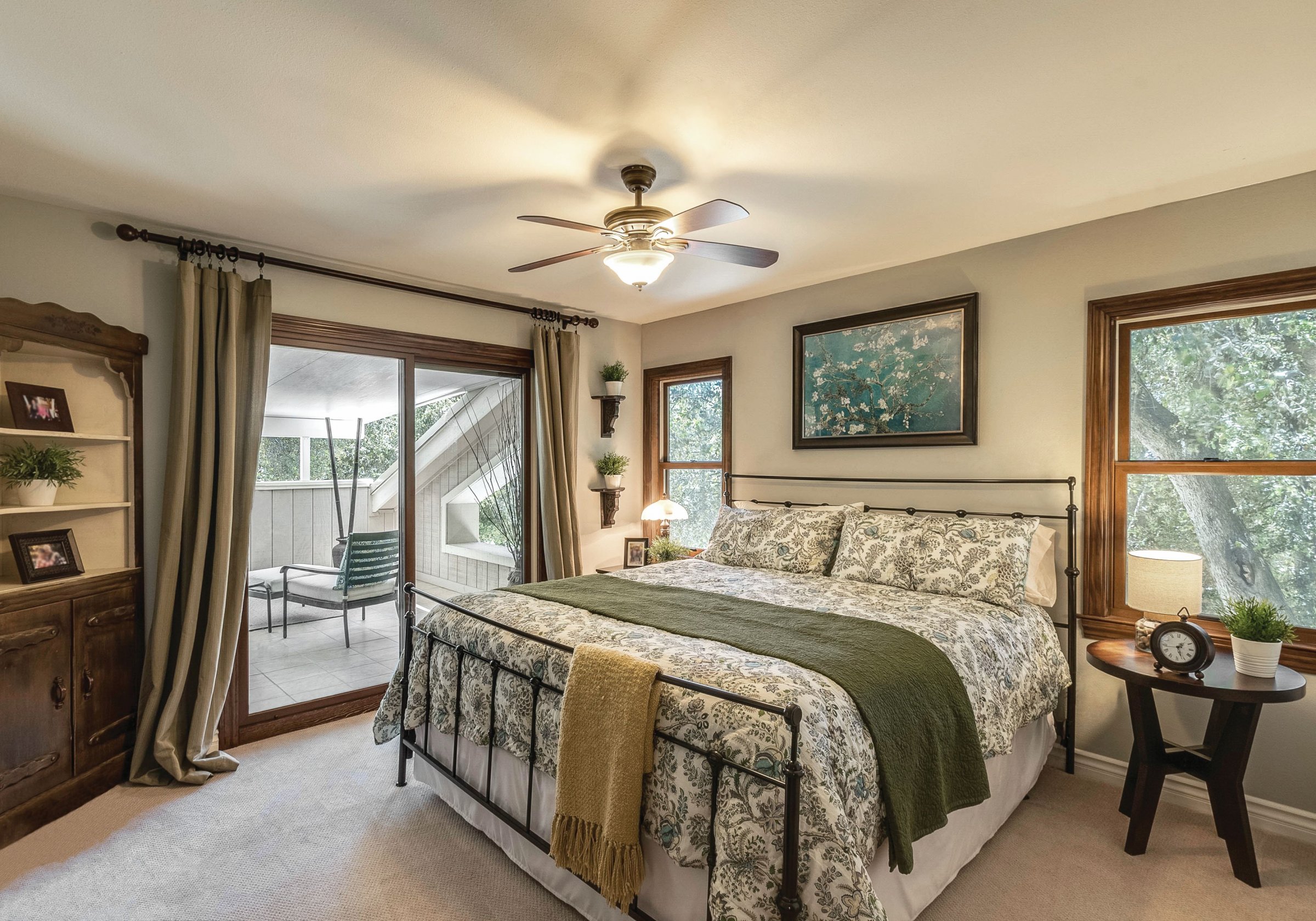 Perfect fit within the tile backsplash!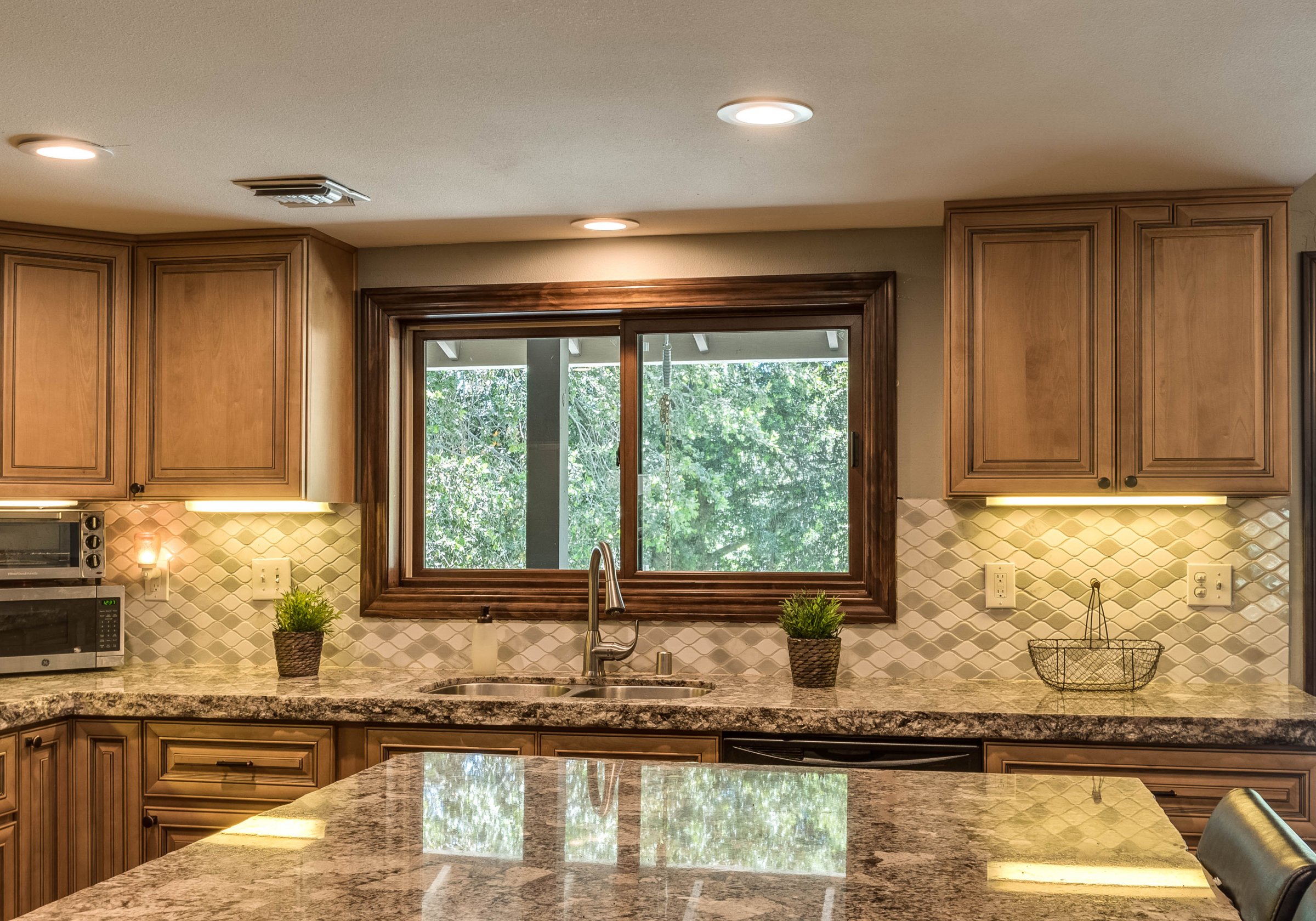 One of the Most Narrow Frames in the Industry Complemented with Wood Casing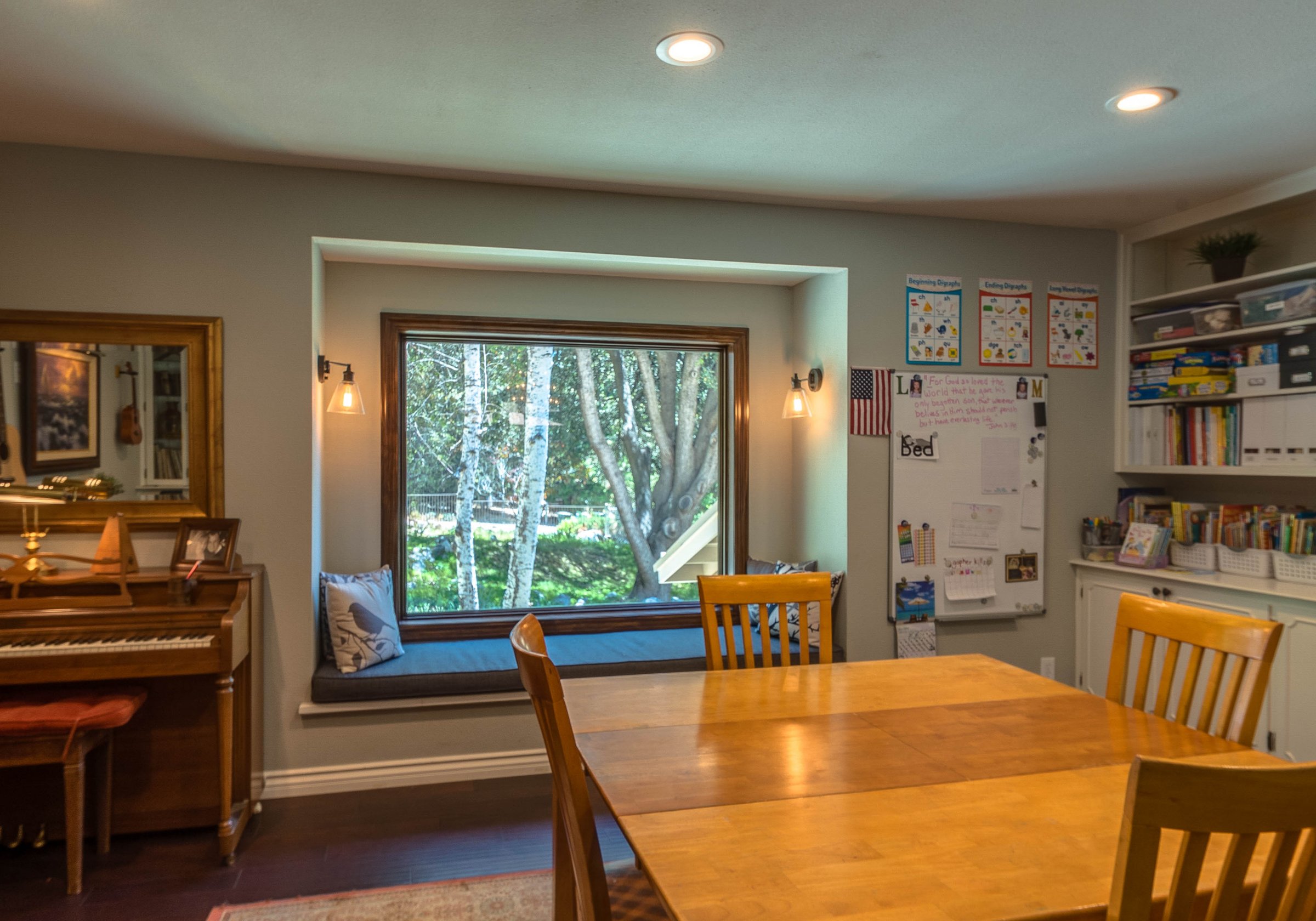 We can Maximize your Exterior View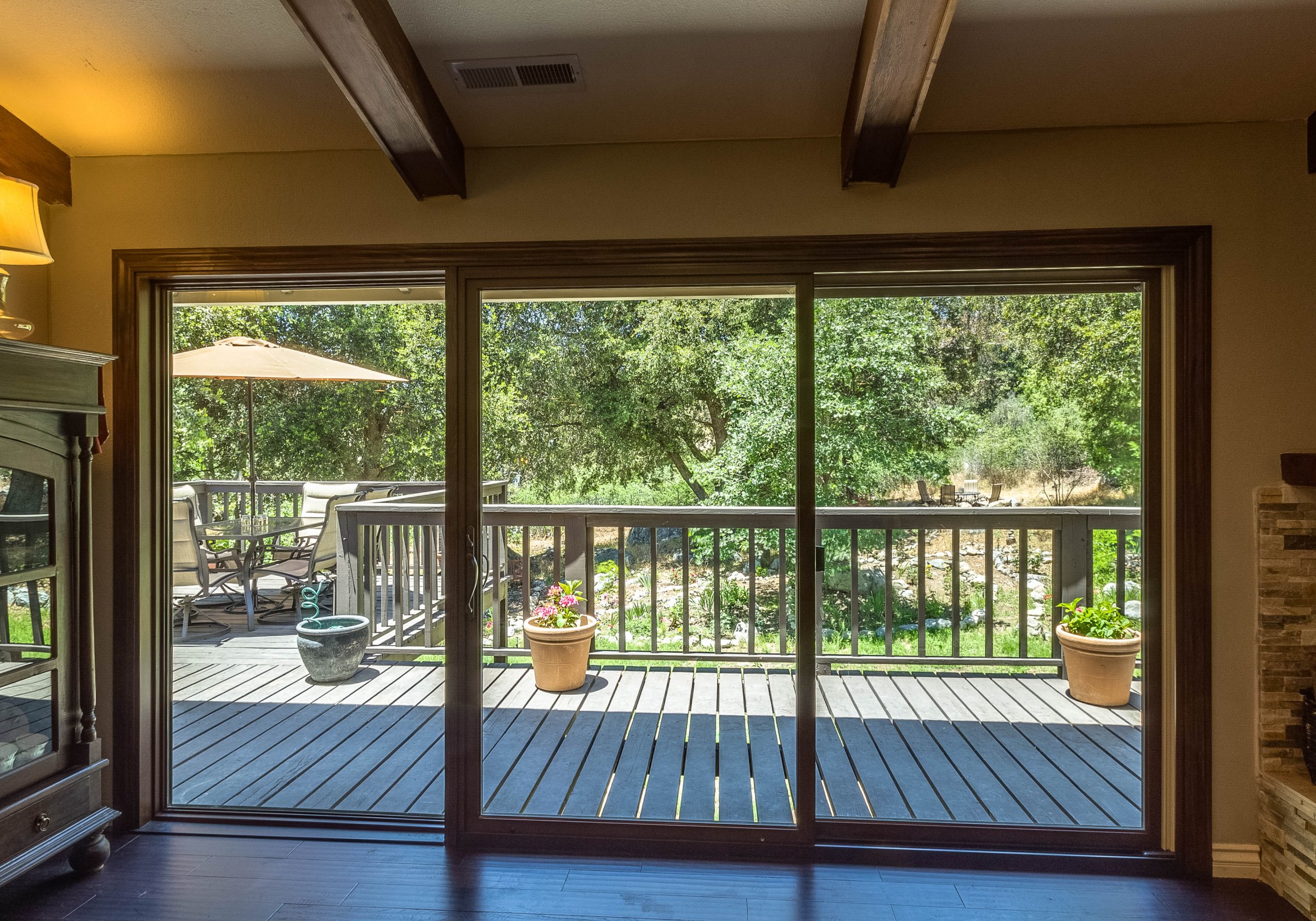 Cottage Style Double Hung with SDL Grids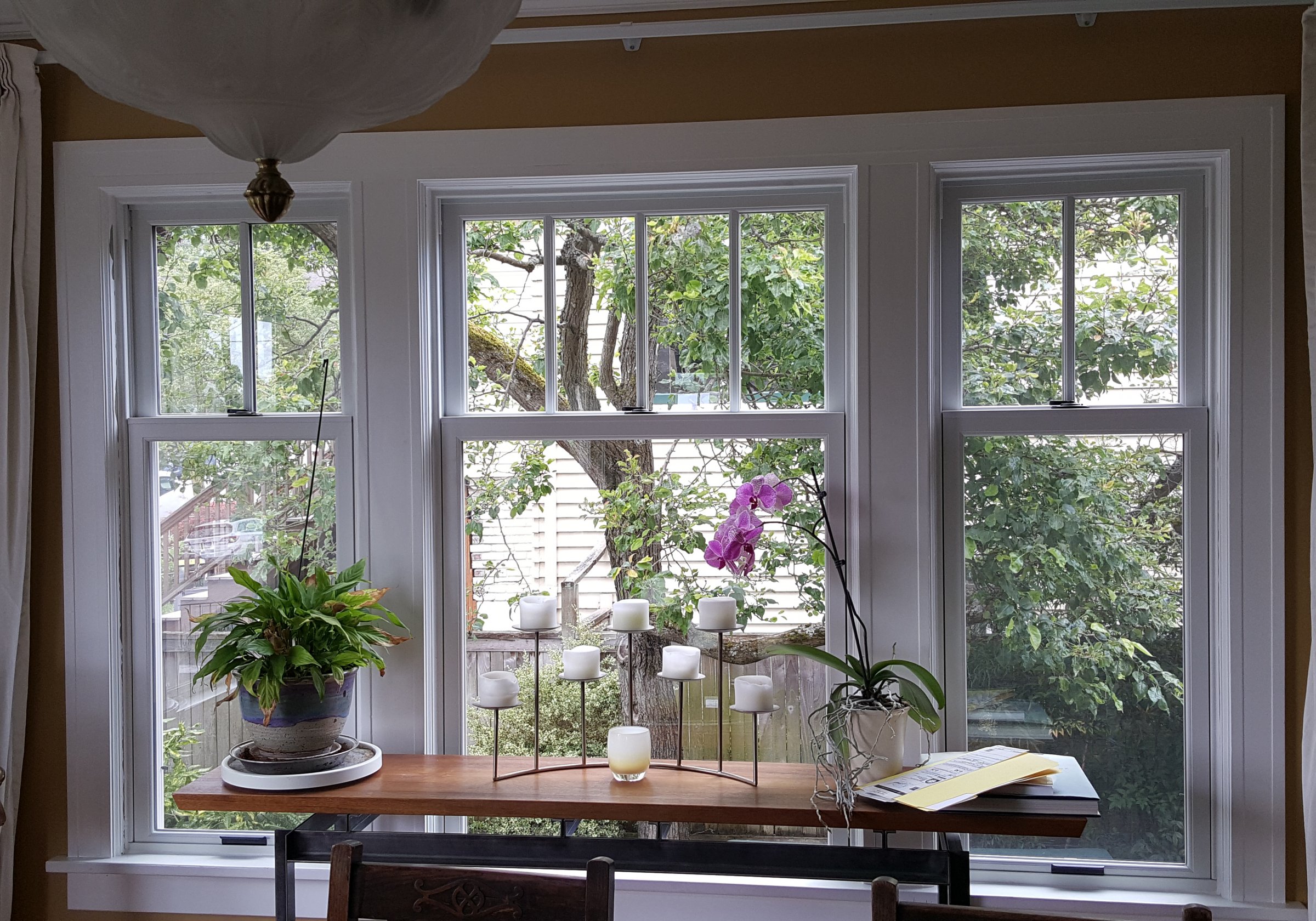 Classic French Doors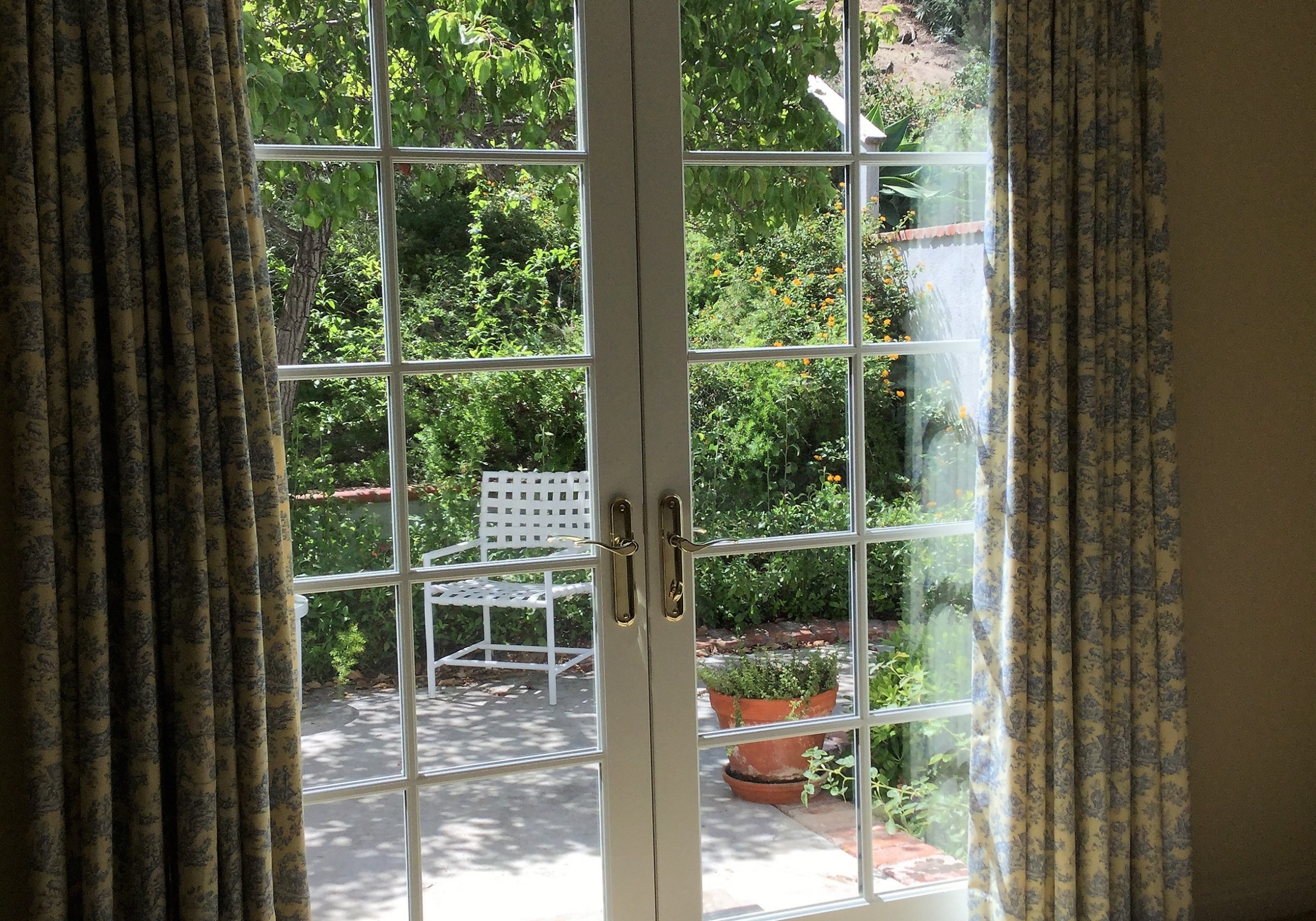 Window Opening Control Devices Built into Unit
Beautiful Sliding French Patio Door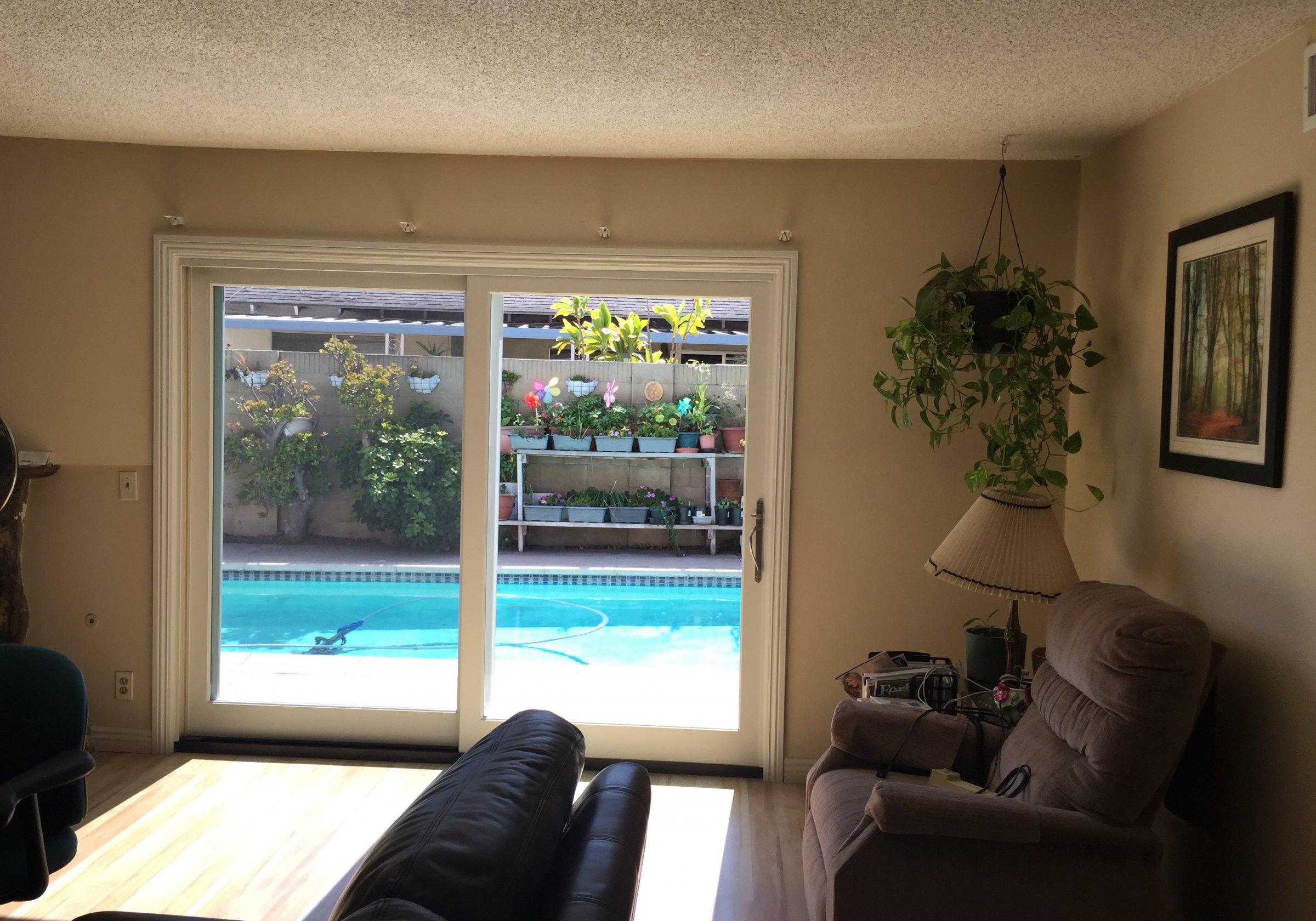 Gorgeous Interior Trim finish to complete the Living Room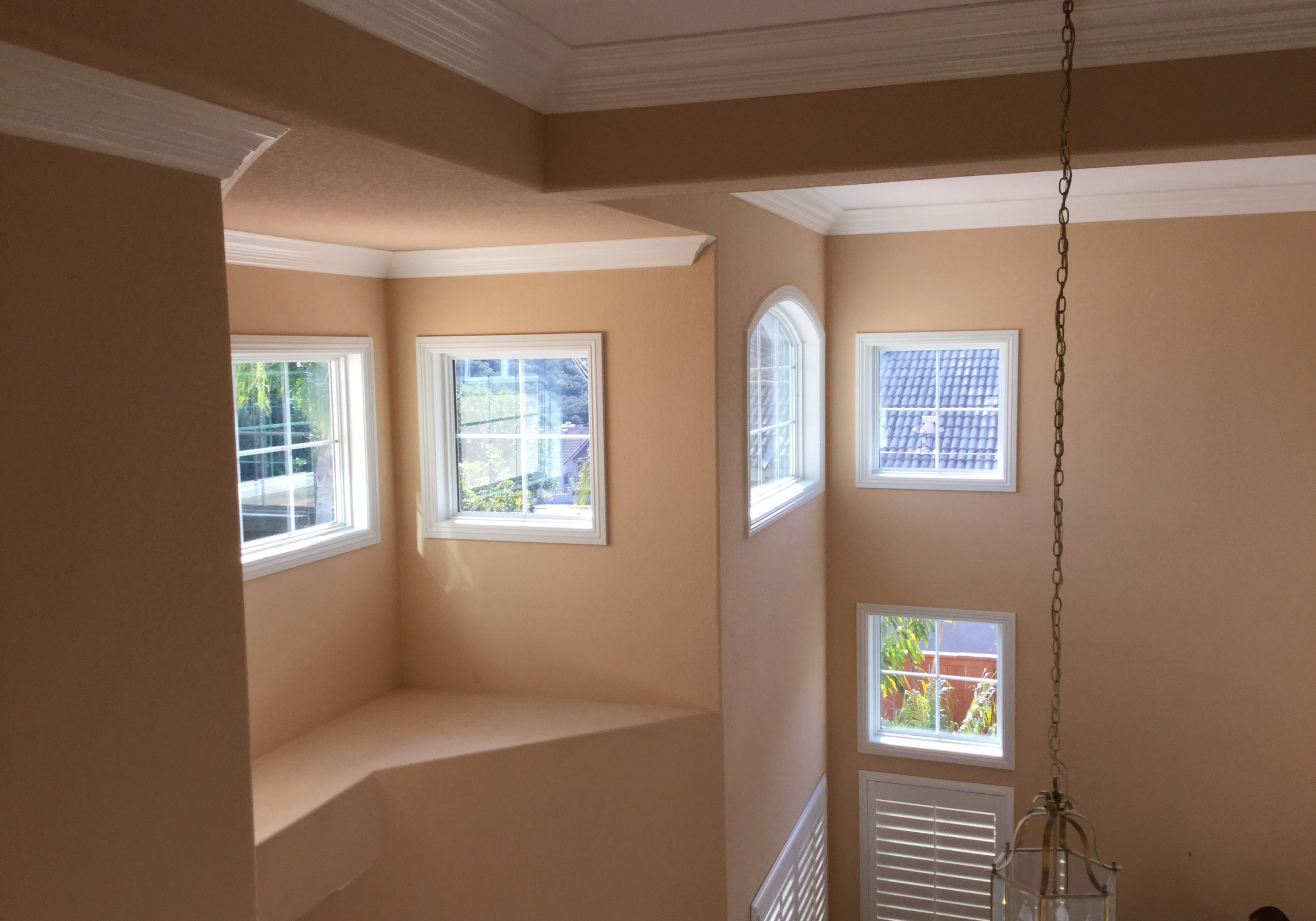 Large 16' Four-Panel Sliding French Door - Lots of Indoor/Outdoor Space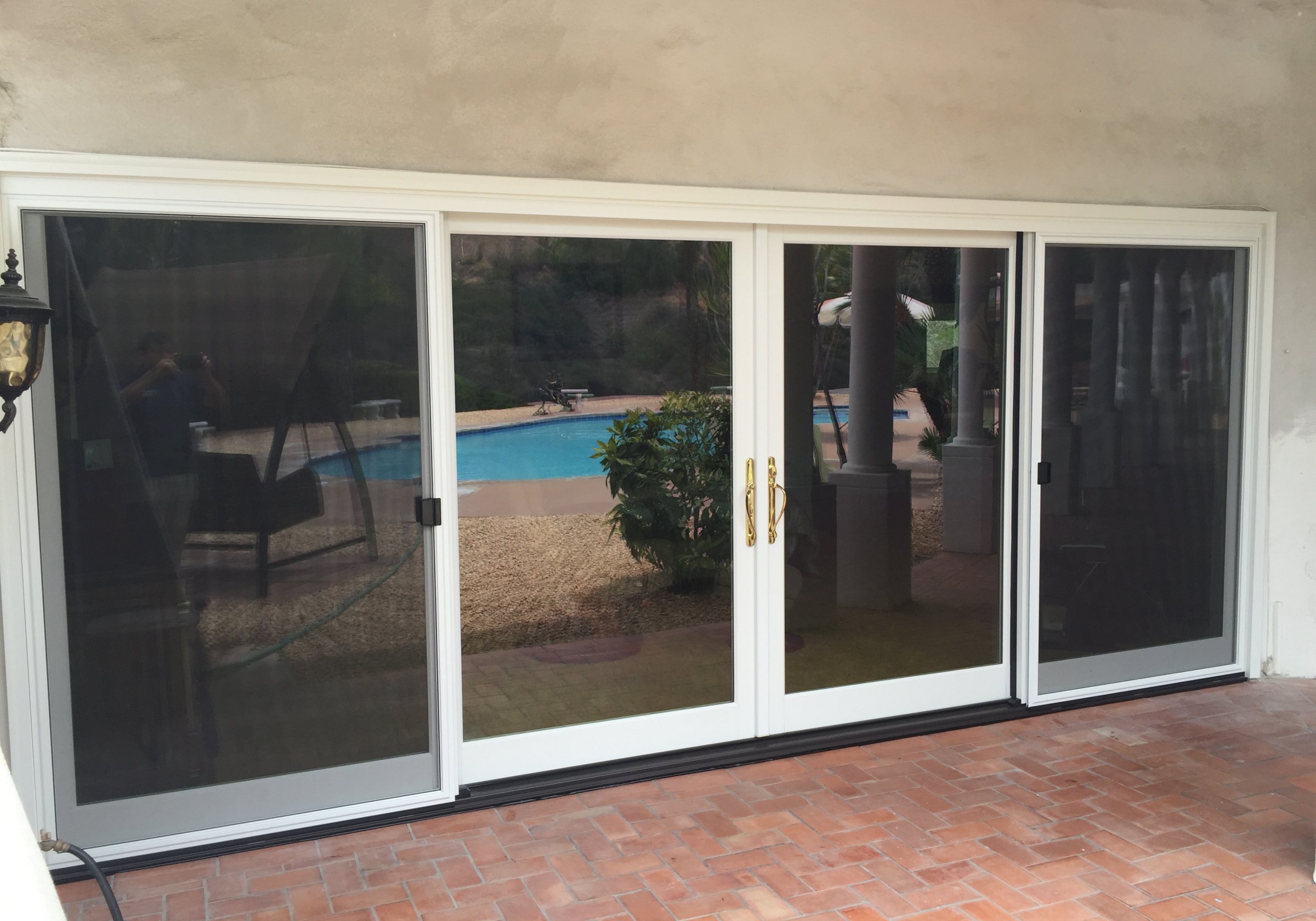 Cozy Breakfast Nook with SDL grids and Casement Flankers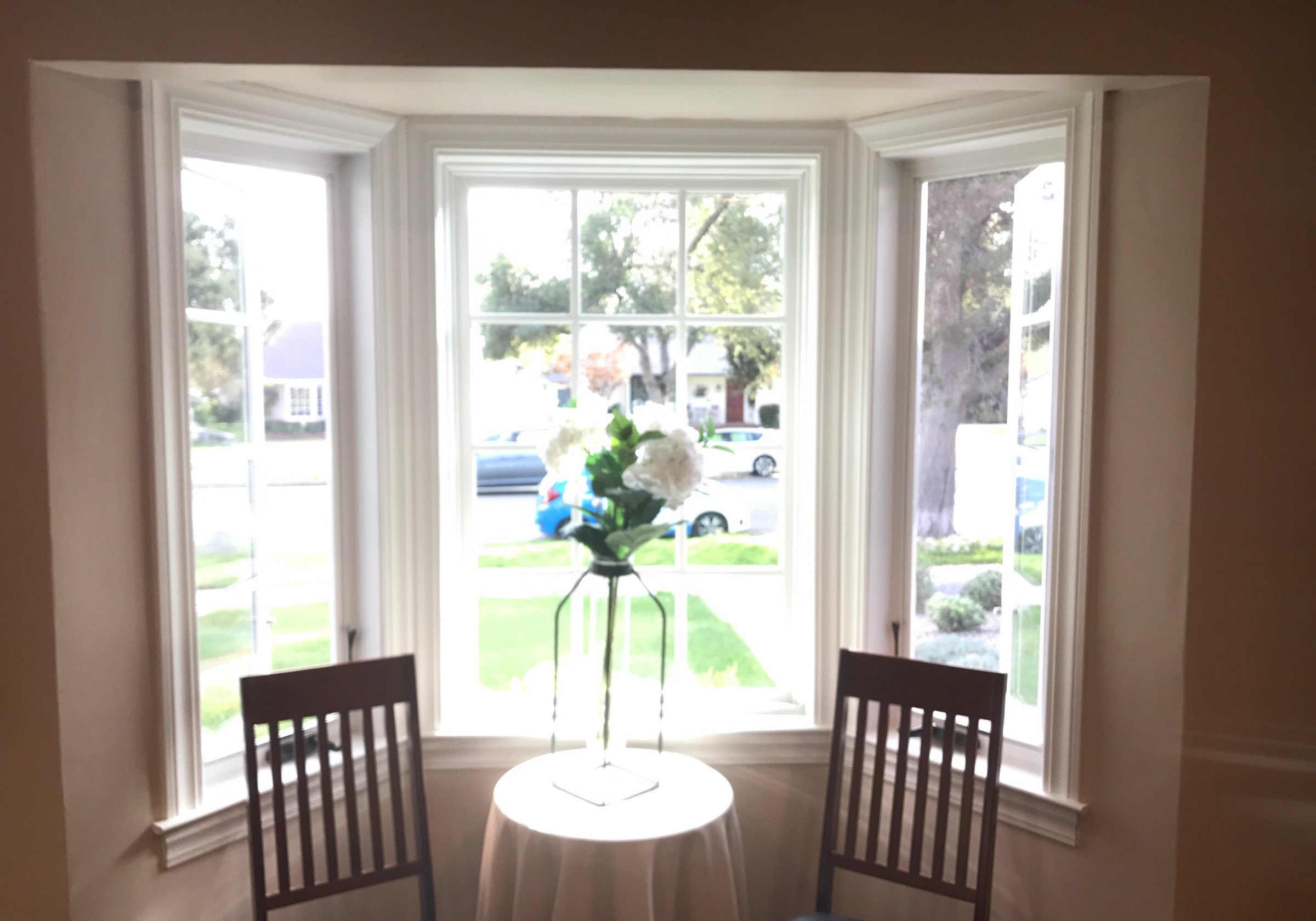 Gorgeous New Construction Inswing French Door with Prairie Style SDL Grids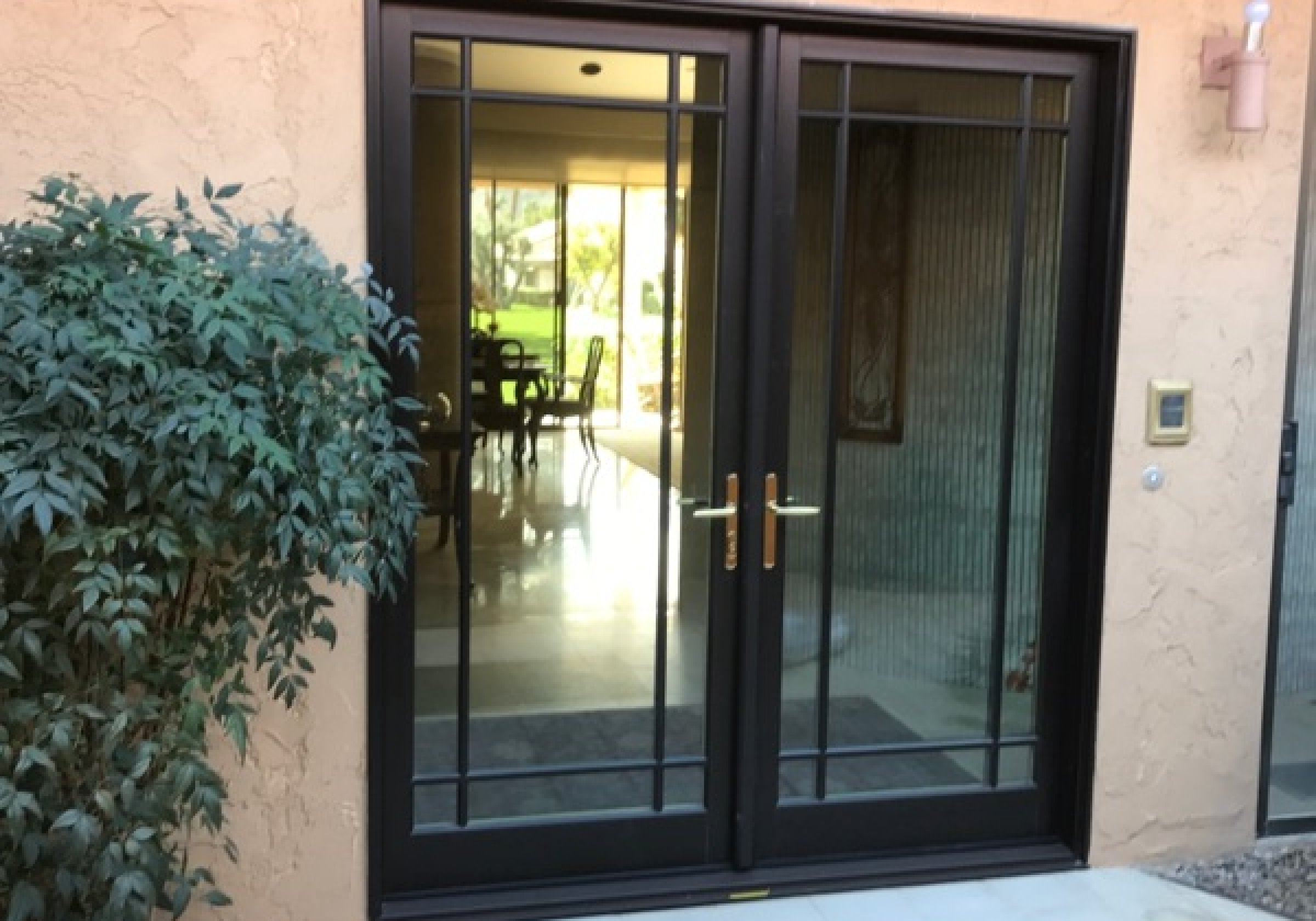 Inswing French Door with matching hardware and SDL grids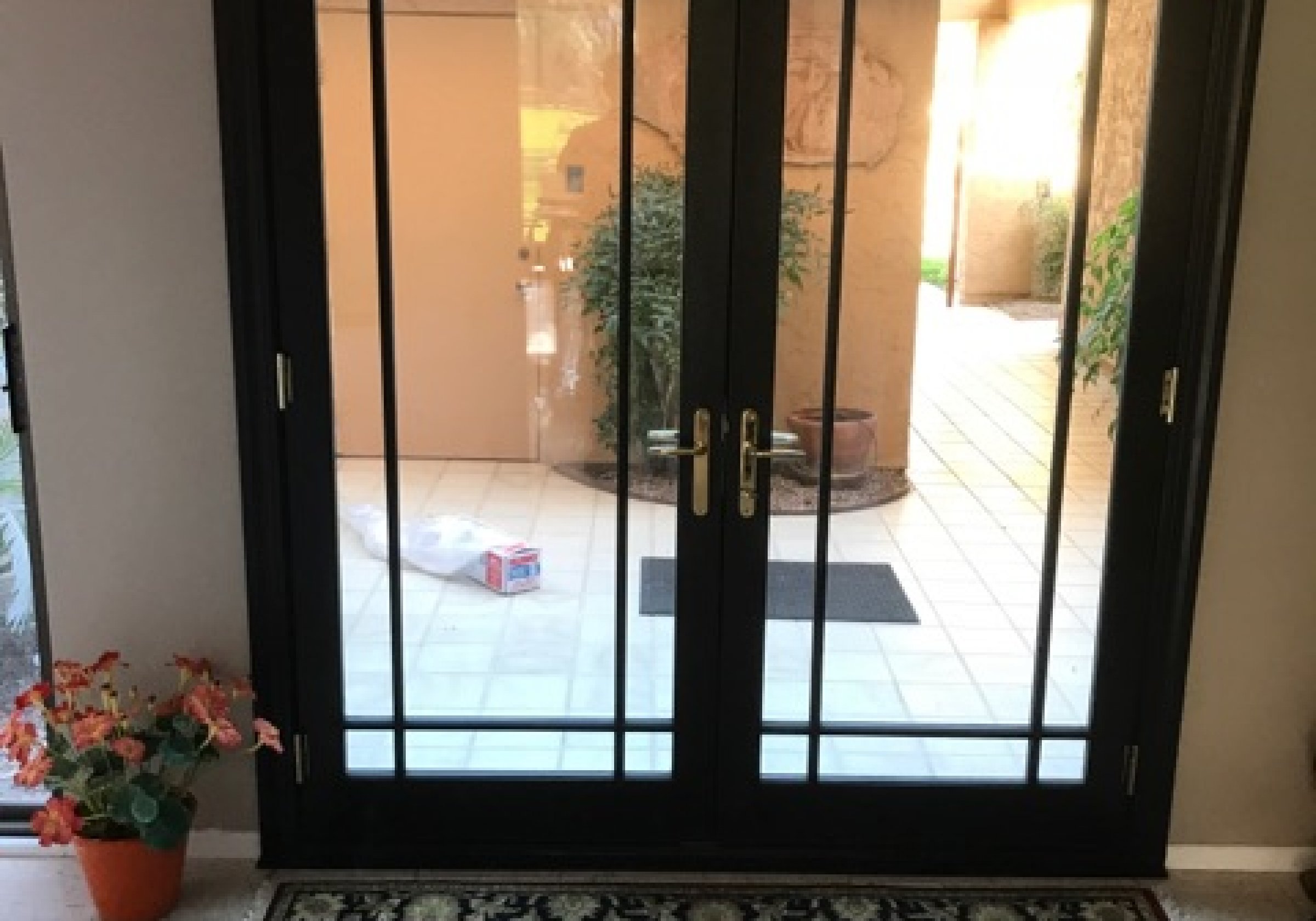 Upgraded Interior Trim Finish & Lots of Light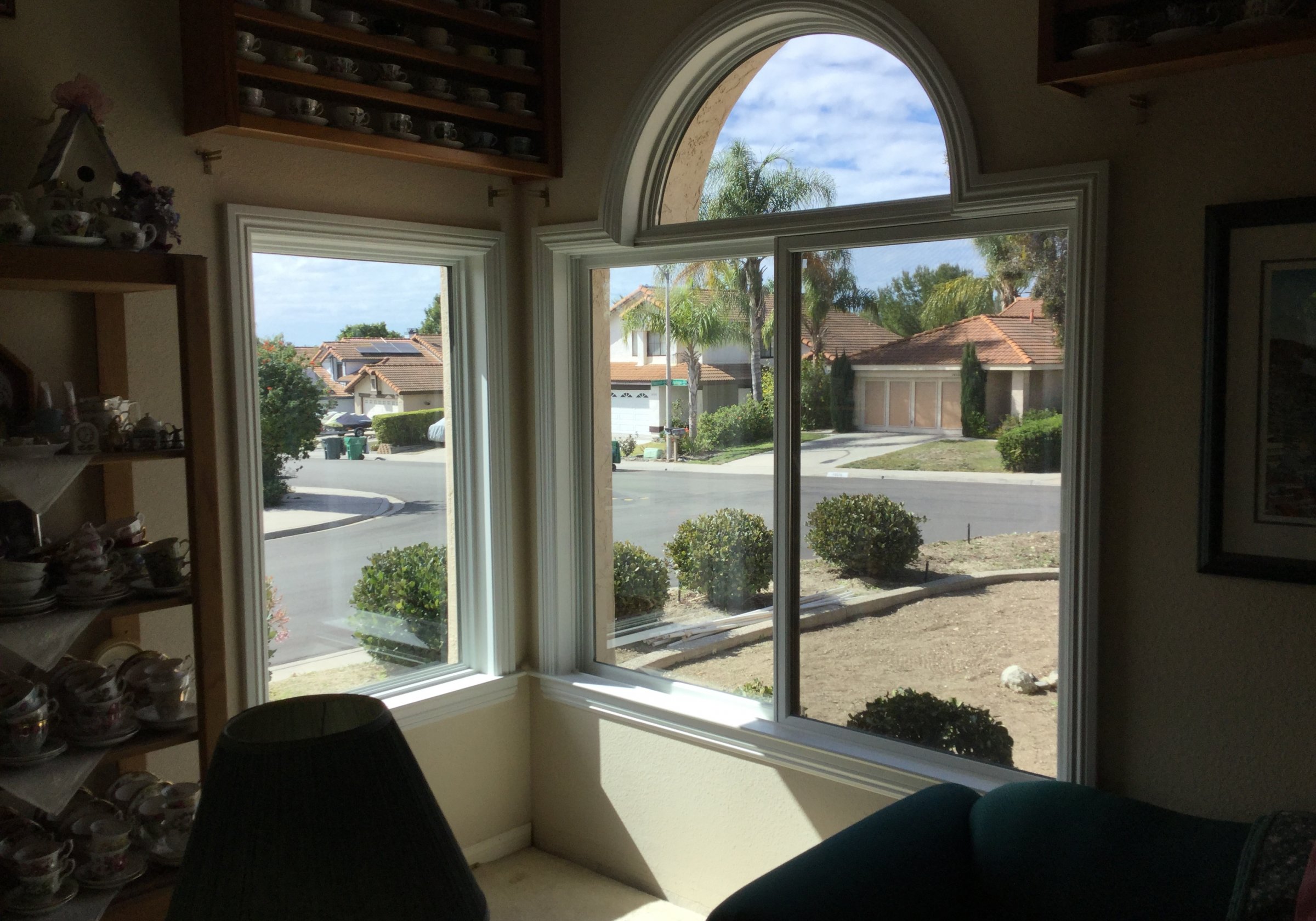 Inswing French Door with Matching Hardware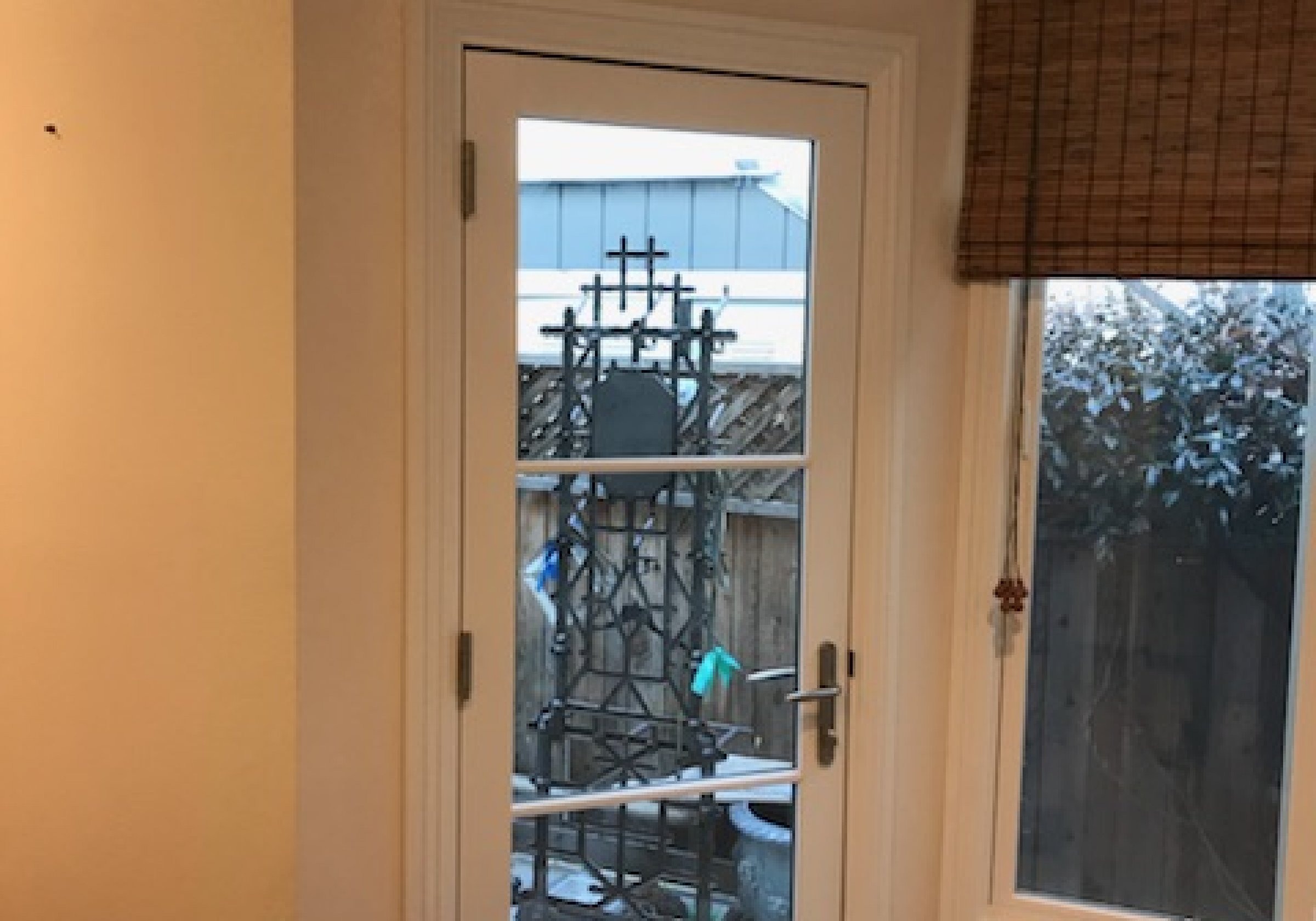 Bronze Exterior with Standard Trim; Enlarged openings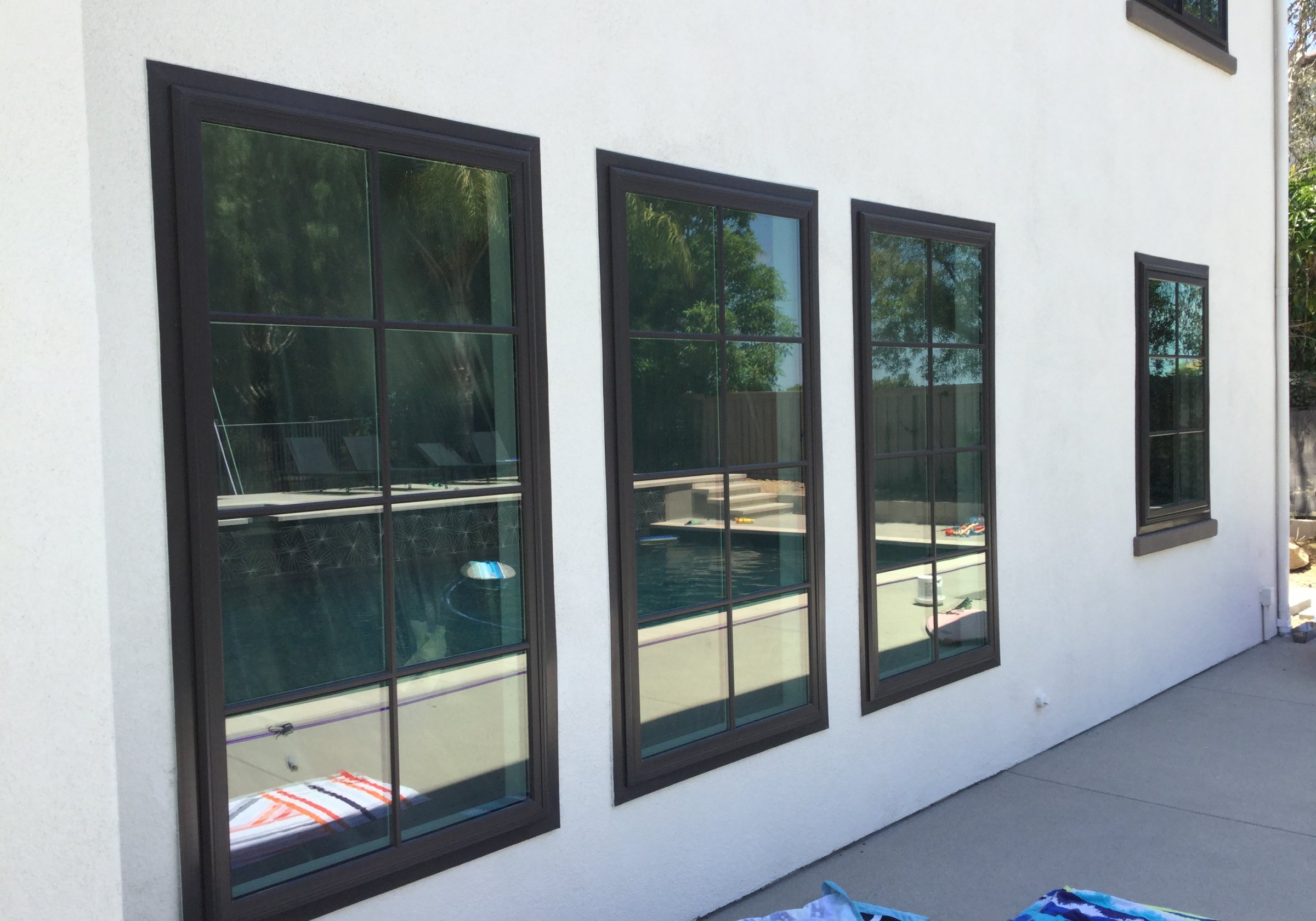 Interior view of modified openings shown above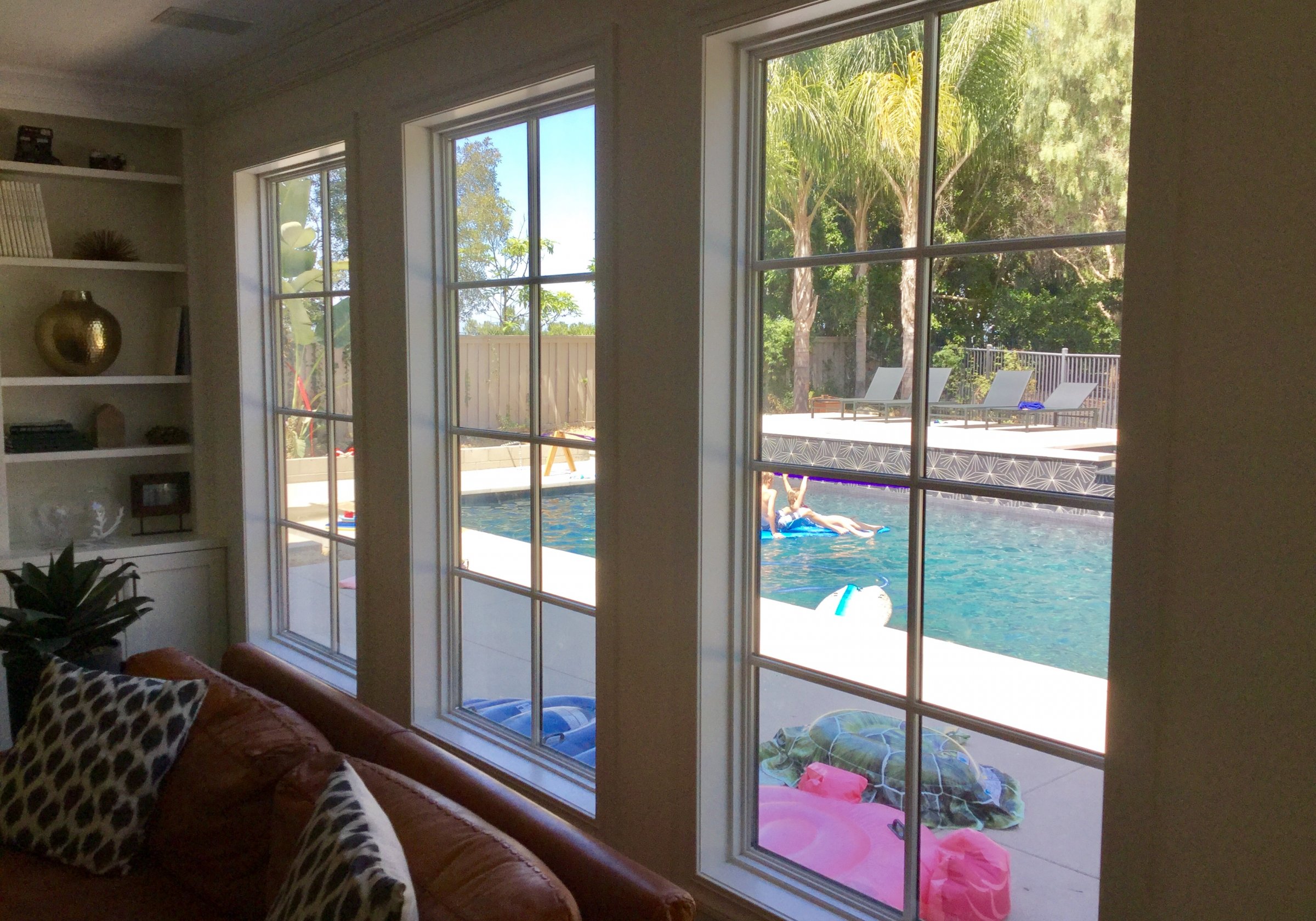 Bronze Archtop with SDL Grids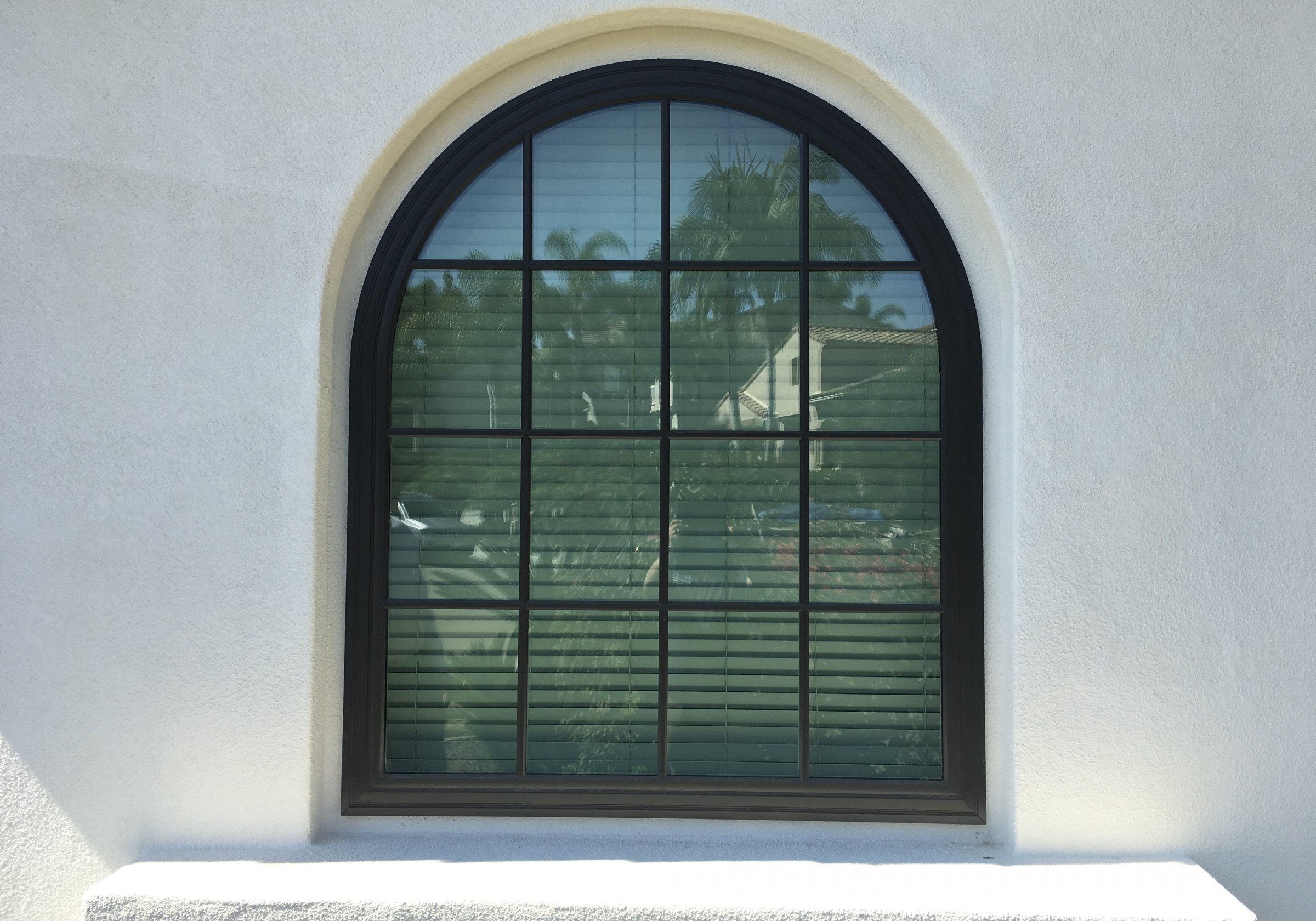 Modified 3-Panel Sliding French Door Interior; Modern Hardware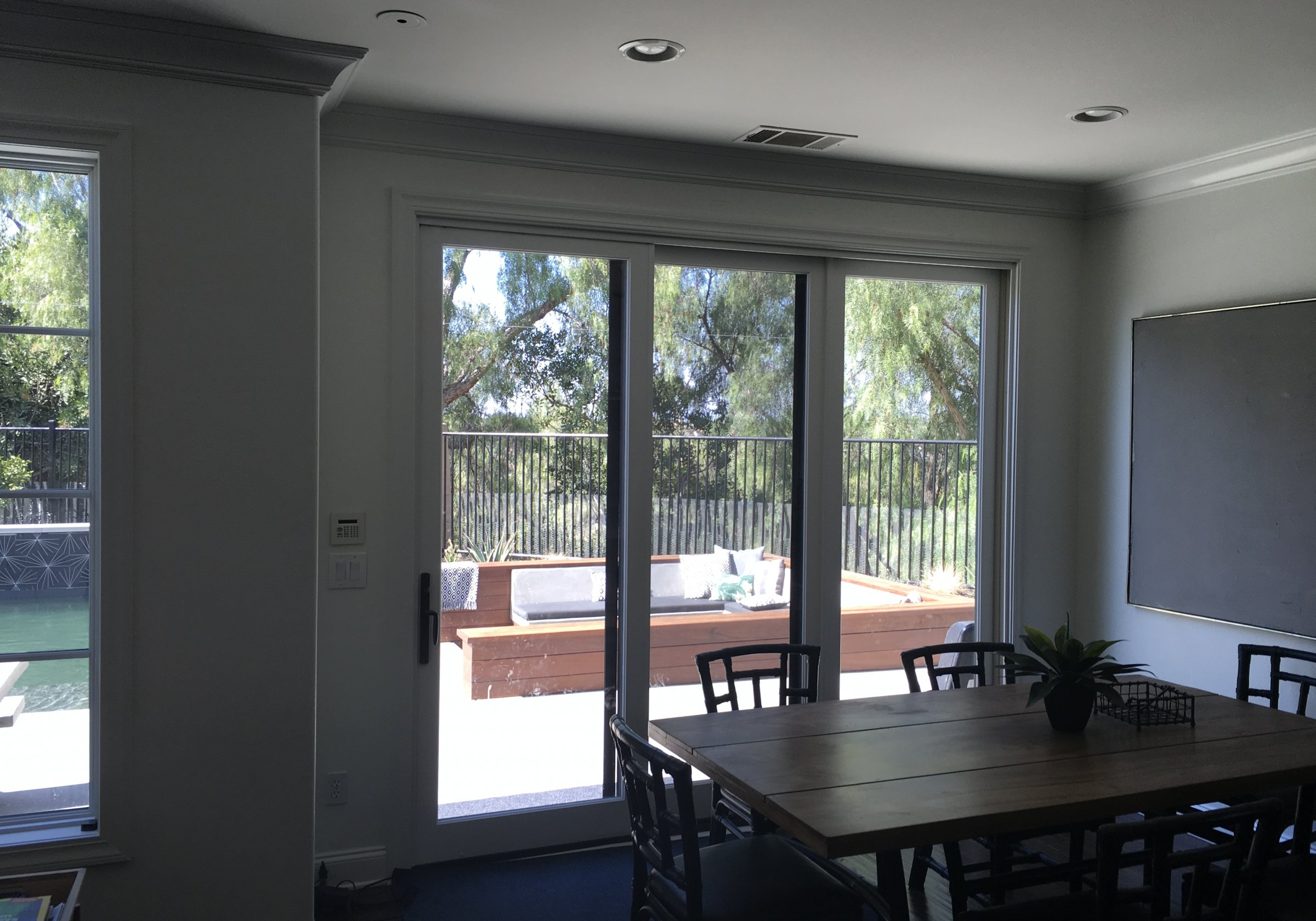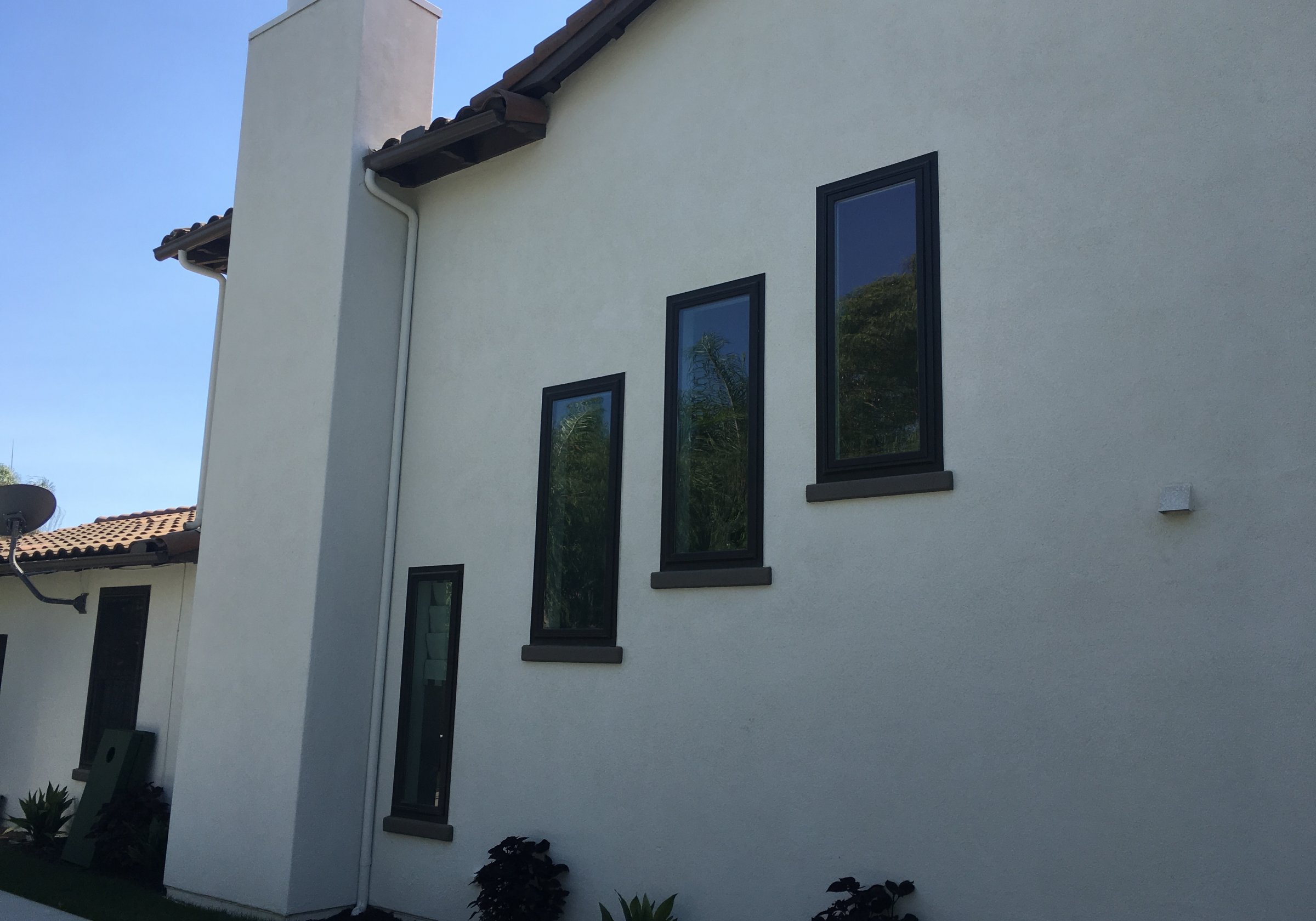 Mulled Casements and Archtop with Finish Trim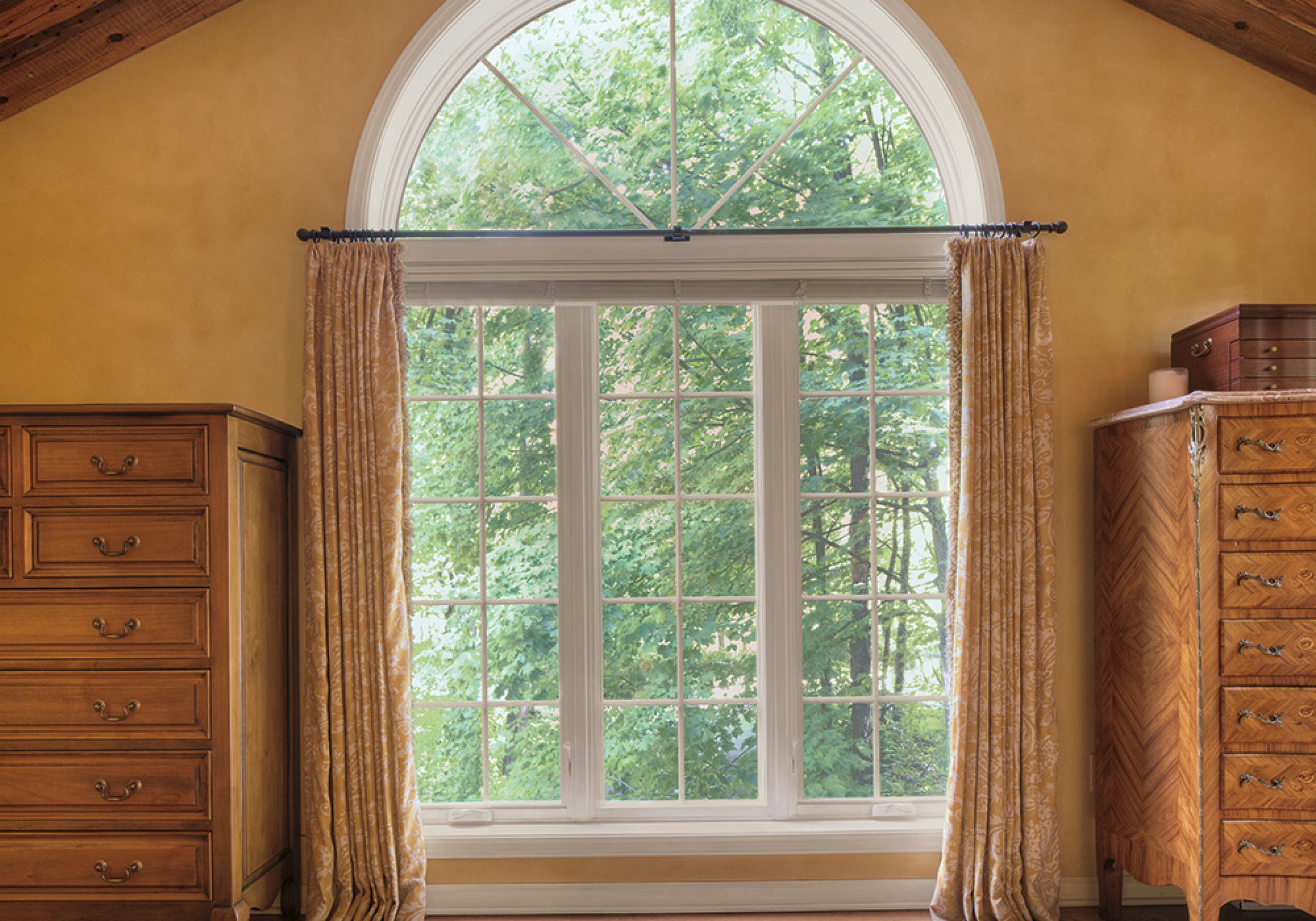 Another Bright and Comfortable Nook Window and Door Conversion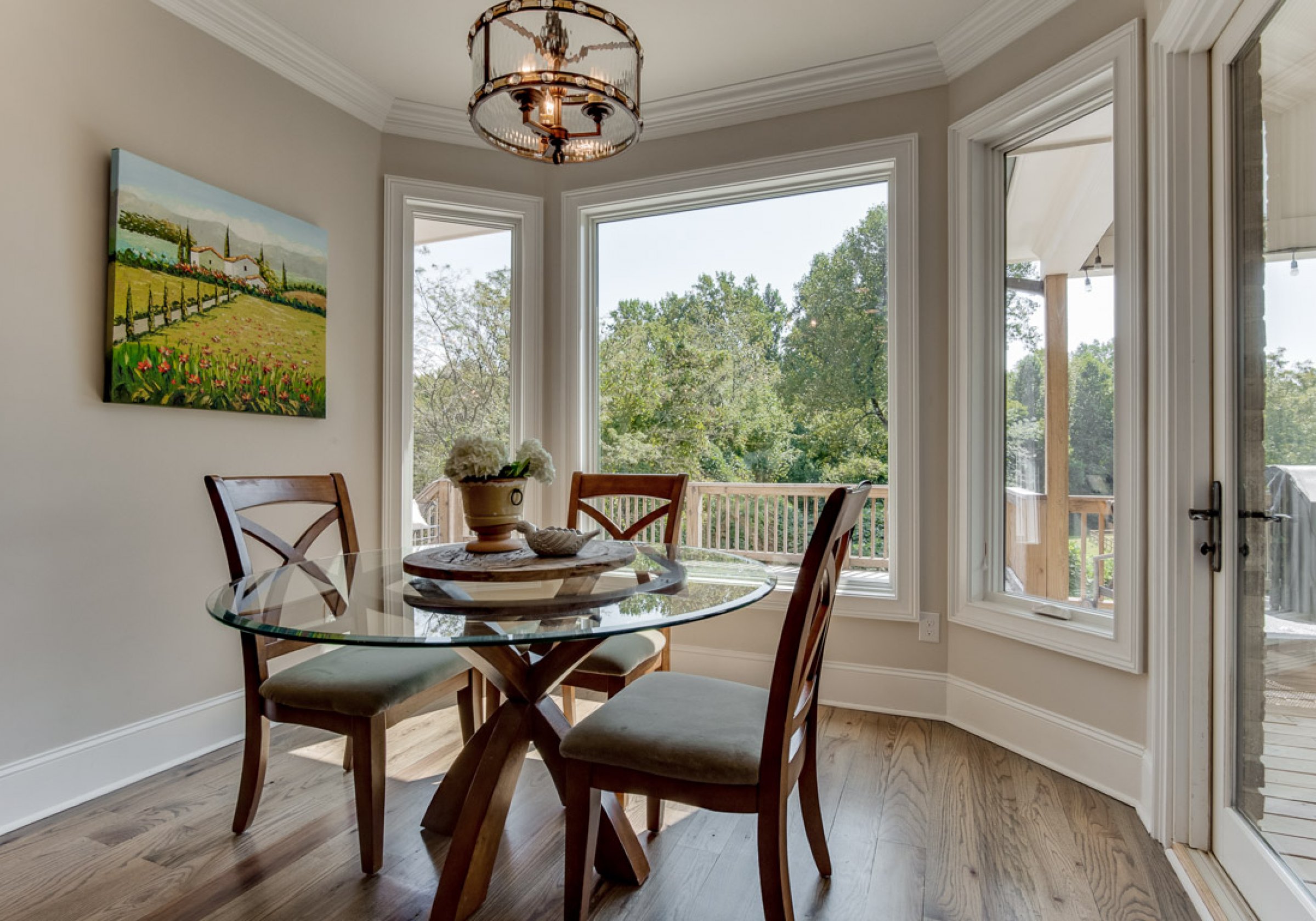 Bahama Brown with SDL Grids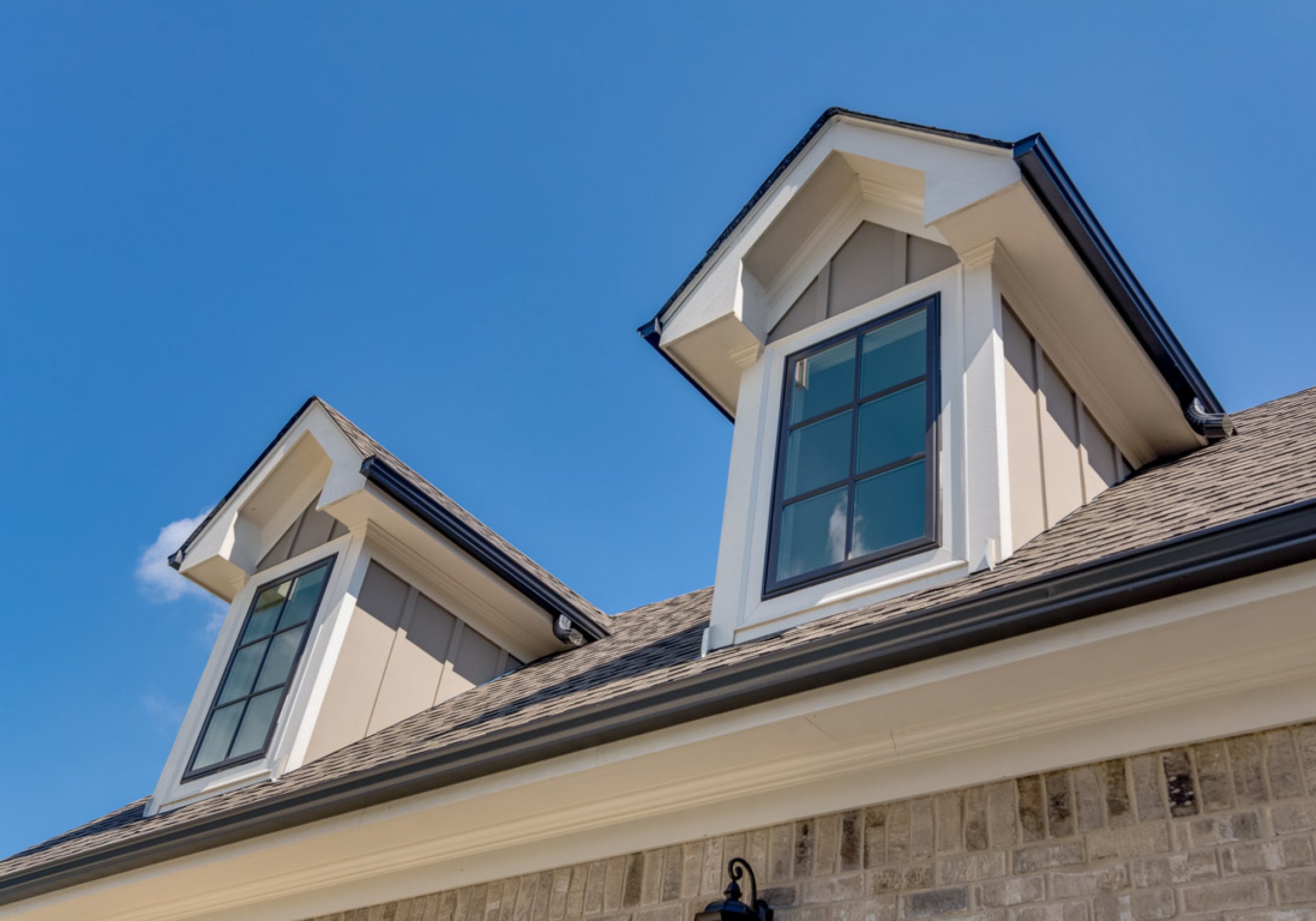 Gliding Windows that flank Sliding French Door; Custom Interior Trim Finish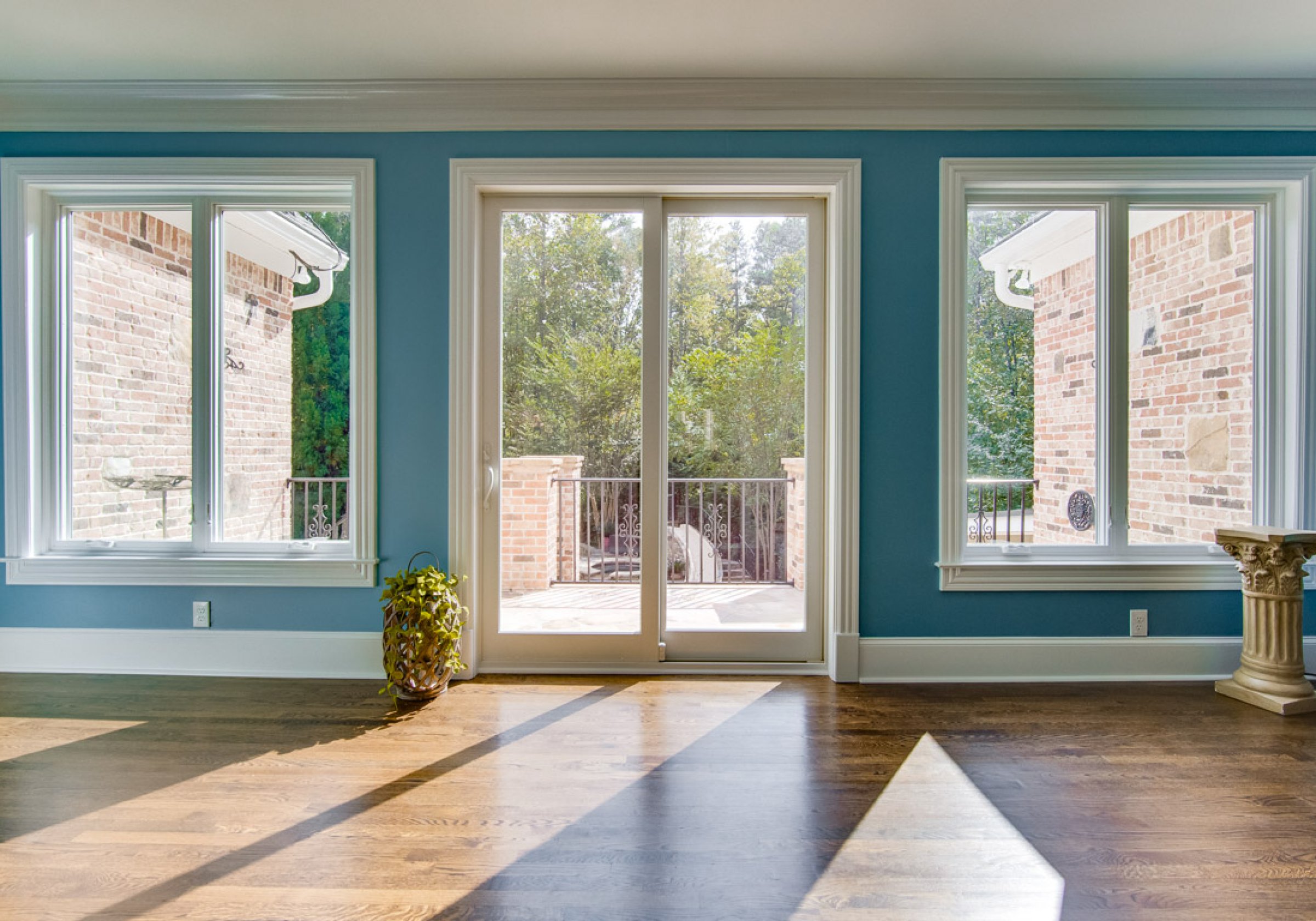 New Construction Installation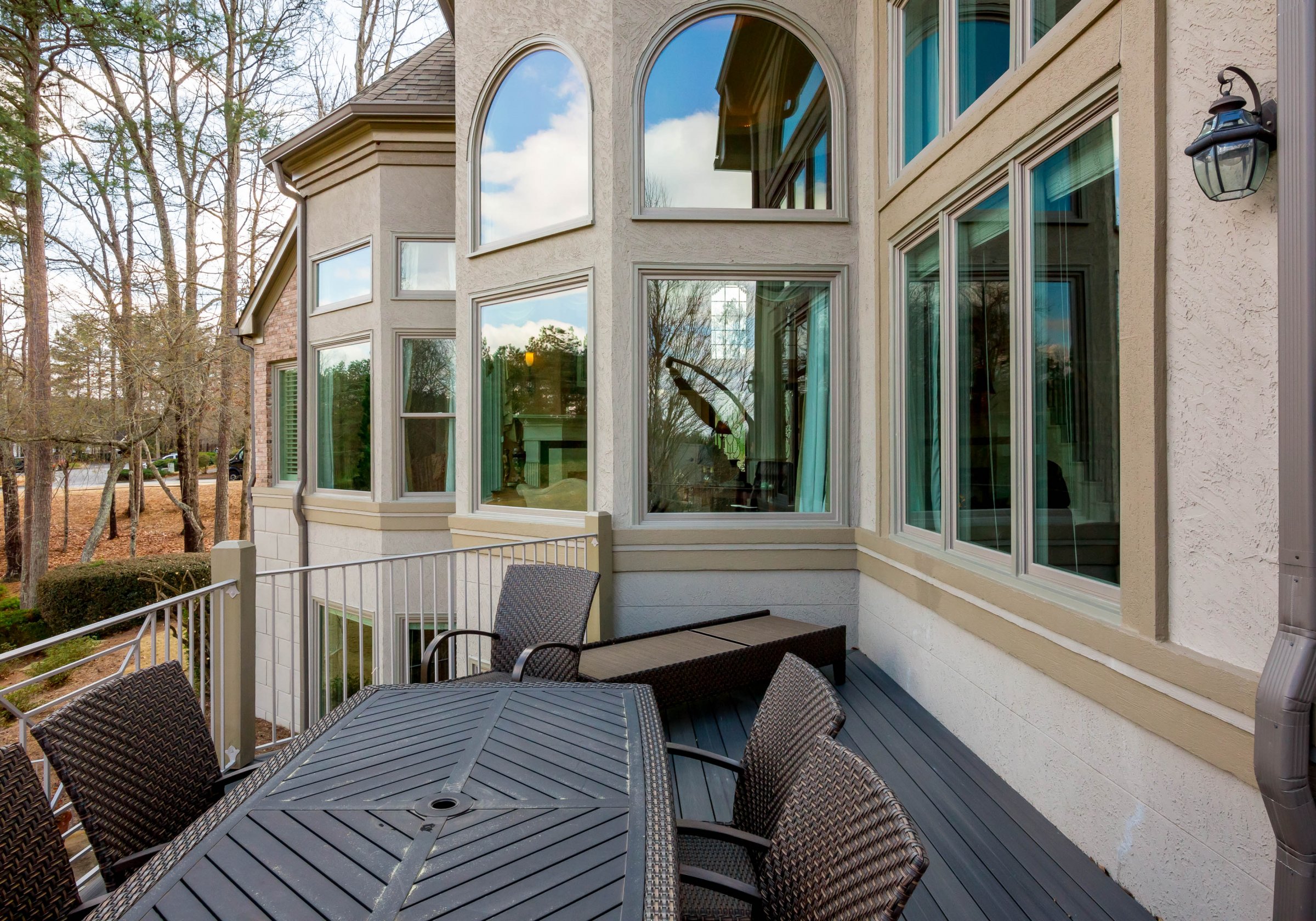 Beautiful Interior Trim Finish
Windows aren't meant to "take over" the exterior look of a home, just complement the style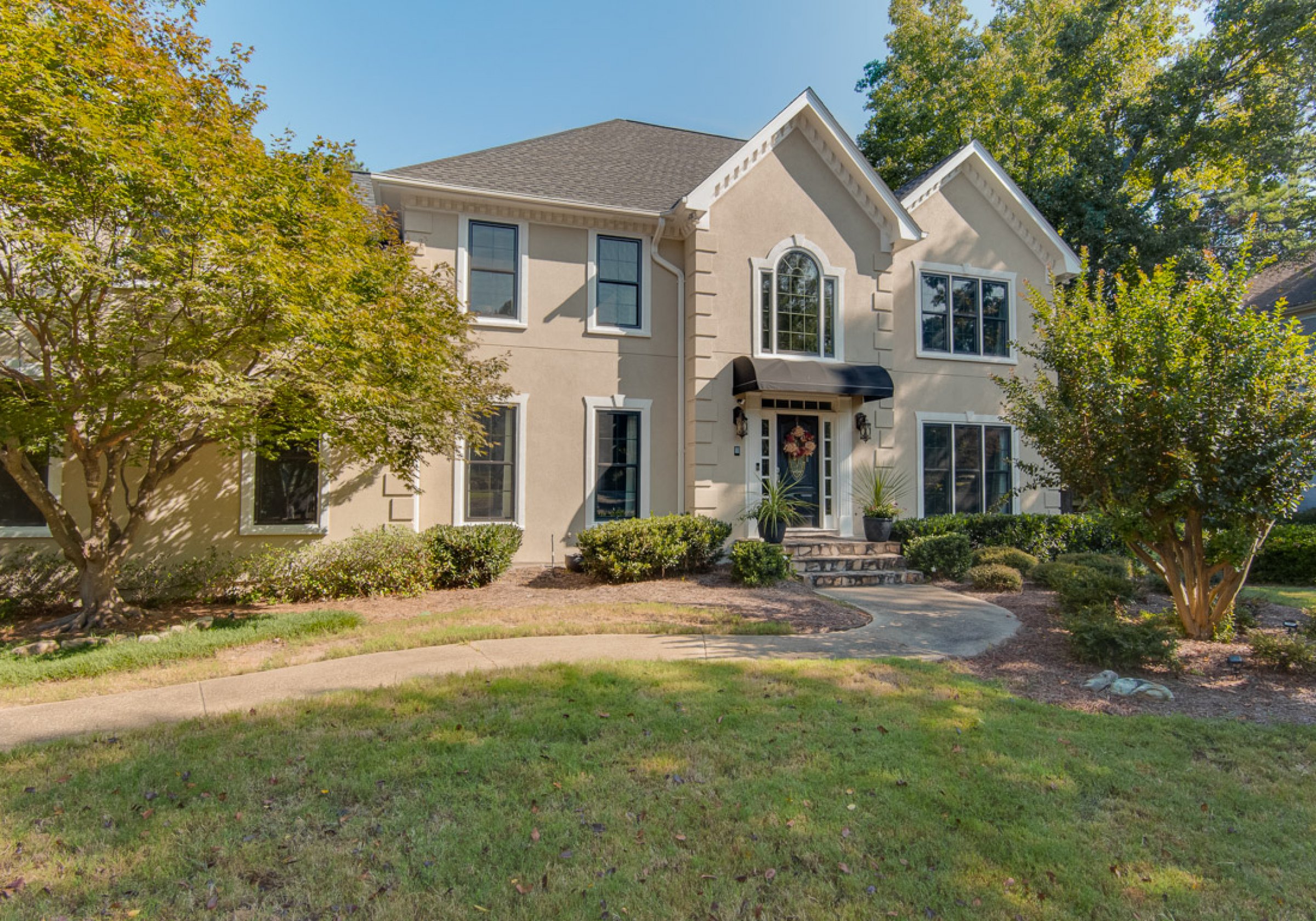 Matching Check Rail Fixed Window and Double Hungs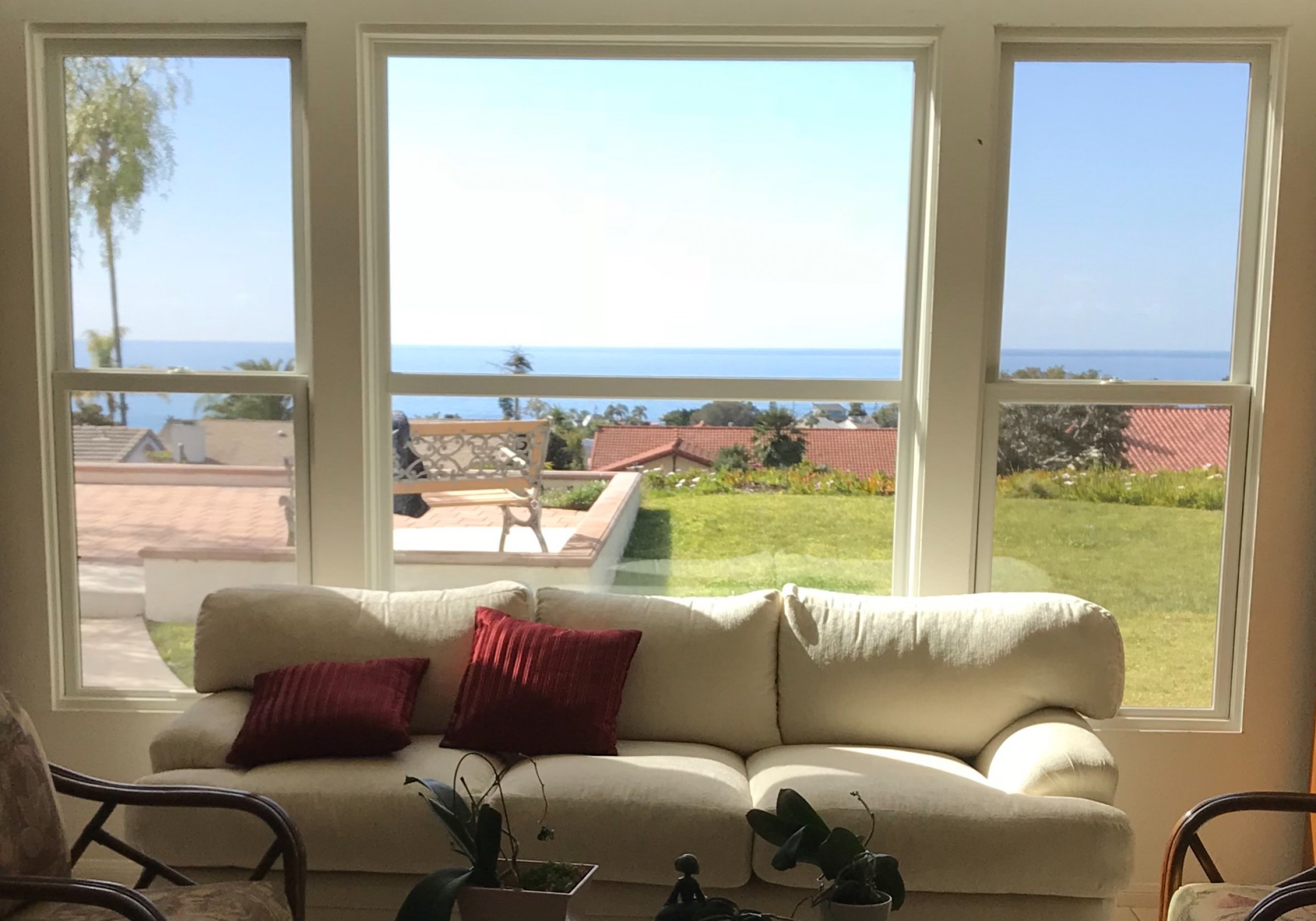 Narrow Frame, Stained EverWood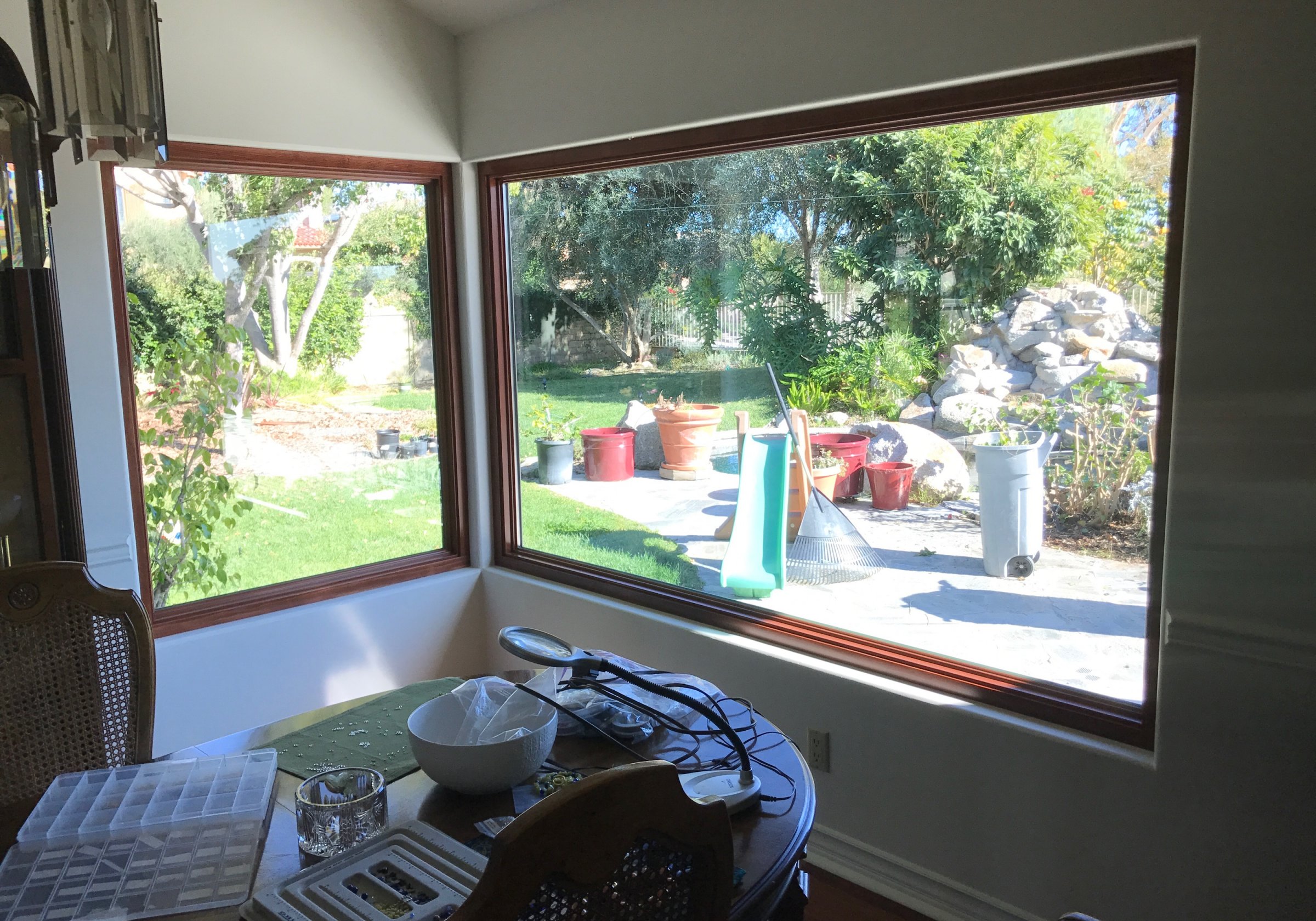 Custom Interior Trim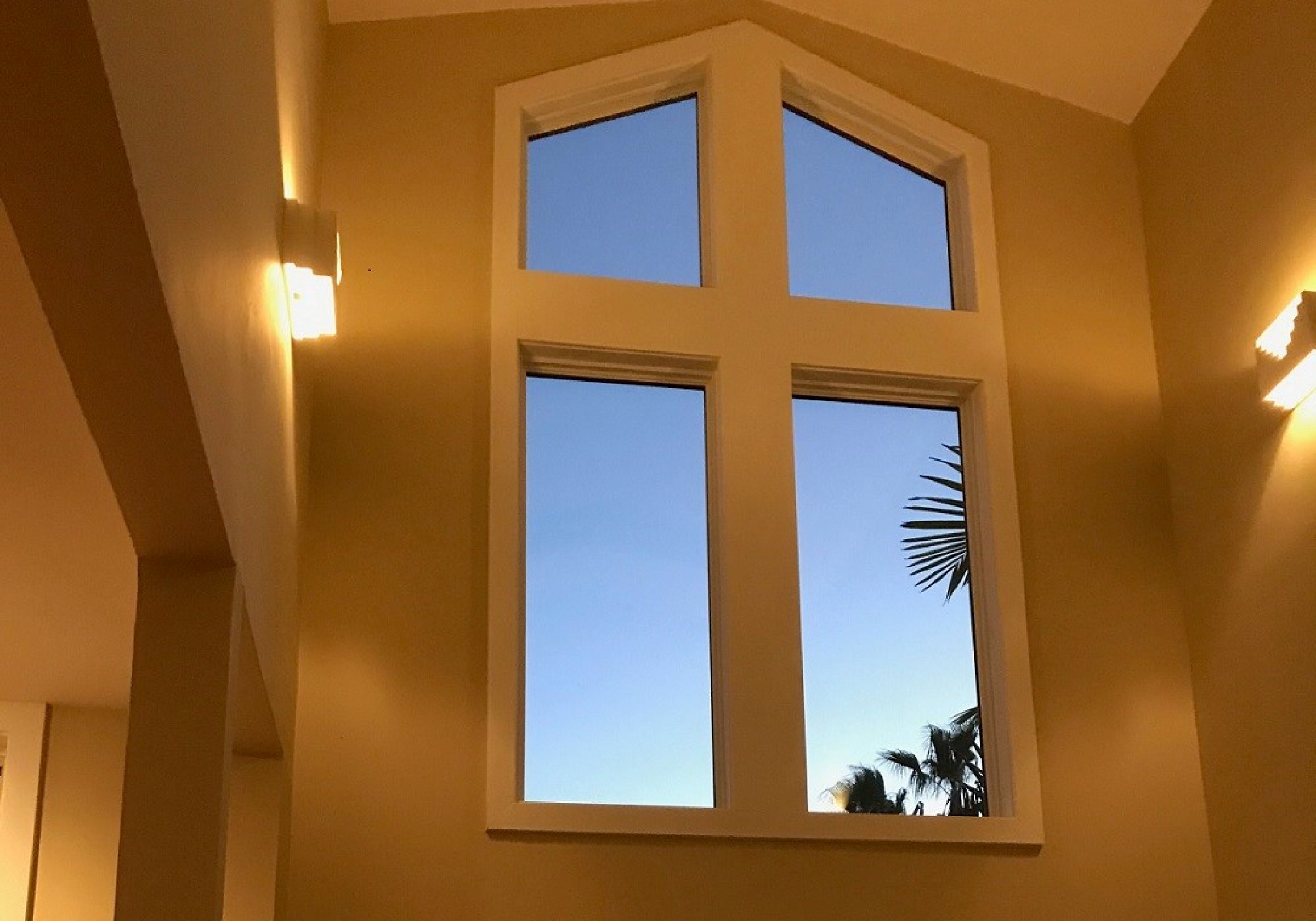 Clean Installation Behind Existing Shutters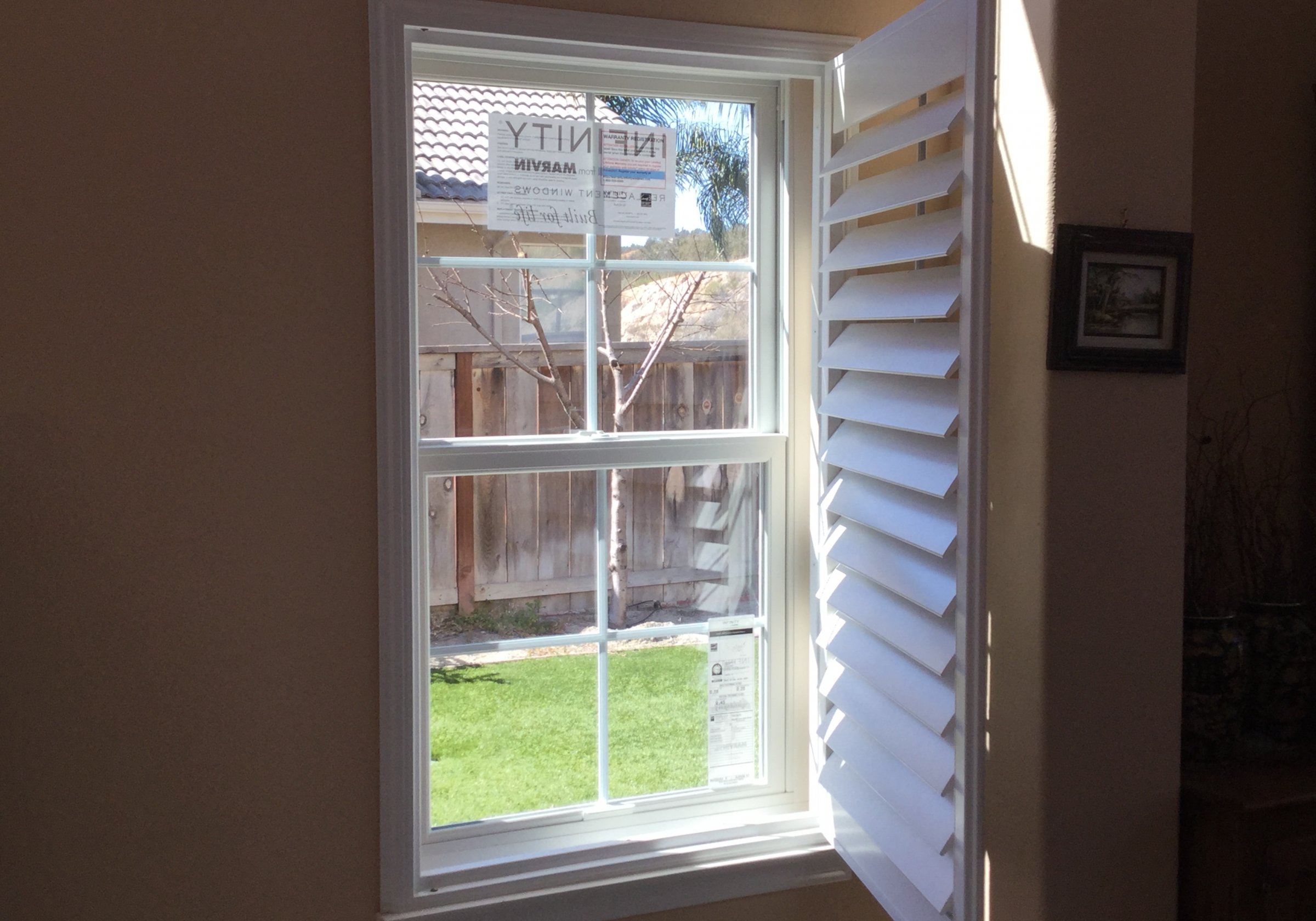 Brickmould Exterior for a Custom Look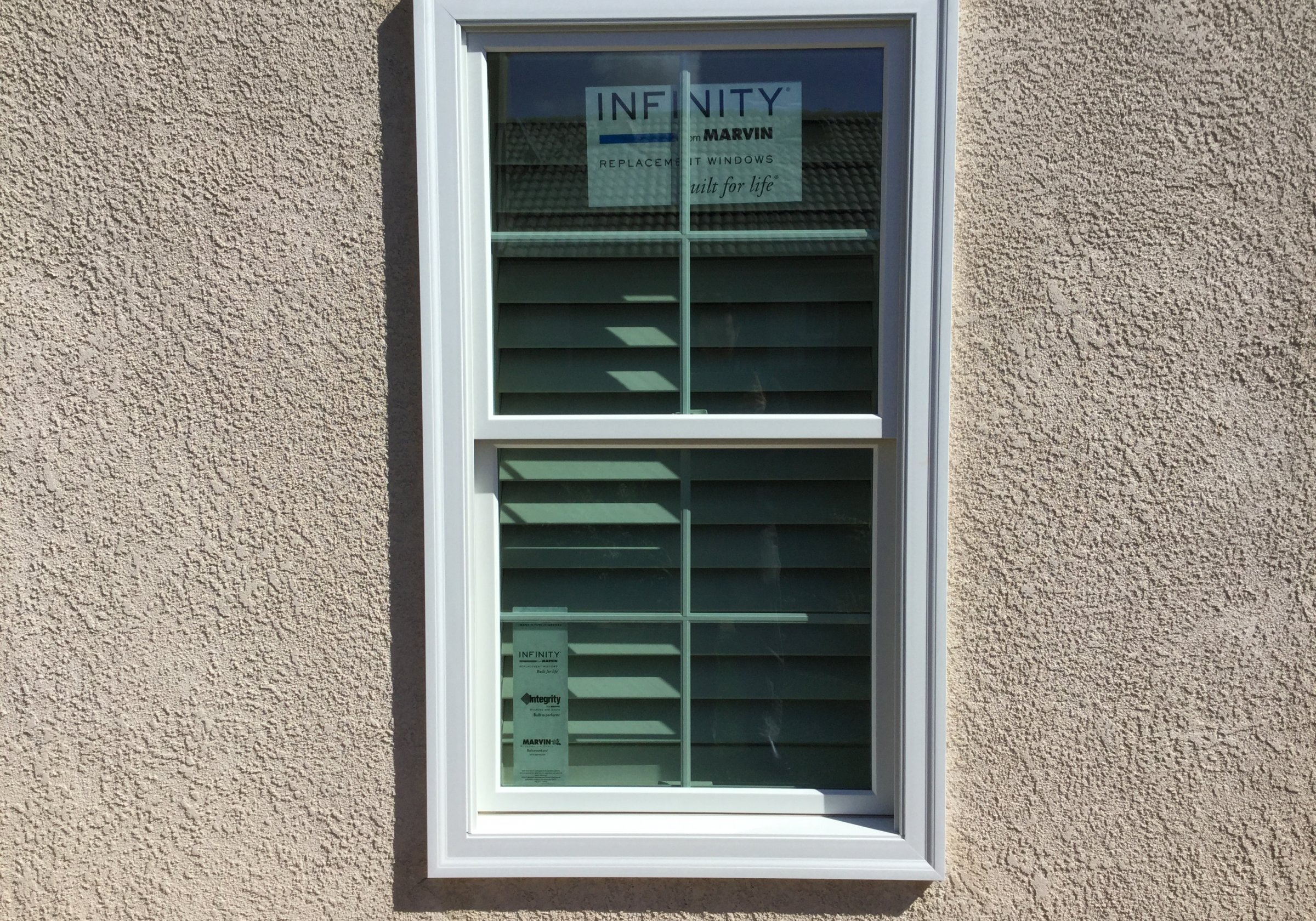 20 feet of total Glass!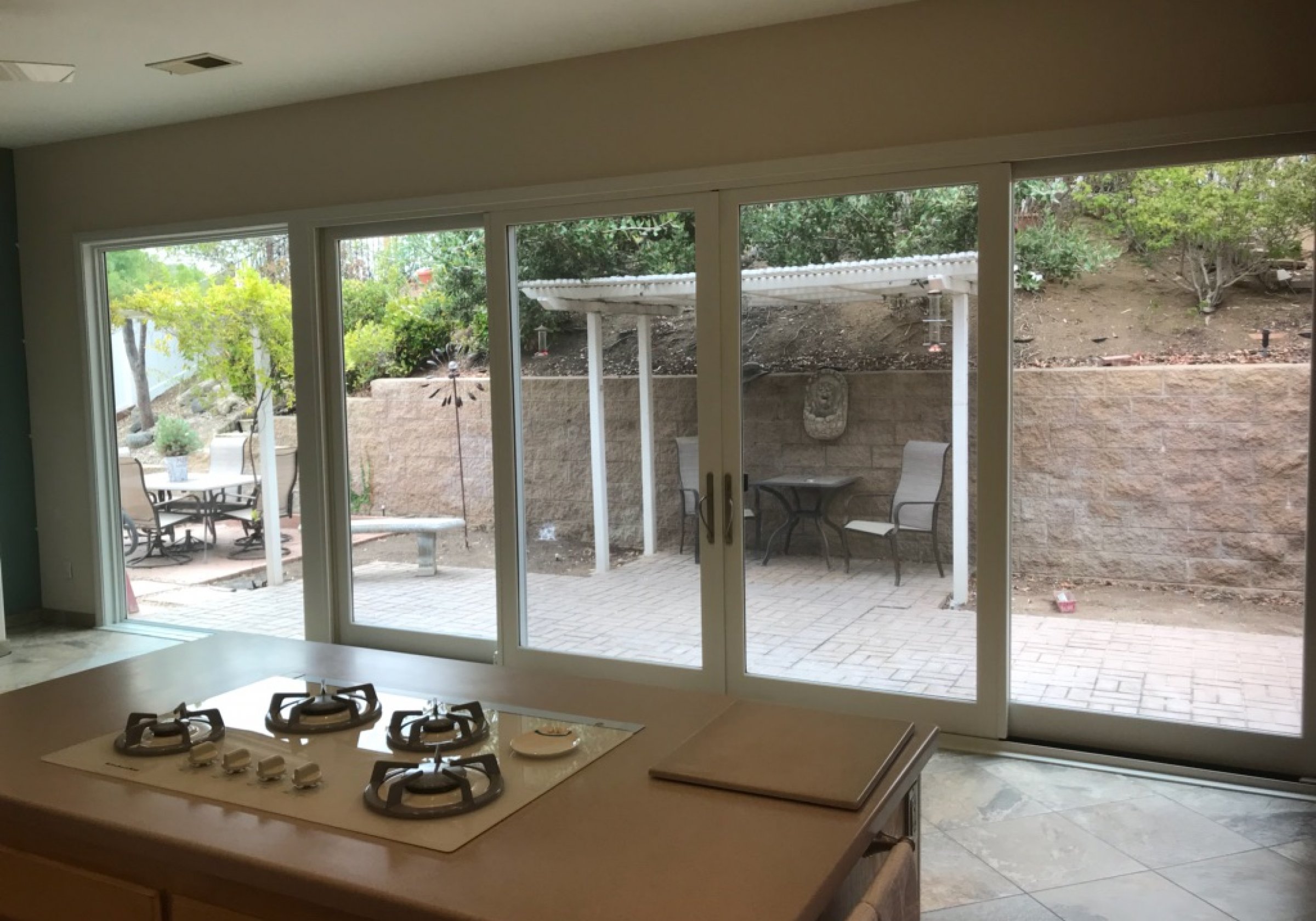 Lots of Light! SDL grilles, Interior trim and Bronze Hardware.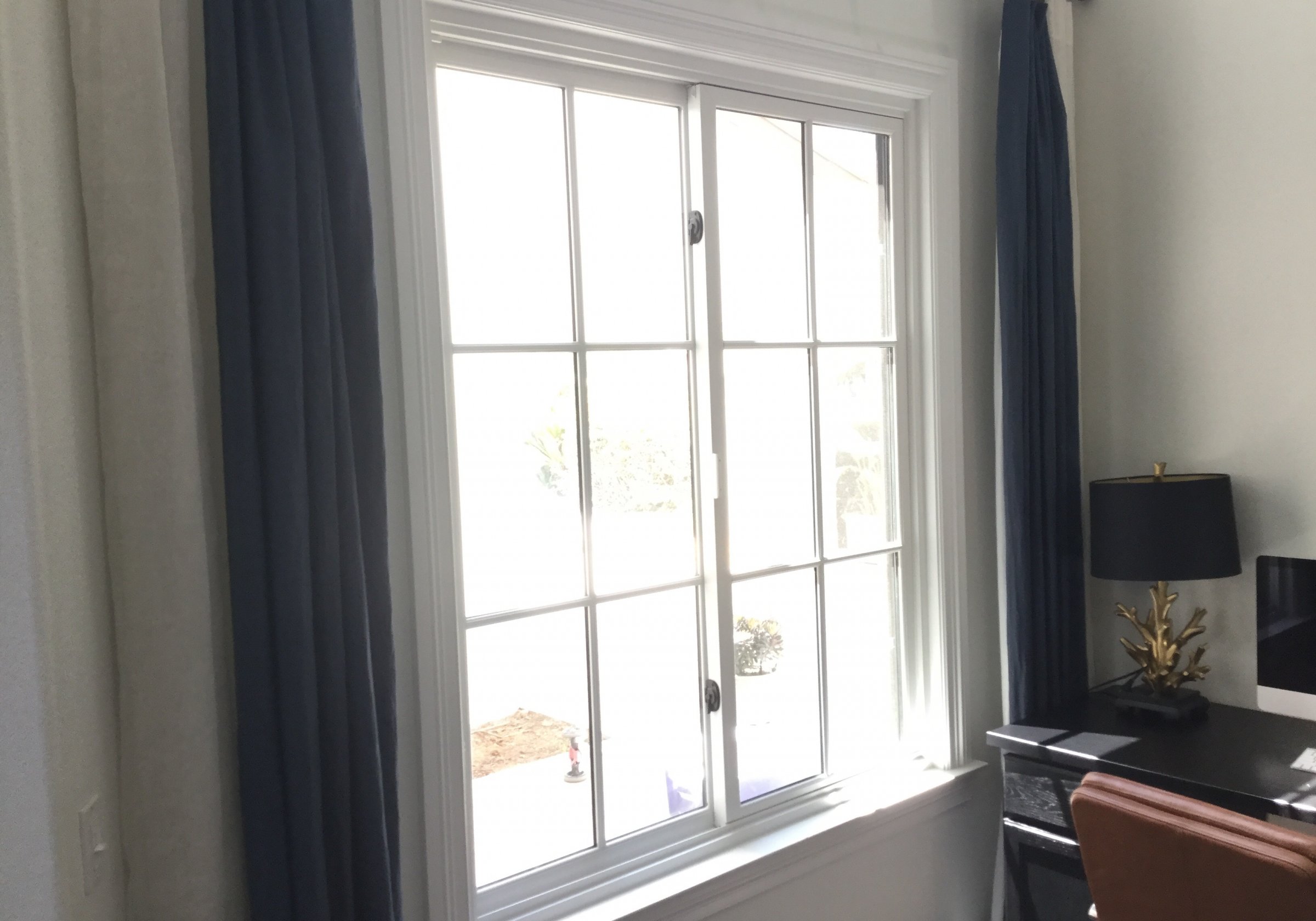 Infinity Window on the Left; Original Wood window on the Right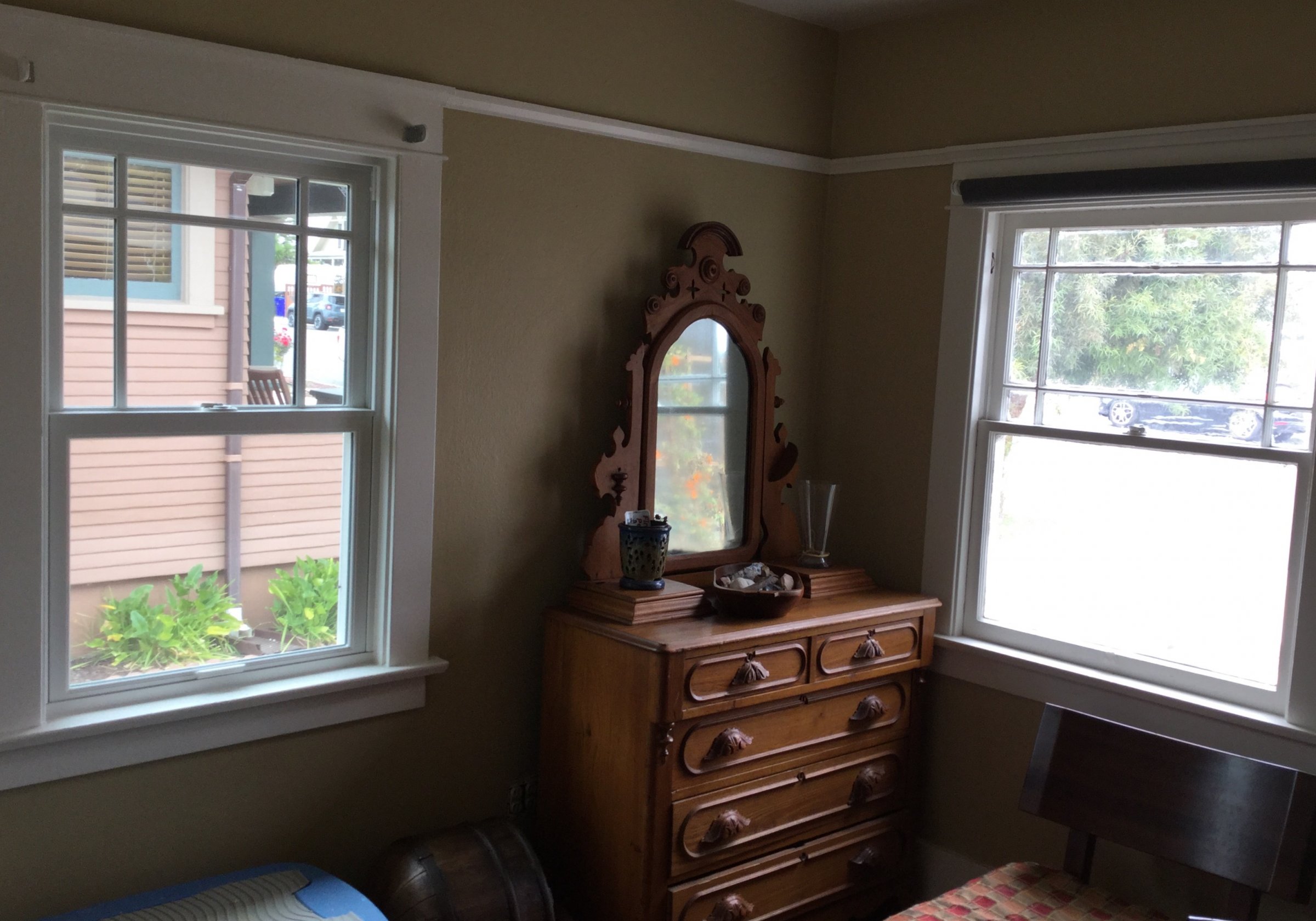 Look! No post in the middle...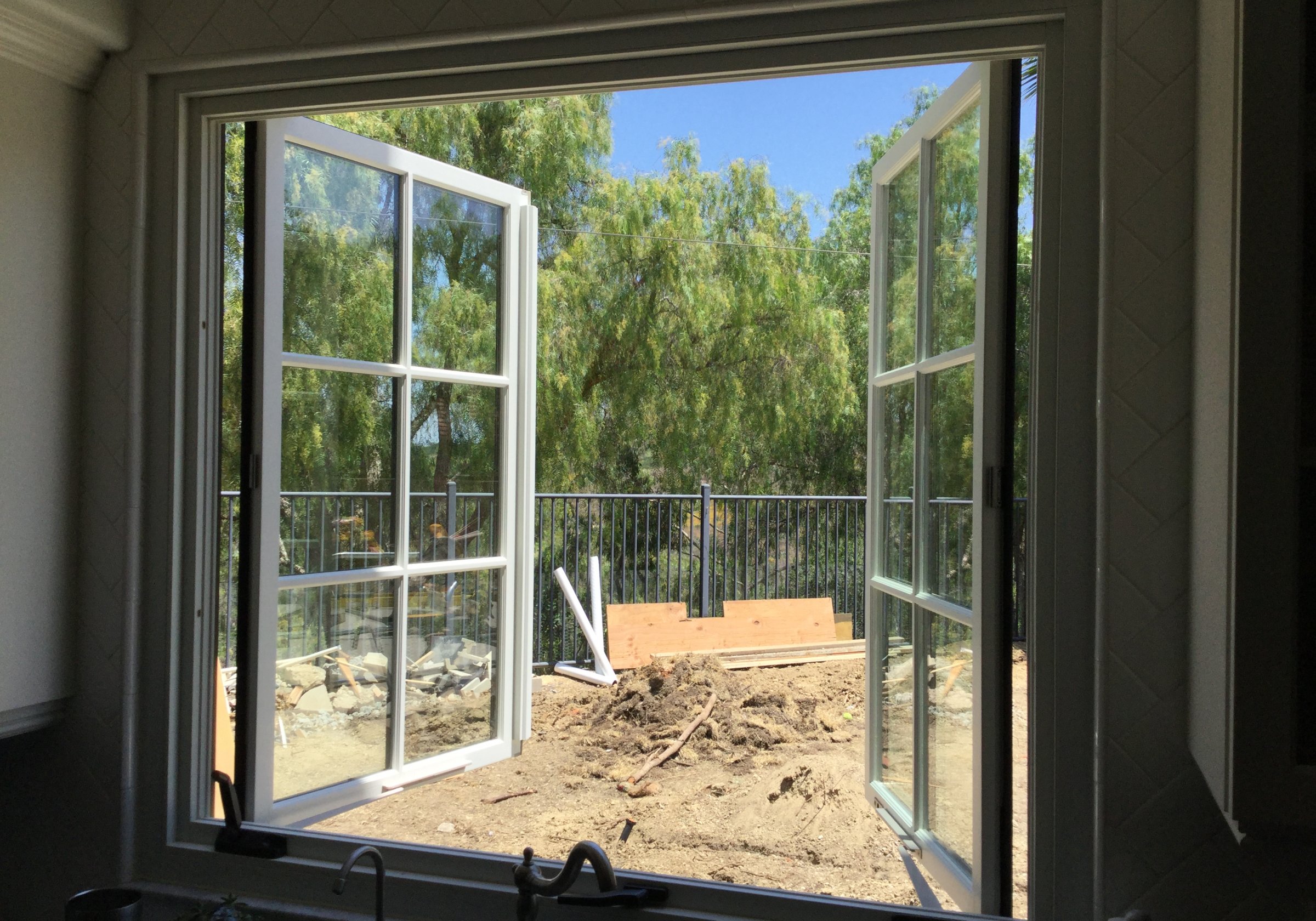 Sliding French with Transom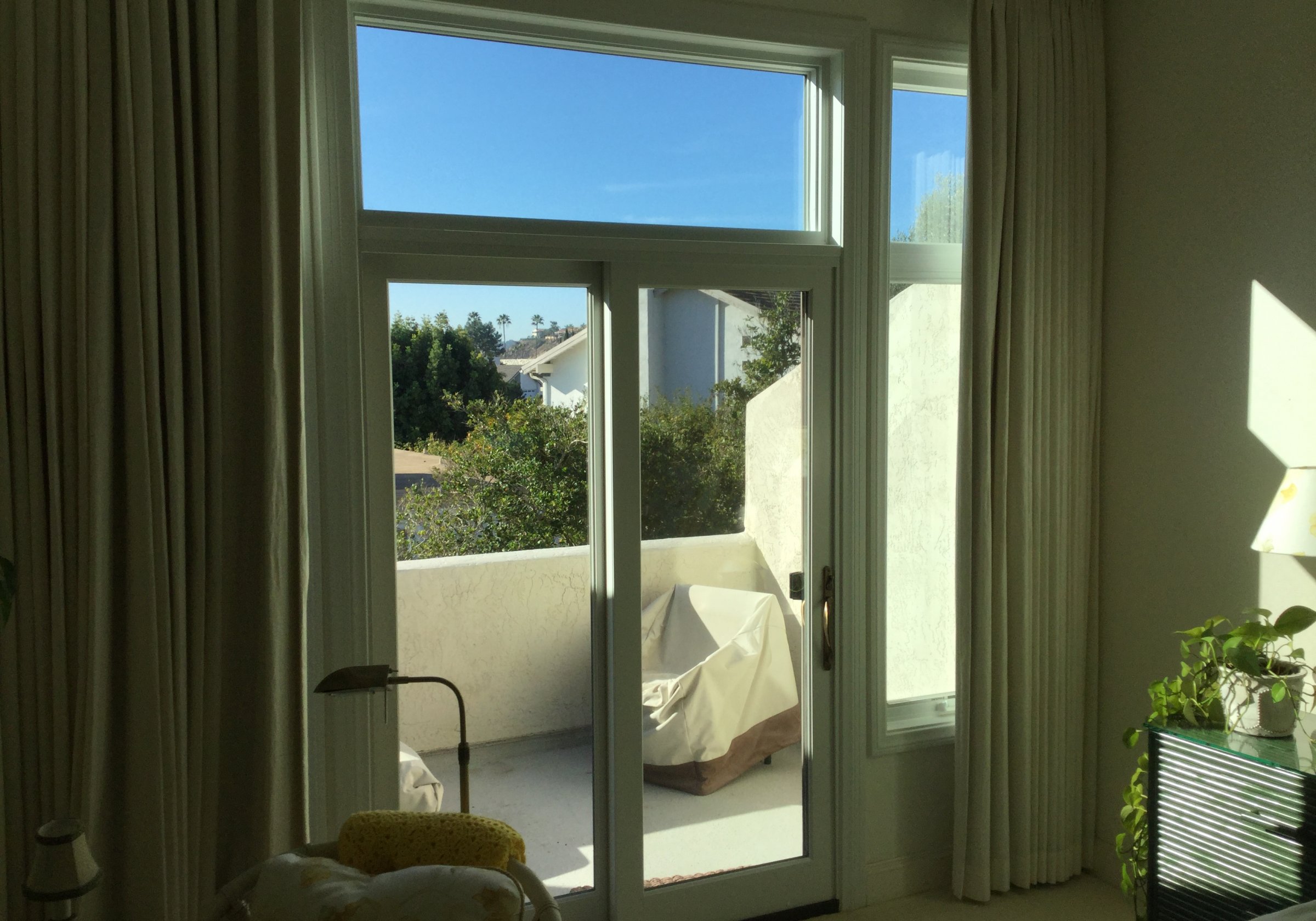 Enlarged Opening and created a Beautiful Bay Window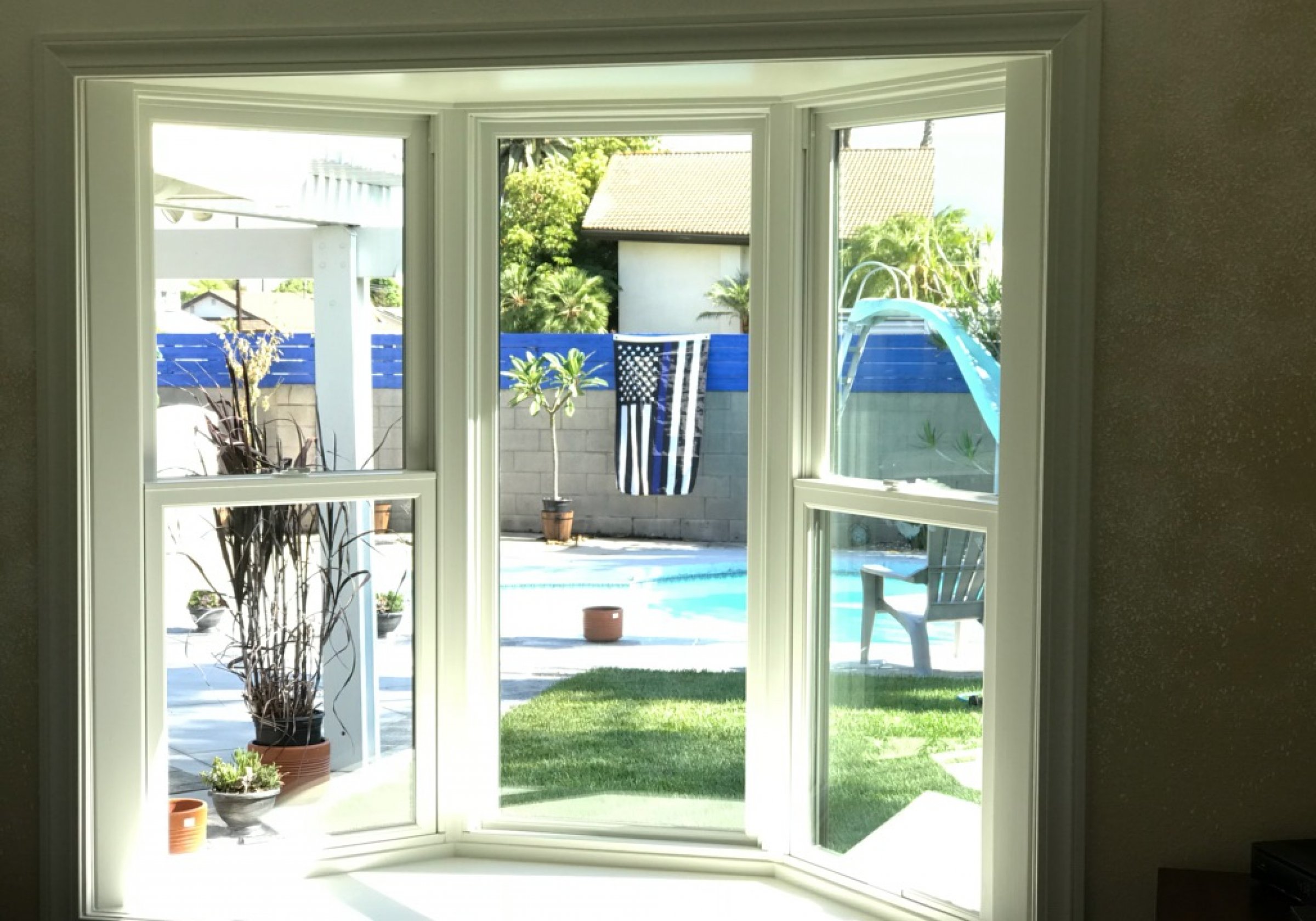 Complementary Color Brickmould for Design Detail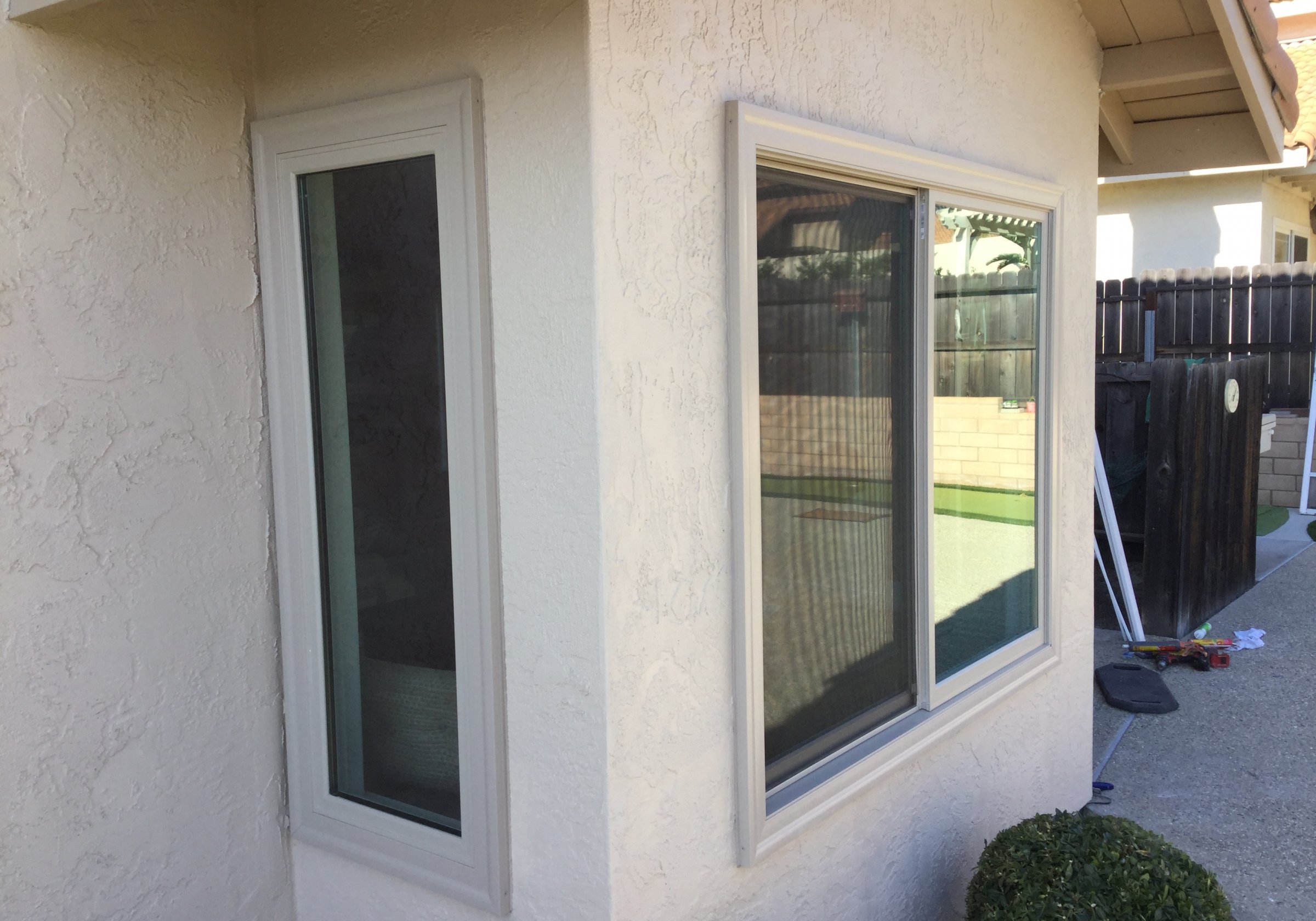 Stacked Windows; Standard interior finish inside the shower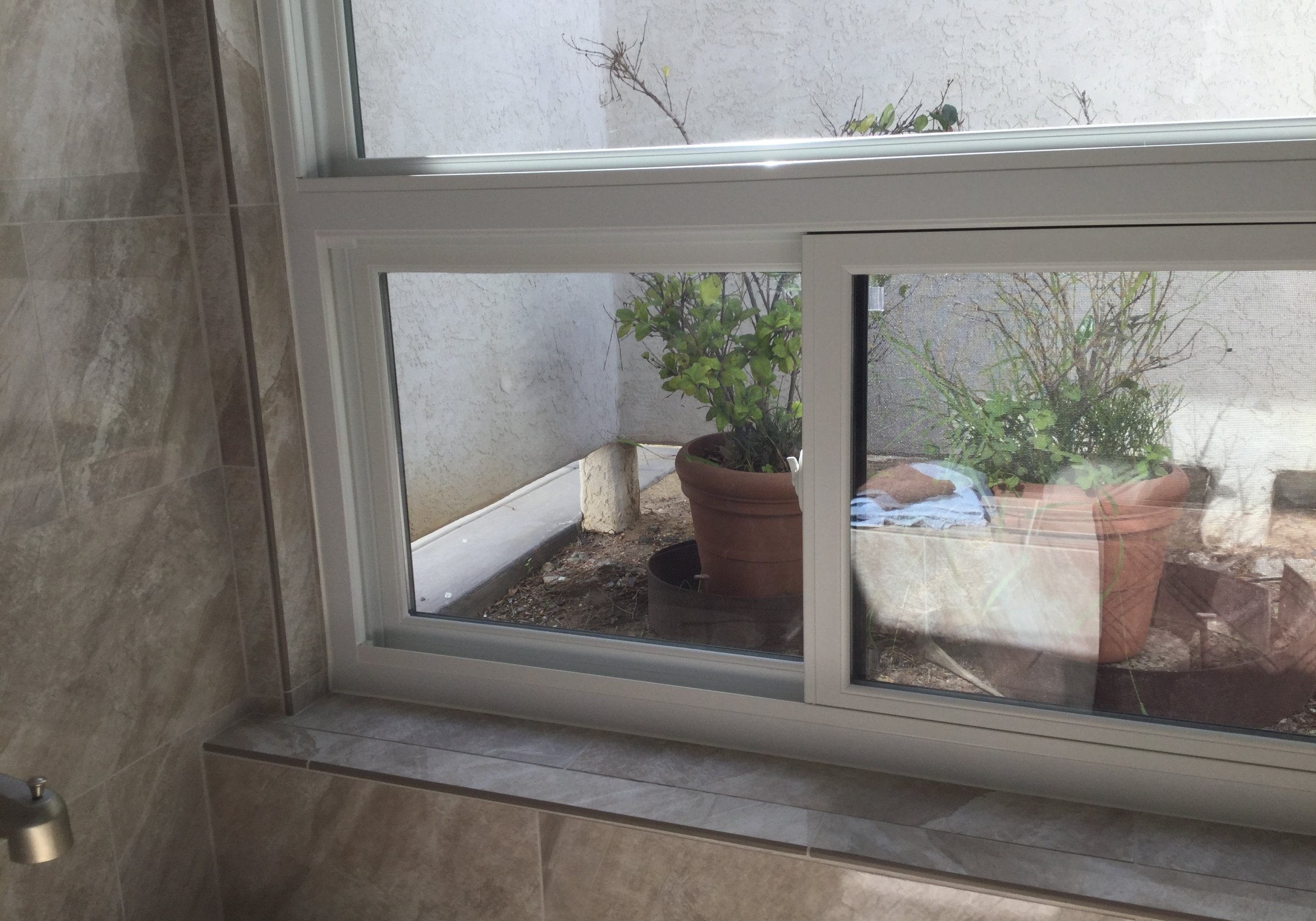 1930's Bullnose interior remains intact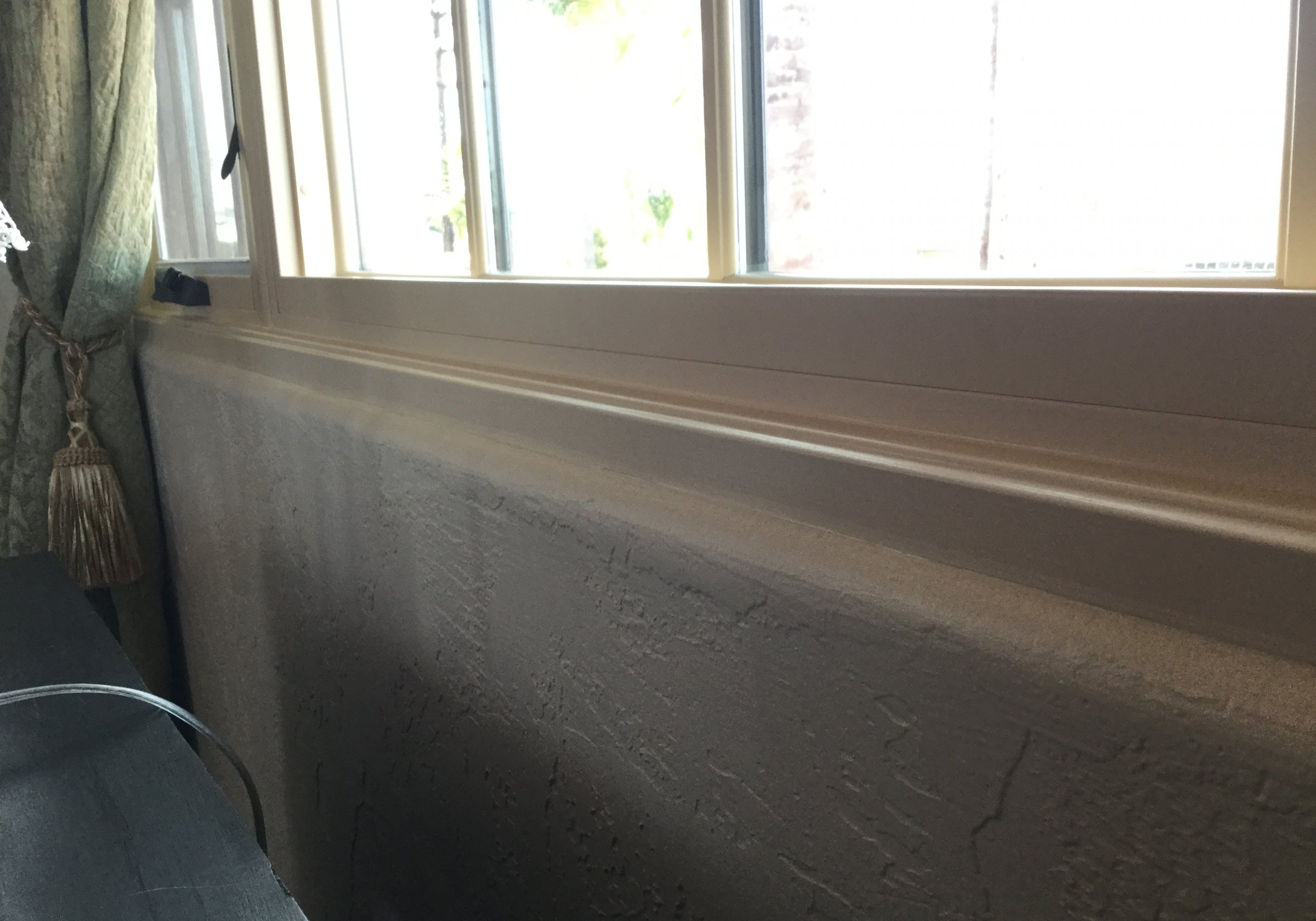 Clean Lines on Marvin Patio Doors; Skinny Double Door shown here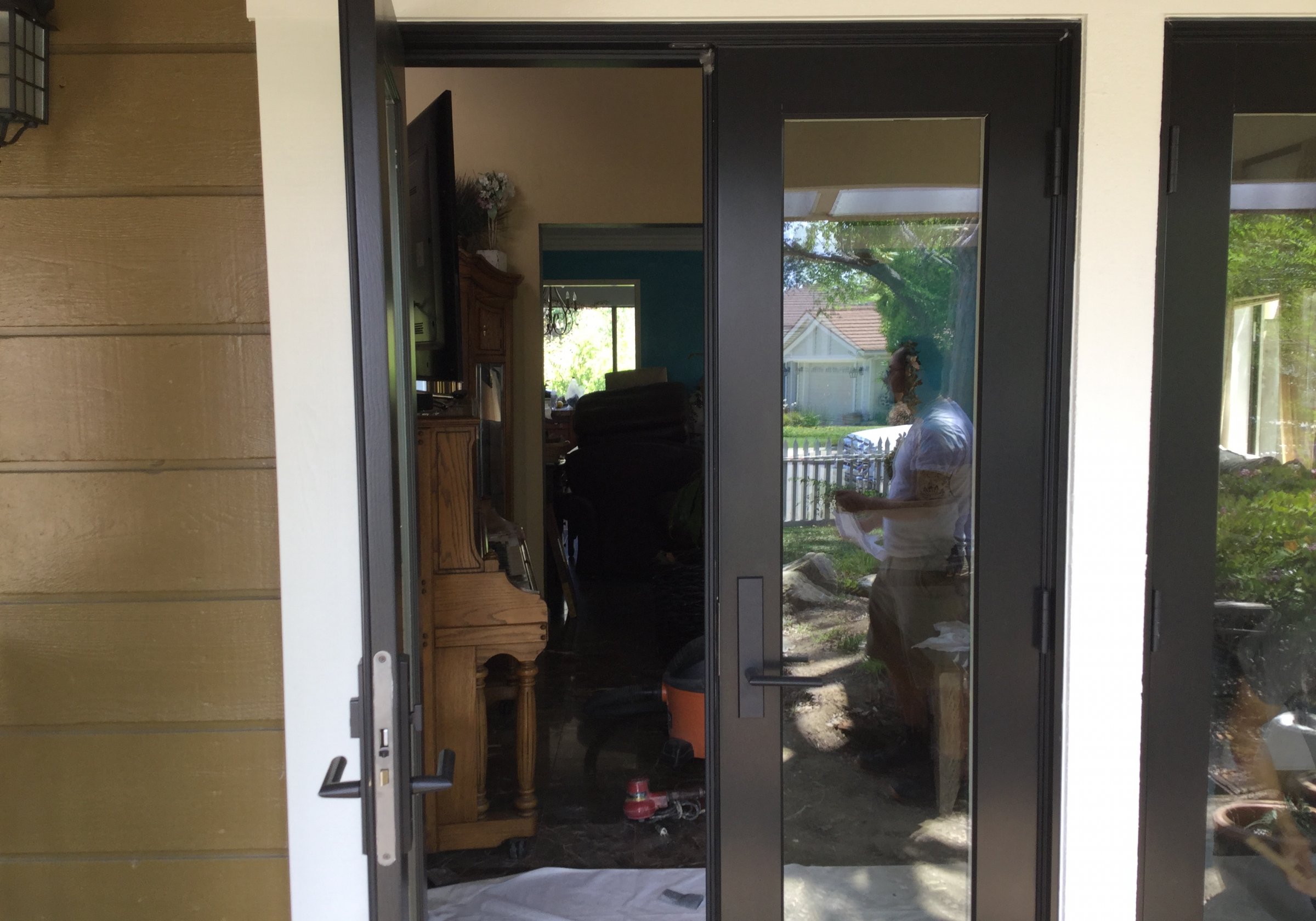 8' Tall Sliding French door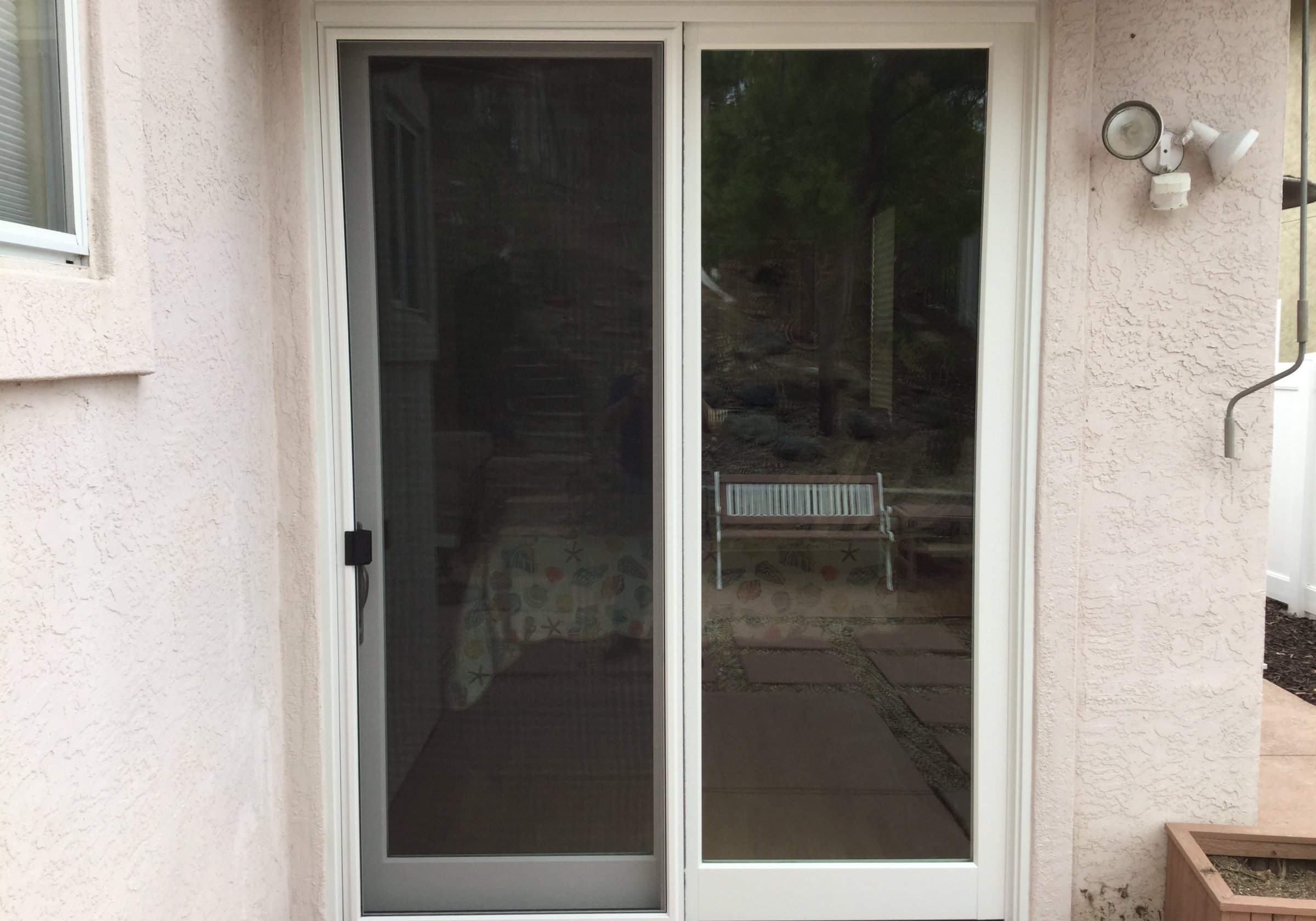 Perfect Color and Trim Choice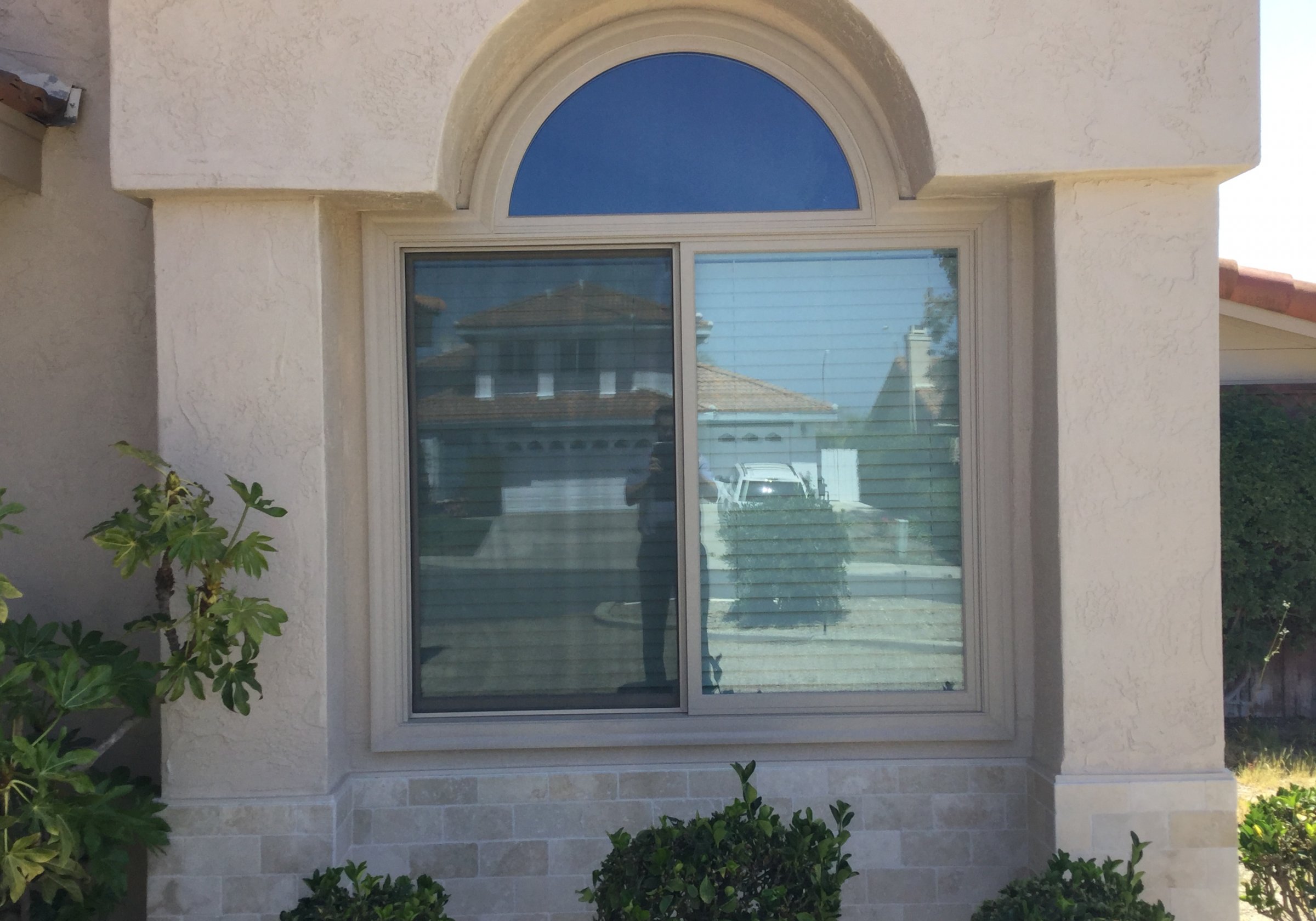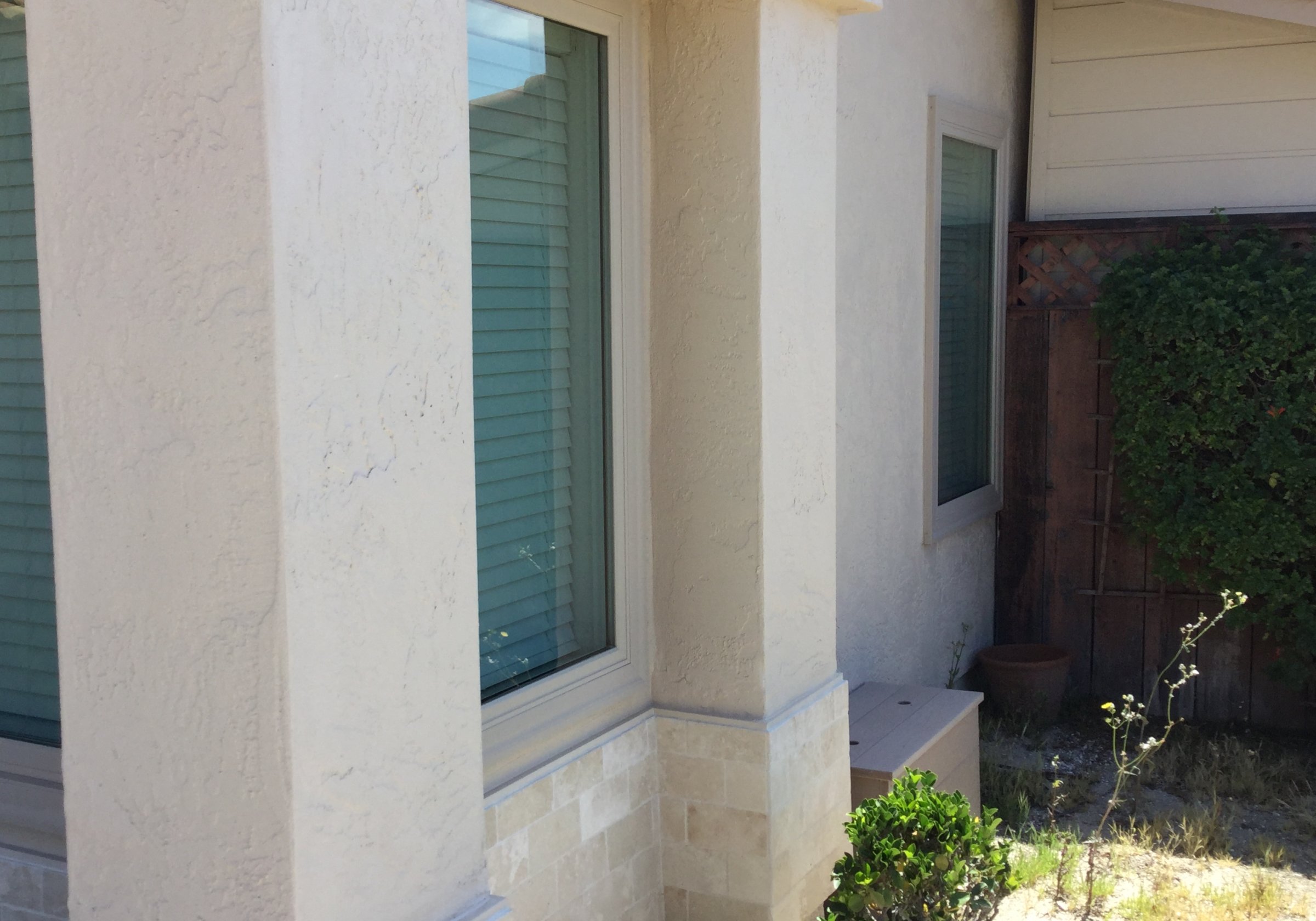 Before and After in the Same Photo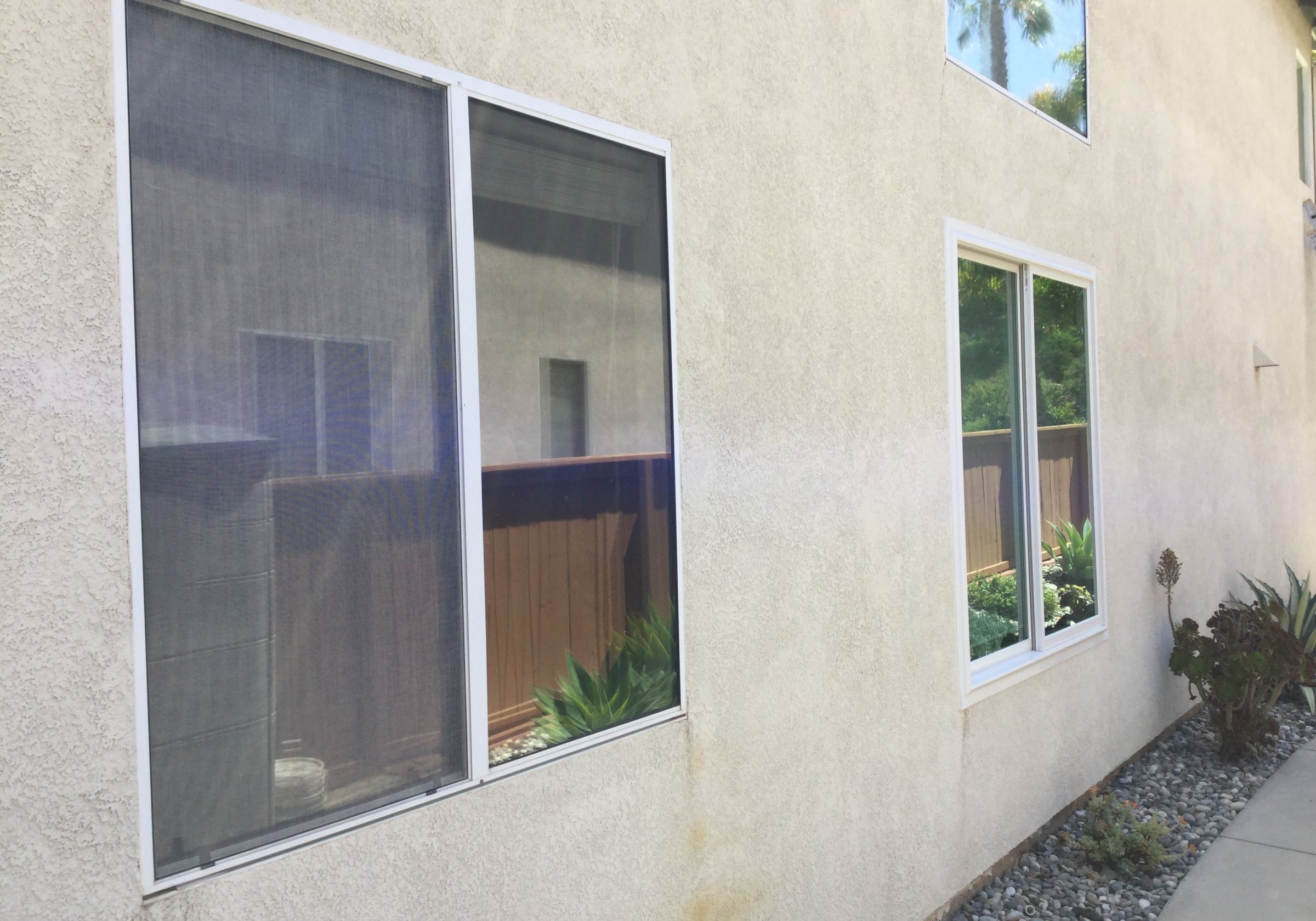 Lower Windows Replaced, Upper Windows untouched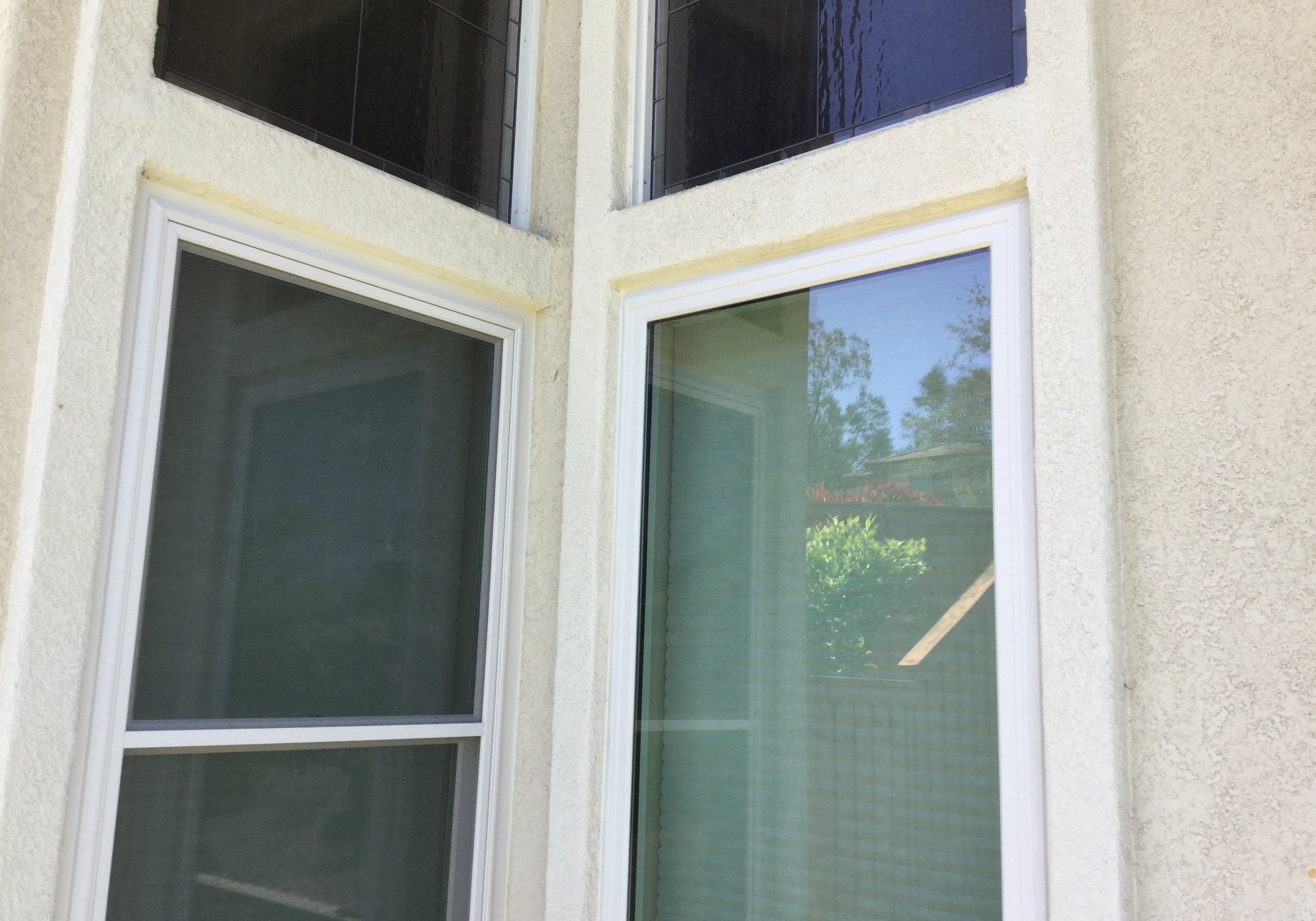 Clean and Natural fit and finish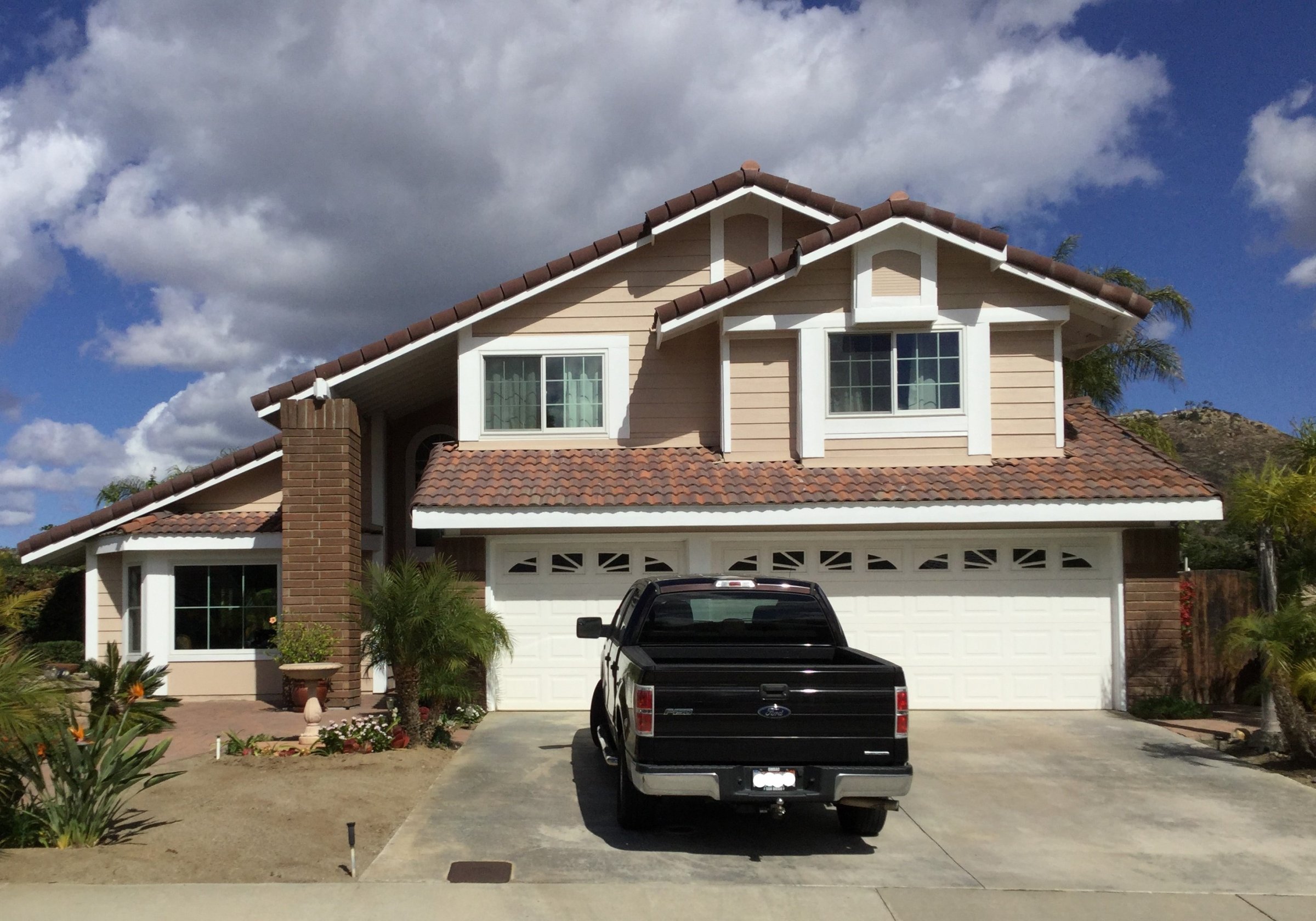 Custom Color Gliding window; Original Trim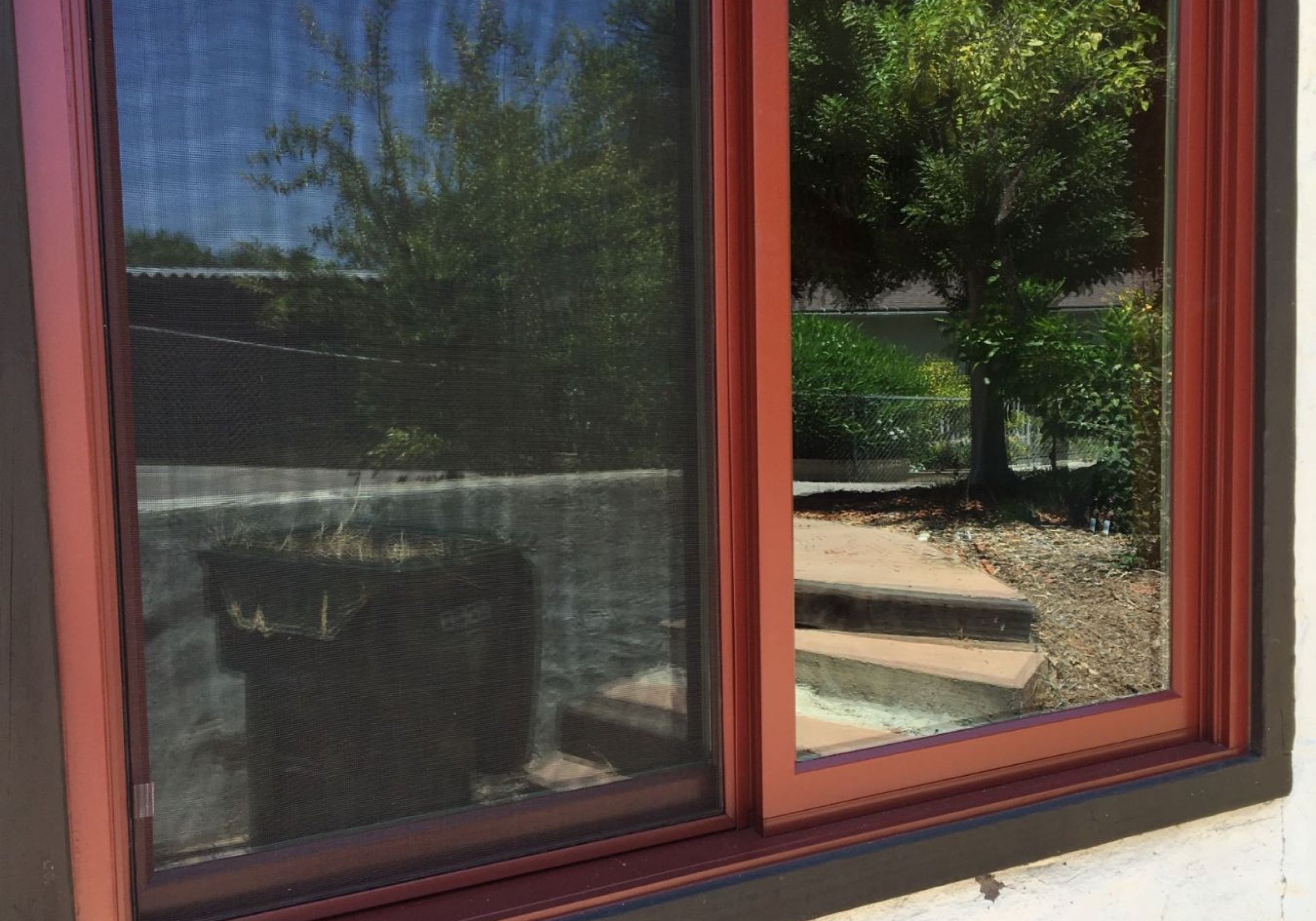 This door stacks all the way to the side for over 10' of opening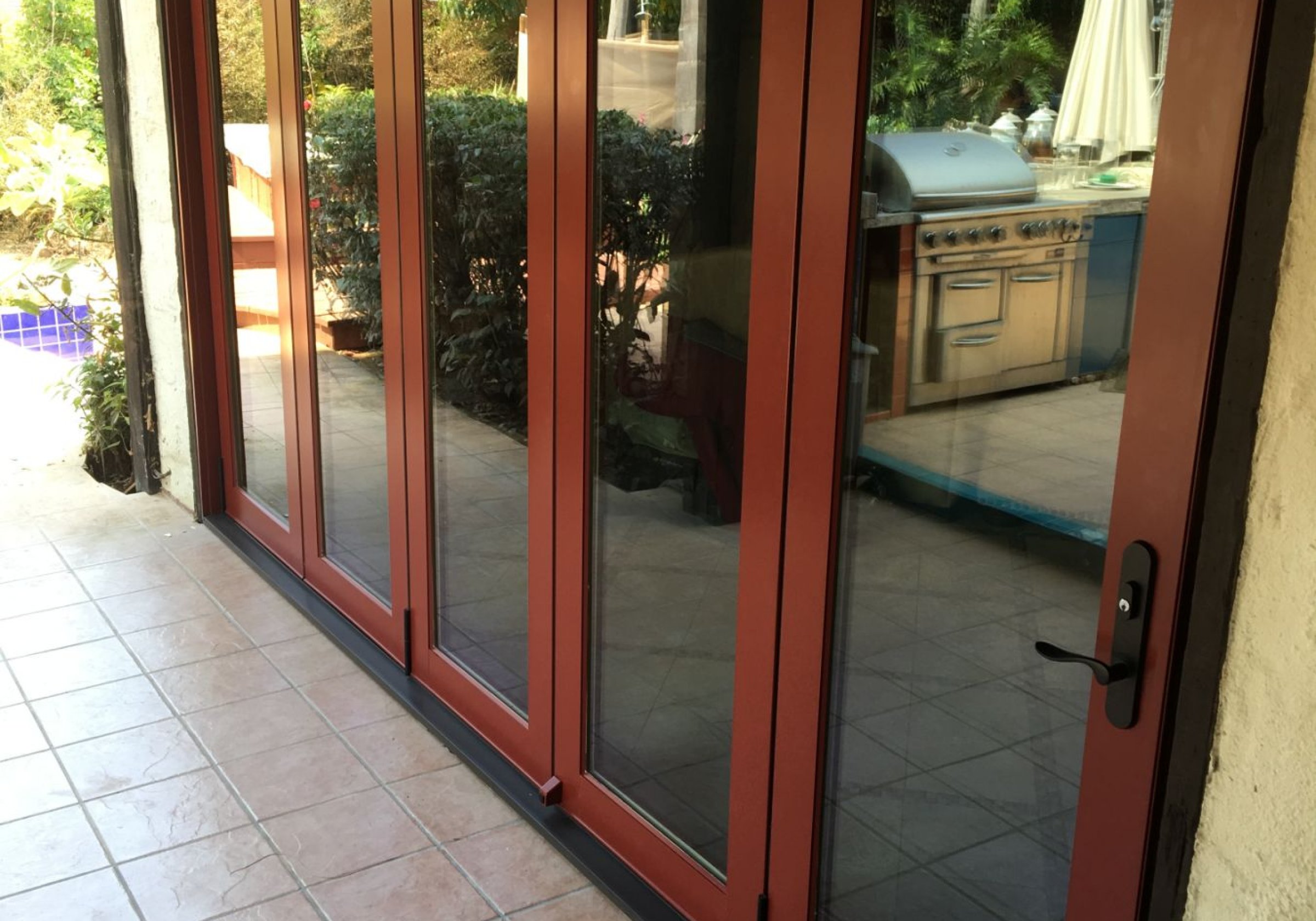 Thin, dark frame options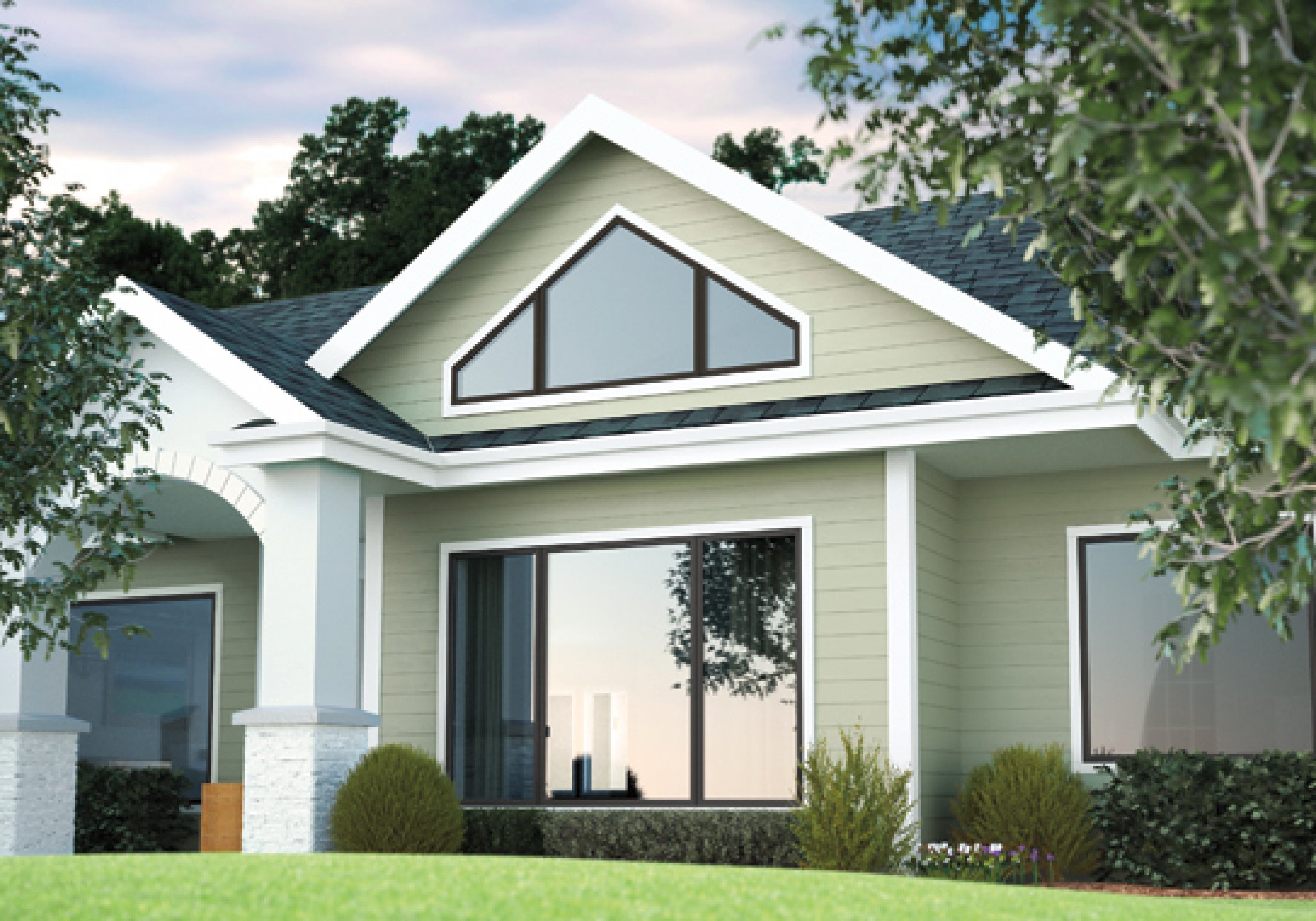 Before and After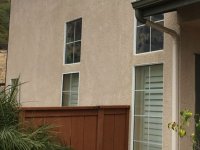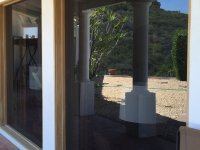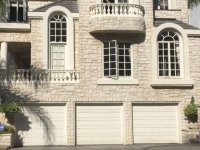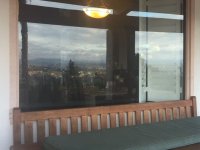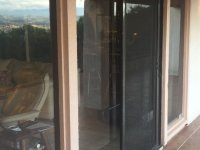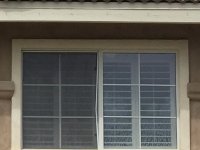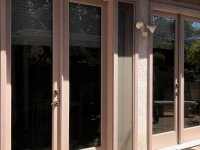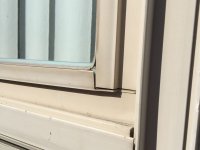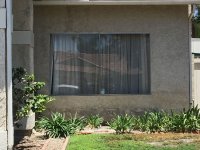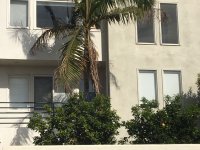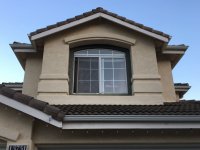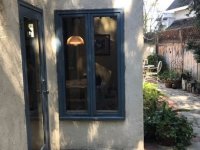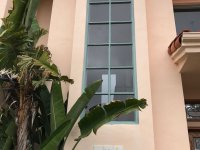 Before - Wood windows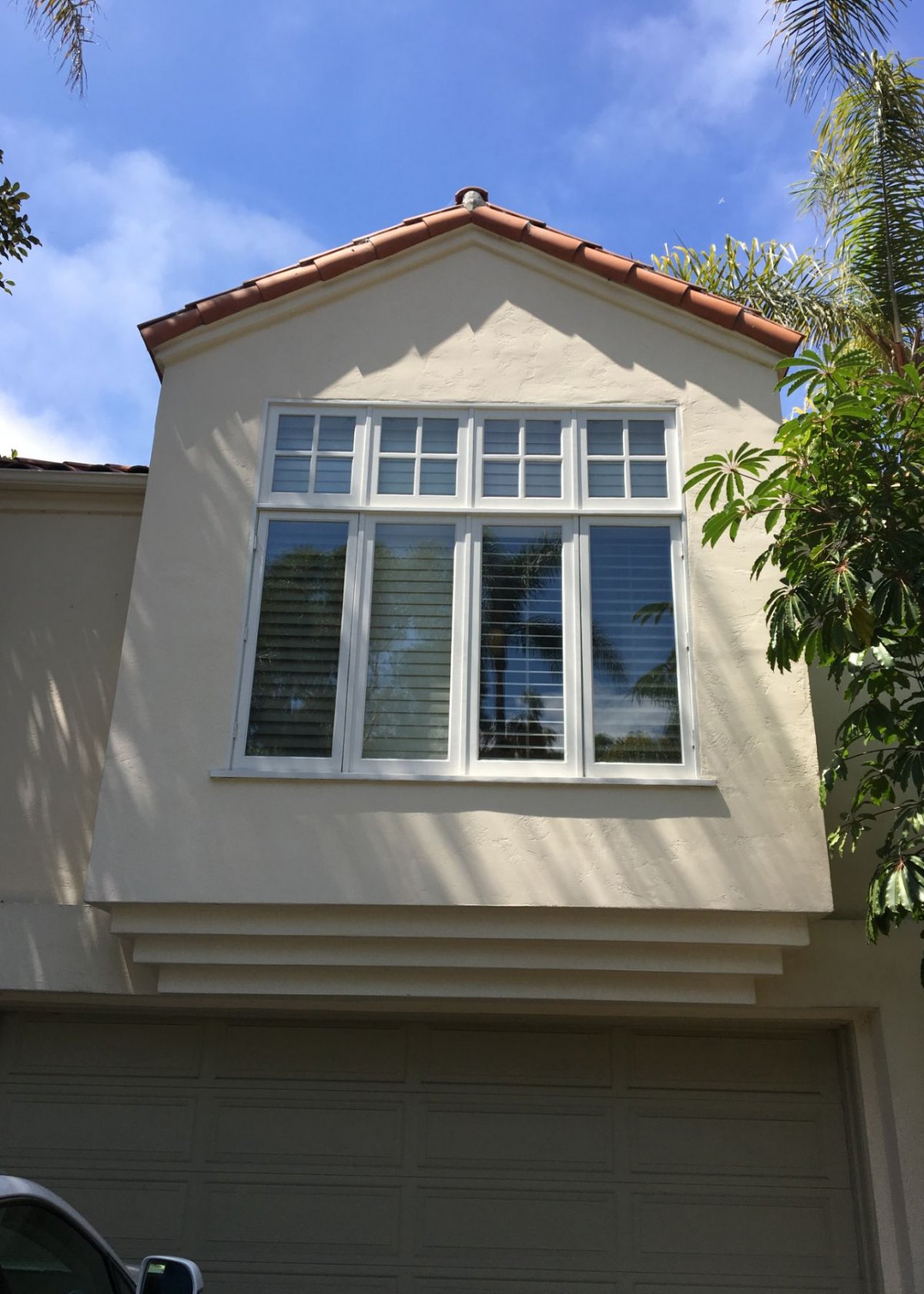 After - Like for Like Change with Noise Reduction Upgrade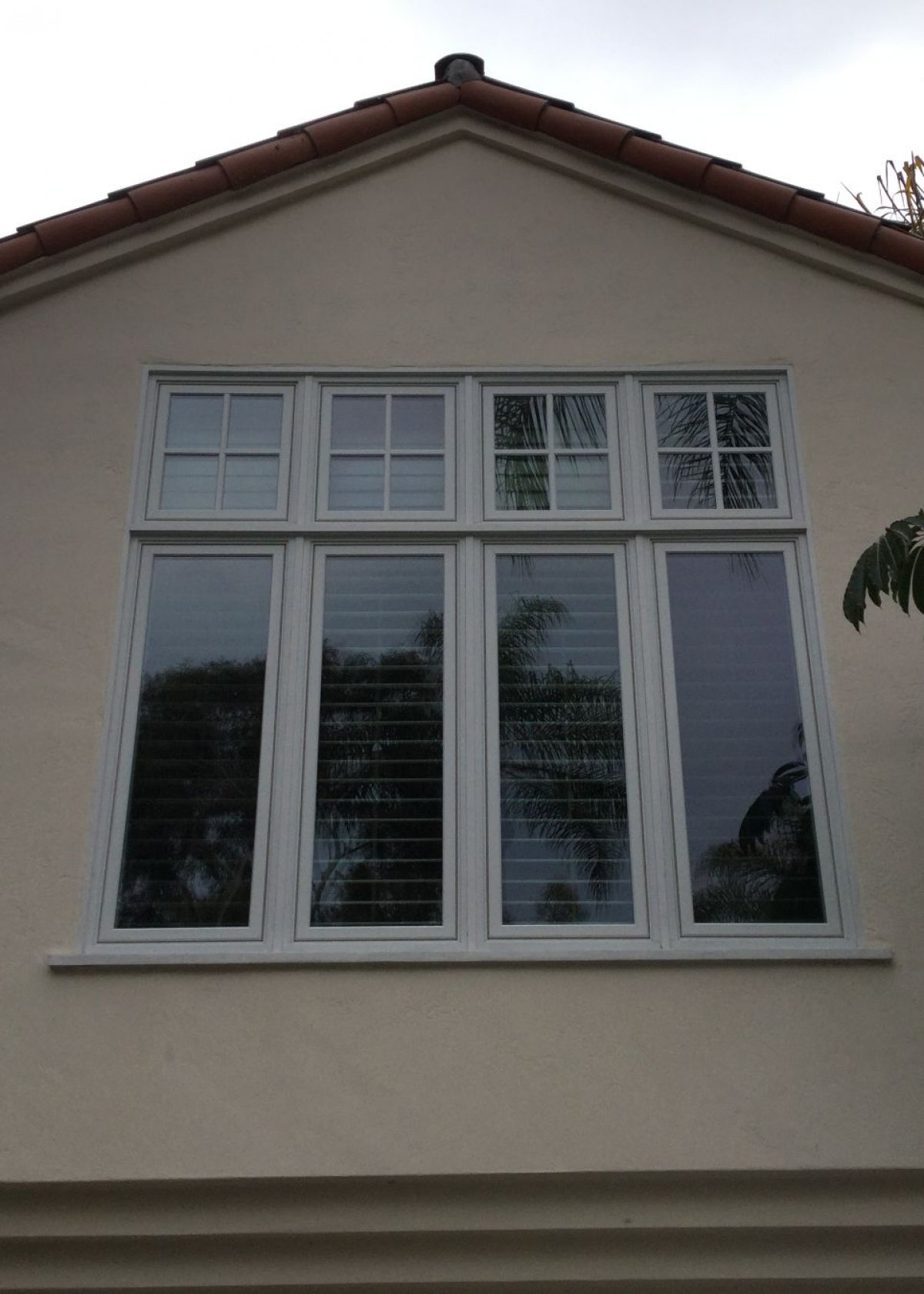 Before - Aluminum Windows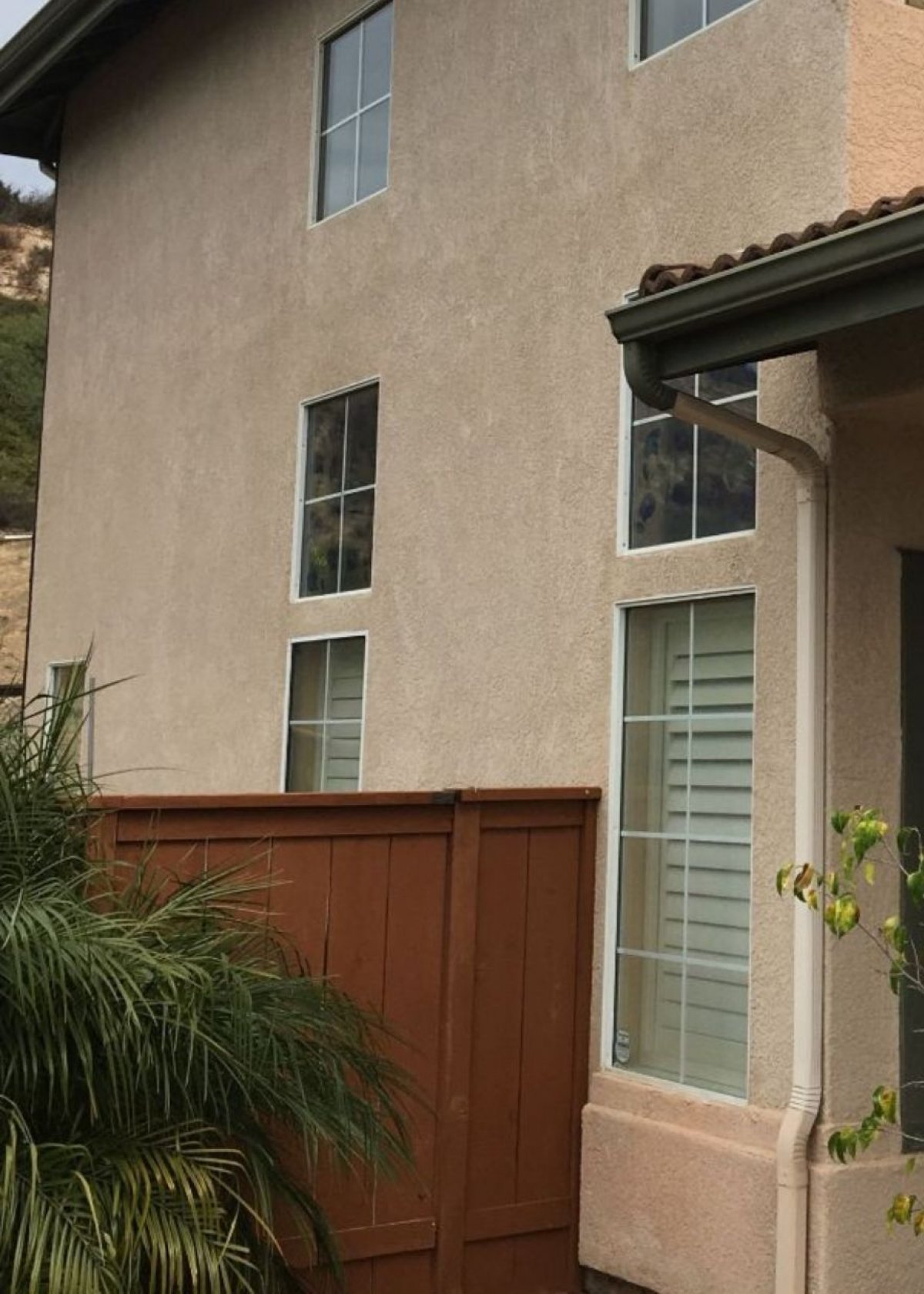 After with Brickmould - Great Additional Depth and Detail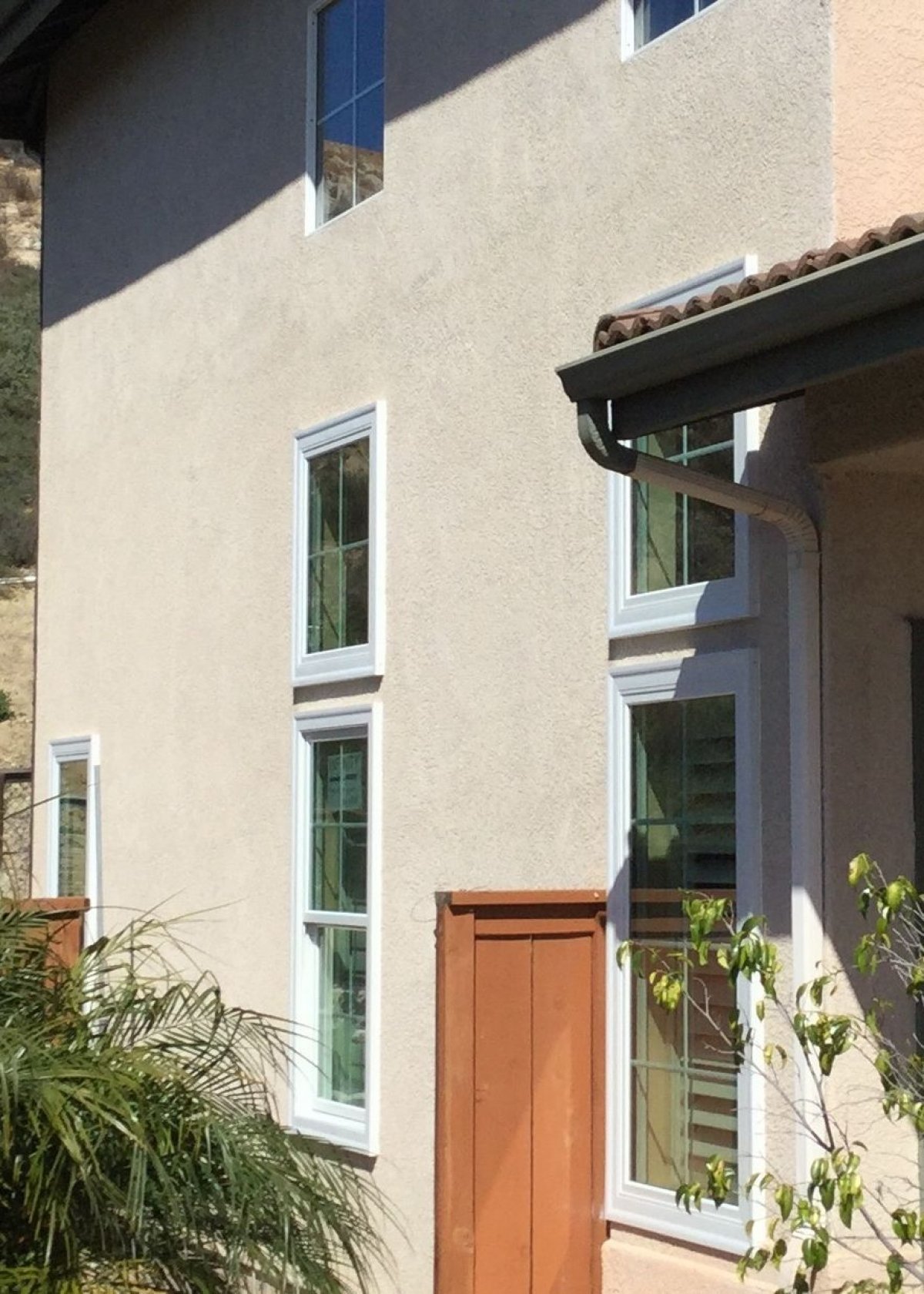 Before - Wood frames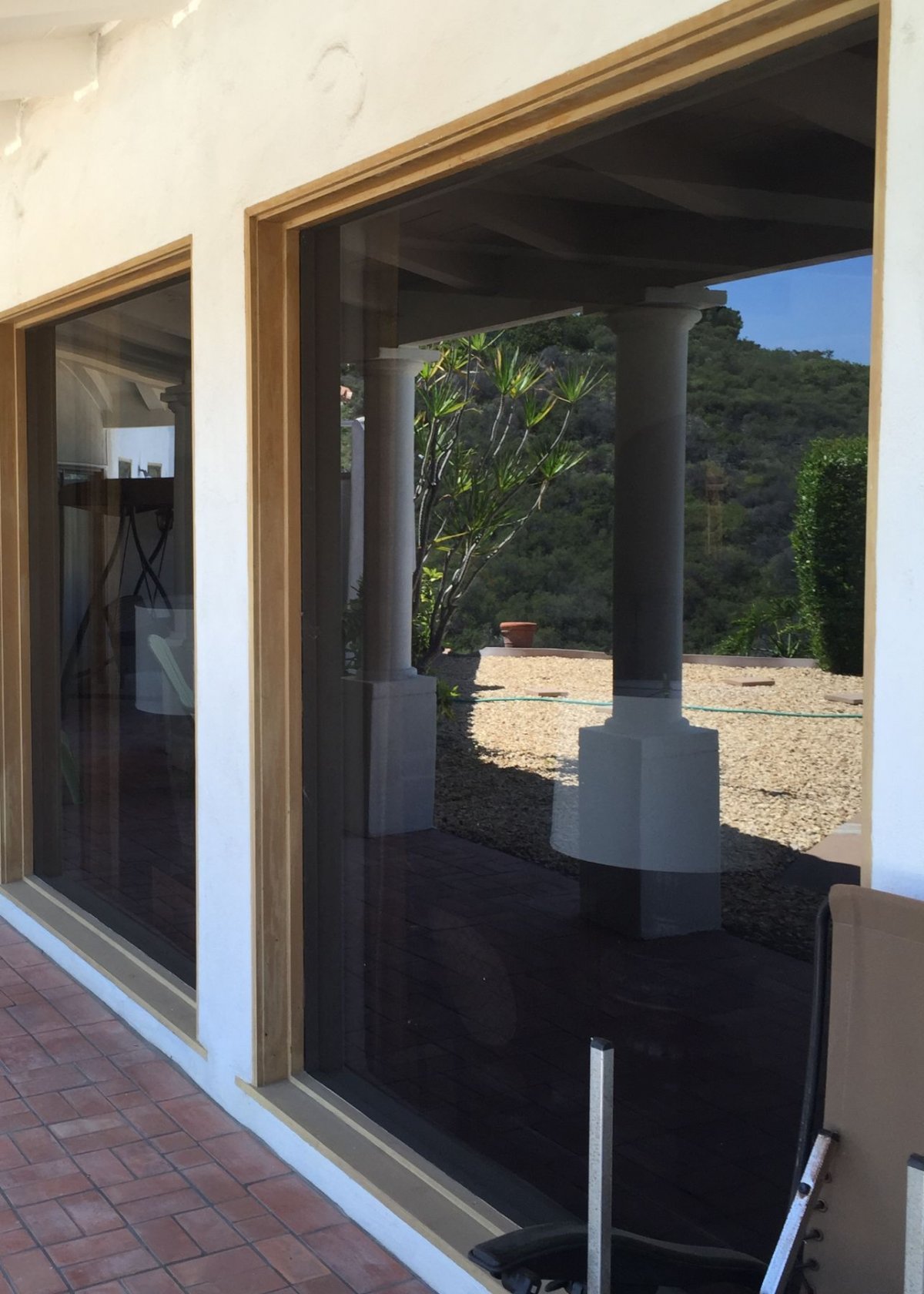 After - Updated with New Brickmould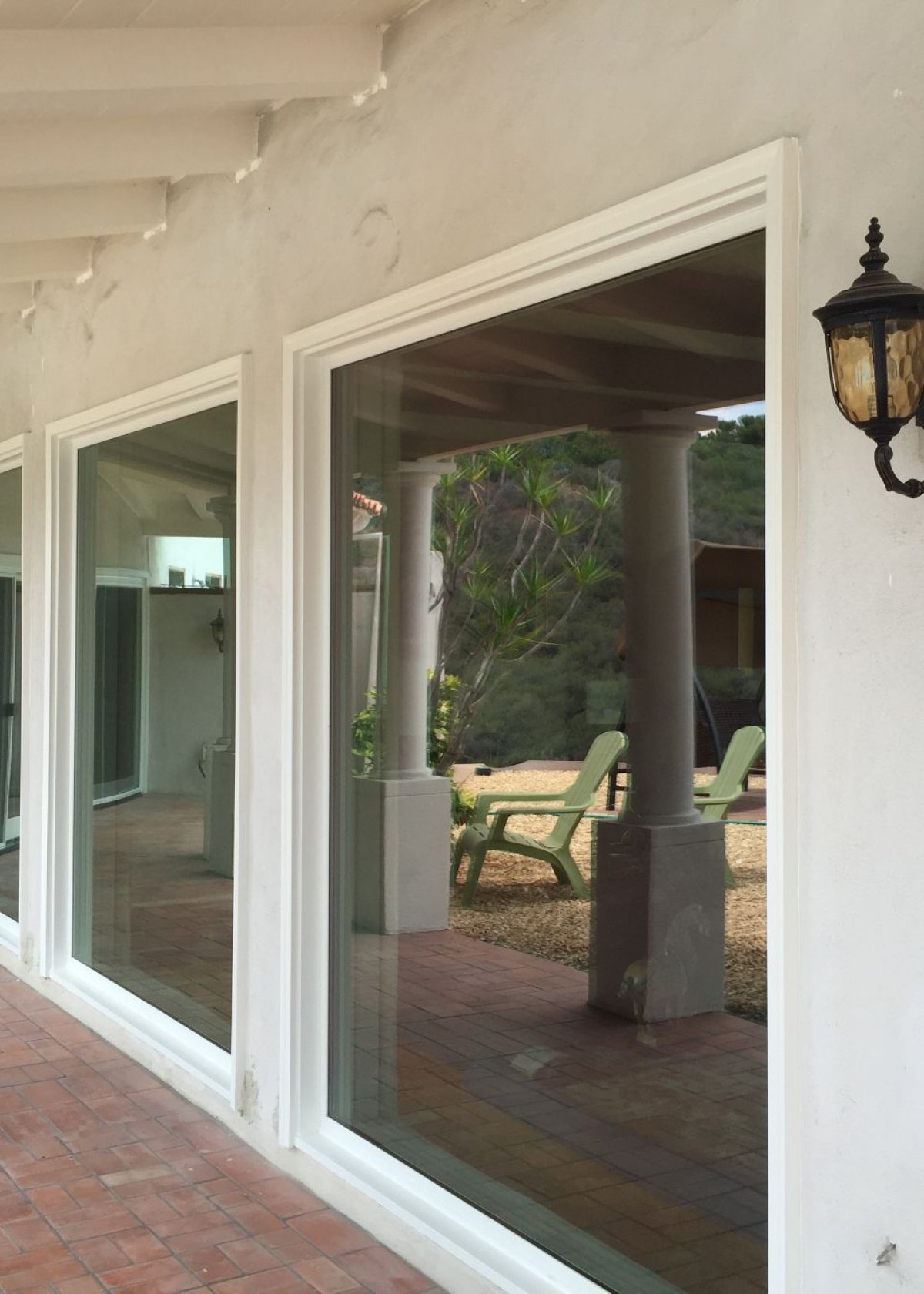 Before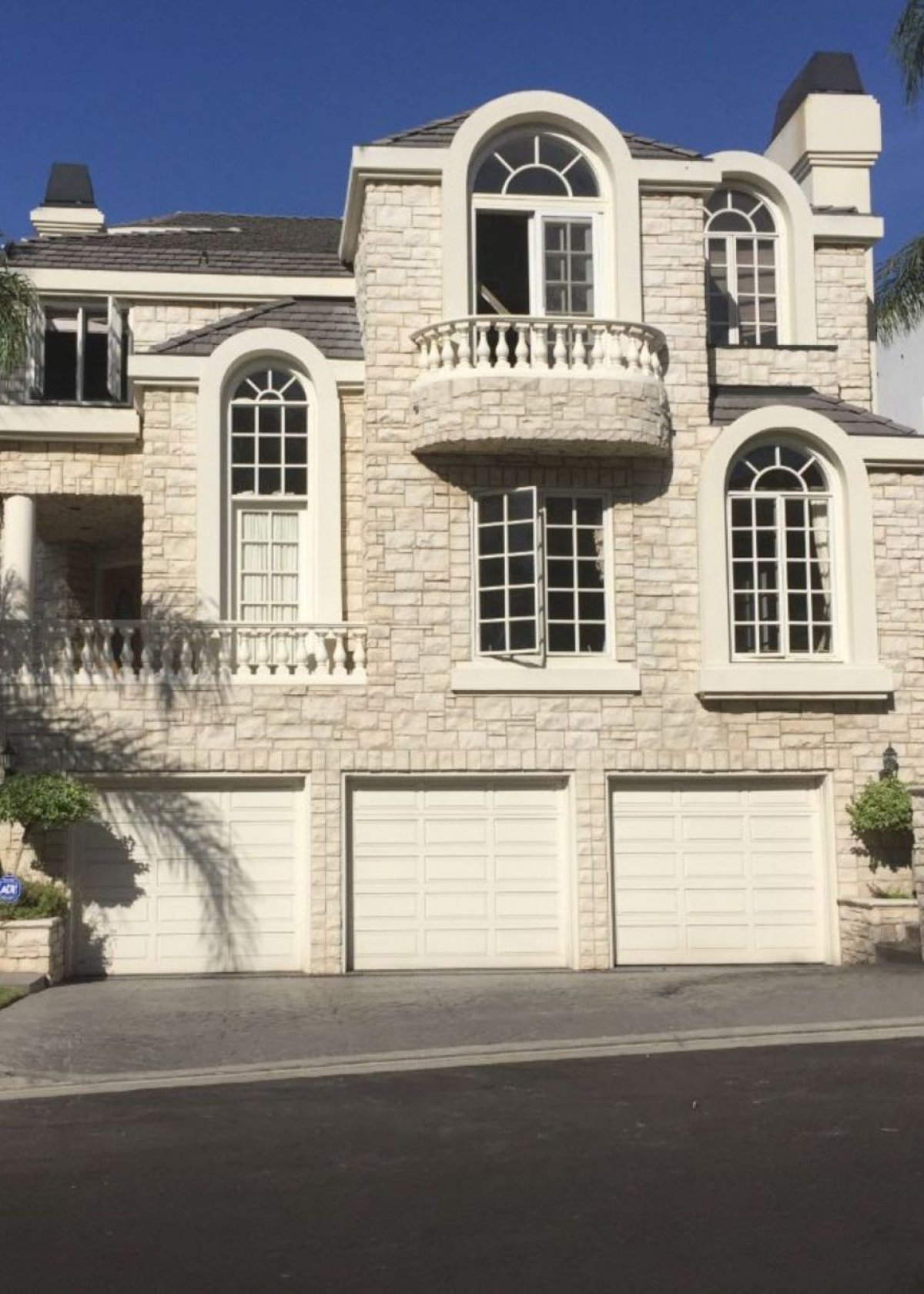 After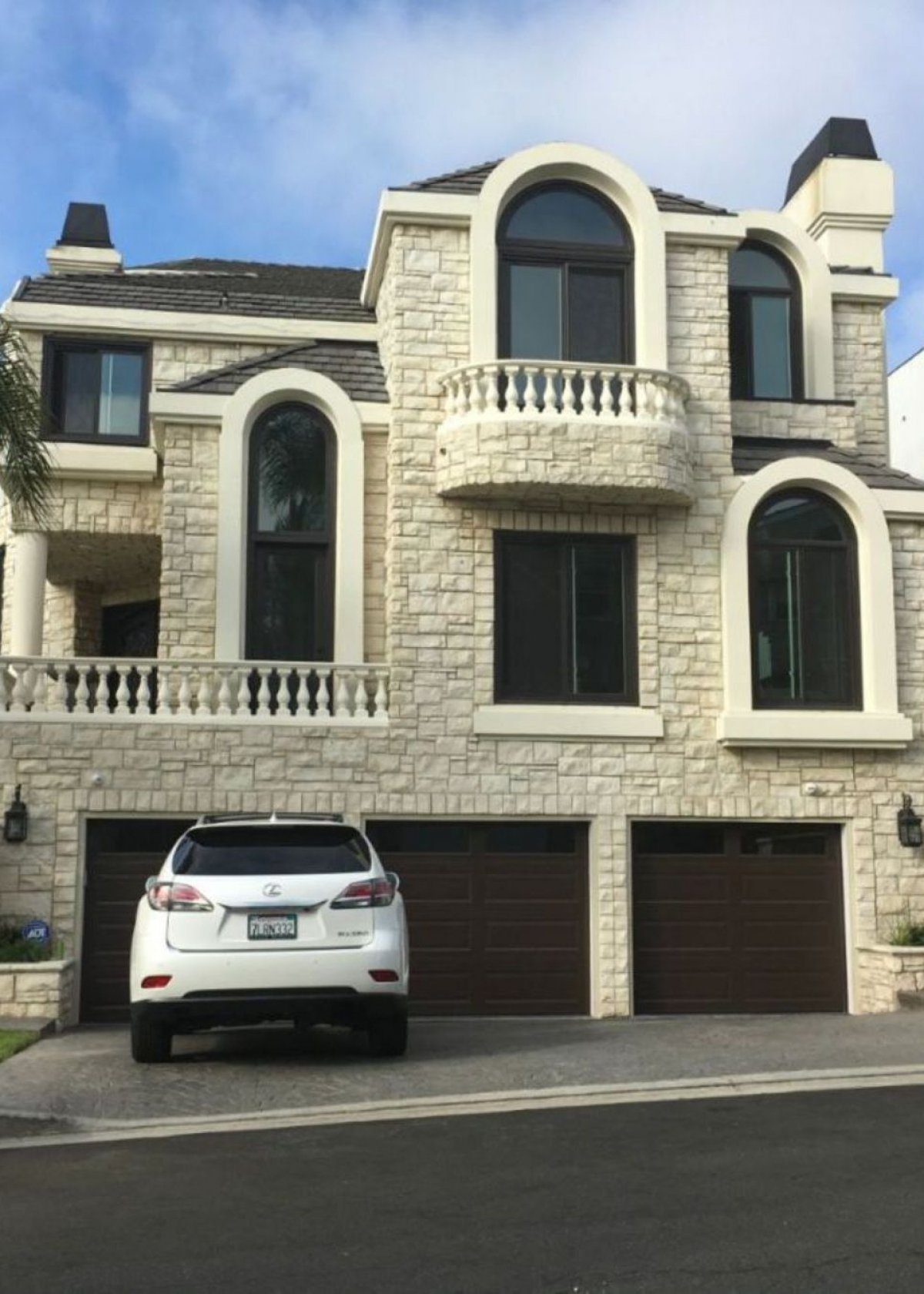 Before
After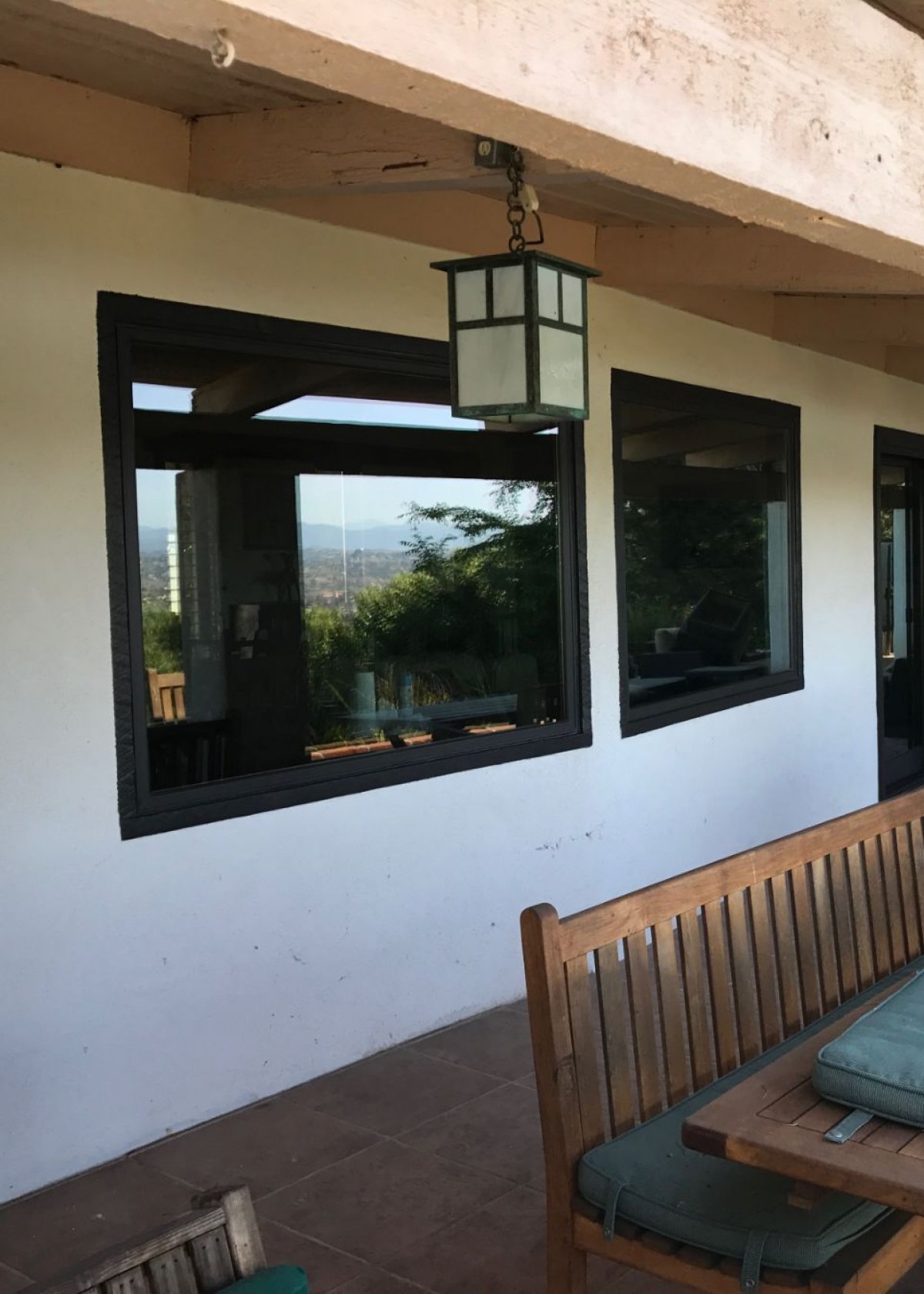 Before - Aluminum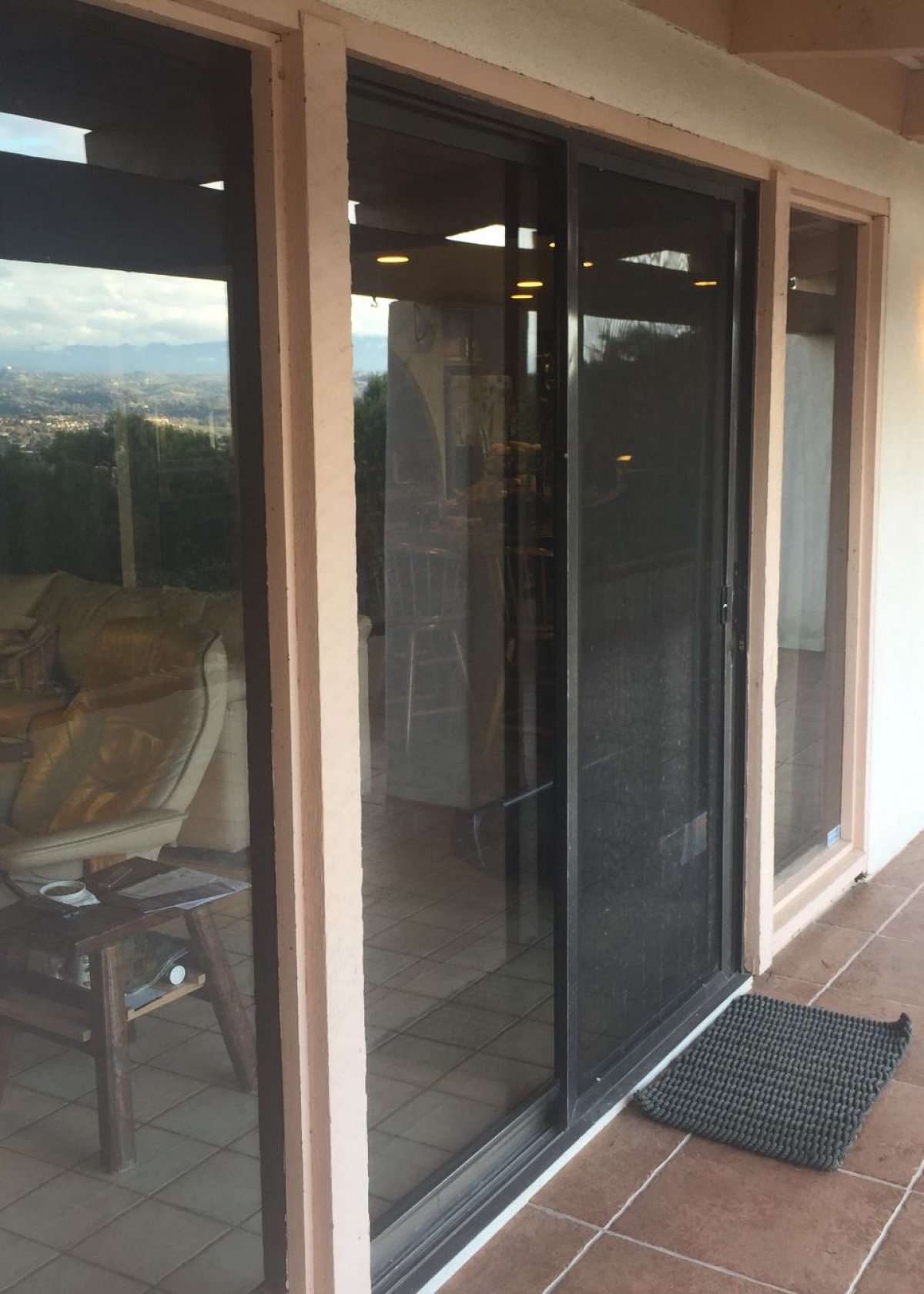 After - Original trim painted black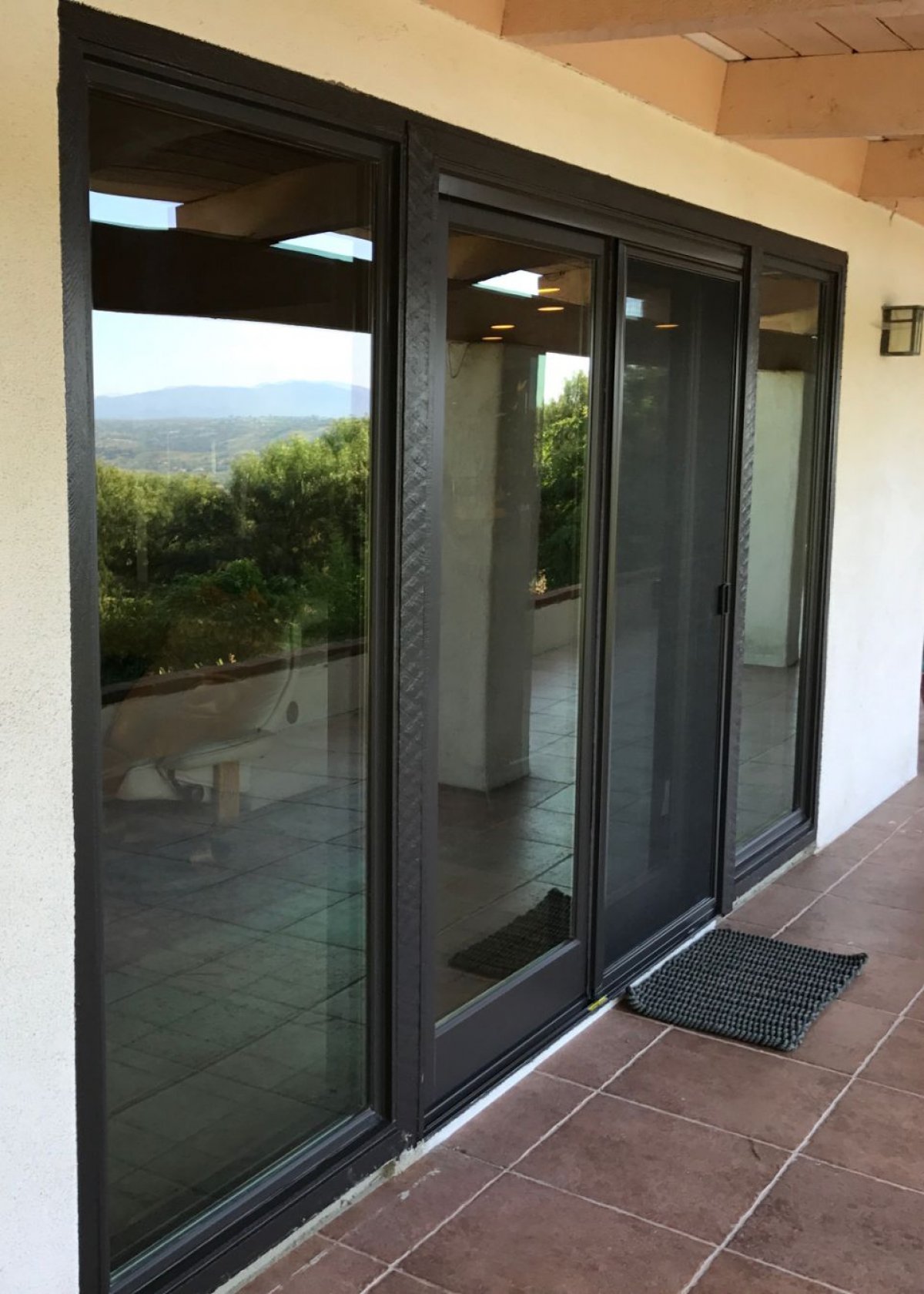 Before - White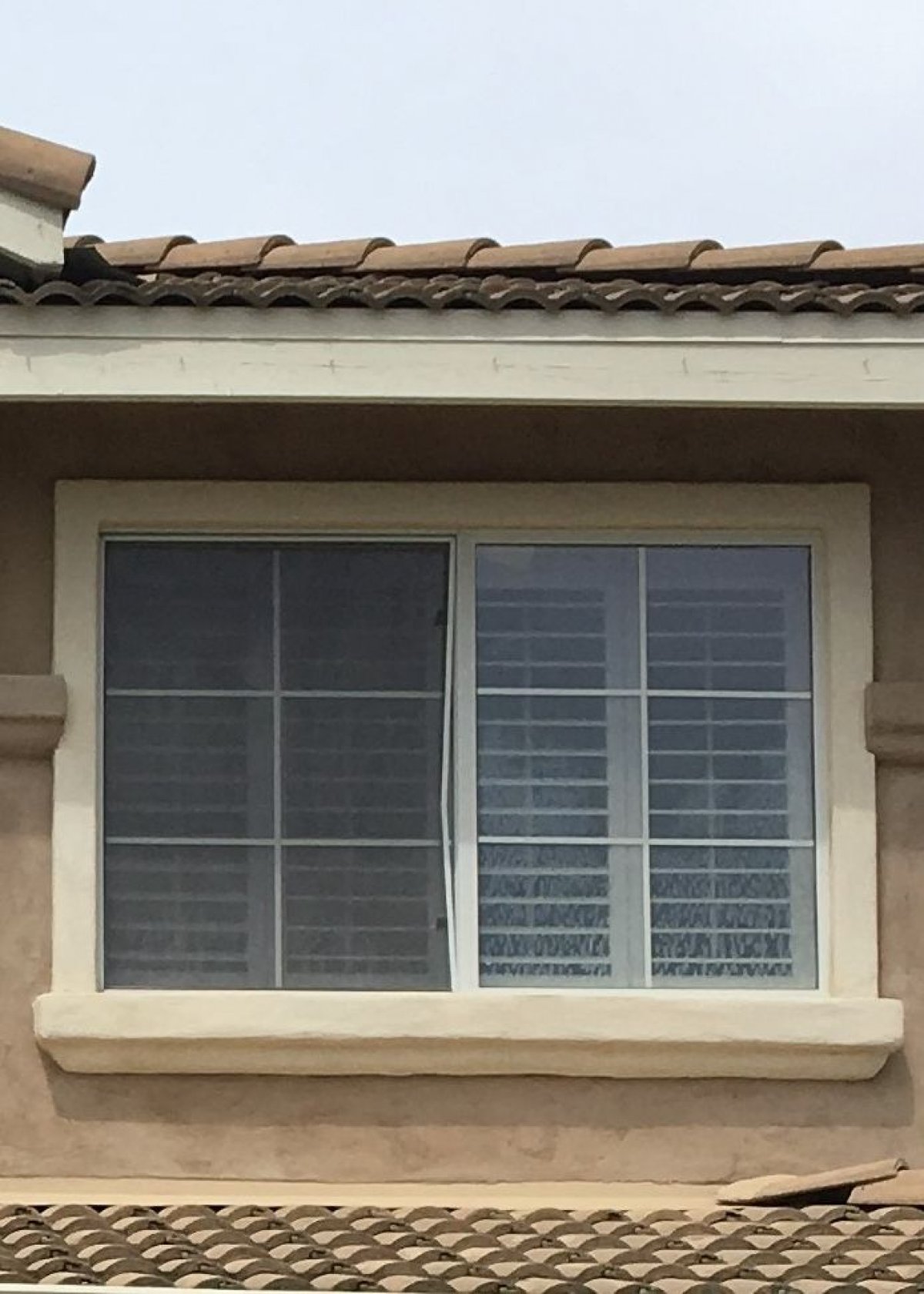 After - Sierra color and Grid Change
Before - Separate French Doors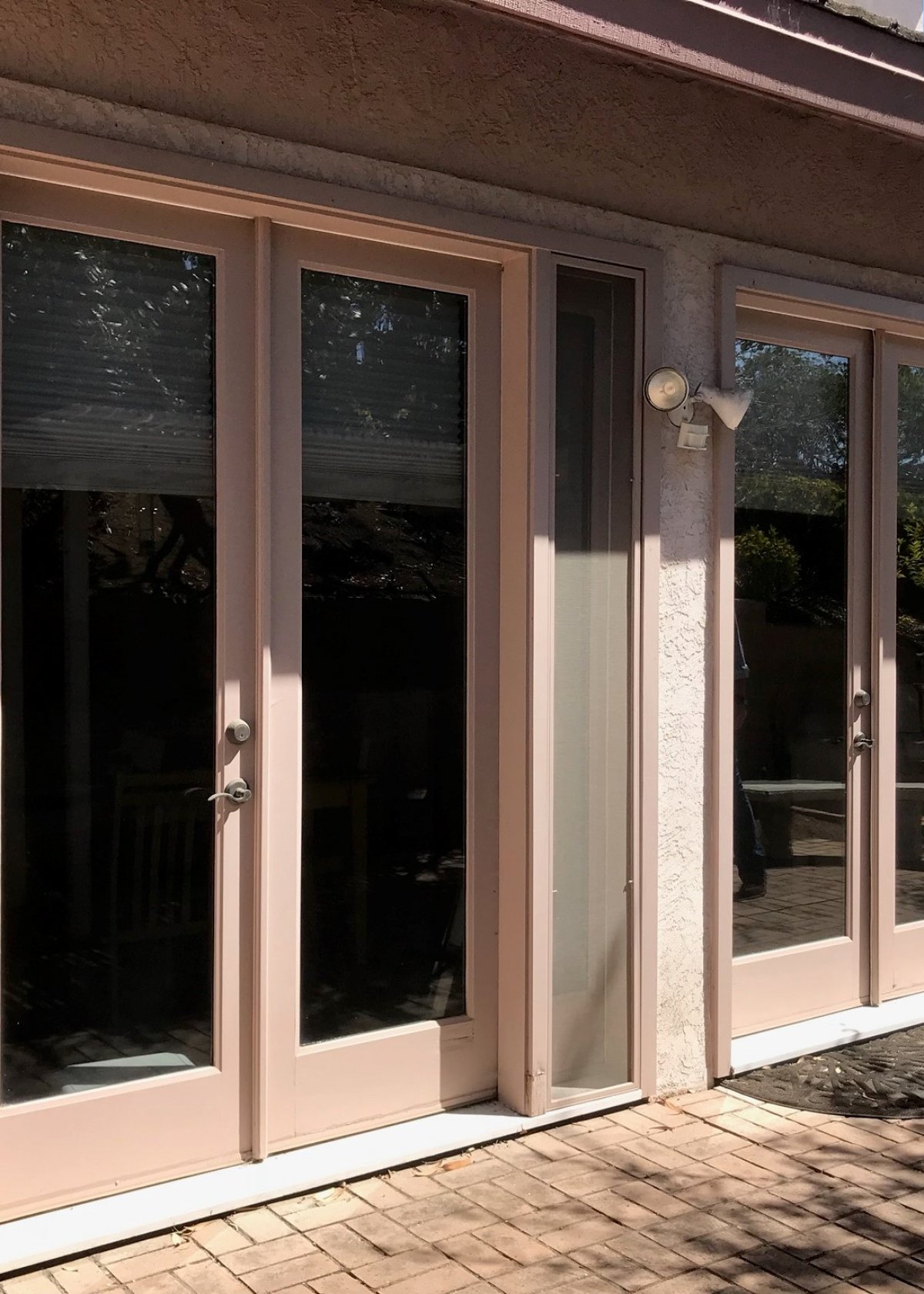 After - Combined 4-panel French Gliding Door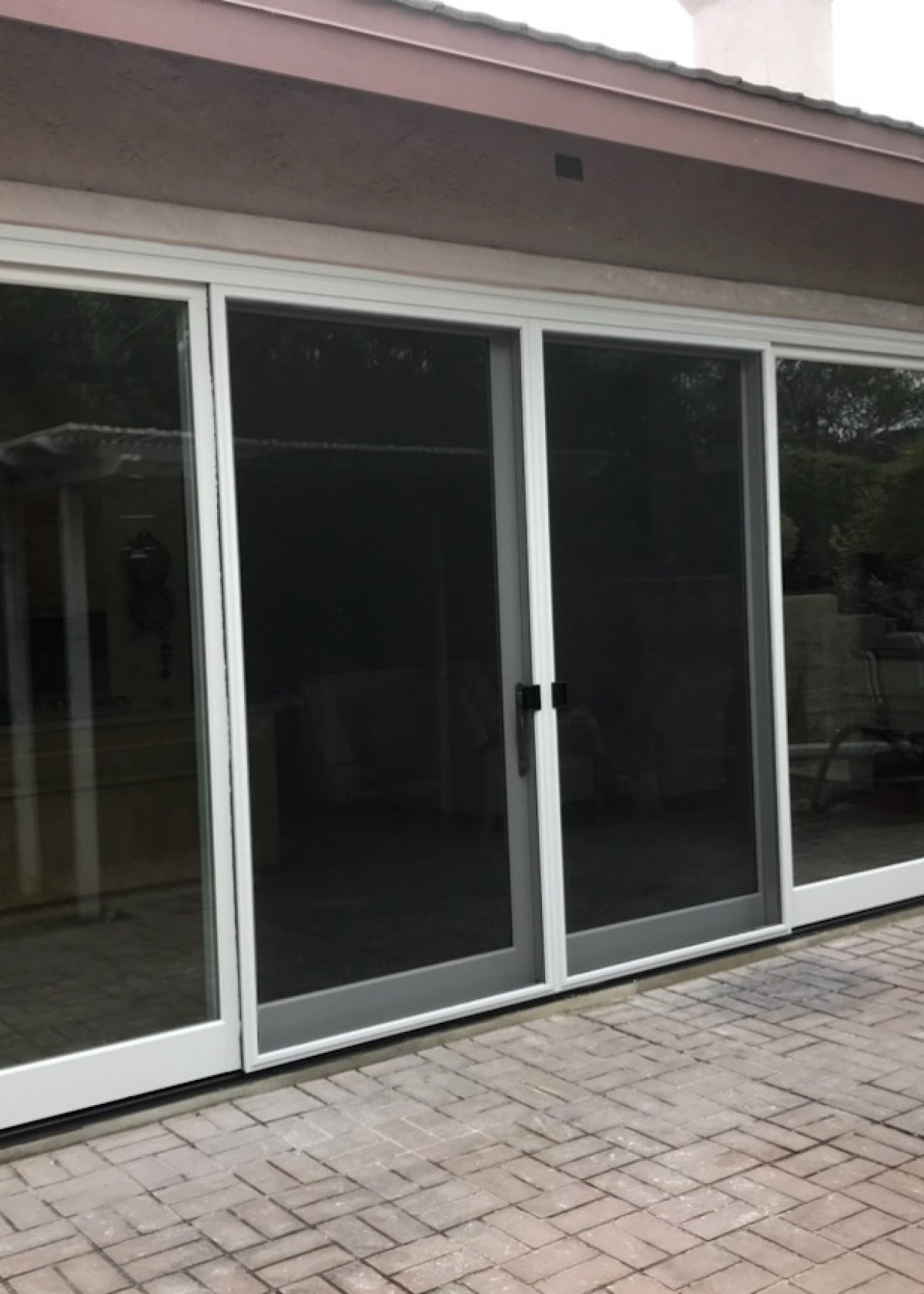 Before - Vinyl Window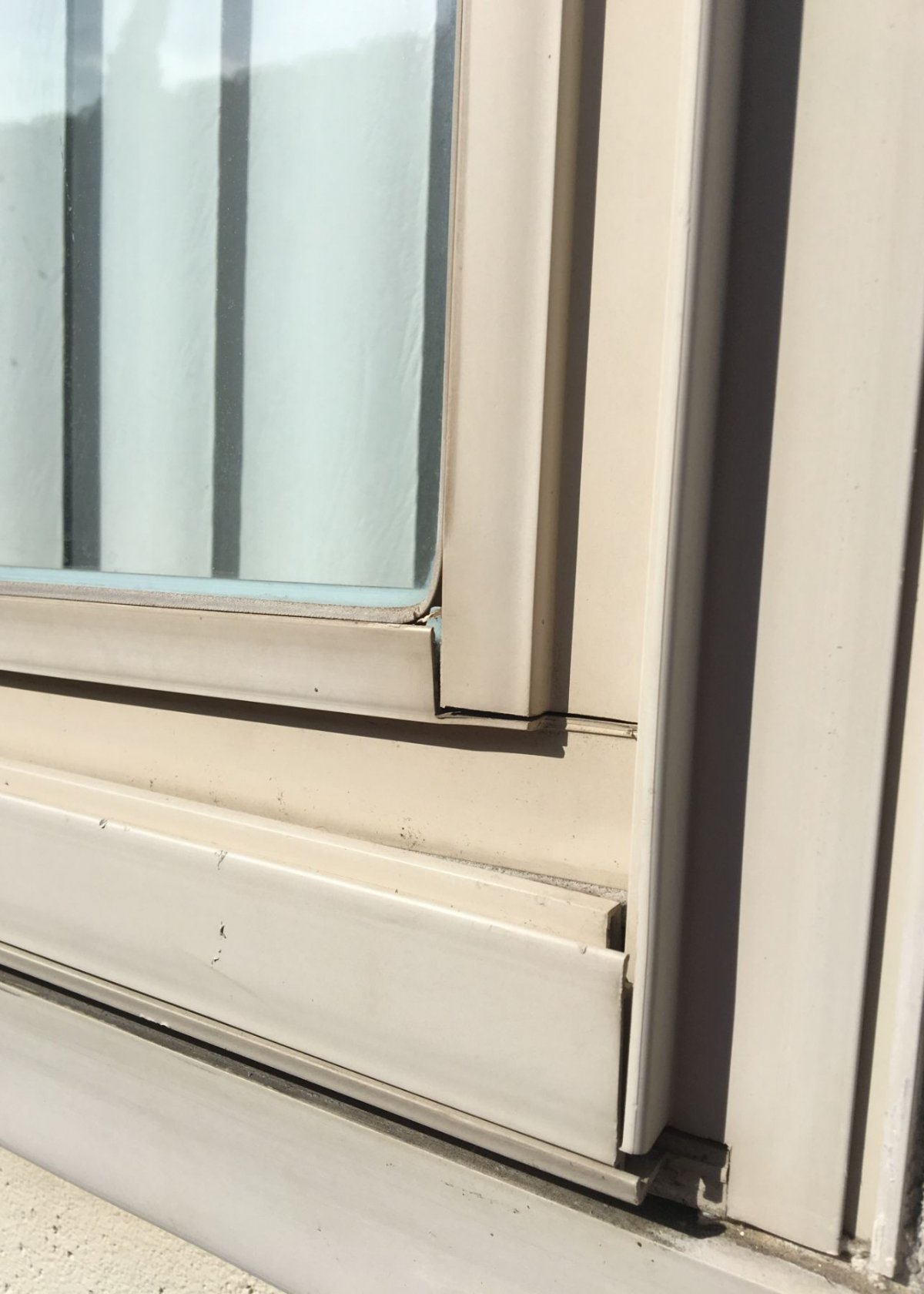 Another vinyl window replaced with Ultrex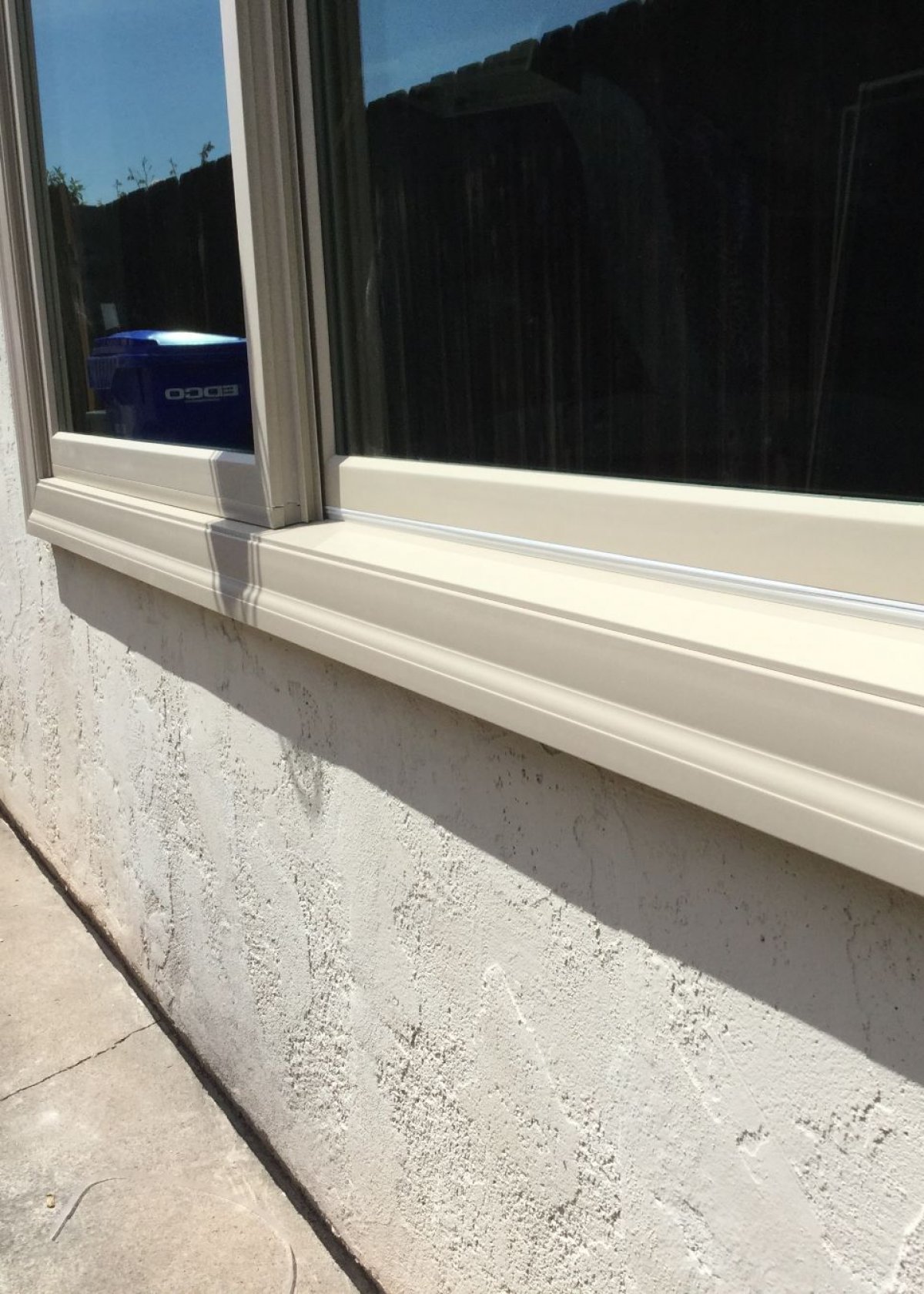 Before - Plain front facing unit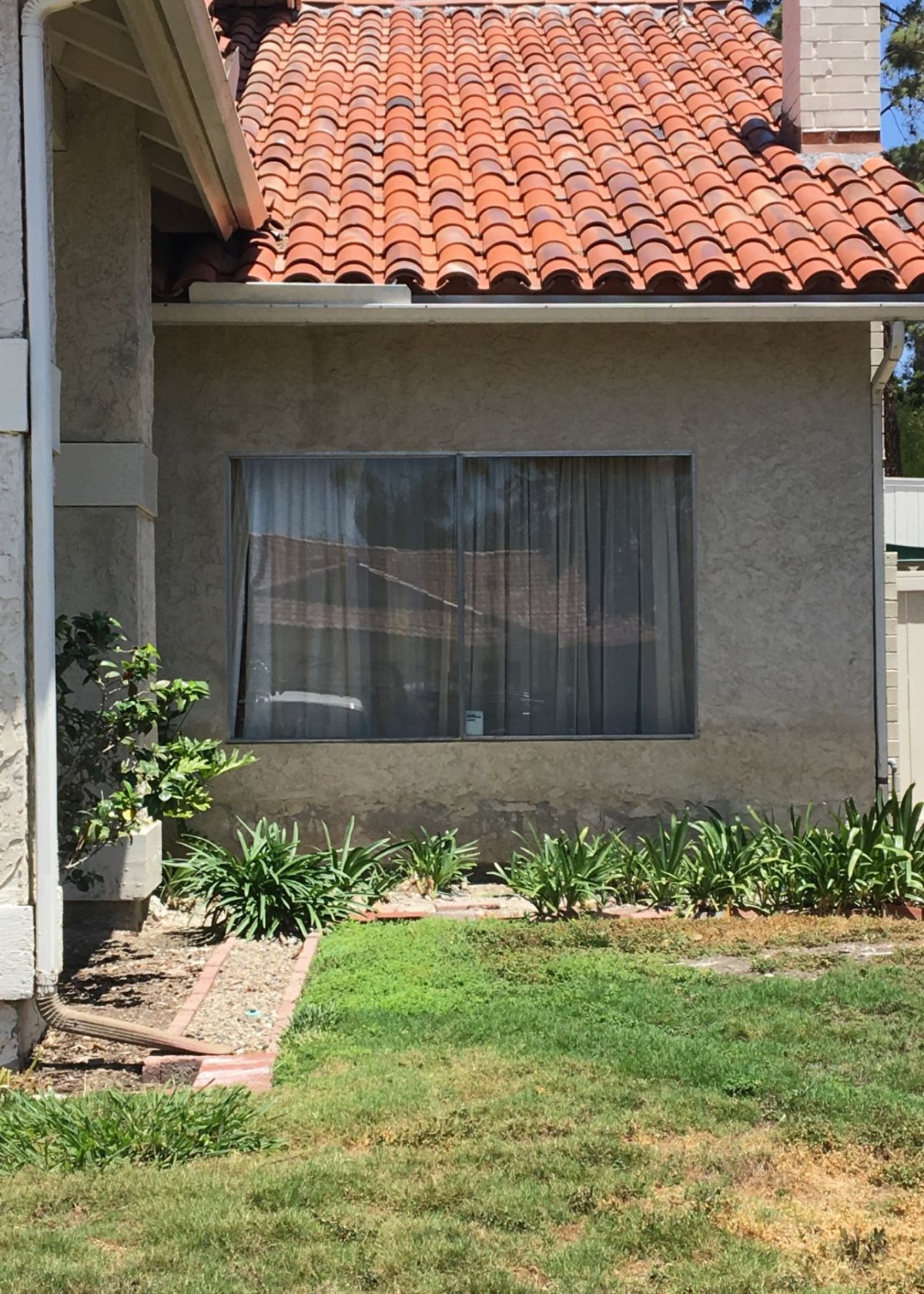 After - Defined Exterior trim to add depth and curb appeal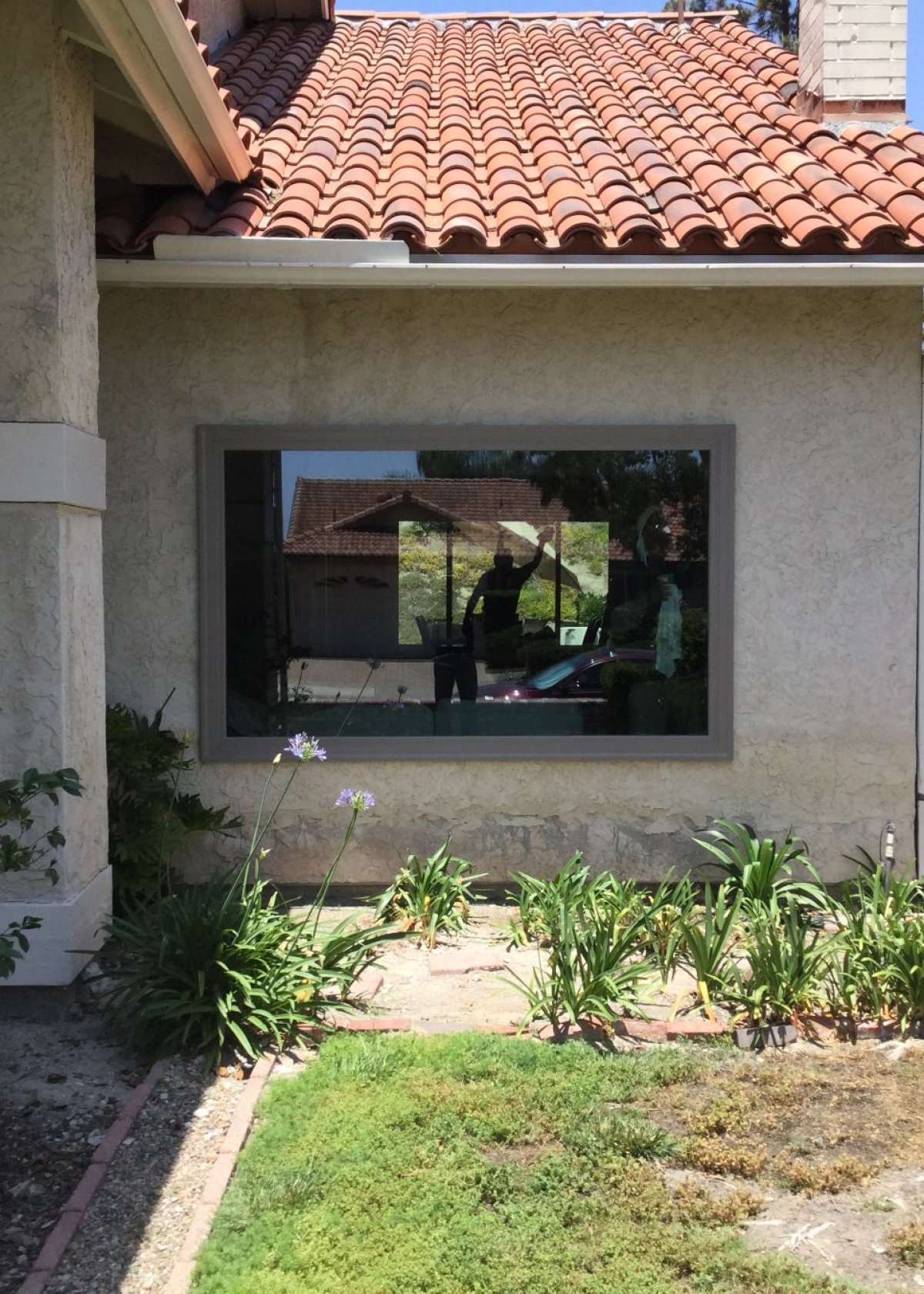 Before - Rotting and leaking windows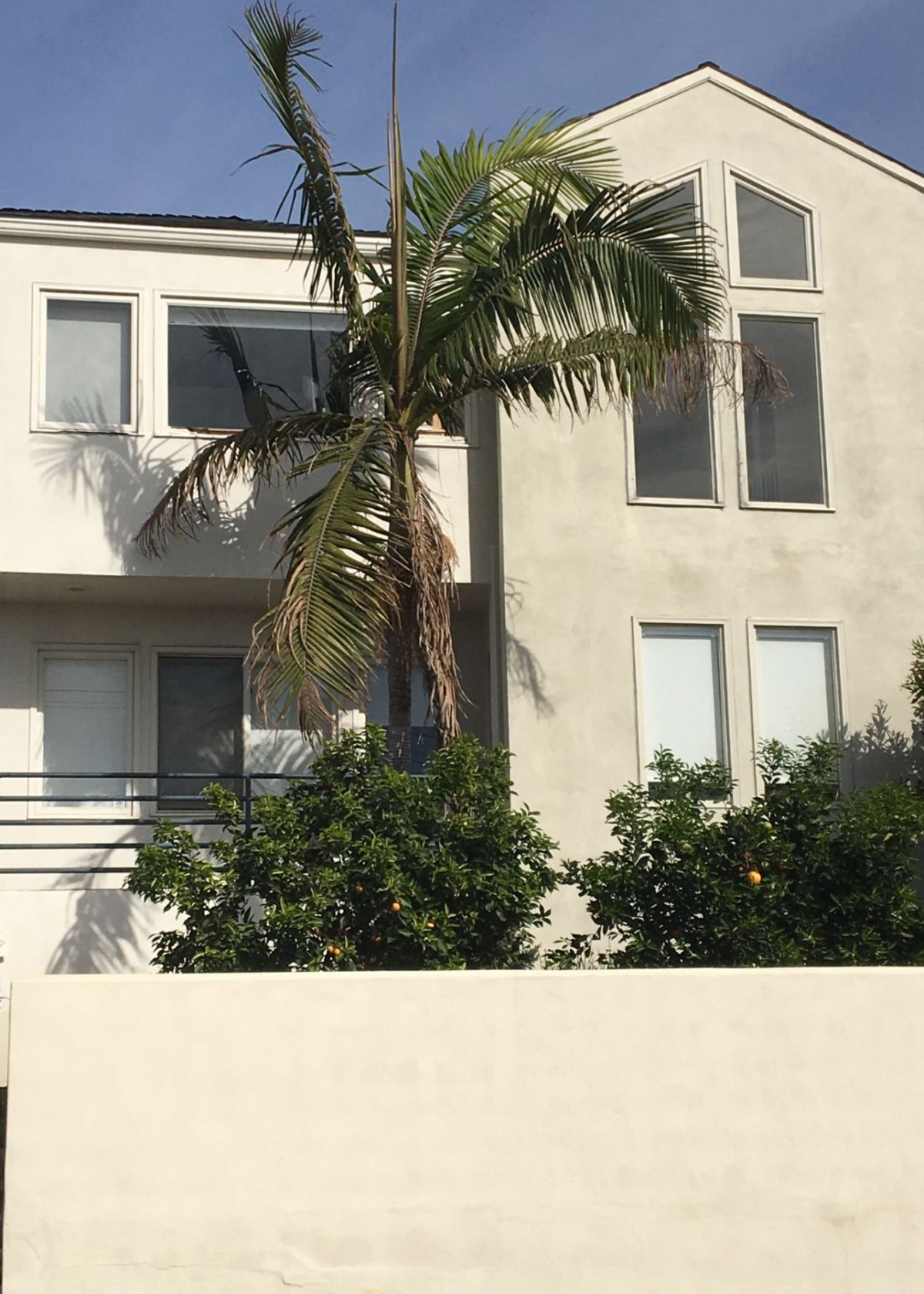 After - Full stucco removal and matching trim details to original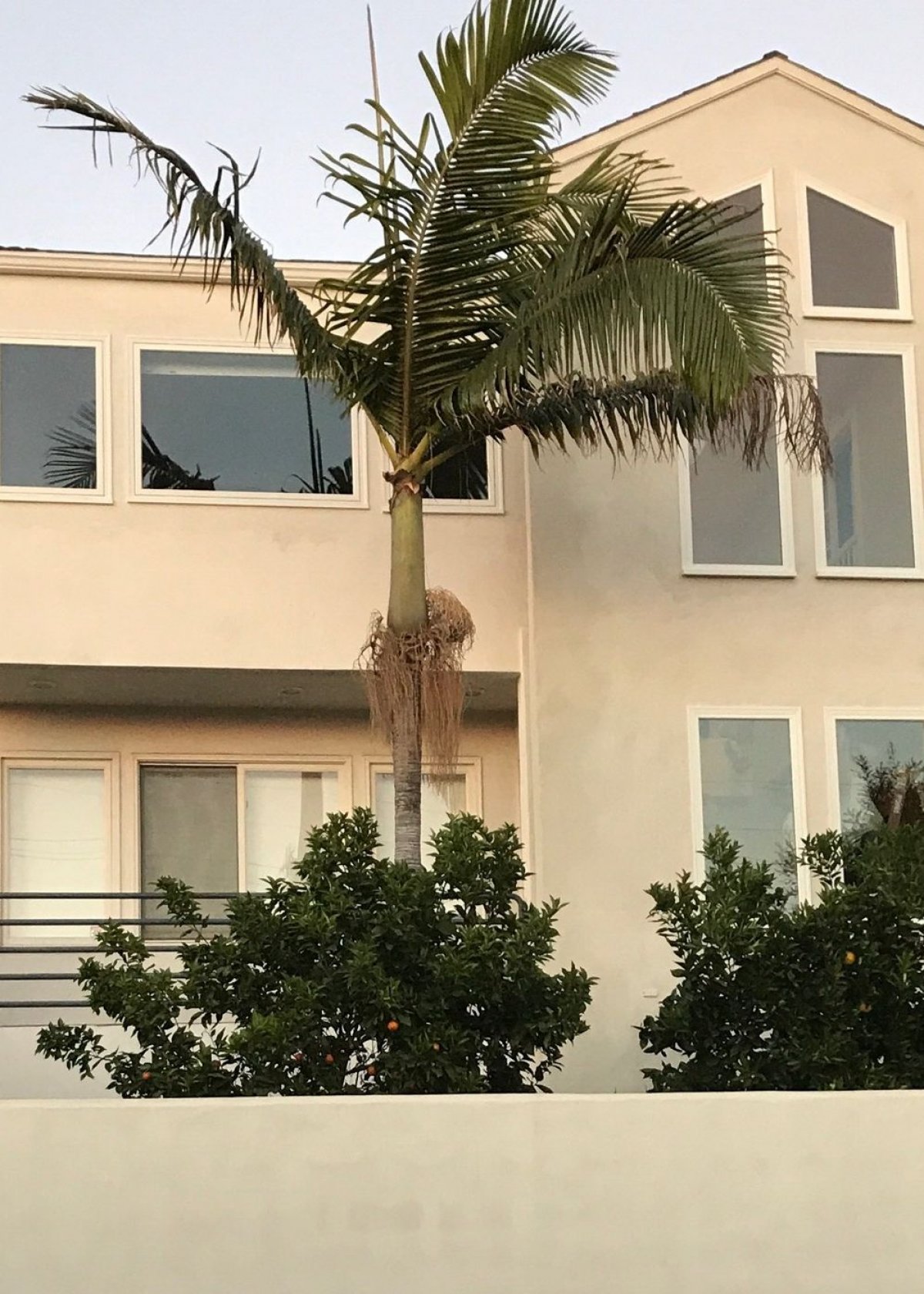 Before - Beachfront upper windows failing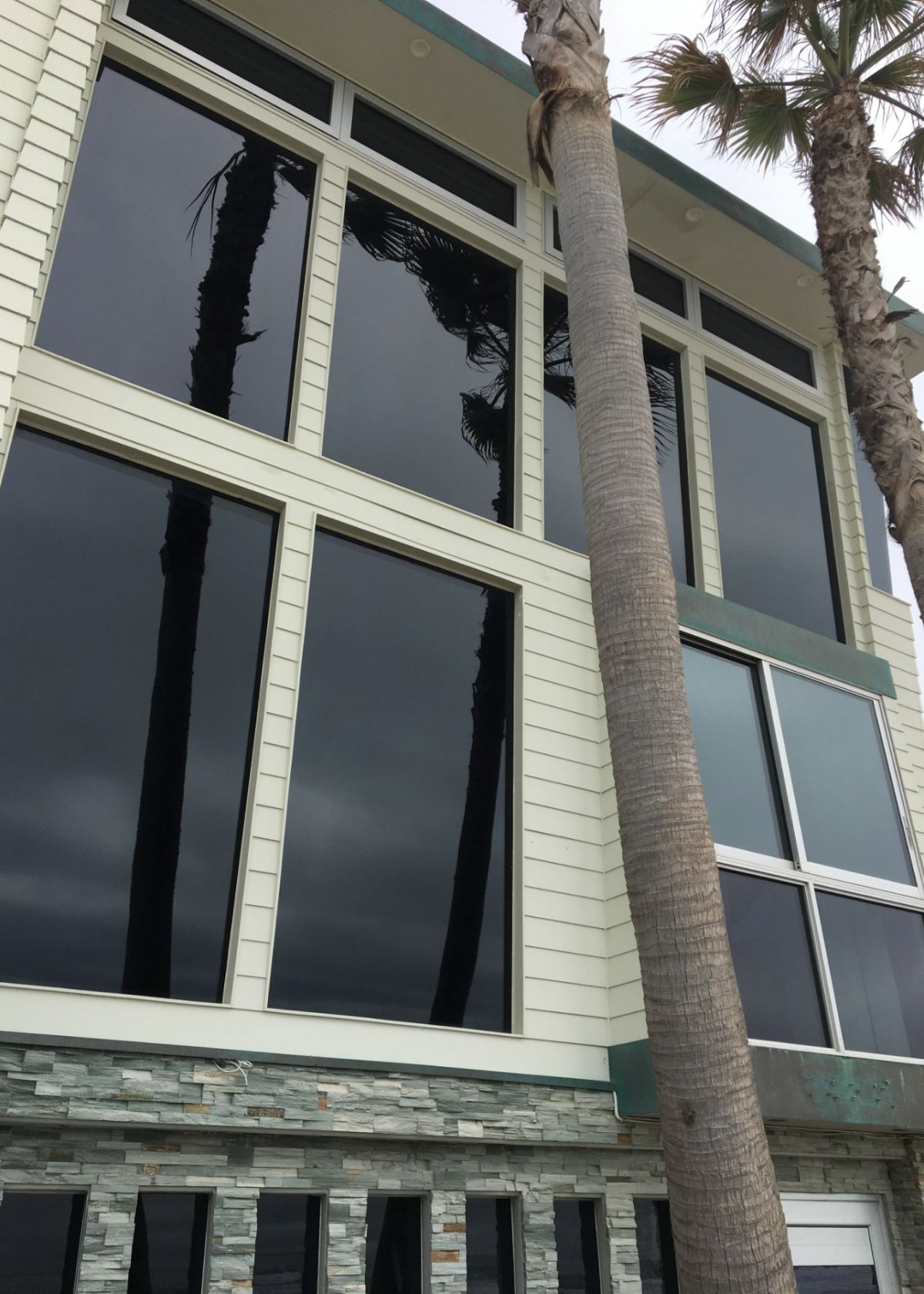 After - Ultrex is perfect for the coastal environment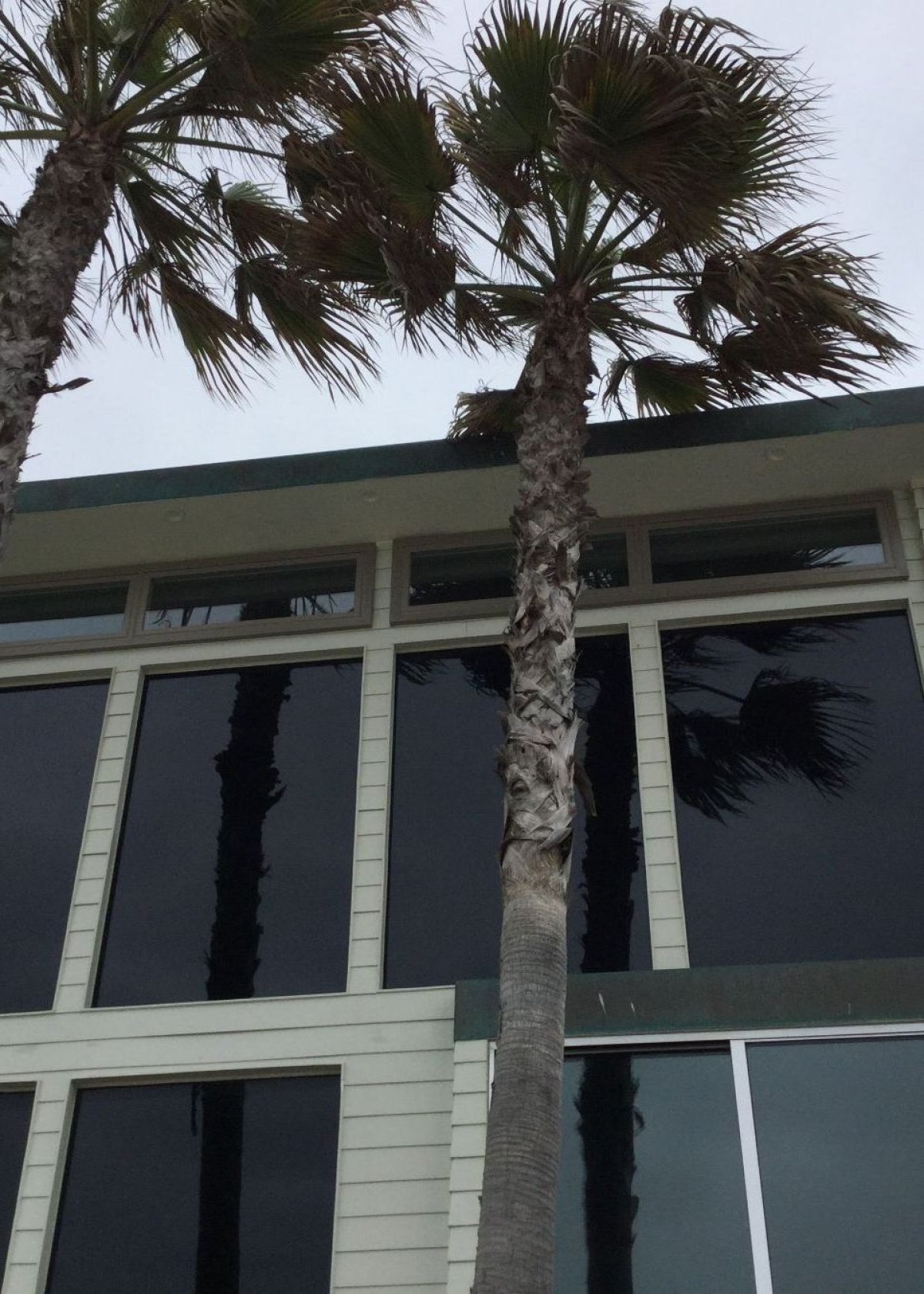 Before - Archtop window stacked on a gliding window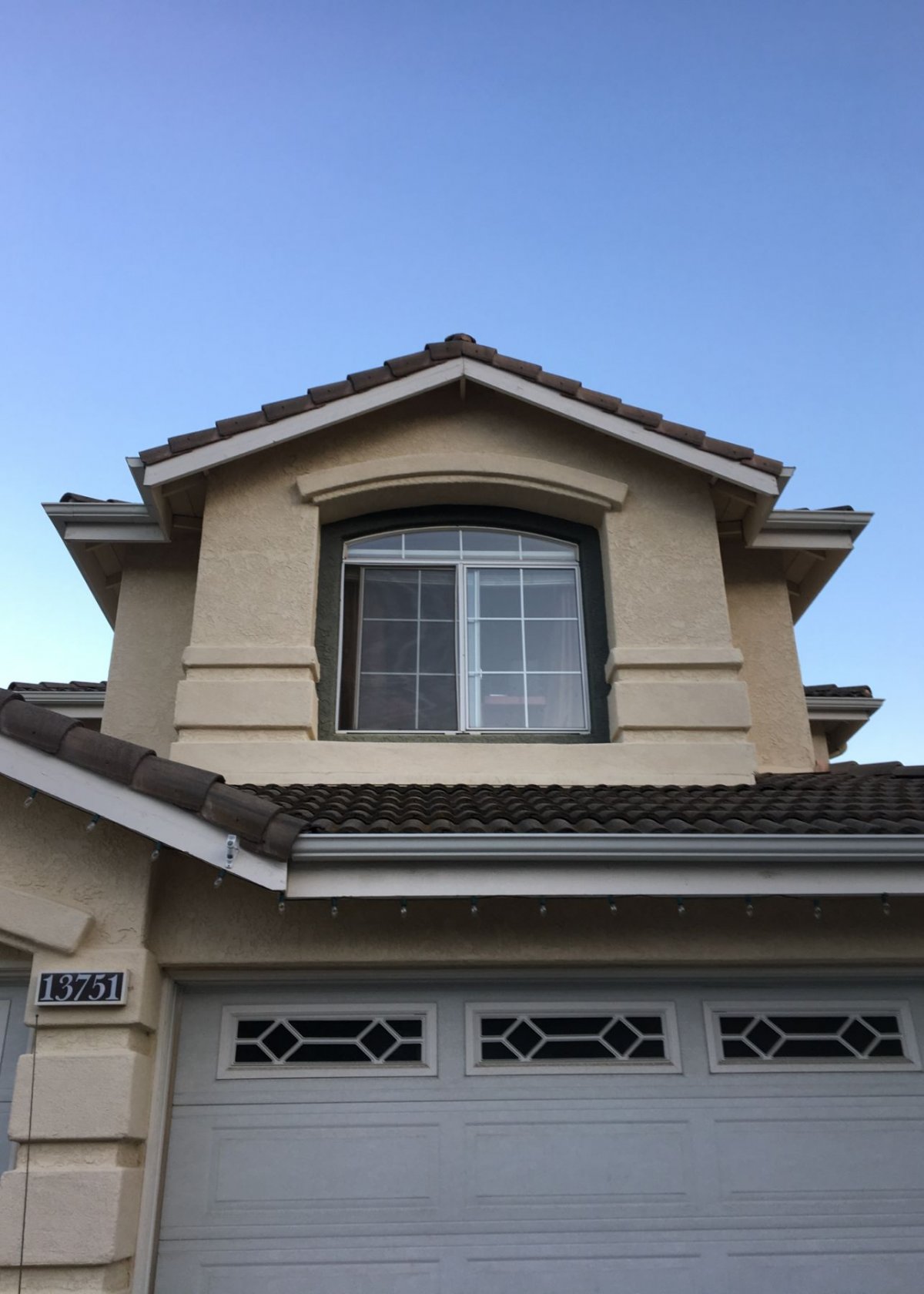 After - Filled in archtop opening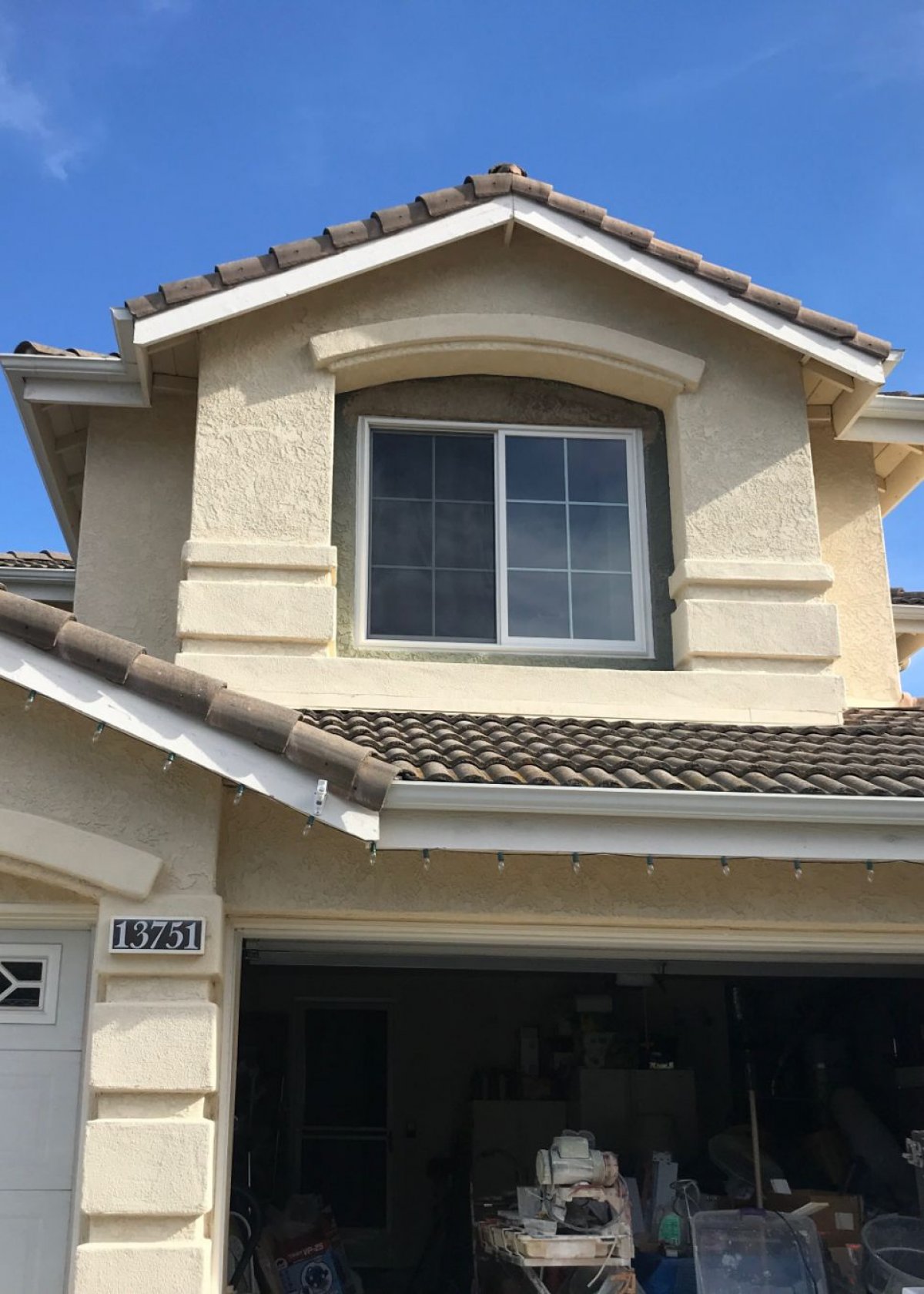 Before - Wood Brickmould with Traditional Sill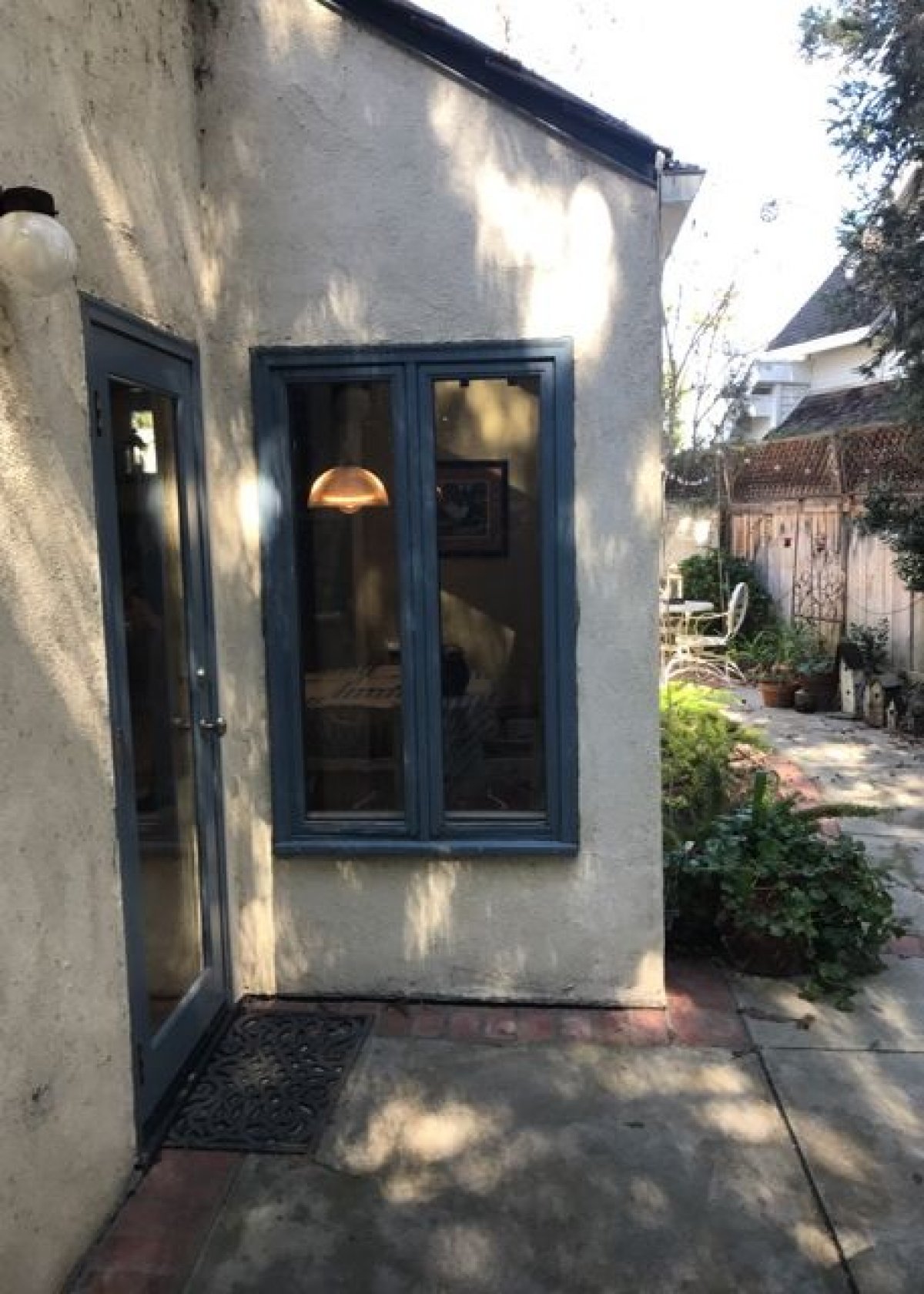 After - Ultrex Brickmould with Traditional Sill; In progress installation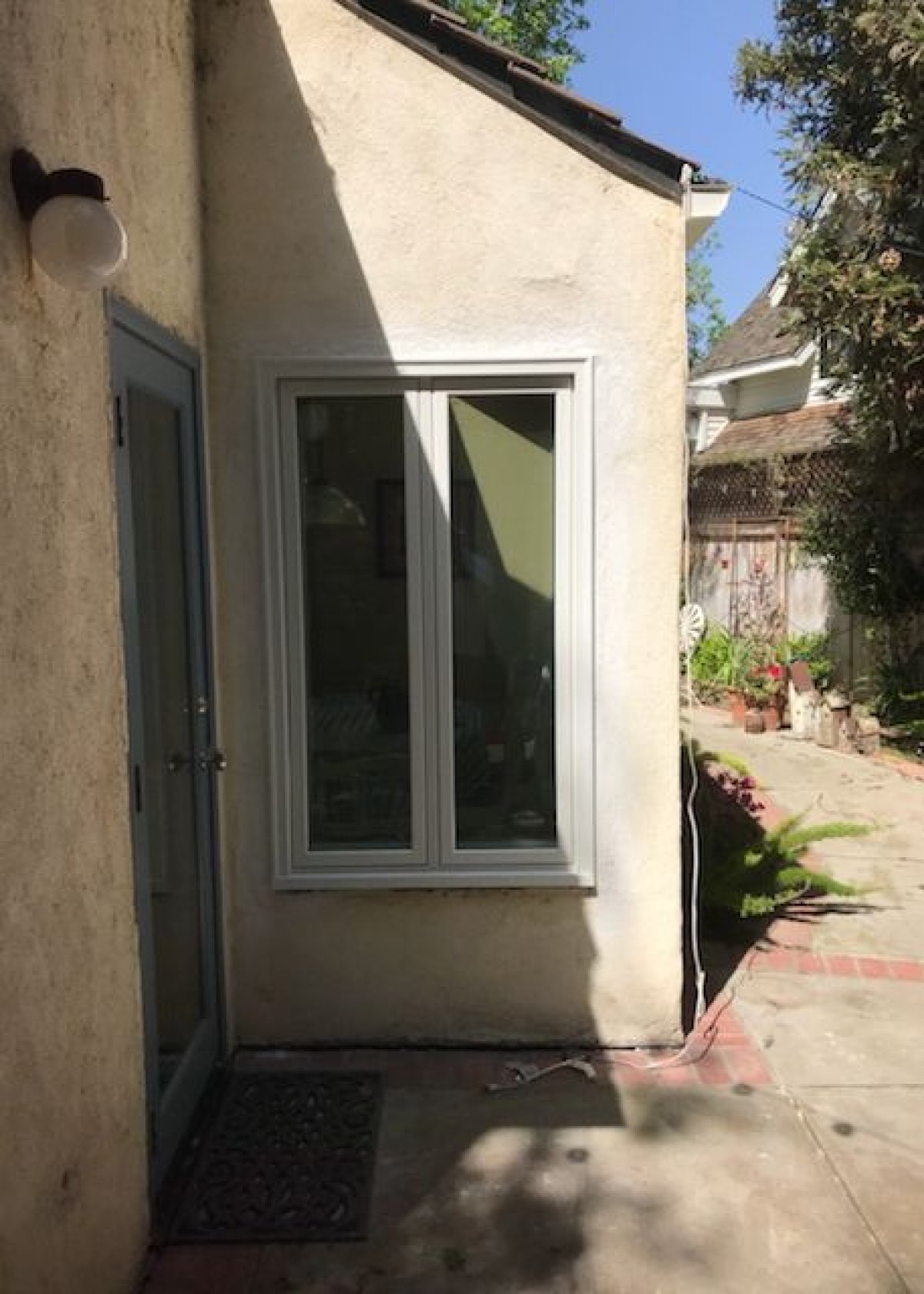 Before - Coastal property with fading problems inside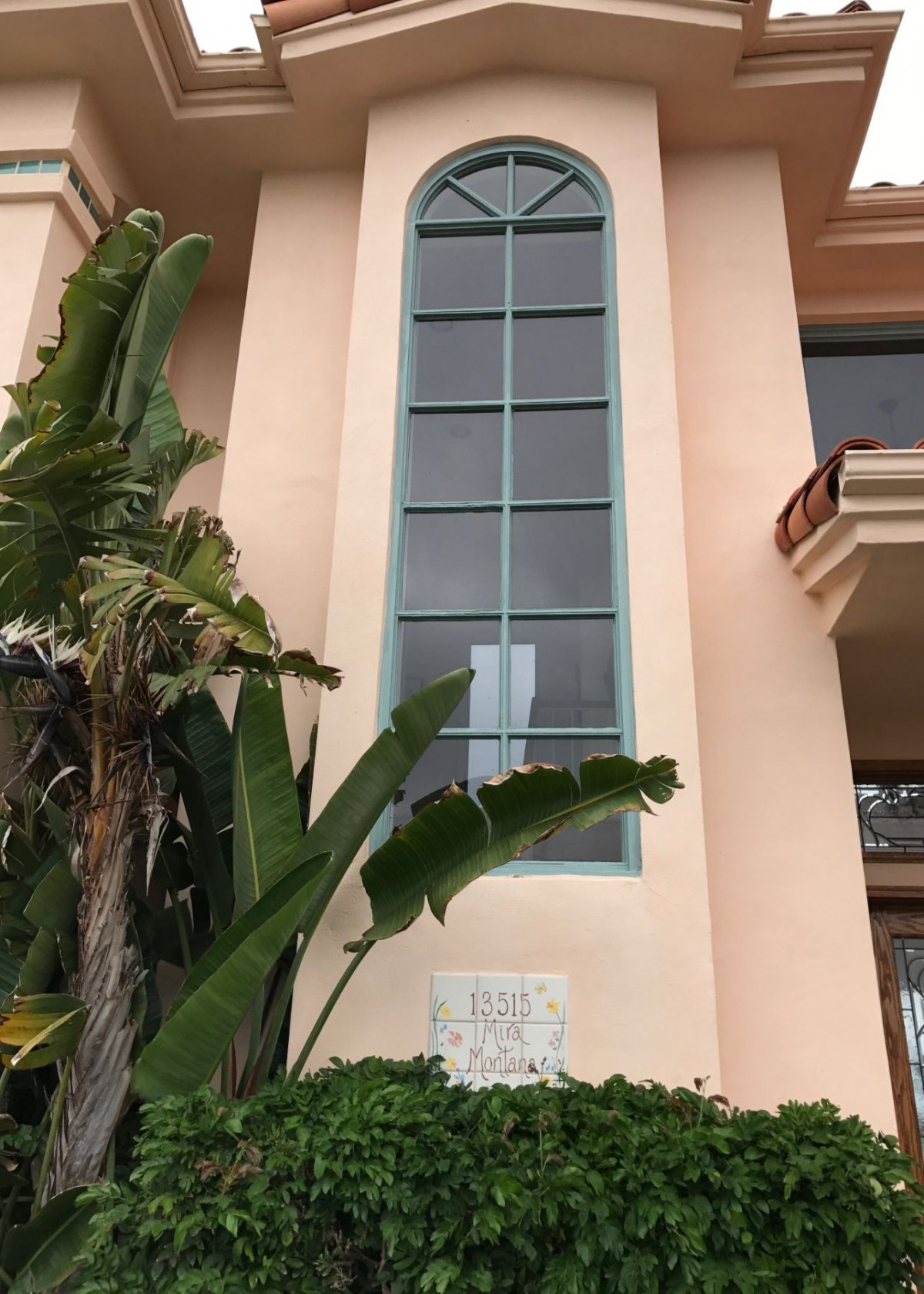 After - Fixed the fading problem and upgraded the view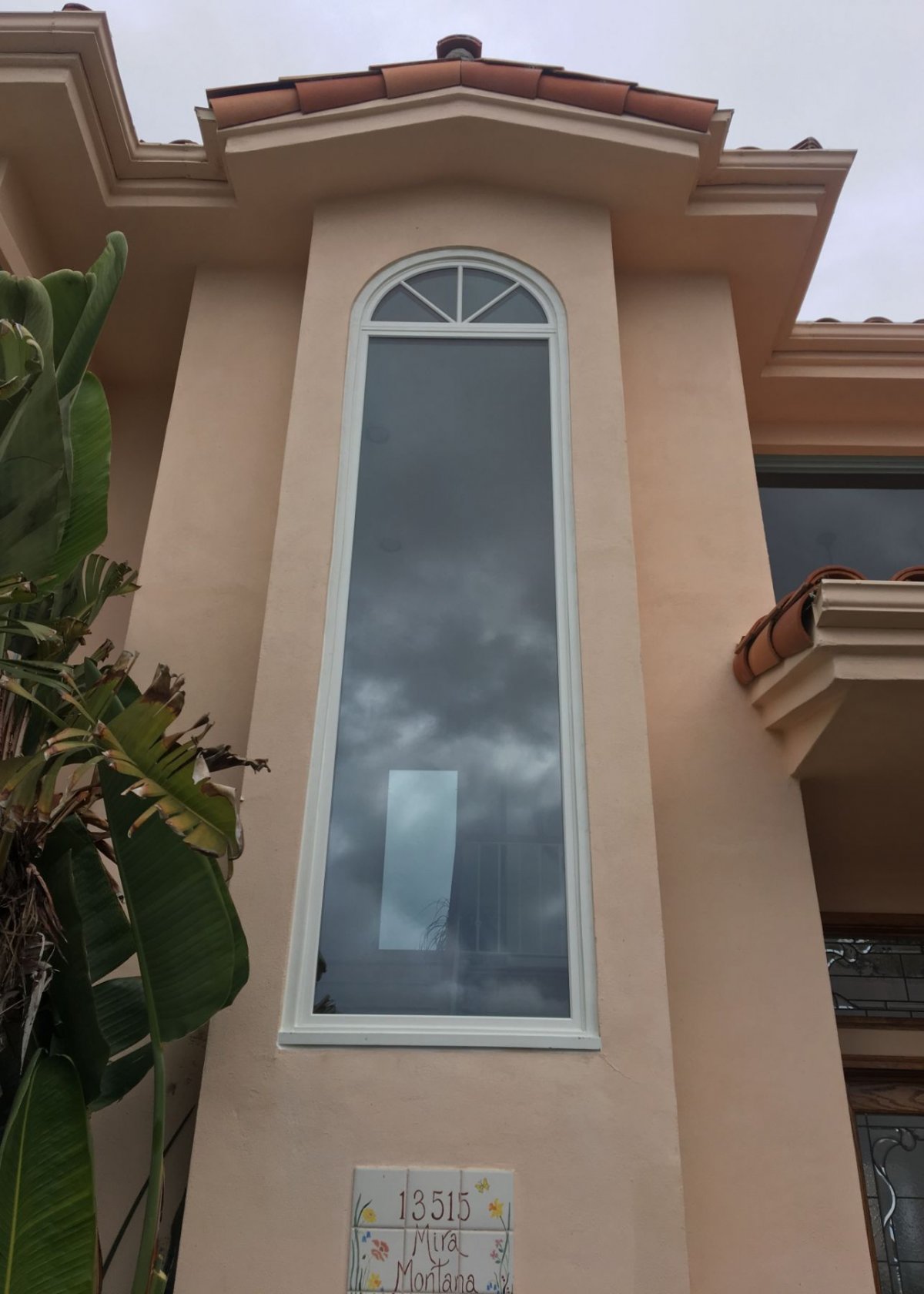 Custom Iron Entry Doors