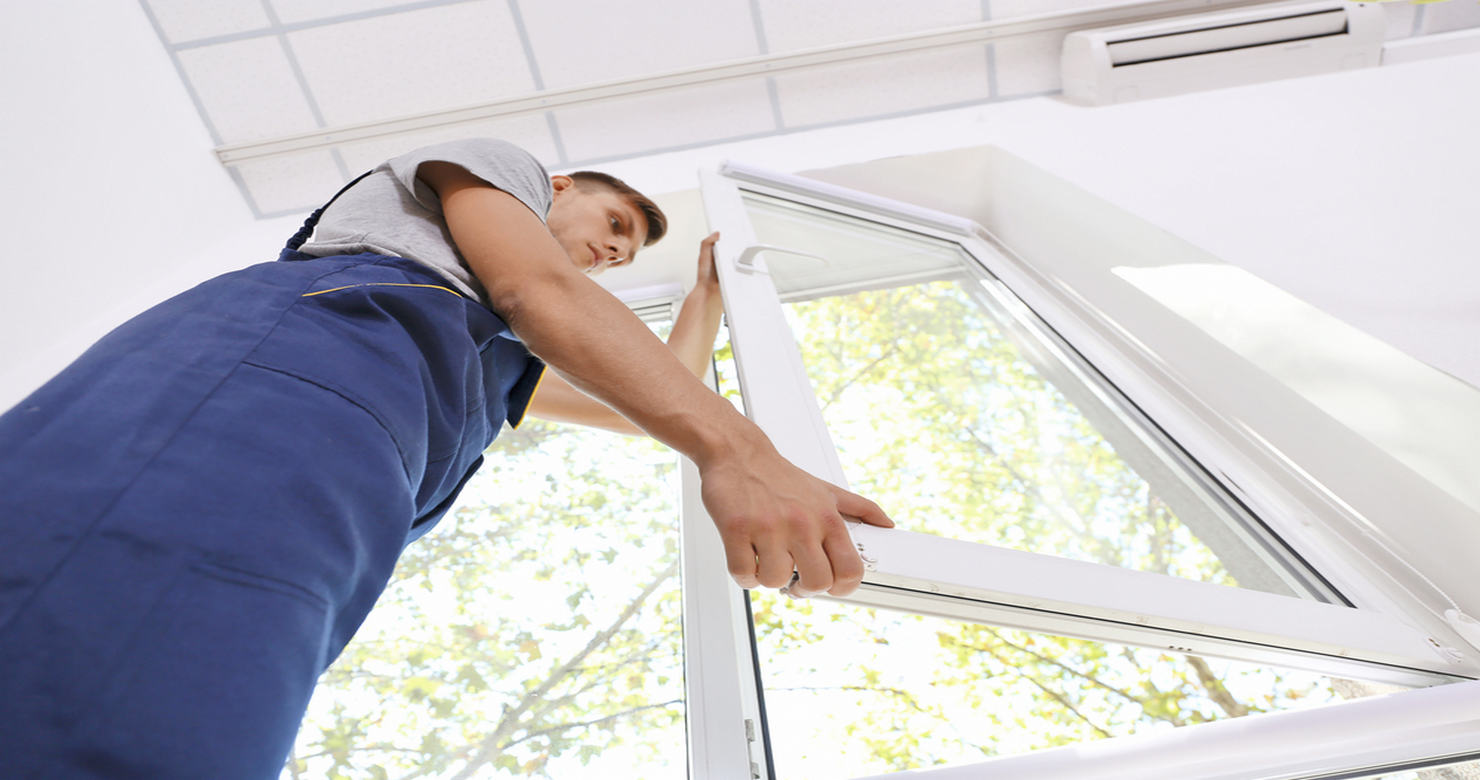 Any decision you make in life needs to be an informed decision because you want to try and do it right the first time. People need to make sure that they do their research and know what questions to ask during a decision-making process. This is a definite when deciding on a contractor to work with when doing upgrades and replacements in your home. Before you approach the window replacement company in Southern California, you want to make sure that you do your research and know what questions to ask prospective contractors.
The Research to Do Before You Choose a Contractor
Choosing the right contractor for your home is the most important decision in job of replacing your windows. The right contractor will make all the difference in getting the job done right and in a way, that is satisfactory to you. There are many different factors to consider before you decide on the right contractor for you.
Materials- Many contractors specialize in a particular type of window and use particular materials when they do their installations. You want to make sure that the materials that a contractor uses is conducive to the job that you will be hiring them for. You also want to know that they use the materials that you want used when you replace your windows.
Reputation- A company's reputation says a lot about them. When researching a company, you should read customer testimonials, request references that you can verify, and look at before and after pictures. In this digital age, many companies have websites that can make this easier than it used to be.
License- Not all states require contractors to have a license but in state that do, verifying the company's license is important. This can help determine a company's reputation and any issues that the company has had with their license.
Experience- The years of experience that a company possess can be a good reflection of the type of business they are running. If a company has amassed many years of experience, they must be doing something right. This is not the sole trait that you should base your decision on, but it can add validity to the company. You don't stay in business for many years if you do bad business and have unhappy customers.
Quality- When you are researching a company, you need to know what type of warranties and guarantees that a company puts on their work. If a company attaches these types of guarantees to their work, doing it right the first time is as important to them as it is to you and resolving issues is not a problem.
Work Ethic- A great work ethic is a very important quality in a company. You want to know that you are choosing professionals with a certain amount of integrity. This ethic shows that customer satisfaction and experience is important to that company.
Before you approach the window replacement company in Southern California, make sure that you do your research. The professionals at the company will, and should, be able to answer any questions you have and calm any concerns. As with any decision, when you go into it with the proper knowledge you will receive the results that you are looking for. Contact us to learn more!