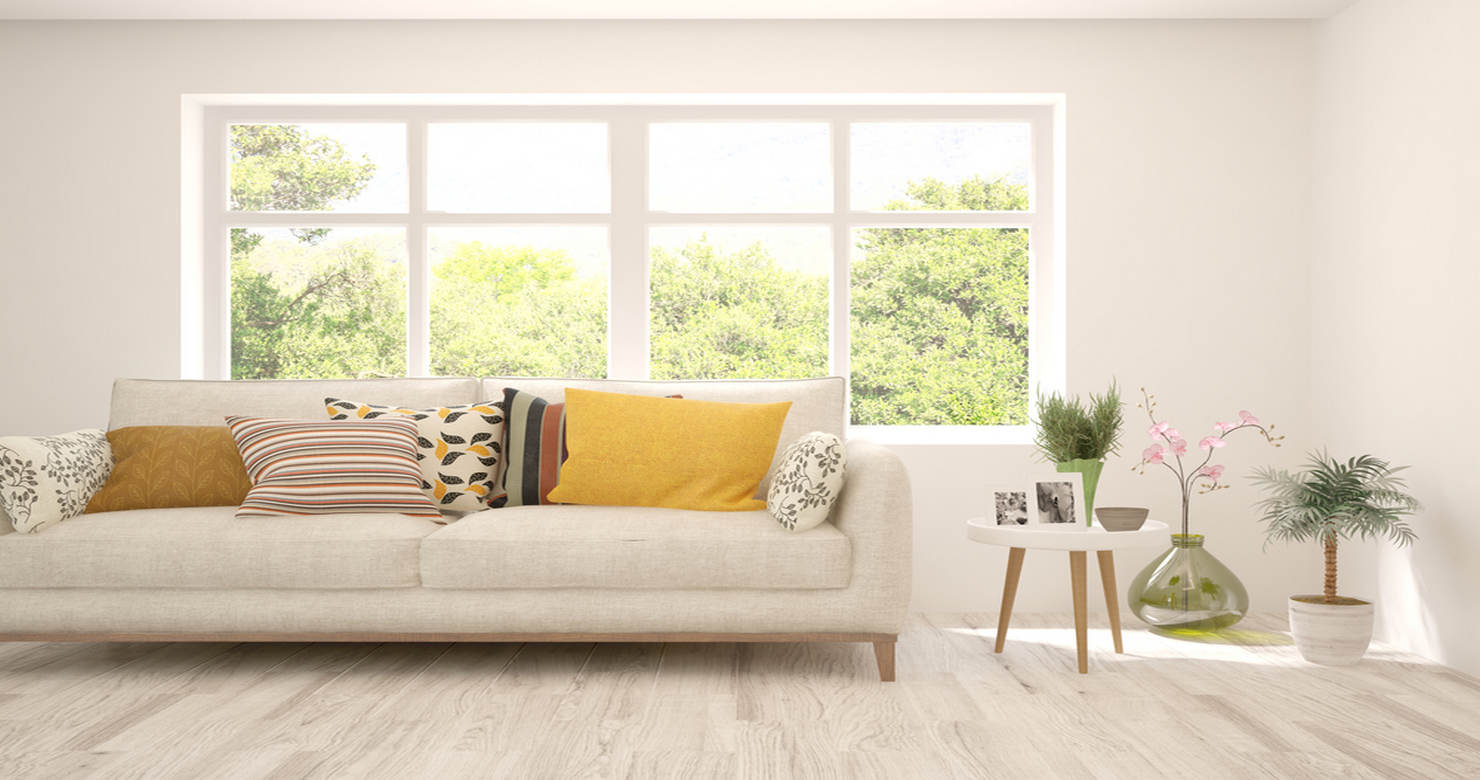 When people consider installing new windows, it's common to experience feelings of anxiety. Many don't know the quality of window installation Southern California companies provide.
They are afraid it could be expensive and time-draining. Worse still, the products and service could be dreadful.
There are several reasons why people need new windows:
To improve the curb appeal
To replace broken windows
To have better noise control
To improve the home's energy efficiency
To add security
Unfortunately, you cannot reap these benefits without a reliable company to do the job for you. So what does it take to get the best window installation Southern California offers? Here are a few tips:
1. Get a Referral
The greatest resource available to all of us is our friends, family, and work colleagues. This group of people can share their personal experiences from their own home improvement projects and renovations. They can recommend a company with a reputation for good service that they've had a positive experience with.
It is still your responsibility to talk to the referred company and learn about their offers. If you are lucky, they may give you a discount because of the recommendation they got from your friend.
2. Do Your Research
Go online and research the companies in your area. Read their reviews, complaints, and service offerings. Make a list of those companies that stand out and call them. Most of the time, your purchase decision depends on how a company makes you feel. Your gut never lies, so go with the provider that puts you at ease and gives you the most confidence.
3. Ask Your Insurance Company
If you are doing something that will affect your home premiums, it's a good idea to let your insurer know. These companies have access to many other organizations. As such, you can ask them to recommend a reliable company.
Your insurer also protects you in case of an accident during the process. Make sure the company has insurance as well so that everyone is covered in the event of an accident.
4. Ask for Pricing and Payment Terms
Some companies try to make a profit at the expense of their customers. Thus, you must be careful when analyzing them. Ask for their pricing and payment terms. Find out if there are any hidden costs.
If you are not careful, you'll go over budget and fail to get the solutions you wanted.
Hire Experienced Professionals
As you can see from the points above, it is not difficult to find the right company to put new windows in your home. Top window installation companies in Southern California have many years of experience and expertise. Trust yourself as you make the decision. Contact us to learn more!