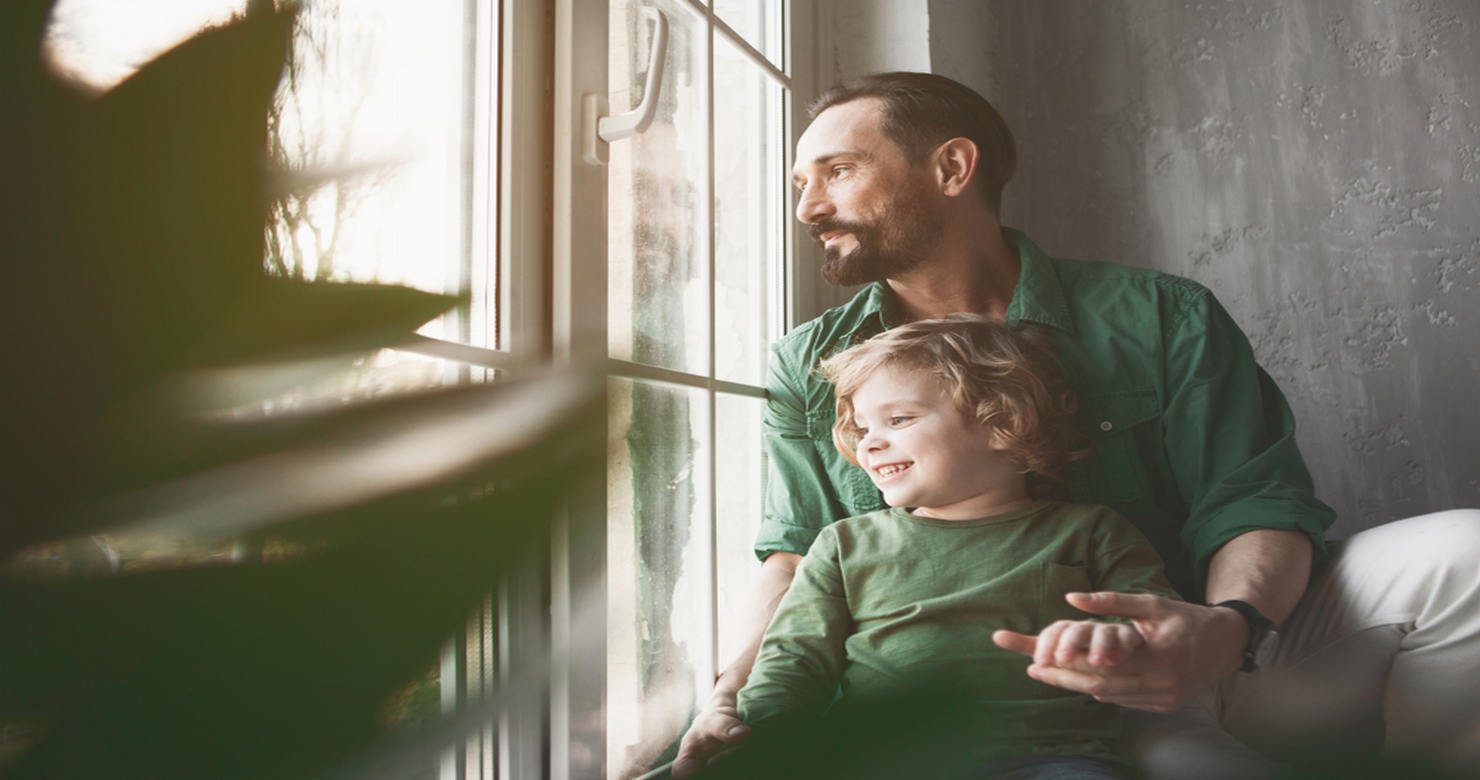 When it comes to windows, Southern California residents will find that they make a major impact on the overall look of the home. There are actually a number of things to consider to help make picking out your new windows a relatively simple process. Think about the style of your home and the look that you are looking for to make the best choice.
Consider All Windows Being Uniform
When you pick out windows for your home, in most cases, you want all of the windows to look the same. This gives your home a neat and uniform look. You can look at the different styles and figure out which one best fits the overall design and look of your home. Now, you can consider one or two windows that are a bit different to make a statement, but for the most part, you want to find a window style that is going to fit all areas of your home.
Think About How You Want Them to Open
There are different types of windows that open in different ways. The best opening option is really just a matter of preference. For example, the standard window will move up and down, making it easy to clean and get some air into your home. There are also windows that push out and up, such as those you often see in basements. Some windows also push out and have two side panels instead of two up and down panels.
Look for a Statement Window
You might consider one or two windows on your home that are immediately noticeable and different from the others. For example, in your living or dining room, you might have a picture window installed. Another option for this, is a smaller but highly decorative window for a bathroom in your home, such as a stained glass window. Just make sure that what you choose is able to fit in with the overall style of your home.
Consider Any Specialty Features for Your Windows
You can look into things like insulated windows or those that work to help reduce the sun that filters into your home. Talk to the company about any specialty features they might offer and what the pros and cons of each are. This makes it easier to determine if any will be a good fit for your home.
You can see that there are a number of things to think about when you need to pick out new windows in Southern California. Just make sure to put some thought into this so that the windows that you choose the best suit your needs so that you are happy with the final result. Contact us to learn more!