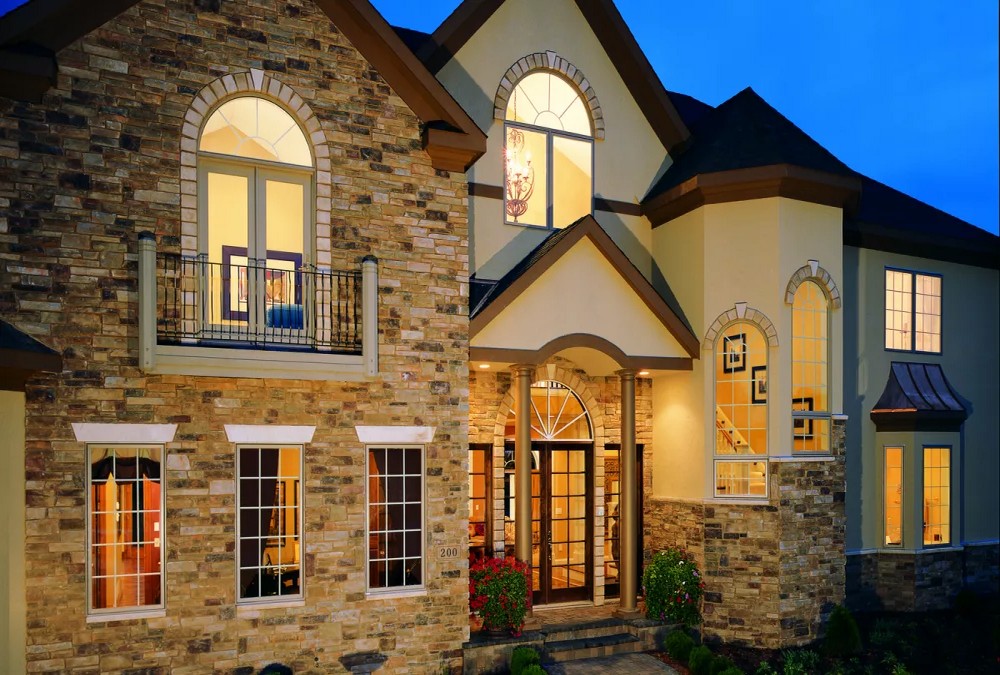 Enhancing Curb Appeal: Tips for Selecting Windows That Complement Your Home
Your home's exterior is its first impression. It speaks volumes about your style, taste, and the care you invest in your space. One of the most defining elements of a home's facade is its windows. Windows are more than just functional elements; they have the power to transform the entire aesthetic of your house. At Veracity Window and Door, we are passionate about the art and science of windows. Let's explore how the right windows can enhance your home's curb appeal.
Understanding Window Styles and Their Impact
Casement Windows: Hinged at the side, these windows open outwards. They offer a sleek and contemporary look, ideal for modern homes or spaces aiming for a minimalist vibe.
Double-Hung Windows: Classic and versatile, these windows can slide up or down. Their timeless design fits seamlessly with traditional and colonial homes.
Bay and Bow Windows: Protruding from the main walls of a building, these windows create an eye-catching alcove. They add depth and dimension, making them great for Victorian-style homes or any structure seeking a touch of elegance.
Picture Windows: Large and stationary, these windows frame the outside view like a piece of art. They're excellent for homes with scenic vistas or contemporary architectures that emphasize simplicity.
The Power of Window Replacement
Old, worn-out windows can dampen even the most exquisite facades. Here's why considering a window replacement can be transformative:
Modern Aesthetic: New windows can instantly update the look of your home, propelling it into the current design age.
Energy Efficiency: Modern windows are often designed with energy efficiency in mind. While enhancing the look, you might also save on energy bills.
Boosted Home Value: Aesthetically pleasing, energy-efficient homes often fetch a higher market price. By upgrading windows, you're investing in your home's future value.
Customization: Replacement allows you to realign the windows with your current style or the redesigned exterior.
Why Choose Veracity Window and Door?
Selecting windows isn't merely about function. It's an art, understanding how design complements architecture, and anticipating how light plays with space. At Veracity Window and Door, we excel in marrying functionality with style.
If you're considering a window overhaul or are building a new space, contact Veracity Window and Door at (877) 859-7043. Let us guide you in selecting windows that don't just fit your home but elevate it.
Upgrade your home's first impression. Trust in Veracity Window and Door to bring clarity, quality, and veracity to every window decision you make.