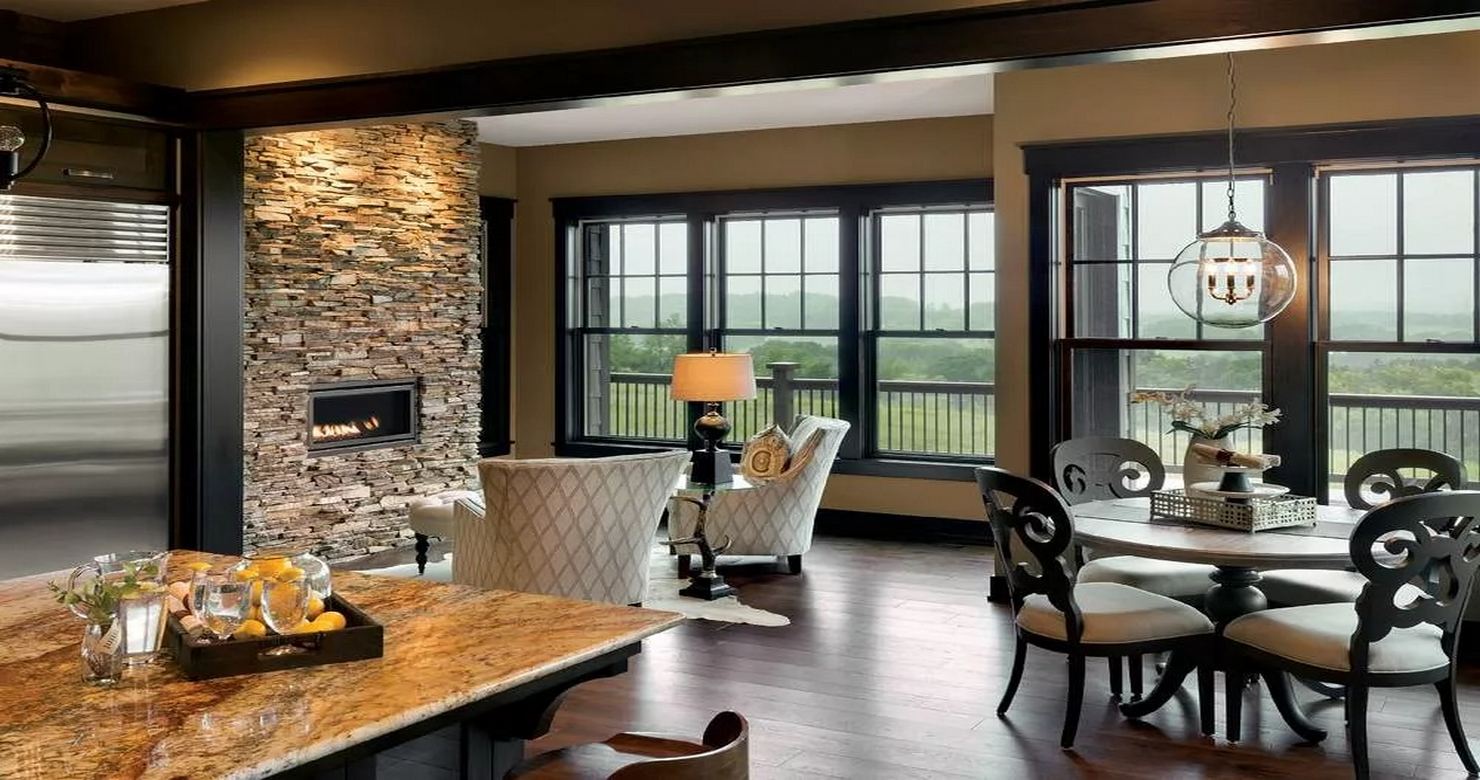 Part of getting a new window is having it installed at your home. And while you may want the project completed as fast as possible, there are various factors to consider. Factors that influence how long a window installation may take include replacement window size, the number of windows replaced, obstructions and obstacles, how high the windows are, weather, and your contractor's expertise. Fortunately, with Veracity Window and Door, we'll ensure a smooth and efficient installation process.
Replacement Window Size
This one may seem obvious, but it's still worth mentioning that the bigger the window, the longer it may take to install. Additionally, a larger crew may be required for installation, depending on how large the replacement window is.
Number of Replacement Windows Being Installed
This one is also pretty clear because the more windows you're replacing, the longer it will take to complete the project. However, this is only true if your installer(s) are thorough and take their time to ensure the best results possible.
Exterior and Interior Obstructions and Obstacles
Exterior obstructions like trees, shrubs, and delicate landscaping and indoor obstacles like large furniture can get in the way of the job. These factors can influence how long a home replacement window installation takes. You can expect the project to take slightly longer if the installation crew has to work around the exterior and interior obstructions and obstacles.
How High the Replacement Window Is
Ground-level replacement window installations are quicker than the ones on the higher floors. Naturally, hauling windows and people to upper levels takes more energy, effort, and time.
What Is the Weather Like during Window Replacement?
Weather plays a significant role in window installation. The safety of the installation crew is always a big priority, so inclement weather, such as heavy rain, extreme heat, or snow, can drag out the installation process. Luckily Southern California has plenty of pleasant days perfect for a window replacement project.
The Expertise of Your Replacement Window Contractor
The more experienced your contractor is and the higher quality your new windows are, the more likely the job will get done efficiently and last for many years to come. At Veracity Window and Door, we feature the winning combination of the highest quality replacement windows and experienced and professional installers. We make sure every replacement window and door installation we perform is quick and efficient.
The Best Windows Come from Veracity Window and Door
If you're looking for top-of-the-line replacement windows for your home installed quickly and accurately, look no further than Veracity Window and Door. Our installation department can complete most jobs from start to finish in just 1 day. We look forward to enhancing your home! Click here to schedule a consultation with one of our experienced team members or give a call to Veracity Window and Door at (951) 846-6256.