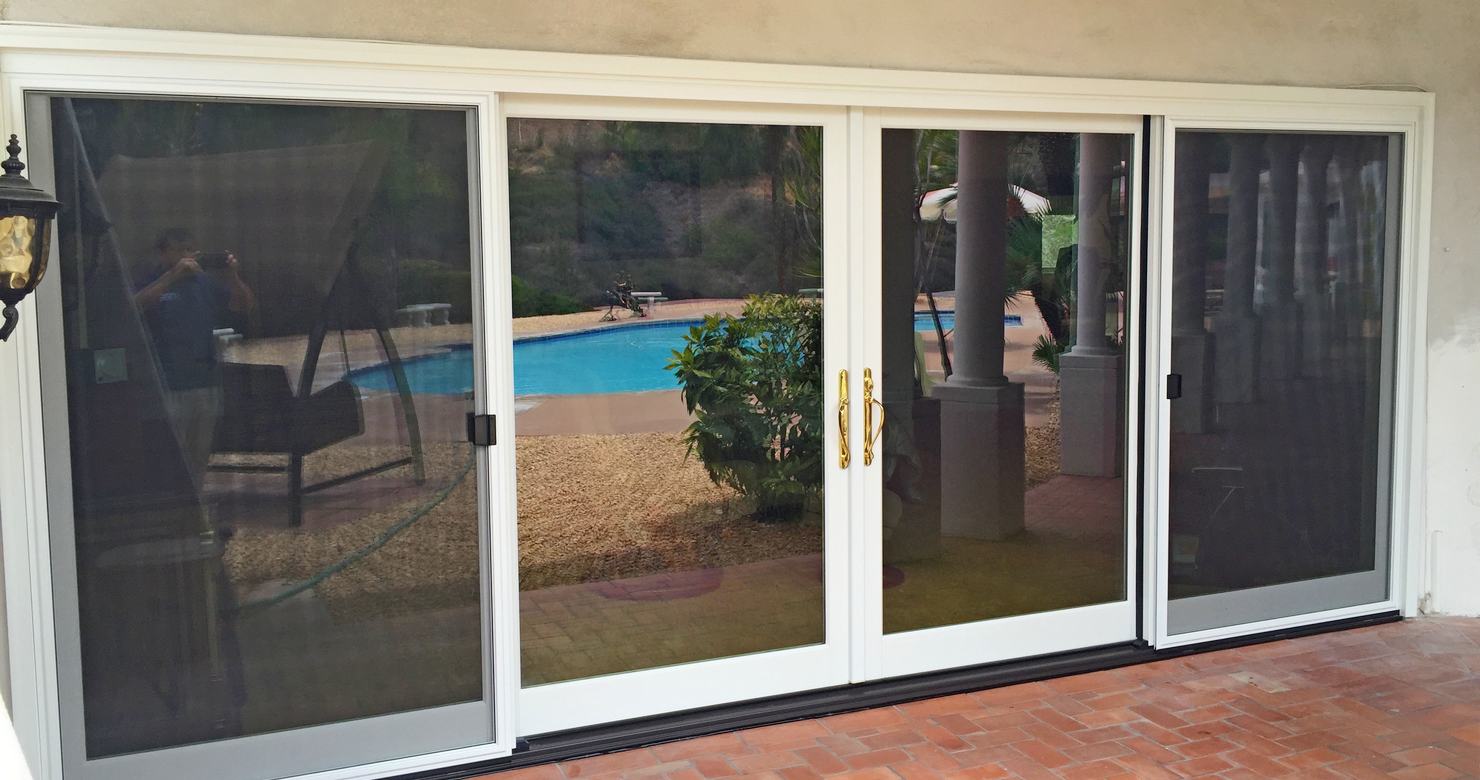 How New Patio Doors Can Transform Your Home Appearance
When you're looking for new patio doors to enhance your Southern California home's appearance you don't want just any doors; your new doors need to fit several criteria. You'll want them to look great; you'll need them to function well in your space; and you'll want them to frame the entryway to your patio.
Sliding & Swinging Patio Doors Each Offer Benefits for the Homeowner
How do you accomplish all of the above goals with one set of doors? That's easy if you know what type of doors work best in your space. The choices involve sliding or swinging patio doors, and each has its benefits. With a bit of research and the help of some Southern California home improvement professionals, you can learn about all the benefits of each type of patio door, and then make an informed decision. Let's take a look at some of the advantages you can expect, and how you can narrow down your choices.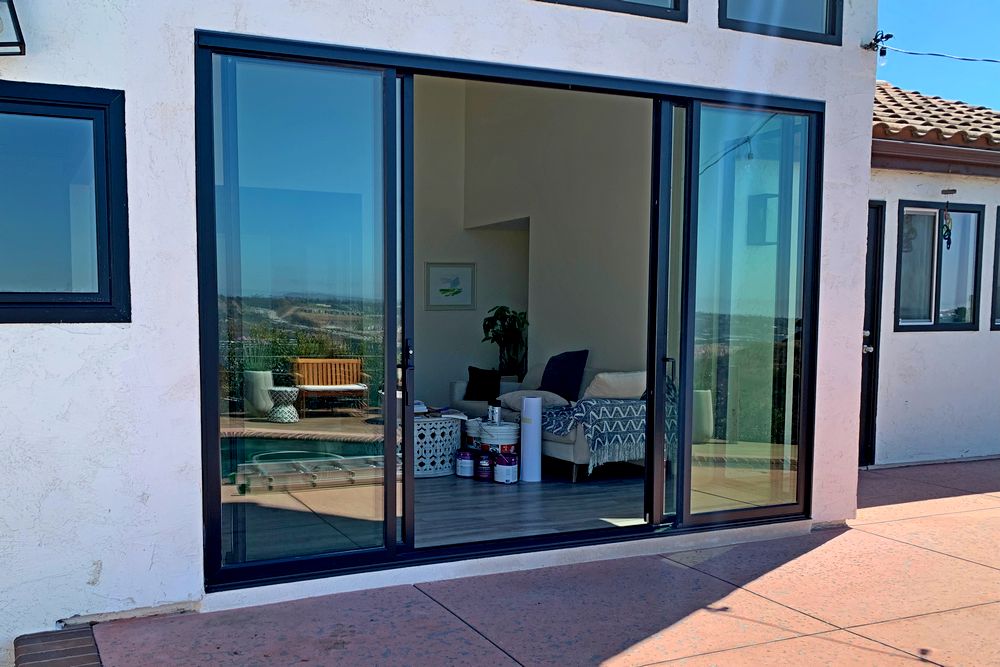 Sliding Patio Doors Add Convenience and a Contemporary Appeal
The old saying 'bringing the outside in' definitely fits when discussing today's selection of sliding patio doors. The best are made of high-quality fiberglass, making them low-maintenance, durable and beautiful. They are designed to maximize the glass area on the door so you'll get the best outside view. Some patio door replacement companies in Southern California offer a contemporary look sliding door and sliding French doors. Both offer elegant ways to frame your patio entrance and provide easy functionality.
Swinging Patio Doors Add a Classic Look & Feature Today's Quality Materials
Some spaces really come to life with swinging patio doors; their classic look adds the elegance you're looking for in a patio entrance. If you're interested in this type of door, you can decide if you'd rather go with an in-swinging type, or doors that swing out. Swinging out means the doors will be out of the way inside, which can be an appealing feature. You can get both types of doors in beautiful designs made from low-maintenance fiberglass; ensuring you can enjoy years of spectacular views and easy access to your patio.
So Which Type of Patio Doors Should You Purchase?
While the ultimate decision is a personal one, a good rule of thumb is to receive multiple in-home estimates, so you can weigh each door's features. You may then wish to visit several Southern California replacement door companies' showrooms so you can literally see and operate some of their demo models. In this way you can test their features and functionality first-hand.
Buying new patio doors is exciting and a good value because they add beauty to both the interior and exterior of your home. With today's energy-efficient, durable and beautiful fiberglass door options, you'll have a number of top-quality choices to make the flow from inside to outside elegant and seamless. We hope this blog helped you see how new patio doors can transform your home appearance! Contact us to learn more!