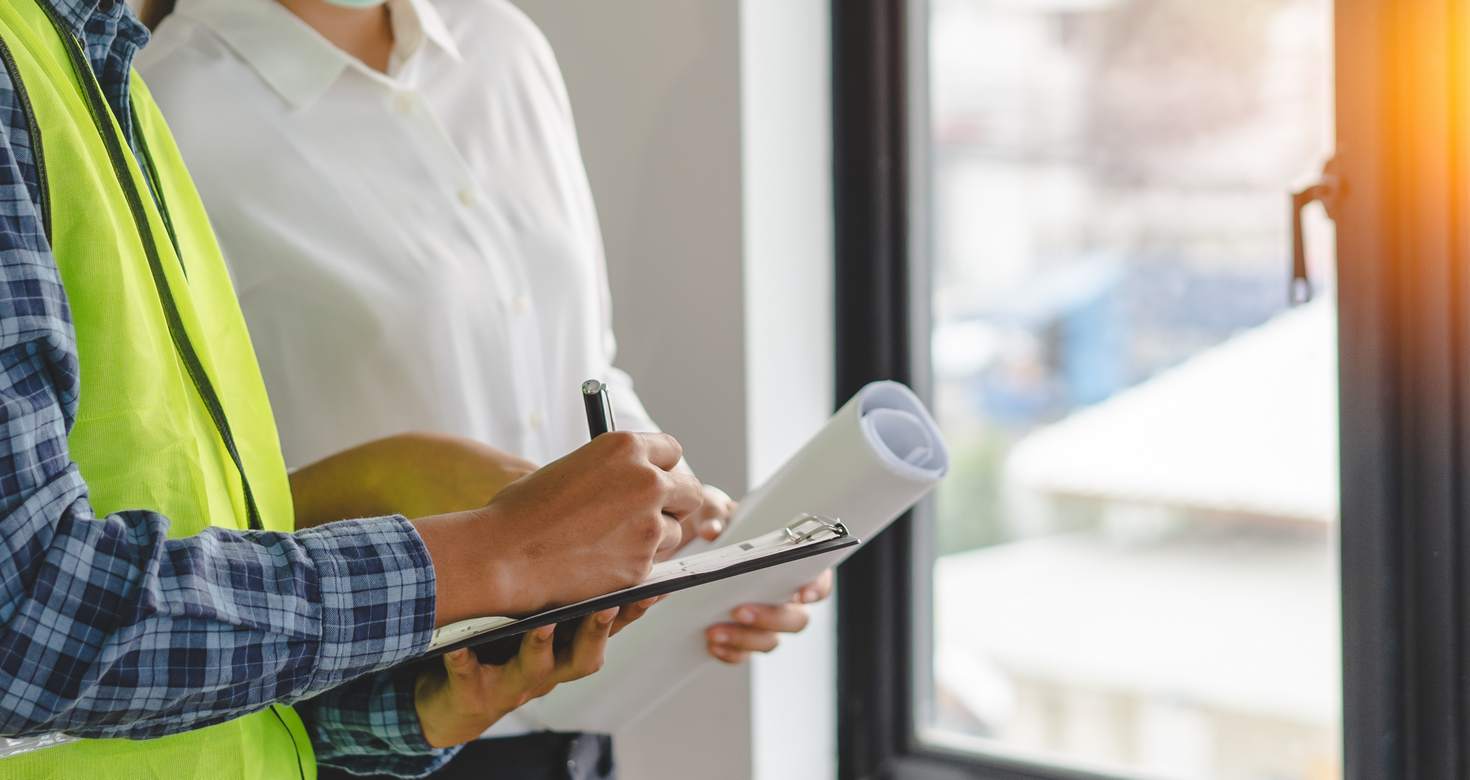 Whether you have a plan to install replacement windows and doors in your Southern California home, or if you need some assistance crystallizing your vision, you can benefit from free in-home replacement window and door consultations. These meetings can be quite in-depth, and you'll learn a lot about window and door designs and styles, plus get some exciting ideas from pros that you might not have considered. Getting started is easy!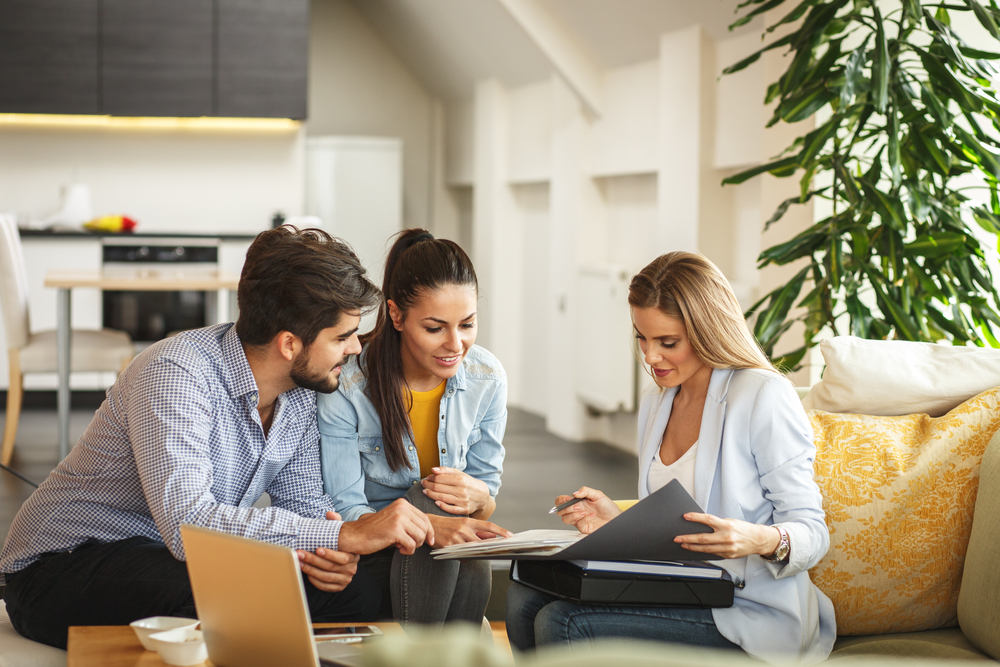 Set Up Your In-Home Meetings
Review several Southern California window and door replacement and home improvement companies for their experience and any special offers they have. Set up your in-home meetings and keep notes on each consultation. Ask mostly the same questions from meeting to meeting, so you'll be able to make accurate comparisons between the companies. Ask each company what makes them stand out from the competition, then weigh if their response fits with the goals you have in mind for your home's upgrade.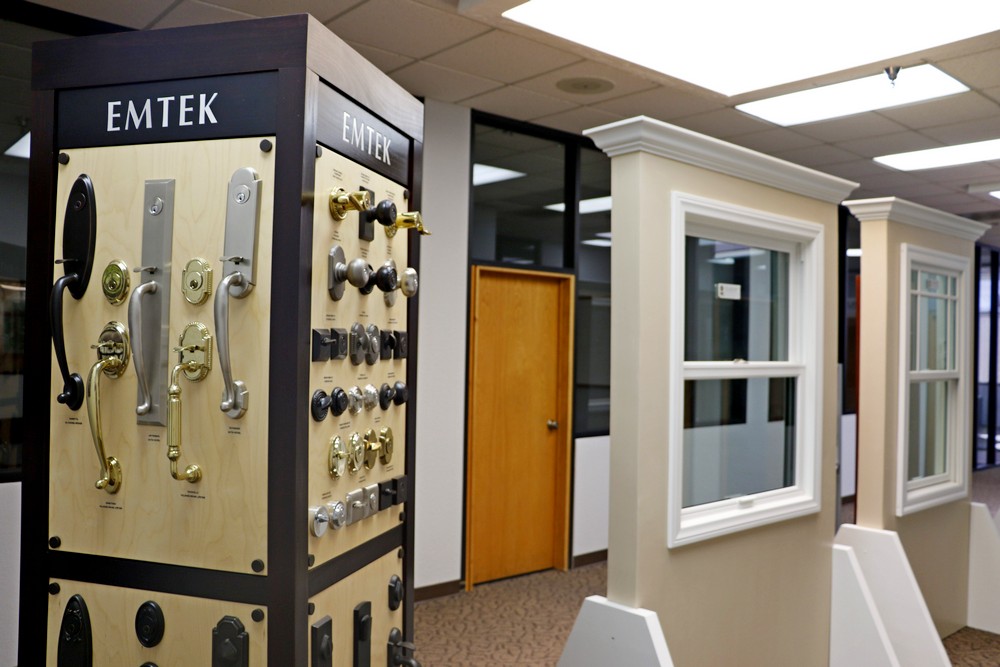 Try These Tips for Managing Your Replacement Window & Door Consultations
As the window and door professional walks through your home with you, and you point out what you have in mind, watch for comments the pro makes about energy-efficiency and ease of use. Perhaps a different type of window or door than the one you have in mind, would work really well in the intended space. Often the pro will sit down and draw out your space and show you the benefits of various windows and doors and how they will provide a perfect choice for the particular area.
Take advantage of any demonstration items that professionals bring with them to the consultations. Some bring miniaturized versions of windows so you can see the features first-hand. Most will bring photos and direct you to website galleries, and some will bring along hardware such as door handles for you to see up close. These are all great for demonstration purposes. You can get a sense of some of the windows' and doors' capabilities so you can decide if they will work for you.
Follow Up In-Home Meetings with Visits to Showrooms
If you're interested in learning more, ideally it's great to follow up your in-home visits with a stop at several companies' showrooms. There you'll see full-size windows and doors and get a good feel for how they look and operate. You can finalize the details and ask any further questions you have. You can also ask if the companies have any current specials that you can take advantage of. Sometimes they provide offers like one free window with the purchase of four, or $500 off an installation project. Especially if you have a large update in mind, you may be able to negotiate a deal on your new doors and windows.
While many Southern California window and door replacement companies offer in-home consultations, the best ones will work with you to realize your vision for your space. Have fun with these meetings and see what the pros think – you can get some really great ideas for updating your home! Contact us to learn more!