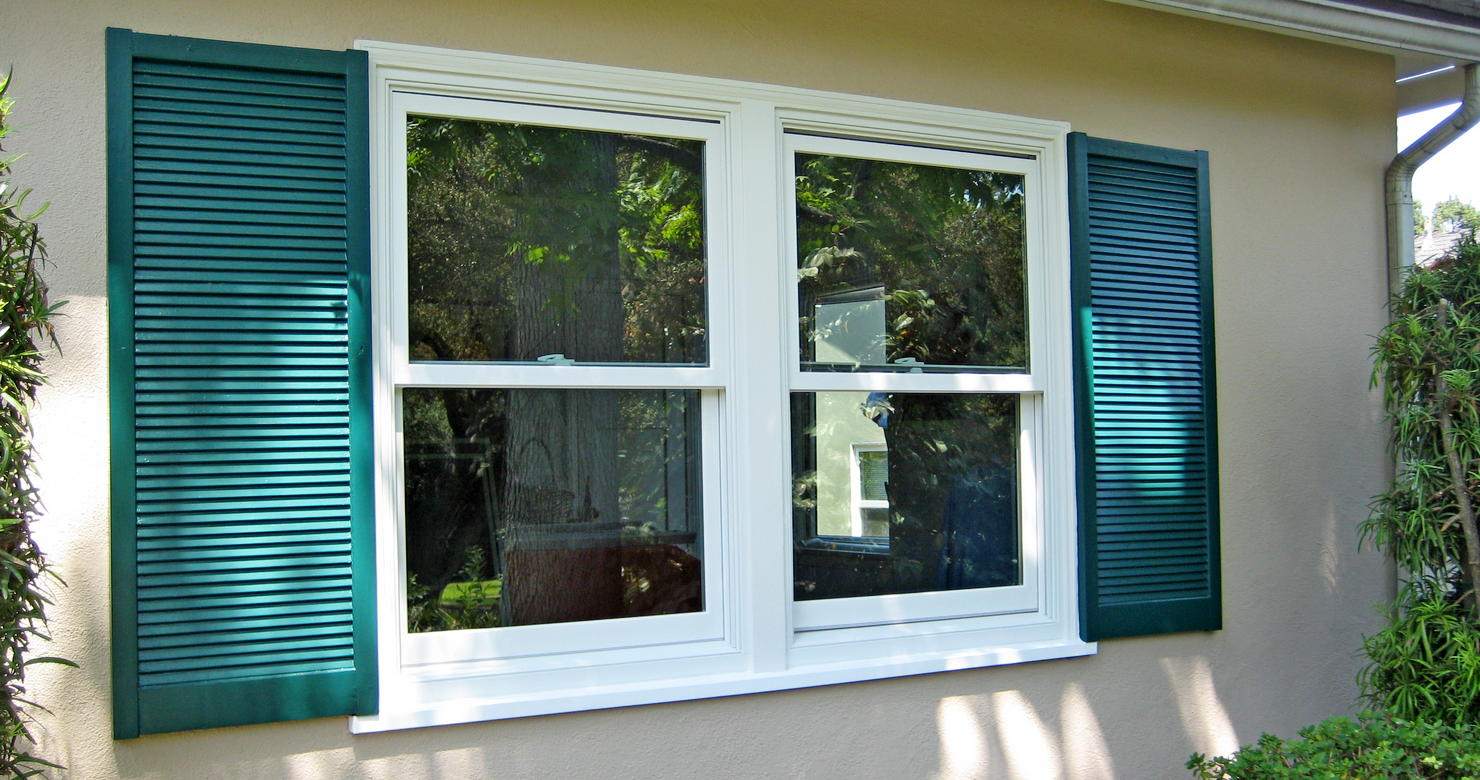 Some people think that when you buy a newer Southern California home that there's no room for customization – it's a nearly new house, so all the decisions have been made…right? Not so fast! It's amazing how often people buy a home that's 5 years old or less and then add their own touches to make it truly their own. From enclosing a porch with an incredible wall of windows, to updating a master suite with new windows and doors, to opening up a low-light space with replacement windows – the possibilities are endless!
Add a Touch of Elegance to the Master Suite
You may have purchased a home with master suite access to a deck or patio. This is an increasingly common feature in newer homes and what better way to accentuate this benefit than to make it breathtakingly beautiful – you can do it with replacement doors. They come in a variety of designs; with sliding and swinging styles that add elegance to your deck or patio entrance. Made from durable and energy-efficient fiberglass, these new doors add beauty to the inside and outside of your home; they make a great addition that you can enjoy for many years.
Create a Stunning Three or Four Seasons Room
Newer homes can be enhanced with the addition of a three or four seasons room – it can be just the improvement you need to provide that extra space that you might have thought you were lacking when you purchased the home. If you have visions of a room brimming with plants, comfortable patio furnishings, and light streaming in, then it's time to get in touch with a San Diego replacement window professional and plan out your new room.
With so many styles to choose from, and the easy care fiberglass construction, it's no wonder homeowners in Southern California often decide to add on to their homes and enjoy beautiful sunrooms. When you meet with your Southern California replacement windows professional, have him or her show you a range of window choices, such as casement, bay and bow windows. Add some classic or contemporary look doors and you can create a welcoming space that can enhance the beauty and value of your home.
Up the Ante With a New Front Entry Door
Maybe you love nearly everything about your new Southern California home, but there's one thing you would really like to change: the front door. It faces guests as they enter and shows them into your home. You also see it every day and you want it to match the pride you have in the rest of your home. Today's durable and beautiful fiberglass entry doors give homeowners the best of all worlds: elegant design and energy-efficiency. Even the most energy-efficient home can often benefit from updating the front door. And don't forget about customization – many replacement doors offer a variety of options, allowing you to put your signature on this important home feature.
Explore the Possibilities!
Wow! These are but a few ways you can add even more beauty and value to your newer Southern California home. If you'd like to explore the possibilities, most Southern California replacement window and door specialists offer free in-home consultations. Have your ideas ready and invite a few pros in to work with you on your vision!