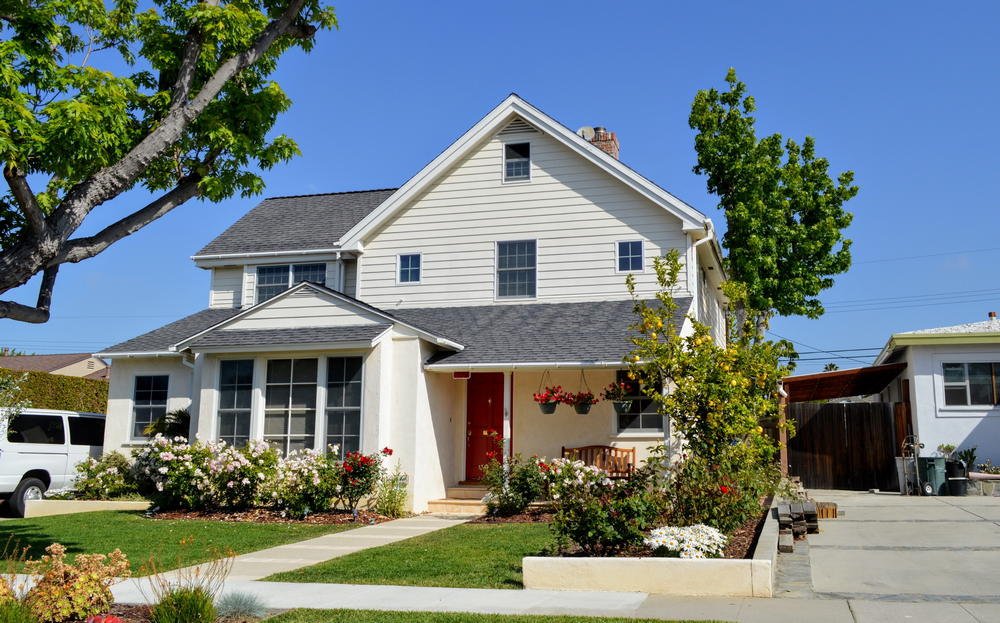 If you want to give your home a fresh look, start with new windows! Changing your home's windows increases both the curb appeal and property value. Whether you want to leave a lasting impression or sell your house, the right windows will highlight your home's features and greatly enhance its aesthetic appeal. Read on to learn how to improve your home's curb appeal with new windows.
Complement the Architectural Style
Understanding your home's architecture helps you better select a design that enhances your home's natural character. A passerby doesn't just see a building when they look at your home – they see each of its features, like the outline of the front door, paint color, windows, handrails, posts, and roof. The attention to these details makes it important to choose windows that complement your home's architectural style. For example, floor-to-ceiling windows pair well with contemporary-style homes, while arched windows look great on historic properties.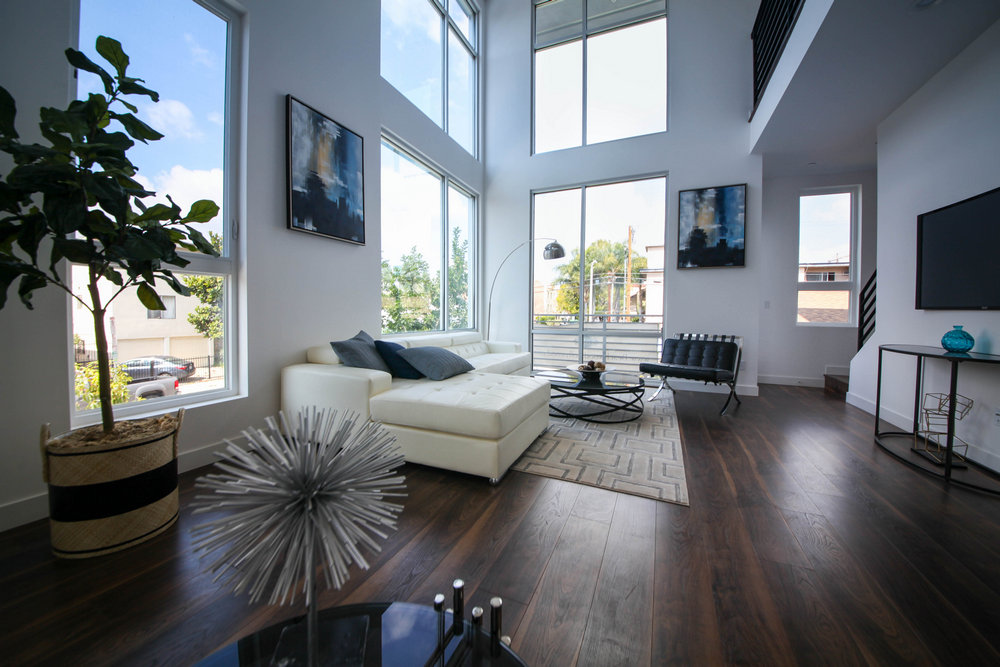 Choose Contrasting Colors
Instead of choosing siding and frames in neutral colors, experiment with contrasting colors. For instance, beige frames can make rich brown sidings pop and add elegance to your home. A fun twist you can also consider adding to your windows is a bit of stained glass.
Upgrade Your Window Trim
Every window has external trim that protects it from external elements. This trim can bring out your home's character or make a style statement. Various styles can be chosen, from elaborate and ornamental to simple and subtle, to add a unique touch to your home.
Consider Orientation
Consider the directions you want your windows to face when building a new house. New construction windows facing the west and east will receive a lot of sunlight, which may increase heating and cooling costs if you do not have energy-efficient windows. Think about these factors before installing your windows.
Let the Light In
Properly placed windows let immense amounts of natural light into your home. Windows open to natural light make your home look spacious and welcoming. Bay or bow windows are popular for living rooms because they let more light in than standard styles.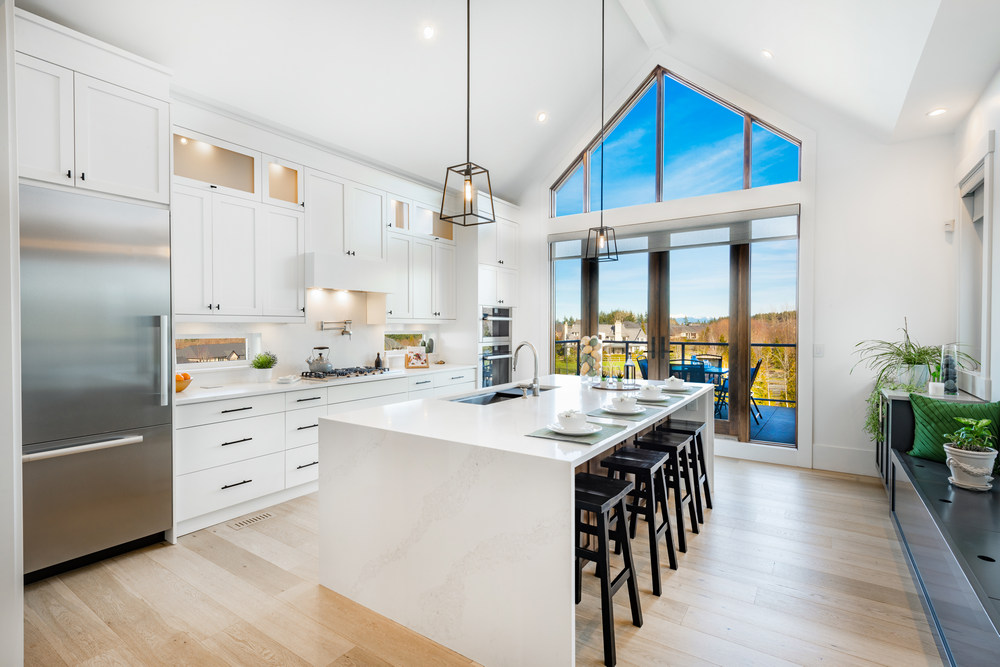 Accessorize Your Windows
Windows are the eyes of the house, and when you add attractive design elements, you give your property personality. For example, window boxes with colorful flowers at the base of front-facing windows will increase your curb appeal and add charm. Shutters can add an elegant touch and rustic accessories achieve the perfect cabin vibe.
Lighting
Installing low-wattage, warm-hued bulbs on the exterior of your new windows will provide an extra level of safety in the evening and add an element of warmth when the temperature drops.
Add Appeal with Veracity Window and Door
Whether you want to increase your curb appeal or replace an old set, new windows can add a touch of elegance to your home. If you are unsure which windows would work best throughout your home, contact our experts today! At Veracity Window and Door, we help with your home updates by providing reliable window replacements. Contact us at (800) 490-5041 or click here for a FREE quote.