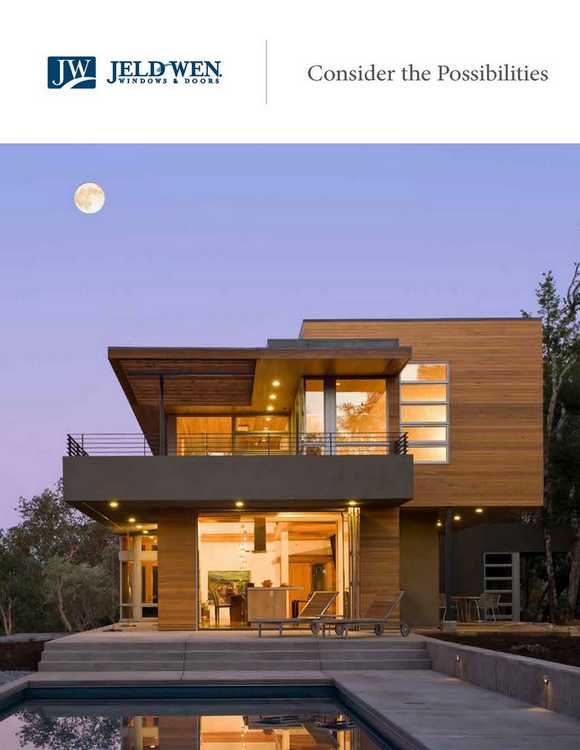 Jeld-Wen Replacement Windows
Jeld-Wen Siteline® – Jeld-Wen EpicVue® – Jeld-Wen Custom Wood – Jeld-Wen Oraline
Jeld-Wen Windows coupled with more narrow frames and greater glass space. Download the full catalog. If you can imagine it, chances are we can create it. Charm. Character. One-of-a-kind beauty. Our Custom wood windows deliver. They are handcrafted from the finest woods in a wide range of unique designs and luxurious options, with surface texturing and antiquing as well as for trim designs. Create windows that are truly your own.
POSSIBILITIES AWAIT Create the windows of your dreams. Our craftspeople design and construct your one-of-a-kind project. Custom wood windows are handcrafted with the finest woods using unique designs and premium options.
Introducing Whole Home Style Collections
Jeld-Wen Series Aurora® pine is a patented wood product that provides protection against wood rot, water damage, and termites. This water-based process fortifies wood all the way to the core, providing an exclusive level of protection you'll only find through JELD-WEN. The long-awaited alternative to vinyl and wood blends the beauty of wood with strength and durability that surpasses vinyl. Farmhouse, Simply Modern, Updated Traditional, and Coastal style resources to help design and build homes with ease.
Three New Siteline® Patio Door Solutions
Bigger glass panels, wider openings, and innovative water management — options for virtually any residential requirement. These new patio doors offer the same broad aesthetic options as our Siteline® windows, so you can create a uniform look across the home. Siteline® patio doors feature JELD-WEN exclusive AuraLast® pine, for superior protection against rot, water damage, and termites.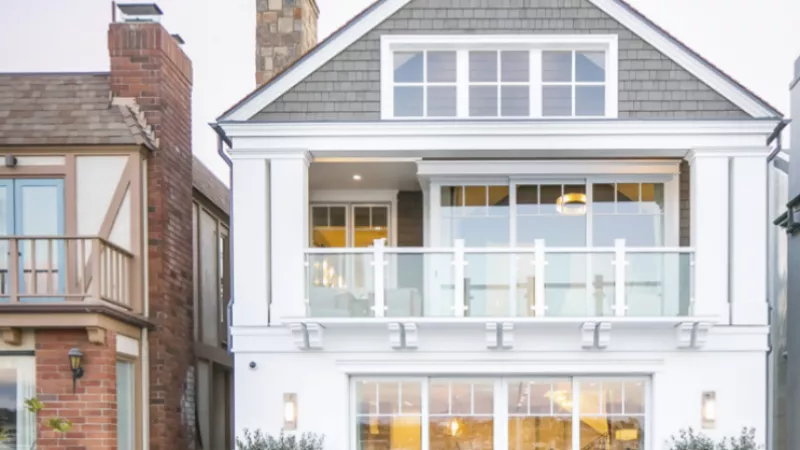 What Our Customers are Saying
Great Job Folks, Thanks to the entire crew for a job well done! Our windows and sliding glass door were Manufactured, Transported & Installed by a team of fantastic professionals! The quality of service was excellent and the quality of the product installed is magnificent worth every penny! Our home is warm and cozy we are happily saving energy.
Our salesman and lead installer demonstrated extreme knowledge in the "infinity" line of windows. Installation of four windows went smoothly in one day. They made sure the windows opened easily before they left and were through with cleanup. Thanks
The door was recommended by my son and they followed through on the most beautiful door. I was extremely satisfied that they finished it off so fast. The facing around the door looks really good. I used to have a drape pulled across the door but I threw it away because it's a beautiful door and I like looking at it every day.