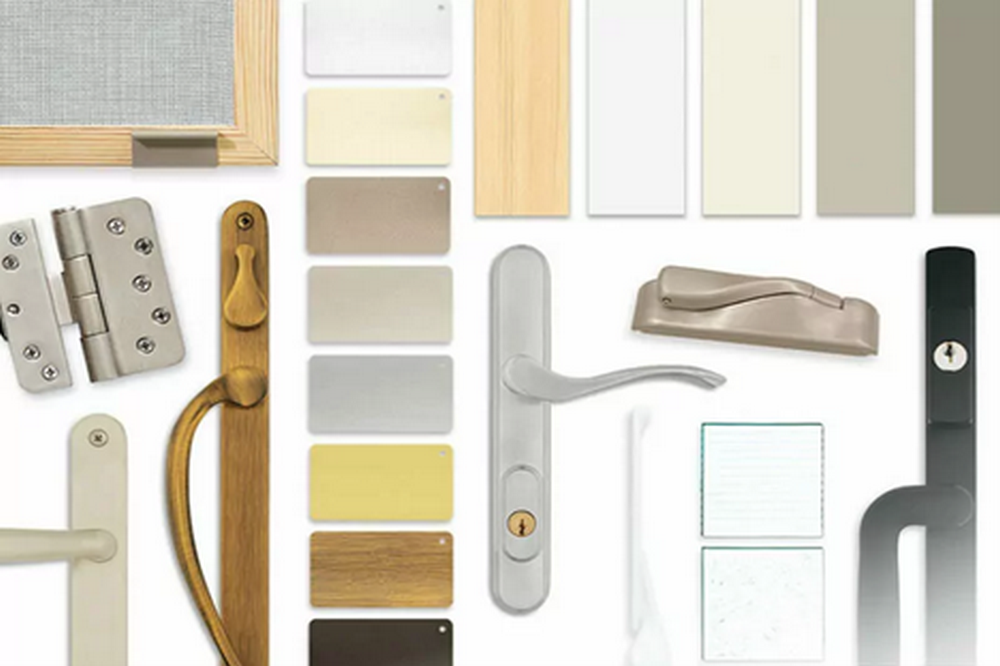 How to Choose the Right Window Styles for Your Home: Factors to Consider
Windows are more than just portals that allow light into your home; they are vital design elements that can drastically affect the overall appearance and functionality of your living space. The Right Window Styles can enhance your home's architectural character, boost its energy efficiency, and provide you with beautiful views and natural light.
Here at Veracity Window and Door, we offer an extensive range of window options, including the acclaimed Jeld-Wen Windows. In this blog, we'll guide you through the essential factors when choosing the perfect window style for your home.
Architectural Style of Your Home
The windows you choose should complement the architectural design of your house. Whether you have a modern, traditional, or colonial home, selecting the right window style will create harmony and visual appeal.
Functionality and Purpose
Different rooms may require different window types based on functionality. For example, large picture windows might be perfect for a living room view, while awning windows may be suitable for a bathroom to provide ventilation without compromising privacy.
Energy Efficiency
Energy-efficient windows, like those from Jeld-Wen, are designed to reduce energy costs and enhance comfort by regulating indoor temperatures. By choosing energy-efficient models, you contribute to a greener environment and save on utility bills.
Materials and Durability
Window frames come in various materials, such as wood, vinyl, or aluminum. It's essential to consider the material's durability, maintenance requirements, and appearance when making your decision.
Aesthetic Preferences
Windows contribute to the overall aesthetics of your home, both inside and out. Consider the color, finish, and hardware that align with your design preferences.
Budget Considerations
There's a wide range of options available to fit different budgets. At Veracity Window and Door, we offer a variety of choices, from affordable yet high-quality options to luxurious custom designs.
Spotlight on Jeld-Wen Windows
Jeld-Wen Windows stands out as a renowned manufacturer known for its innovative designs, craftsmanship, and energy efficiency. We are proud to offer these to our customers, knowing they combine aesthetics and performance.
Connect with Veracity Window and Door
Choosing the right window style for your home can be a complex process. That's why the team at Veracity Window and Door in San Diego is here to guide you every step of the way. From understanding your needs to recommending the best options, we aim to make the selection process seamless and enjoyable.
Whether you're drawn to the exceptional quality of Jeld-Wen Windows or exploring other options, we're here to help you make the best choice for your home. Contact us today at (877) 859-7043 or visit our website at https://www.veracitywindowanddoor.com/ to schedule a consultation or request a quote.
With Veracity Window and Door, you can trust that you're in expert hands, and your home's new windows will be a beautiful and lasting addition.