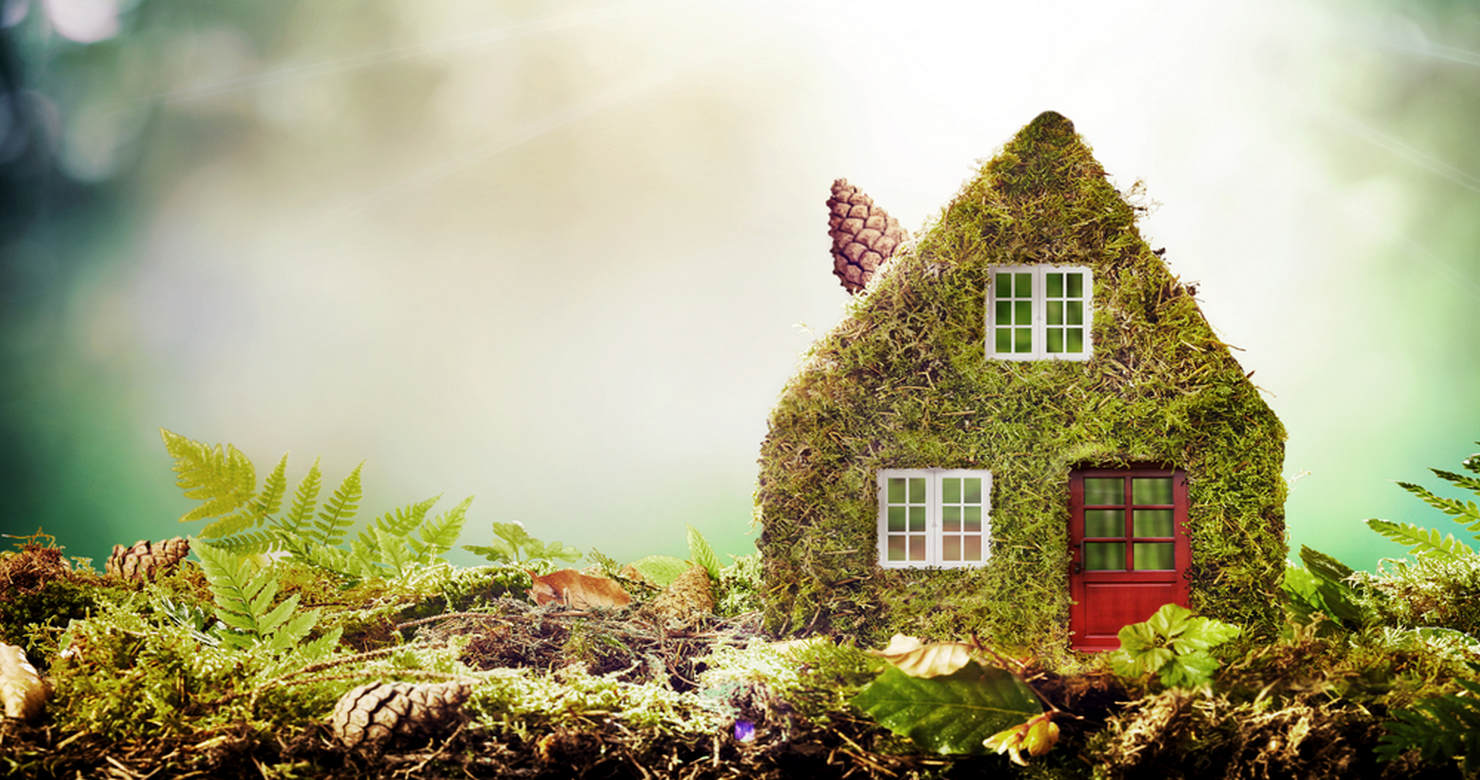 Saving the Planet One Window at a Time
With near year-round sunshine, windows in Southern California should be big, beautiful portals for the sun. Unfortunately, because of longstanding design flaws, this isn't feasible for most incomes or good for the environment as windows waste tons of energy and are the leading cause of high energy bills.
As a matter of fact, an average home or office loses up to 30% of its heating and cooling energy through windows.
This doesn't have to be the case though. Thanks to technological and scientific advancements in the green movement, like smart tech that responds to your environment, they have undergone a major makeover and now their biggest flaws can be their biggest asset.
So if you're looking to create a sustainable, energy-efficient, money-saving home or office, start by rethinking what your windows can and should do, not just for you, but for the planet as well. Here are some things to look for when shopping:
Low-E Glass
Coated in a near invisible layer of silver, Low-E Glass reflects solar energy while allowing visible light to flow through the glass. This design makes use of the heat or cold coming in through your window for a better indoor environment. This is a great option here in San Diego since we get so much sunshine.
Insulated Glass
Exactly as it sounds, this type of glass creates an insulated space between the two pieces of glass. This results in better thermal performance and reduces condensation. All of this combined helps keep heat in during the winter, and heat out during the summer.
Argon Gas
This futuristic sounding term isn't as weird as it sounds. During the manufacturing process, air is put in-between the two piece of gas for insulation. Argon Gas is an invisible, more eco-friendly type of insulating gas that's added inside of Low-E Glass and buffers thermal transfer. With Low-E Glass reflecting heat away, these things work together to enhance the performance of the whole glass panel.
Framing
Creating sustainable windows goes beyond the glass. Choosing the right frame for your windows is vital too and, if it's not taken into consideration, can render any other eco-friendly window option moot. There a number of frames to choose from:
Wood frames are among the most energy efficient but can be really expensive and require regular maintenance to protect them from water and damage.
With our long rainy season, windows in San Diego may be better off with fiberglass frames.
Fiberglass frames are expensive as well but are low-maintenance and energy efficient. Then there are aluminum frames. These frames are inexpensive but easily conduct heat making them less energy efficient than the others. Contact us to learn more!