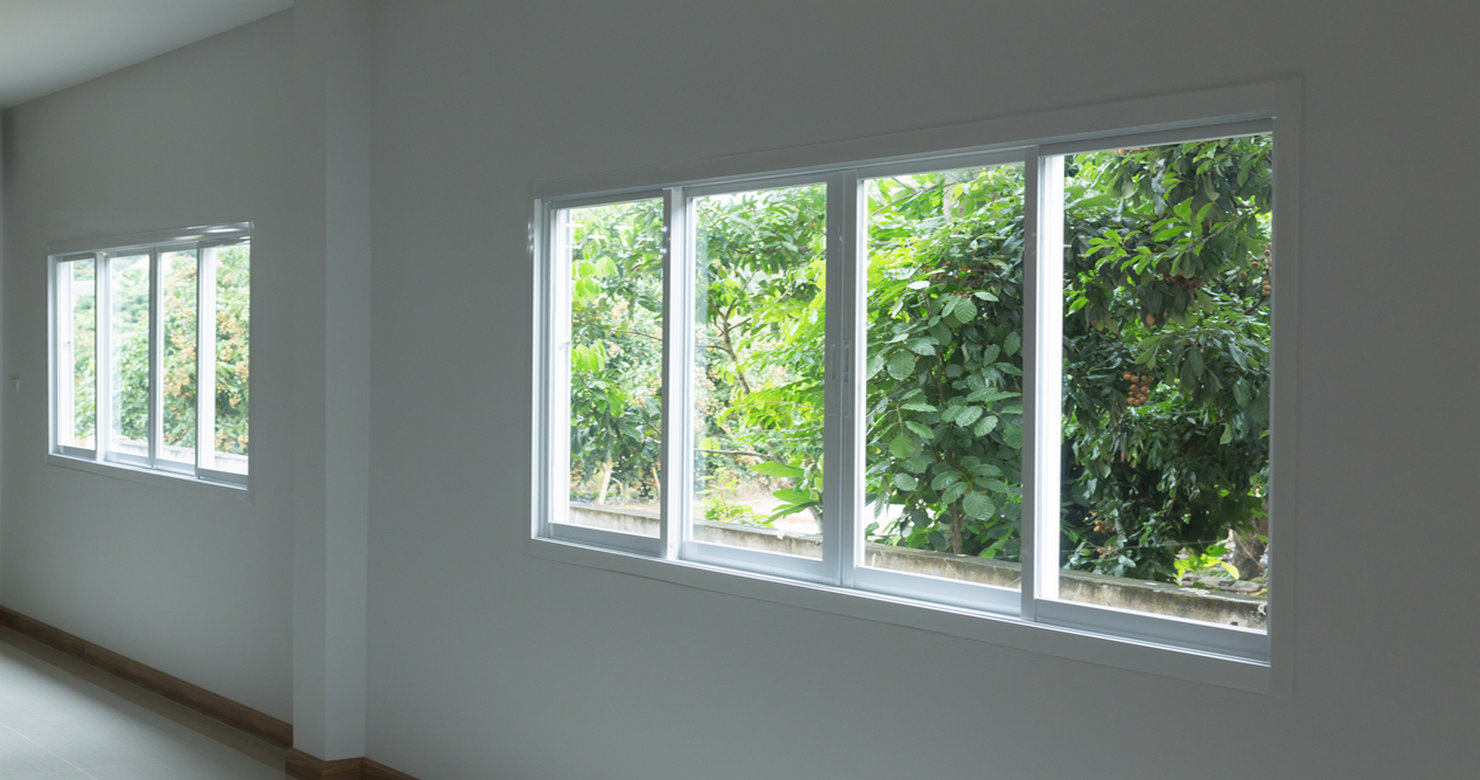 When it's time to replace the windows of your home, one of the biggest decisions you will need to make is deciding between single pane and dual pane windows. Before making a decision based on the financial side, there are several other factors that need to be analyzed beforehand. To help you make the smartest decision, it's important to get fully informed on everything there is to know about these types of windows. That's why we've broken down these two window types and highlighted their pros and cons below:

Single Pane Windows
Synonymous with the name, single-pane windows are composed of a single pane of glass. The single best benefit of this window type is that they are a cheaper option to go with. Unfortunately, they don't offer the same benefits as their dual-pane counterparts, such as noise reduction and superior insulation. Even though you'll save money on the upfront costs, you will see losses on your monthly energy bills. As the saying goes, if you pay bananas, you get monkeys.
Single pane windows do not insulate your home properly, so whenever you run your HVAC system, it will have to run longer and harder to make up for the poor insulation your windows are offering your home. This will be noticeable in your monthly energy bills. Did we also mention that single pane windows don't even meet the code in the state of California? You heard that right. Contractors cannot legally install single-pane windows in California homes. The only way it can be done is if it's a DIY project by the homeowners (which is never recommended for various reasons—but that's a whole other story).
Dual Pane Windows
Dual pane windows are today's standard for residential windows. While this window option may be slightly more expensive than a single pane window, they are well worth the investment. Their superior energy efficiency will provide homeowners with many great benefits, such as:
● Superior insulation
● Reduced noise
● Lower energy bills
● Eco-friendly

Compared to single-pane windows, dual-pane windows are known to reduce your energy usage by up to 25% during the winter months and up to 20% in the summer months. In the long run, these savings will accumulate and offset the amount you invested in them in the first place. To take your dual pane windows to the next level, Veracity Window and Door installs these windows with a layer of non-toxic, invisible argon gas in between the panes. This helps increase their insulation and energy efficiency benefits even further!
Another major reason why dual pane windows are a smart choice is that they can help drastically reduce outside noises! If you live on a super busy street or have noisy neighbors, dual pane windows are a must-have option! Your home should be the place where you can kick back and relax, so it's not completing that role; it's time you change that with dual pane windows.
Selecting the Right Windows for Your Home
Every household is different and has different needs and preferences. However, when it comes to deciding between single pane and dual pane windows, the best choice is a given. With dual pane windows, not only will you save on your energy bills and improve the overall comfort of your home, but you'll also keep your home up to code with California law. We hope this blog helps you see which choice is best for you and your family. Remember, when you buy the best, you only cry once. If you spend a little extra on your windows now, you'll be thanking yourself for your decisions years down the road. If you're ready to replace your windows and enhance the comfort of your home with dual pane windows, the experienced window installation team at Veracity Window & Door is more than happy to help! Give us a call at (951) 846-6256, or click here to get a FREE quote!