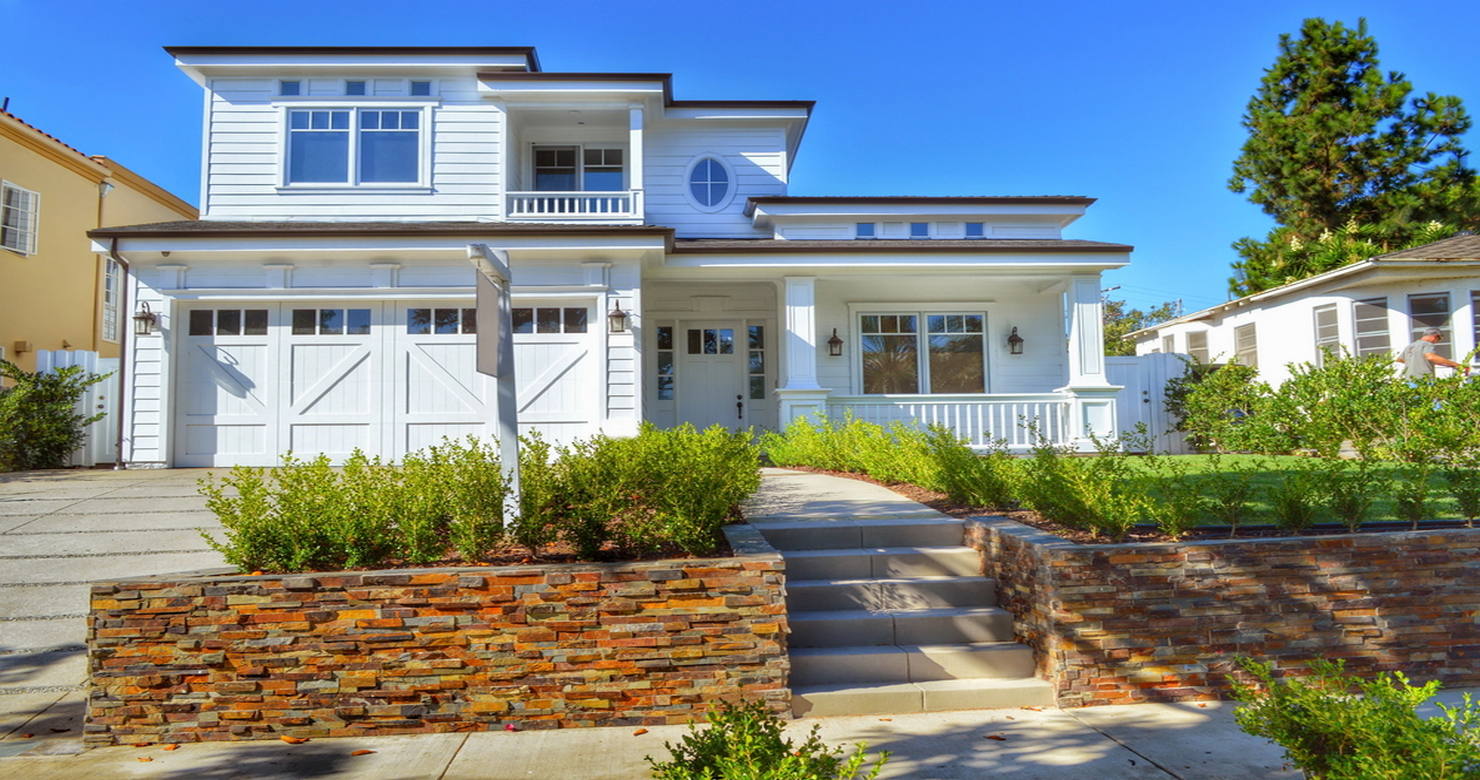 When you shop for replacement windows in Los Angeles, CA, you know it's a big investment. It is important to be well-informed before you get too far down the path of making decisions. That means you won't make window replacement mistakes while working on this project. It is critical if you want to be completely happy with the results on the other side of the window installation. When you enlist the help of window replacement experts, you can avoid some of the mistakes you might make otherwise. Here are a few mistakes you should try to avoid:
Mistake 1: The Wrong Replacement Windows
While every upgrade window companies offer is designed to help you with energy efficiency, some are better than others for your particular home. Let's say your house is in the full sun, and you get the windows with triple-pane glass. The windows will definitely help with energy efficiency, but they will still allow heat from the sun through into your house. Instead, you might be happier with high perfomance Low-e glass that blocks the heat from coming inside. Window replacement professionals can help you select the right upgrades for your specific home's needs.
Mistake 2: The Incorrect Window Installation
One of the biggest things window experts will warn you against is getting the subpar installation done for your new replacement windows. When you have window replacement professionals install the new windows, the guarantees and warranties from the manufacturer remain in place. The replacement windows will perform as promised, and you will get the results you want. If you don't get expert window installation, you may not take advantage of those things. You don't want to invest in new replacement windows only to have the warranties go void and for the windows not to perform correctly.
Mistake 3: The Wrong Replacement Window Color
You get to make the ultimate decisions on your home's new windows, but window professionals know the style trends, and they can steer you toward the right colors. The window experts might warn you against going with a color that is really popular at the moment but will likely be out of style in a year or two. They may also recommend the windows that look great with your home now and will also look great in a few years, even if you decide to paint your house a different color.
When you get replacement windows in Los Angeles, CA, the last thing you want is to be disappointed with one aspect or another once the installation is complete. It's important to get advice from people who work with replacement windows on a regular basis, like the experts at Veracity Window and Door. You can call us with your window replacement questions as you start looking through options, and you can also stop by our showroom to look around and check out the samples.