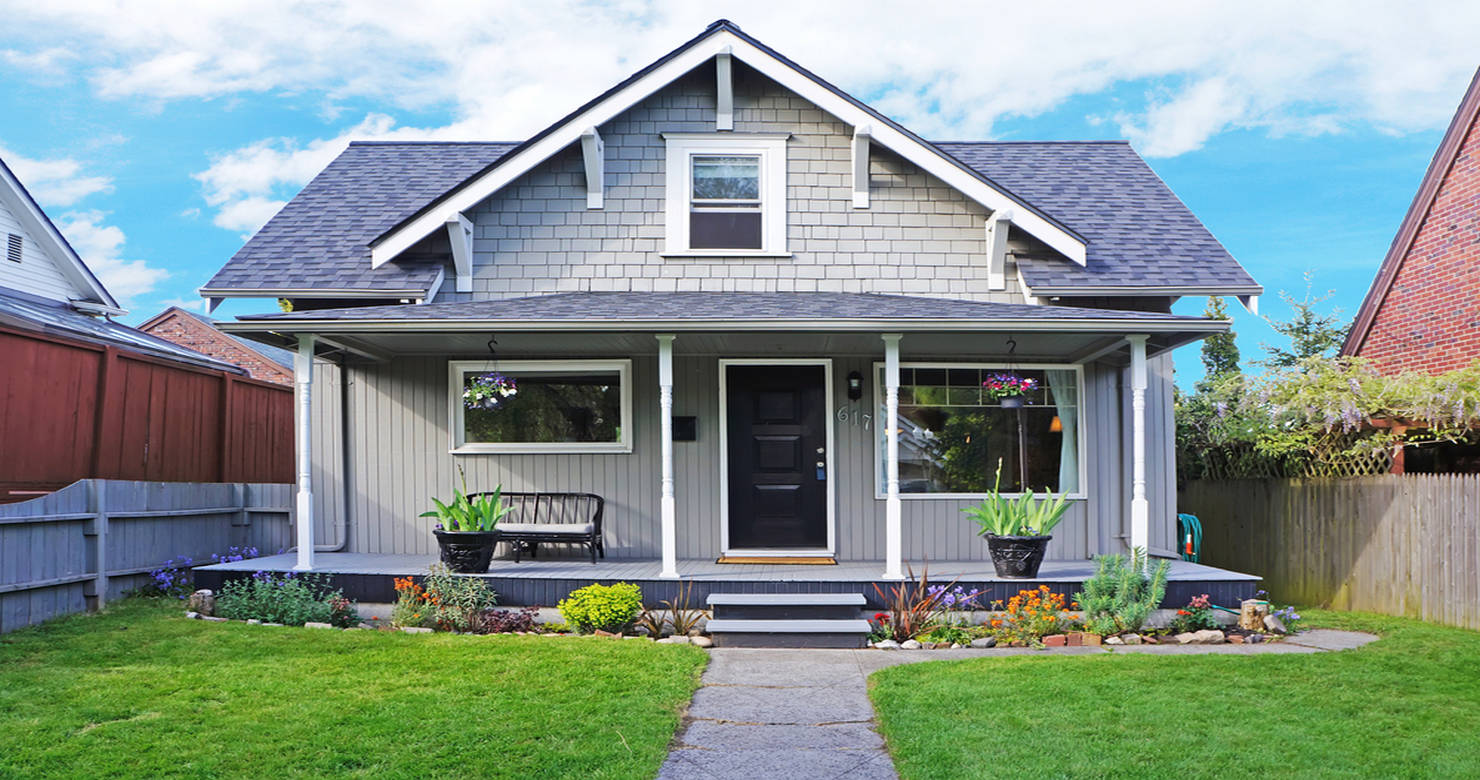 What Are My Window Replacement Options in San Diego, CA?
When you start out the process of getting replacement windows in San Diego, CA, call a window replacement company and ask a few questions. Some people do their research online as well. That way, they read customer reviews and learn to understand the types of materials available, the window rating labels, and what makes replacement windows different. Once you have some of the basic terminologies under wraps, it's important to take an in-depth look at what you need and want in your replacement windows. This involves time and effort and perhaps some more appointments with the window company. Here are some of the options to take a look at while shopping for new replacement windows.
Better Than Your Standard Replacement Windows
Standard windows today are more technologically advanced than the ones available twenty years ago. So if your windows are old and broken, any replacement windows will be better than what you have in your home now. However, since many homeowners only get new windows once in their lifetime, your want to do it just right. Why buy cheap windows and go through a window replacement project again in a few years? You want to do the right upgrades for your home the first time. You will want to look at each window replacement option, what it can do for your house, what goals it could help you meet, how much extra it costs, and how much you can save in energy bills because of that upgrade. Once you lay those things out, it will be obvious which replacement windows are the best fit for you. The window replacement company can help you go through the pros and cons of each and decide which is a good option for your circumstances.
What Replacement Windows Fit Your Lifestyle?
While you might like the look of one style over another, not all rooms will necessarily call for the same replacement window type. If you like double-hung and put it in most places, you might still consider a casement window above the kitchen sink so you can crank it open over the sink with ease. Look at window replacement style based on appearance but also functionality and go room by room. Remember that what replacement window works in one room might not work in another.
Custom Replacement Windows for Your San Diego Home
While there are lots of things to consider while selecting the right replacement windows for your San Diego home, the finishing touch on the window is often something that stands out and makes the entire project shine. The replacement window hardware needs to be safe and functional, but it also acts as a beautiful topping to the window. You want to know how it operates, whether it needs any care over the years, and what it will look like against the replacement window color you are choosing. Replacement windows installed by Veracity Window and Door are tailored to provide you with an experience that exceeds expectations. We offer a full range of hardware finish options for a style that truly complements your new replacement windows. You can choose to add historical architectural interest or clean, modern simplicity to your home with replacement windows using our grille and divided lite options. Adding color to the replacement windows is easy with our proprietary colors and acrylic finish that is three times thicker than other windows and is virtually maintenance-free.
These are just a few of the things you will look at in a more in-depth manner when you get replacement windows in San Diego, CA. There are a lot of details that have to come together, and when they do, you'll love the results on the other side of the replacement window installation. Putting time and effort into the project isn't wasted. When you're ready for more information, contact the professionals at Veracity Window and Door. We're here to help you with every small and large detail along the way.