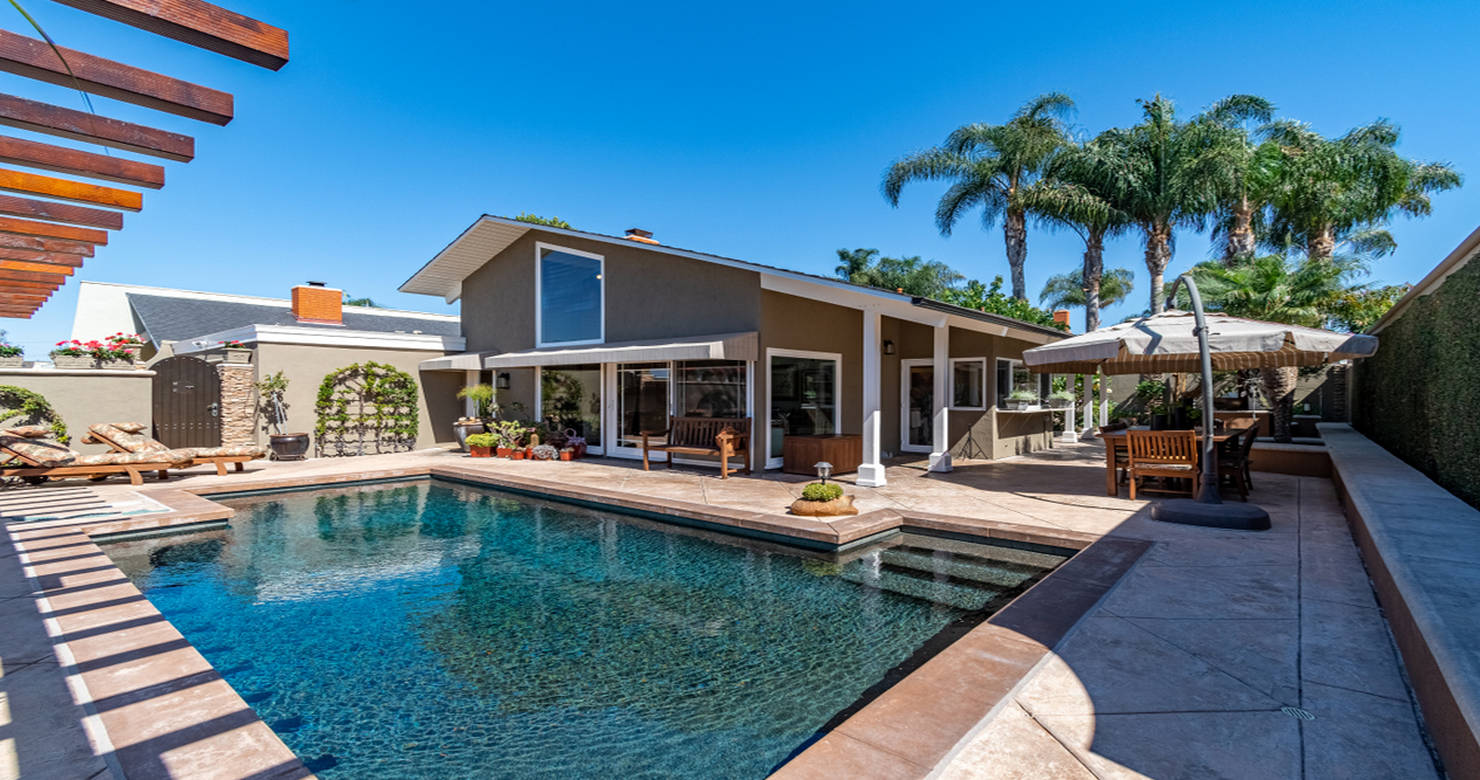 What Are the Best Replacement Windows in Orange County?
When you know you need new replacement windows in Orange County, CA, you'll want to talk to a window professional about the options. When you call a window replacement company, how should you ask for the best replacement windows? Getting replacement windows might be completely new to you, and here are a few ideas on what to ask to help you get started in the right direction:
Where Should I Start My Window Replacement Project?
If you are unsure where to start shopping for new replacement windows in Orange County, CA, perhaps that is a good first question. And it's totally fine to ask it! The window replacement experts won't laugh at you because they've heard the question more than once. Most homeowners in Orange County only replace the windows in their home once in their lifetime, so unless you are a construction professional, you most likely won't know what to do. The replacement window professionals will likely recommend that you start by having a free consultation so they can get to know you, your home needs, your budget, and your window preferences. There's no obligation on this consultation, so you don't have to worry about being pushed into anything or making a purchase decision before you are ready.
What Kinds Of Replacement Windows Do You Offer?
You likely know there are many different window materials on the market. You might have wood windows installed now, and you might have heard about vinyl windows. Keep in mind that vinyl can warp and shift under everyday conditions. This might make vinyl windows difficult to open and close and affect their all-around performance. Ultrex windows installed by Veracity Window and Door resist sticking, swelling, and warping. That way, your replacement windows and patio doors will continue to easily open and close. If there are other things you know you want or you have questions about, ask specifically about those to make sure the window replacement company can help you in that area.
When Can I Have Replacement Windows Installed?
It's often best to meet with window experts in person so you can go over details, ask questions that come up along the way, and see some of their examples for yourself. The good news is that many window and patio door companies have showrooms, so you can come in, browse the store, look at the windows, and consult with representatives. If you have more than a few questions or would like to work with someone on your specific details, it's best to set up an appointment so we can come out to your home in Orange County, CA, and work with you on your specific window replacement needs.
There are no right or wrong questions to help you get started with new replacement windows. When you call the window replacement company, ask whatever comes to mind, and they can help guide you in the right direction. As you may have heard back in your school days, there's no such thing as a bad question.
As you start to look into replacement windows in Orange County, CA, for your home, it's okay to feel intimidated by the process at first. You might not know much right off the bat, but the experts at Veracity Window and Door do, and we are willing to share our knowledge and expertise with you before, during, and even after your project is complete. Call us with any questions you have or stop by our showroom. We're here to ensure you have all your window replacement questions answered.