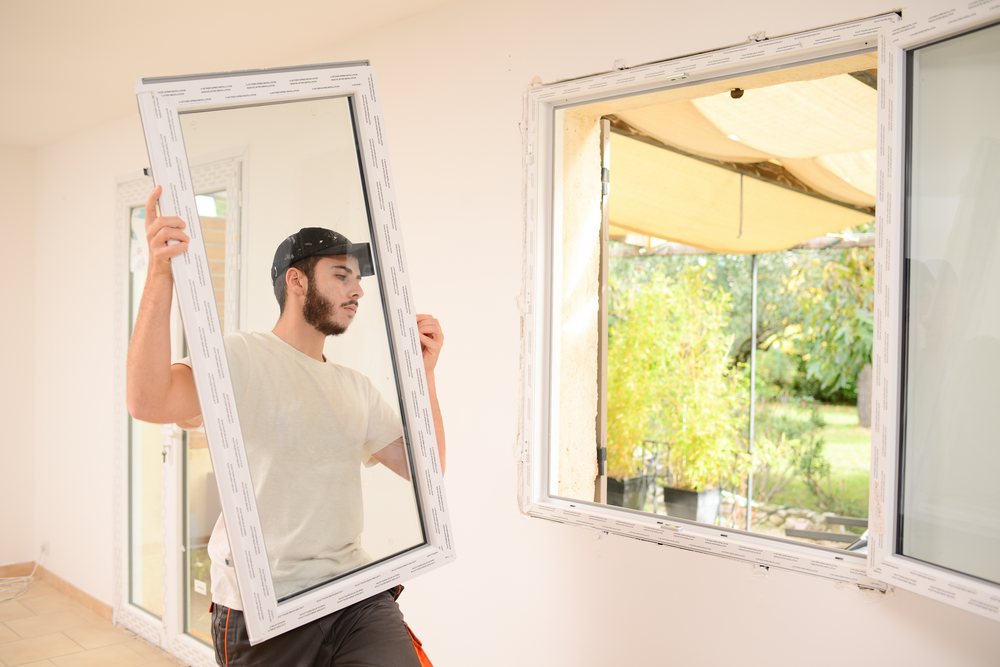 What to Know When Selecting a Window Replacement Company
Replacing your home's windows may seem pretty straightforward, but it's a precise process that requires the skill of a professional window installer. You'll want to hire a company with the skills for a successful installation and who can help choose the best windows for your home's style and efficiency needs. How will you know you're hiring the right company for your project? Here are our top tips on what to know when selecting a window replacement company.
Their Products
Make sure the company offers high-quality products that are energy-efficient and durable. Check if they use vinyl, fiberglass, or wood materials that have proven to withstand varying weather conditions. In addition to the quality of the windows, look at their selection. Variety is helpful when choosing windows because you'll have unique needs for the various rooms in your home.
Look for windows with an ENERGY STAR rating. These will be energy-efficient, help maintain comfortable temperatures in your home, and reduce your utility costs.
Licenses and Insurance
Verify that the company has proper licenses and insurance to operate in your area. This is important for your protection in case of accidents or damage during installation. It will also give you peace of mind that the windows will get installed properly. Certified window installers are trained for each brand they install directly from the manufacturer and ensure the quality of the installation.
Warranty and Guarantee
Inquire about the company's warranty and guarantee policies. Ensure they provide a comprehensive warranty covering any defects or damages to the products or installation for a certain period. This means the company will cover any problems arising from an installation mistake. Both types of warranties are helpful and necessary to protect your investment.
Customer Reviews
Check out customer reviews online or ask for references from the company so you have an idea of their reputation and the level of customer satisfaction they provide. To understand what it would be like to work with a company, you'll need to read several reviews from different sources.
Remember that you're looking for patterns. You will always find a few negative reviews here and there, but the key is looking for themes across many reviews. If you find a negative review, look at how the company responded and what it did to make things right, and this will tell you a lot about how they operate its business.
Their Window Replacement Process
A window replacement project should use a standard process during the construction phase. Still, each company may have differences in how they create a schedule, communicate, go through the product selection process, etc. A trustworthy company will be forthright in describing its process and take time to ensure you know just what to expect.
The Cost
Get quotes from multiple companies and compare their prices. Don't always opt for the cheapest option, as quality and experience come at a cost. Look for a company that offers a reasonable price while providing quality products and services. Look for a company that combines value with cost-effectiveness, but do not make your decision on a window installer based on cost alone.
The Timeline
Inquire about the timeline for the replacement project. Make sure the timeline fits your needs, but remember that high-quality window installers will be in high demand, so you may need to be a little patient. A long lead time likely means they are in demand for their skill and experience, which should be at the top of your list when searching for the right company. A timeline will help you plan accordingly and avoid any inconvenience.
Considering these factors can help you make an informed decision and choose a reliable window replacement company that meets your needs and expectations. At Veracity Window and Door, we have a team of experts and installers that can help you choose the best windows, provide high-quality window installations the first time, and help make your home more energy-efficient. Give us a call at (800) 490-5041, or click here for a FREE quote!