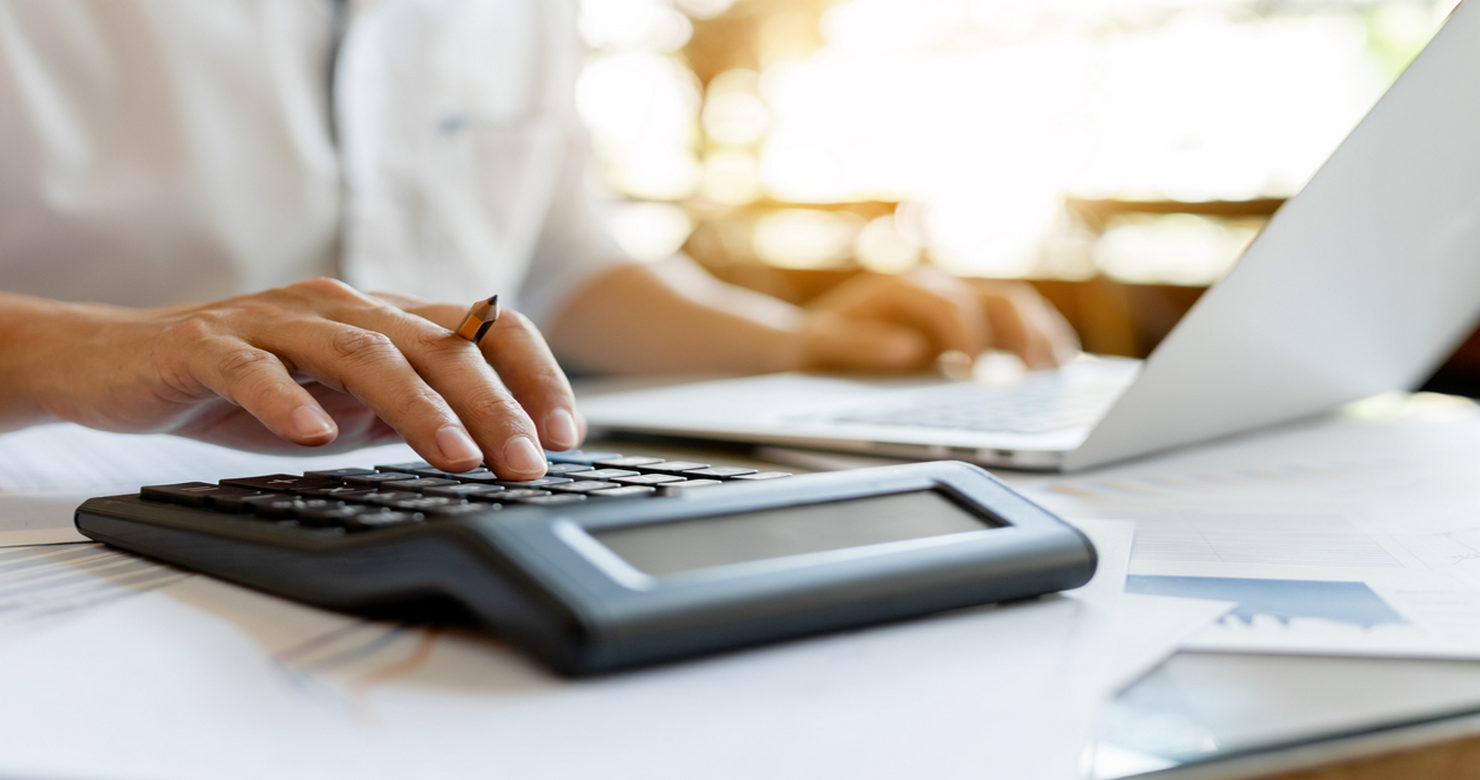 Have you ever wished for new replacement windows for your Southern California home, but didn't know where to start? You have some ideas, but they don't seem to crystallize into action; mainly because with all the window styles and types out there, you aren't sure which are right for you. Wouldn't it be great if you could get a windows professional to come to your home and explain your options? Thankfully Southern California window installation experts can work with you to help you choose great windows for every room in your home.
Southern California Window Installation: Choosing a Brand
You've probably heard about the major window brands, and you're wondering what the differences are. When you schedule a free in-home estimate, ask your Southern California window installation professional to show you the features of the windows he or she is selling. Often the pro will bring window samples to demonstrate how they work, and you can see what the panes look like; which allows you to judge their quality and insulation properties.
One of the top brands that stand out is Infinity® from Marvin Replacement Windows. This brand is well-known and offers homeowners peace of mind because it offers Ultrex fiberglass construction, making them attractive like wood windows but durable. These windows offer a limited lifetime warranty and are some of the most energy-efficient windows available.
Deciding on Windows for a Particular Room
So you can make and 'apples to apples' comparison, ask for estimates on similar windows for each room. For example, if you are thinking about a bay window for the living room, ask each estimator you meet with to quote on that. As you discuss your options, ask about special offers, such as if you purchase 3 windows, will the company add a fourth for free, etc. Often these types of specials are available; see what your estimators have to say.
Compare Your Window Installation Estimates
Also, this is your chance to get an expert's opinion. You may have a certain type of window in mind, and the pro may introduce you to an entirely different window that offers special features just right for the room. This is where your window installation professional can come in handy. If you get a good idea from a pro, keep it in mind, and ask additional estimators if they can match or exceed this offer.
After you have gone through your home with the estimator, get the estimate in writing. Some companies will do it for you on the spot, others will email or even snail mail you the estimate. Collect all your estimates and see if they provide the insights you want. Do you have at least 3 estimates for the work you want done? (This is a common rule of thumb – you can get more, but over 5 might make the decision more difficult.) Do you have a good understanding of the products offered? Some people are reluctant to ask questions of their Southern California window installation pros. Actually, these professionals welcome questions because it gives them a chance to show you the benefits of their products.
Make an Informed Window Installation Decision
As with any other purchase, there's no need to rush a decision. The best Southern California window replacement companies seek to inform you and then allow you to make the choice that's right for you. With the beauty, energy efficiency, easy functionality, and durability of today's replacement windows, you're sure to have some exceptional options for your Southern California home. Contact us to learn more!