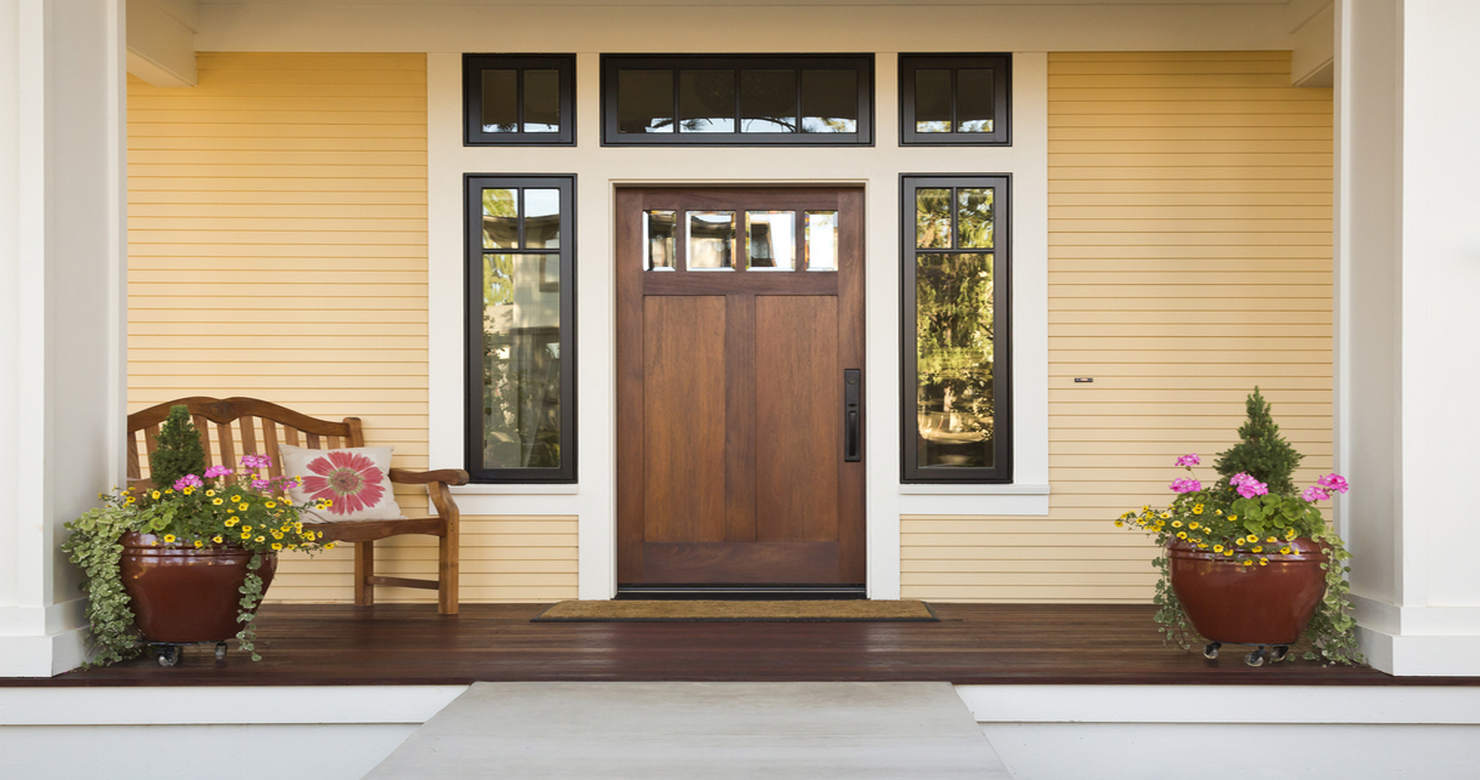 When it comes to replacement doors, Southern California residents want to ensure that they make the right choice. There are actually many choices to make when you are exploring the various doors that might be good for your home. There are a few things to consider to help make your choice a bit easier to make.
Consider the Look of the Door
When it comes to doors, the overall looks available vary widely. There really is almost every look that you could ever want. The biggest choice is deciding if you want a completely solid door or one that has window elements. You also want to check the location of the peephole and ensure that it is adequate.
Look at the Various Lock Options
You want to make sure that the doors that you choose have the locking features that you want the most. For example, if you want to have a deadbolt on your door, sliding doors are not going to be adequate. You will want to look into the various swinging door options.
Consider the Windows Surrounding Your New Door
Windows surrounding your doors allow for more natural light to get into your home, and it can give a nice decorative aesthetic. You might also find it easier to see who is at the door when you are approaching, enhancing your security.
Think About the Various Door Styles
There are multiple door styles to choose from. When it comes to your front door, a standard swinging door is usually going to be your best option. This is easy to operate and tends to work best for this part of your home. Now, if you have a back deck or patio, you might consider either sliding doors or something like a French door. This adds more style and usually provides a larger entrance and exit space, making it easier for people to move into and out of your home when you are entertaining.
Consider Your Home Security
Your doors are a major reason for the overall security of your home. You want to make sure that they are strong and that there are no problems with their structural integrity. All of the locks should work well, and your doors should not be easy to force open to keep your home safe.
You can see that picking out the right replacement doors is not too hard, but it is not a decision that you want to take lightly. You want to take several things into consideration so that once you have the door installed, you can rest assured that you will be happy with it. Contact us to learn more!