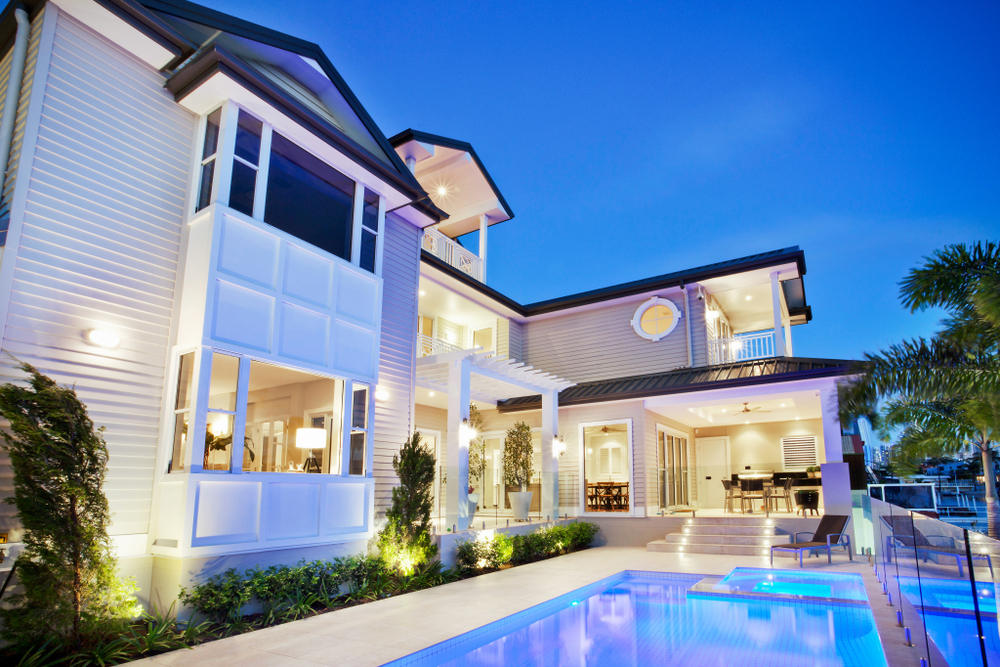 What Window Types are the Best for California Homes?
Did you know that Southern California is one of the most desired places to live in the United States? Due to the beautiful weather and beach lifestyle, it's not difficult to see why many people dream of living in this beautiful place. As a result, many homes are designed to showcase southern California's beauty with many windows. It's nice to open up your windows and let in the breeze, so you need to be sure you have the right windows to facilitate this lifestyle. This leads to the question, "What window types are the best for California homes?" In today's blog, we will be going over the best window types for California homes:
Slider Windows
One of the most common window types you'll see in southern California is slider windows. Thanks to the warm weather, homeowners like to let some fresh air into their home with wide, slider windows. Slider windows are designed to have one stationary glass pane with another one that moves. There are also slider windows that allow the user to move both panels. One of the top reasons why slider windows are a great choice for California homes is because they offer a simple yet contemporary design that operates smoothly and looks visually appealing.
Single Hung Windows
Single-hung windows are also a popular window choice for southern California homeowners as they are both stylish and simple to operate. These windows have a top section that is fixed in place, while the bottom section can move up or down. When this window is open, the top section remains stationary while the bottom section moves up. This window option is popular with Californians as it offers homes excellent ventilation and modern aesthetics.
Picture Windows
California homeowners are fortunate to enjoy beautiful landscapes and sceneries. That's why picture windows are a popular choice here. This window consists of a large, stationary panel of glass. These windows do not open or close. The big advantage of the picture window design is that it maximizes people's views and permits the entry of plenty of natural light.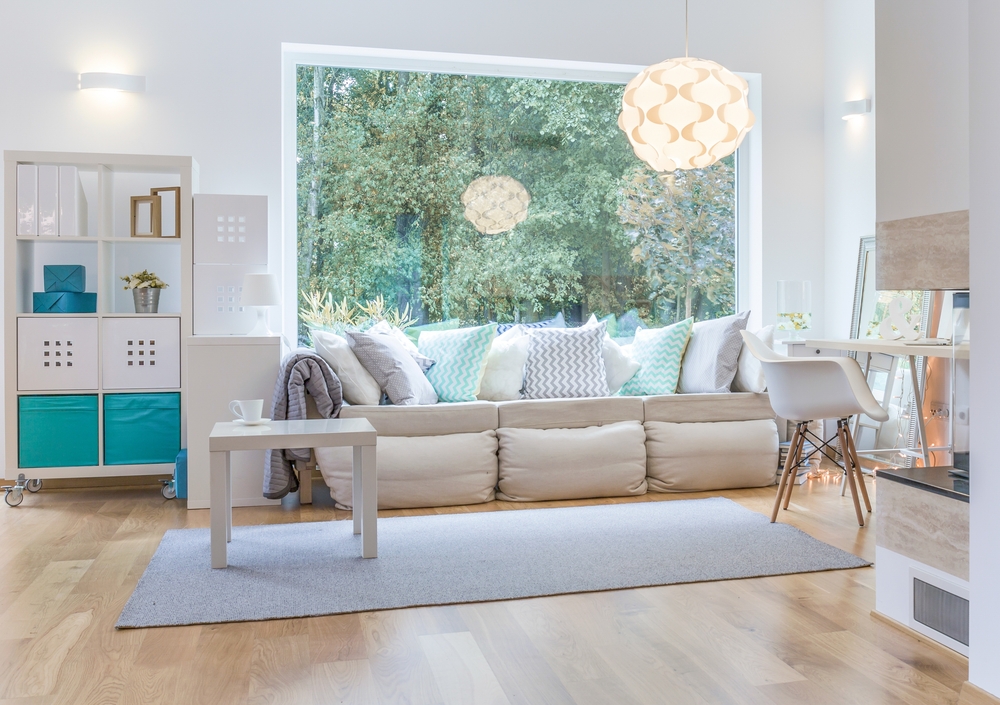 Casement Windows
In order to open a casement window, you need to turn a crank that hinges the glass panel open. These window types are usually designed to open outward on either the right or left side. This window offers the max amount of ventilation possible, making it doable for southern California weather.
Awning Windows
Another great window choice for California homes is awning windows. This window type opens outward with a hinge. However, the movement isn't controlled with a crank. You can choose the windows to open manually either:
To the right
To the left
At the bottom
Southern California homeowners are privileged with warm weather and beautiful sceneries. That's why going with windows that offer superior ventilation and extraordinary views is essential. We hope this blog helped give you some inspiration for your future California home window replacement project. If you're ready to get started with your project, contact Veracity Window & Door today! Give us a call at (888) 595-1751, or click here for a FREE quote!