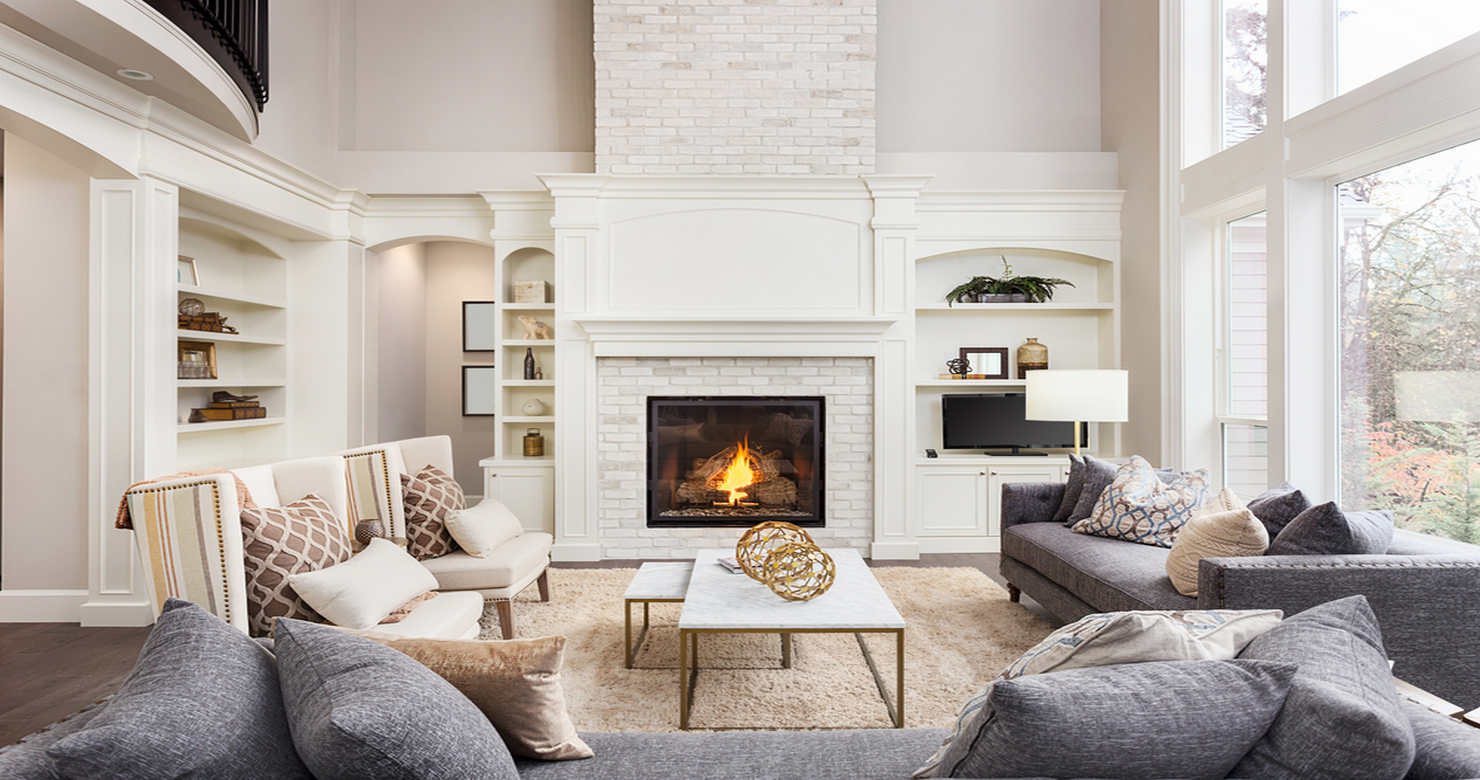 Sometimes homeowners walk through their residences taking stock of everything, thinking about upgrade opportunities. If you have assessed your home's current condition and are looking for update options, consider replacement windows. Imagine bringing natural light into a once dark dining room. Or consider adding a wall of windows that can give you a fantastic view of your back yard. You may even wish to change up the windows in your master suite to make it an even more sumptuous retreat. These are the types of changes you can make with replacement windows. You can literally transform a room or completely upgrade your entire San Diego home with replacement windows. Let's see how you can get started!
Get Several In-Home Window Replacement Estimates
There's no need to be shy when requesting estimates for window replacement in your San Diego home. Window installers are happy to meet with you in your home to help you choose high-quality window products. Choosing a brand can be challenging; usually each installer will have one major brand that they sell, with several window choices within that brand. Many of the well-known brands are probably familiar to you by name, with Infinity® from Marvin Replacement Windows one of the choices that many homeowners consider. These windows provide the ultimate in beauty, energy-efficiency and functionality, and belong on any Southern California homeowners' short list.
Learn About Window Styles
Maybe you don't know the difference between single hung, double hung, bay, bow, or casement windows. These are great questions to ask your estimators when they visit you in your home. All of these styles have particular advantages and features. Sometimes your choice will come down to the look you're going for. Perhaps you'd like double hung for a traditional look. You might prefer glider windows for a contemporary appearance, and you may wish to go with casements in areas where you'd like your windows to be easier to open. Allow your window professional to advise you.
When you review all of your estimates, there's no need to make a hurried decision. Ask more questions and find out about warranties and any special offers that may be available. You might want to visit each company's showroom, but during the in-home estimate process, some pros bring window samples, so you should be able to get a good idea of how the windows will look and perform in your San Diego home.
Be Ready for Terrific Results!
When you get replacement windows installed in your Southern California home, you can look forward to some amazing results! Often homeowners aren't aware of the difference quality windows can make. Not only will they add beauty to your home, but they also provide energy efficiency that keeps inside air in, and outside air out (if you choose). Opening your new windows on a breezy day can provide completely new ventilation patterns within your home. This flexibility makes your new windows an important part of your home's systems, allowing you to more easily control your comfort.
When you first request estimates for new replacement windows for your Southern California home, you may be looking for a beautiful upgrade that adds value. That's a great goal! What you'll receive when you have quality windows installed is actually so much more…so what are you waiting for? Discover how new replacement windows can transform your Southern California home!